Dhirendra Mahyavanshi has been making big strides in one of the fastest-growing sectors, in one of the biggest markets in the world.
During our interview on the DealMakers Podcast, Dhirendra Mahyavanshi shared his journey to startup founder and raising tens of millions of dollars from top international investors. Plus his take on the insurance market in India, how his company has helped bring about the digitization of insurance, what he sees as one of the most critical decisions that makes or breaks a startup. Plus, how to pick your cofounder.
Listen to the full podcast episode and review the transcript here.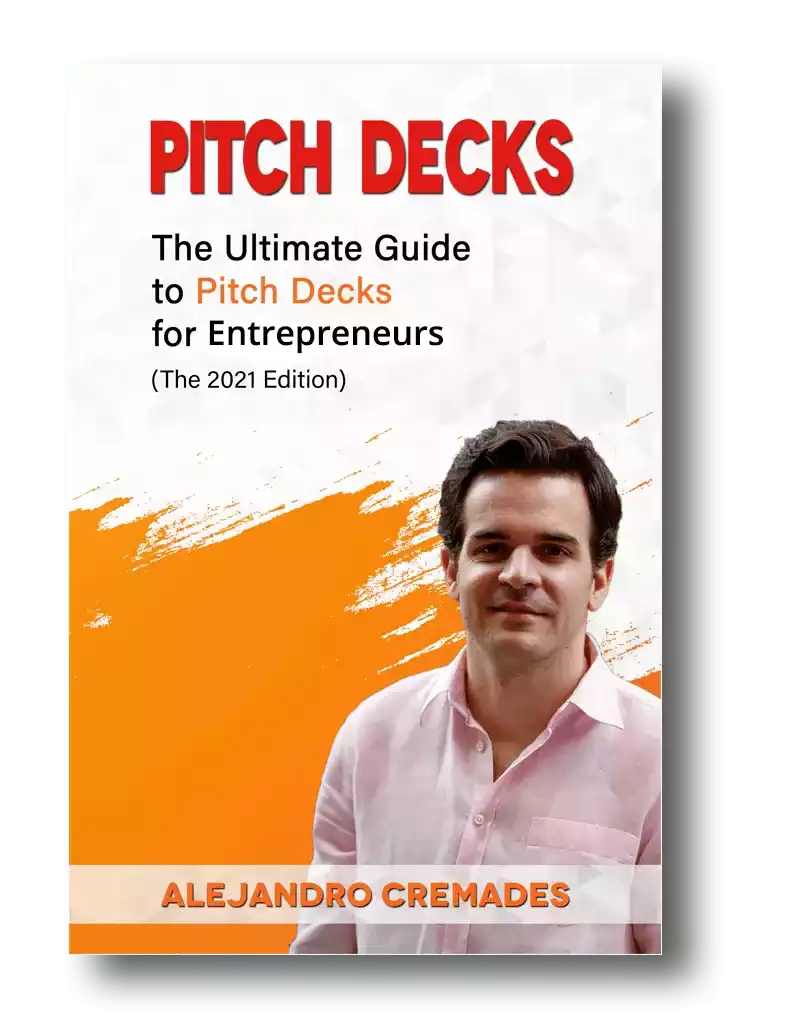 *FREE DOWNLOAD*
The Ultimate Guide To Pitch Decks
Here is the content that we will cover in this post. Let's get started.
Getting Hooked On Entrepreneurship
Dhirendra Mahyavanshi is one of an exciting new cohort of fast growth startup founders coming out of India that have recently been featured on the Dealmakers Show.
Mahyavanshi was born and grew up in the bustling business hub of Mumbai. He saw his dad working hard in a factory during his childhood. His parents didn't have the luxury of going to school themselves. So, ensuring he and his two brothers were able to get a good education was incredibly important to them.
Their parents wanted them to become doctors or engineers. While they applied themselves to studying, Dhirendra says he always wanted to work hard, and then start up his own business and become an entrepreneur. He saw this as the path to upward mobility, changing their financial situation, and improving his family's quality of life.
During his engineering study, he spent some time working in a factory. Although it was a junior role, Dhirendra says he quickly realized that he wasn't so interested in engineering work, but did find a new passion for business development.
He saw a new path forward, through pursuing an MBA at the Indian Institute of Management, in Calcutta, and then going to join a company in this new type of role.
After graduating he went to work in corporate sales for ICICI Lombard.
The company had just gotten licensed and was still really a startup. Dhirendra was one of their first few hires.
It was one of those opportunities that afforded him the chance to see many different roles in the company, as well as what scaling looks like. By the time he left ICICI Lombard had become a billion-dollar company.
Of course, being that big also meant a lot of corporatization and the seemingly inevitable changes in culture that come with that.
It was an exciting time when new technologies and companies were emerging. Wanting to get back to the stimulation and challenges of the early days of a startup he decided to make a change.
He also saw the wisdom in first joining a startup in a more senior and high-level role before going out on his own.
So he left to join Quikr. A place where he would get more hands-on experience at the top and would be able to forge connections with investors. He even managed to meet his future cofounder here.
When he joined Quikr, it was a team of just 11 or 12 people. Today, they have over 2,000 employees.
The Digitization Of Insurance
It was also at Quikr that Dhirendra Mahyavanshi stumbled on the problem he would next tackle with his own startup venture. He noticed that 60-70% of the smartphone usage on the platform was by small and medium businesses.
These were typically conservative individuals who came from poor backgrounds. In a time when overall smartphone use was still very small. Especially in India.
Yet, these SMBs and entrepreneurs were betting on technology to help them. They were investing in trying to learn and use it. Not to mention the fact that even though few of them knew English, they were fighting to deal with phone keypads that only had English characters. This became the genesis for his own startup, Turtlemint.
Mahyavanshi saw that tech could be a key factor in filling the gaps and connecting the dots in the insurance industry.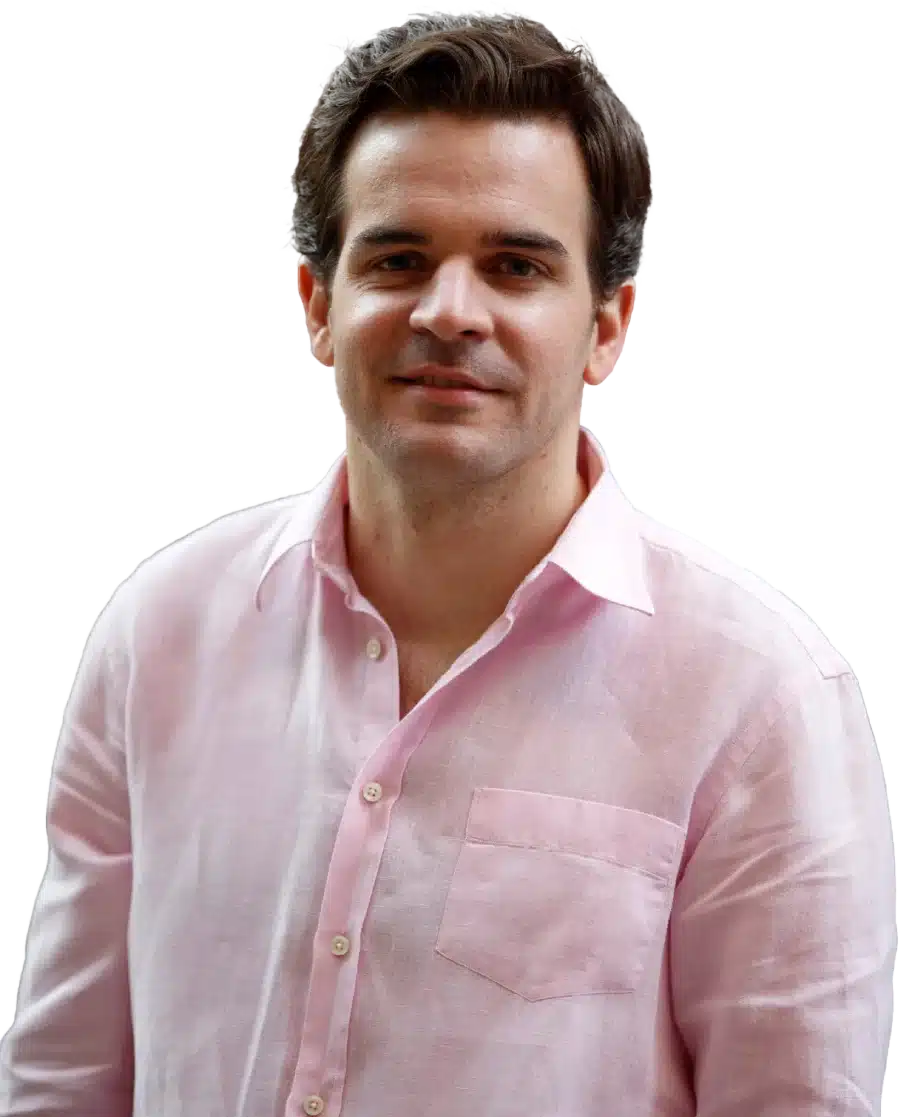 See How I Can Help You With Your Fundraising Efforts
Fundraising Process : get guidance from A to Z.
Materials : our team creates epic pitch decks and financial models
Investor Access : connect with the right investors for your business and close them
He and his now cofounder Anand began having conversations around this idea. Then at some point, they realized that they had been in a period of over-analyzing it. Between Anand's technical skills and Dhirendra's business experience, and what they knew about the market, it just made sense. They just needed to do it.
Prepared to bootstrap it if necessary, but equipped with a plan and wireframe they headed out to connect with investors to bring in the capital to fund their venture.
Today, they have already raised at least $67M. Their investors include Sequoia, GGV, SIG, Nexus Ventures, American Family Ventures, Blume Ventures, and MassMutual Ventures.
Storytelling is everything which is something that Dhirendra Mahyavanshi was able to master. Being able to capture the essence of what you are doing in 15 to 20 slides is the key. For a winning deck, take a look at the pitch deck template created by Silicon Valley legend, Peter Thiel (see it here) where the most critical slides are highlighted.
Remember to unlock the pitch deck template that is being used by founders around the world to raise millions below.

Access The Pitch Deck Template
Your email address is 100% safe from spam!
They empower local and digital insurance advisors to take insurance products to consumers. They have recently added enterprise-level services, providing their tools to banks that control 25% of this market in India.
When they started out, insurance wasn't a very popular product in India. COVID has certainly elevated its importance. So, has having translated their service into at least 11 languages to help extend access across a massive country of 1.3B people.
Their vision is to see everyone in India have insurance. They already have 100k insurance advisor partners and have provided over 1M policies. The market for their insurance products in India is expected to grow by 6x in just the next five years. Penetration now is just around 1% of the potential market.
The Most Important Decision You'll Make As An Entrepreneur
He told our audience that the most critical make-or-break decision for your own startup will probably be who you pick as a cofounder.
Rather than going out there cold to make new connections now, this founder says your best cofounder was the one you met five years ago. A person you already know, trust and have mutual respect with. Go through your contacts list and evaluate who you may already know that could be a good fit.
Listen in to the full podcast episode to find out more, including:
Picking the right cofounder, and the skills they should have
Digitizing insurance
The insurance market in India
Scaling your business
SUBSCRIBE ON:
Facebook Comments