Laurin Hahn is creating a new world of mobility. His electric car startup is unique and well-timed to participate in the big changes happening out there.
So far they've raised tens of millions of dollars, and have become known for pulling off one of the most successful crowdfunding campaigns so far. During our recent interview on the DealMakers Podcast he shared how he got started, what's different about his company's solution, how they pulled together to create wins against the odds, and his top tips for other new founders.
Listen to the full podcast episode and review the transcript here.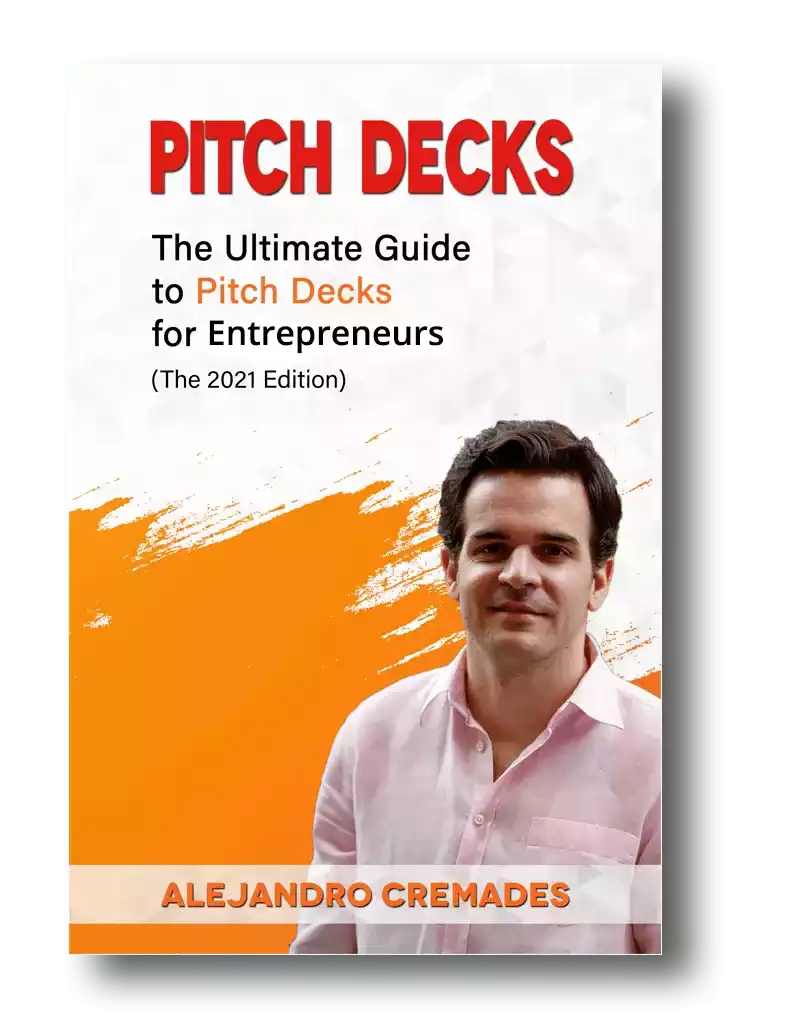 *FREE DOWNLOAD*
The Ultimate Guide To Pitch Decks
Here is the content that we will cover in this post. Let's get started.
Born in Munich
Laurin was born and raised in Munich, Germany. A place on the map which has definitely been rising as a startup hub, enjoying a growing startup ecosystem, more capital and a frequent first stop for those newer companies who are making their initial international expansions.
While his parents were not founders, his older brothers are both entrepreneurs. They were certainly an inspiration and were able to download to him a lot of their experience in managing and starting companies.
In fact, Laurin started his first company with his brothers when he was just 17 years old. He counts that as the first step on his entrepreneurial journey.
Yet, even then he knew he wanted to start his own venture.
Even back at 15 years old Laurin Hahn was passionate about the environment. He was very interested in green tech and what he could do about fighting climate change.    The burning of fossil fuels is obviously one of the big factors in climate change. He and a long time friend wanted to take matters into their own hands and do something about it. Electric vehicles seemed to be a great solution. They could have the potential to reduce our dependence on crude oil and fossil fuels.
Before Tesla was being produced they began to explore their ideas of what the perfect electric car would look like. They considered all the hurdles, and especially those to consumers buying electric vehicles.
They boiled this down to design, price, infrastructure, and range. They came up with a design that is family-friendly, only costs $25,000, can run 250 kilometers without stopping to charge and even has solar built into the car body. It even integrates power, car, and ride-sharing.
Tired of just talking about it, Jona and Laurin decided to start taking action. Jona had a small single car garage, and that's where they began building their prototype.
As with everything else in life and startups, their final prototype took a lot longer to complete than expected. It took three years instead of just six months.
This was the time when all of his peers were going to university. Laurin's parents thought they were just tinkering around in the garage like a hobby. So, they pressured him into going to college to just learn something. He agreed. He signed up to study electrical engineering. He quit after the first day.
He had instantly realized that he would be losing four years of his life. Only to come out without any more ability to make this happen than he already had.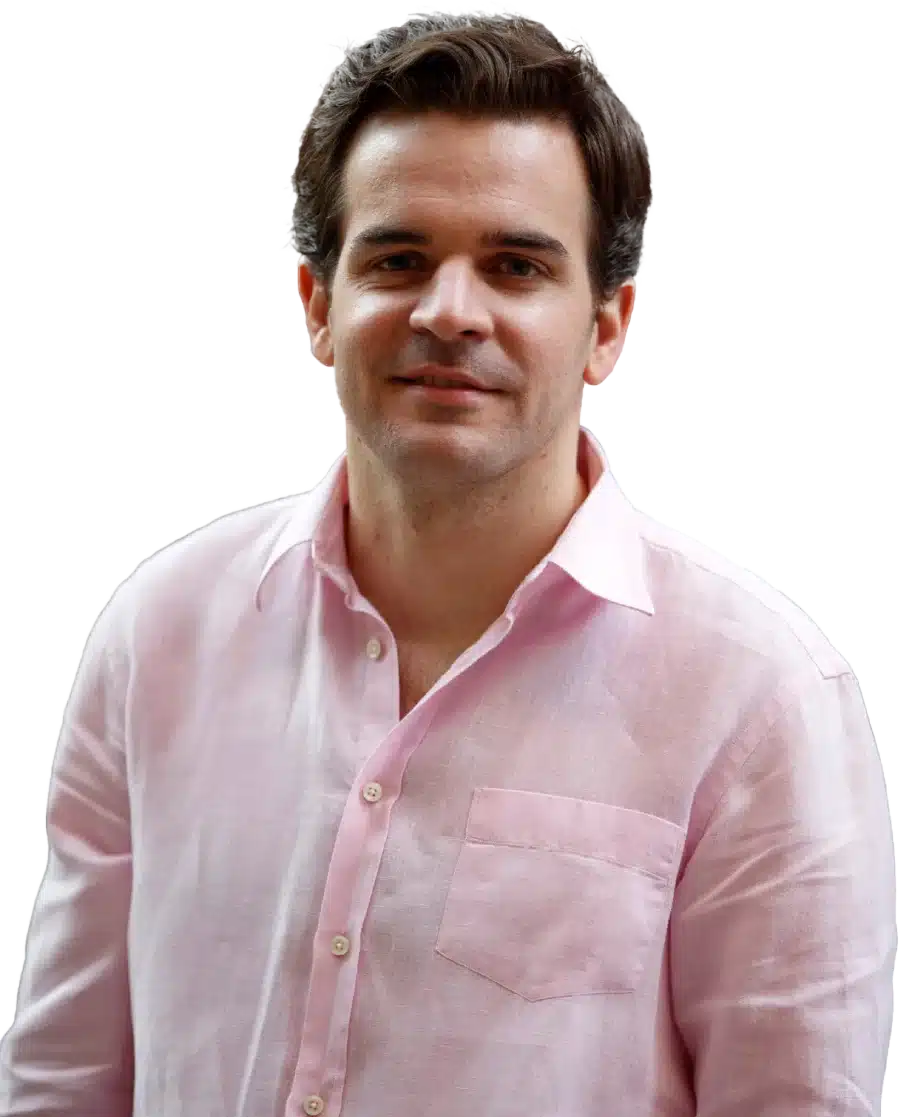 See How I Can Help You With Your Fundraising Efforts
Fundraising Process : get guidance from A to Z.
Materials : our team creates epic pitch decks and financial models
Investor Access : connect with the right investors for your business and close them
He, Jona and Navina, their third cofounder went all-in on bringing the prototype to being on the streets and being a real company.
The big hurdle was funding. Starting a car company, and especially one this progressive was going to take some serious capital.
Sono started lean, with a tiny office in the back of a tailor's shop. A setup that certainly made for some interesting early meetings. Today, they have over 400 employees.    So far they've raised around $75M across multiple funding rounds.
When it came time to raise their Series B they ran into even more challenges. They went through nine rounds of negotiations over a period of six months with one investor. Finally, the term sheets were signed, and on the way to the notary, the investor changed his mind. At least on the terms, they had agreed to.
Not an easy position to be in, Sonos Motors decided to change directions and work with the community they had built around their brand. The result was one of the largest crowdfunding campaigns to date.
That brought another challenge. They wanted to be able to raise debt, equity, and donations, all at the same time. No crowdfunding platform existed to allow all of that. So, they built their own. With just a month of runway left, they went flat out, worked around the clock, built the platform and raised a lot of money.
They crammed their prep into a month. They marketed it hard. Things started off well in early December. Then the holidays kicked in. A notoriously bad time for crowdfunding campaigns.
People are distracted, on vacation, busy shopping for other things and eating. The team worked 24/7 through Christmas and the New Year. In early January they pulled it off with a round of about $60M.
Storytelling is everything which is something that Laurin was able to master. Being able to capture the essence of what you are doing in 15 to 20 slides is the key. For a winning deck, take a look at the pitch deck template created by Silicon Valley legend, Peter Thiel (see it here) where the most critical slides are highlighted.
Remember to unlock the pitch deck template that is being used by founders around the world to raise millions below
Access The Pitch Deck Template
Your email address is 100% safe from spam!
They are going full ahead with Sono Motors' vision of a world in which every car is both electric and shared.
They are taking on a 100-year-old industry with many incumbents and some aggressive new players. Yet, they are also on the scene at a great time when new regulations are in their favor and may tip the balance to 90% green cars in the next few years. That's a lot of growth potential given the fact that only around 1.5% of the 100 million cars sold each year have been electric so far.
Listen in to the full podcast episode to find out more, including:  
The keys to winning in this space

Using data to be sure you are building the right product

Being mentally prepared for what it really means to be a startup founder

The future of mobility
SUBSCRIBE ON:
Facebook Comments