Vivek Ravisankar has raised tens of millions of dollars for a tech startup with an admirable goal: his venture, HackerRank, is making resumes obsolete while unlocking an enormous amount of tech talent, busting the notion of a technical skills gap and helping companies speed up innovation.
Appearing as a recent special guest on the DealMakers Podcast, Ravisankar shared with our audience how he made the leap from Amazon software engineer to one of the most successful young founders in the world, the challenges of growing a startup, the value of persistence and how hiring for skills instead of pedigree can help companies of all sizes speed up their contributions to society and designing our future.
.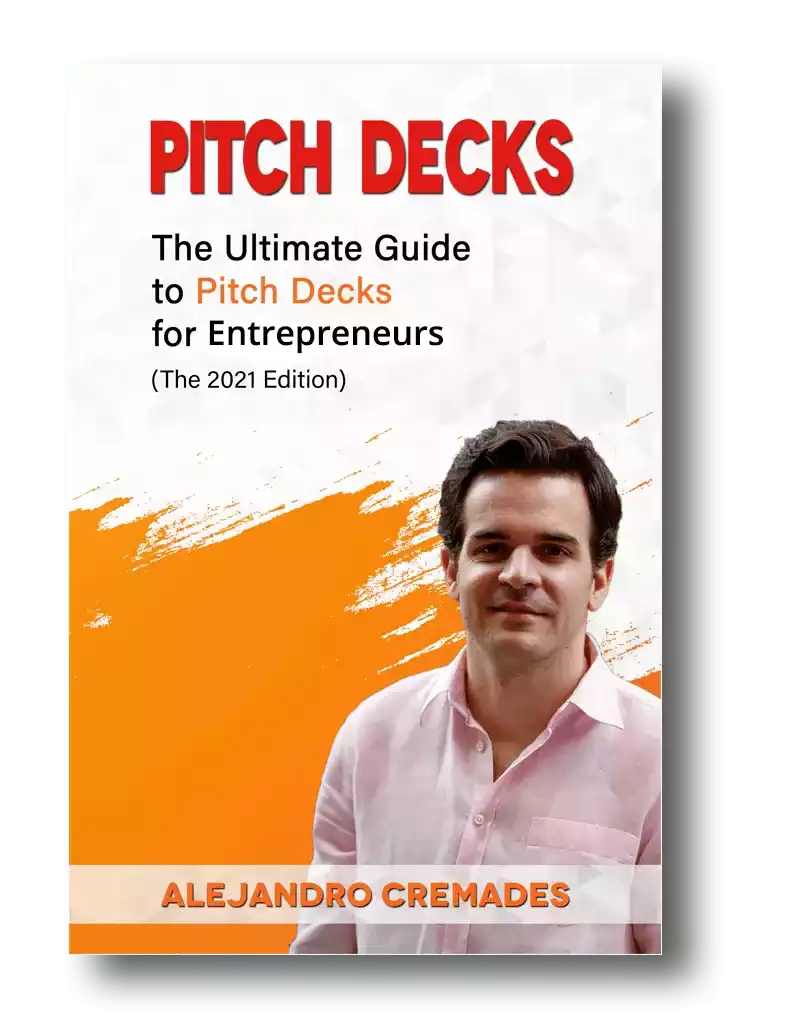 *FREE DOWNLOAD*
The Ultimate Guide To Pitch Decks
Here is the content that we will cover in this post. Let's get started.
The Life-Changing Power of Y Combinator
Ravisankar is originally from Southeastern India, which he told me doesn't feel that different from the Bay Area today.
While studying computer science at university, he wound up meeting one of the best hackers in school, Harishankaran Karunanidhi.
They quickly became close, working on many of the same side projects and getting to know each other well. In fact, it was one of those college projects that spawned the original idea for what would eventually become HackerRank.
Hari and Vivek believed in the magic of California's Silicon Valley, viewing it as the birthplace of all great companies. They did what many aspiring founders do – apply to Y Combinator.
It seemed like everything was working out until Y Combinator rejected their application. Undeterred, Hari and Vivek applied again – and were once again denied. It wasn't until their third attempt that they got some measure of success – they were invited to a 10-minute interview in Northern California, almost 10,000 miles away.
Vivek's co-founder, Hari, couldn't get a visa, so Vivek had to fly across the world alone. Hari's problems didn't end there – in fact, he couldn't get a visa until four years and several funding rounds after the company was started.
Despite those challenges, Vivek prevailed – a short time later, he became the first Indian founder to graduate from Y Combinator.
Today, Vivek describes it as a life-changing experience, but it wasn't always so rosy. When he arrived in Silicon Valley, the company had $10,000 in the bank and was quickly running out of time.
Y Combinator changed everything – once they were accepted, they incorporated in the US and had a US bank account with half a million dollars in it in just three days.
Vivek points to the intense focus of the program as one of the main benefits of the famed startup incubator – the environment is incredibly competitive, and Vivek was surrounded by brilliant entrepreneurs.
The program leads up to the now-famous Demo Day – a make or break moment where founders pitch their companies to an auditorium full of investors.
Vivek experienced astounding success, attracting investors and receiving valuable mentorship from the likes of Paul Graham, Sam Altman, and other founding fathers of entrepreneurship.
HackerRank: Changing The Dynamics Of Recruiting & Getting Hired
In essence, HackerRank is technical recruiting platform – recruiters and hiring managers can administer skill assessments tailored directly to the role they are hiring for, talk to and coach candidates as they interview, and view granular metrics to help improve their own process..
The high-level vision of the company is to match every developer with the right role while placing an emphasis on skill over pedigree.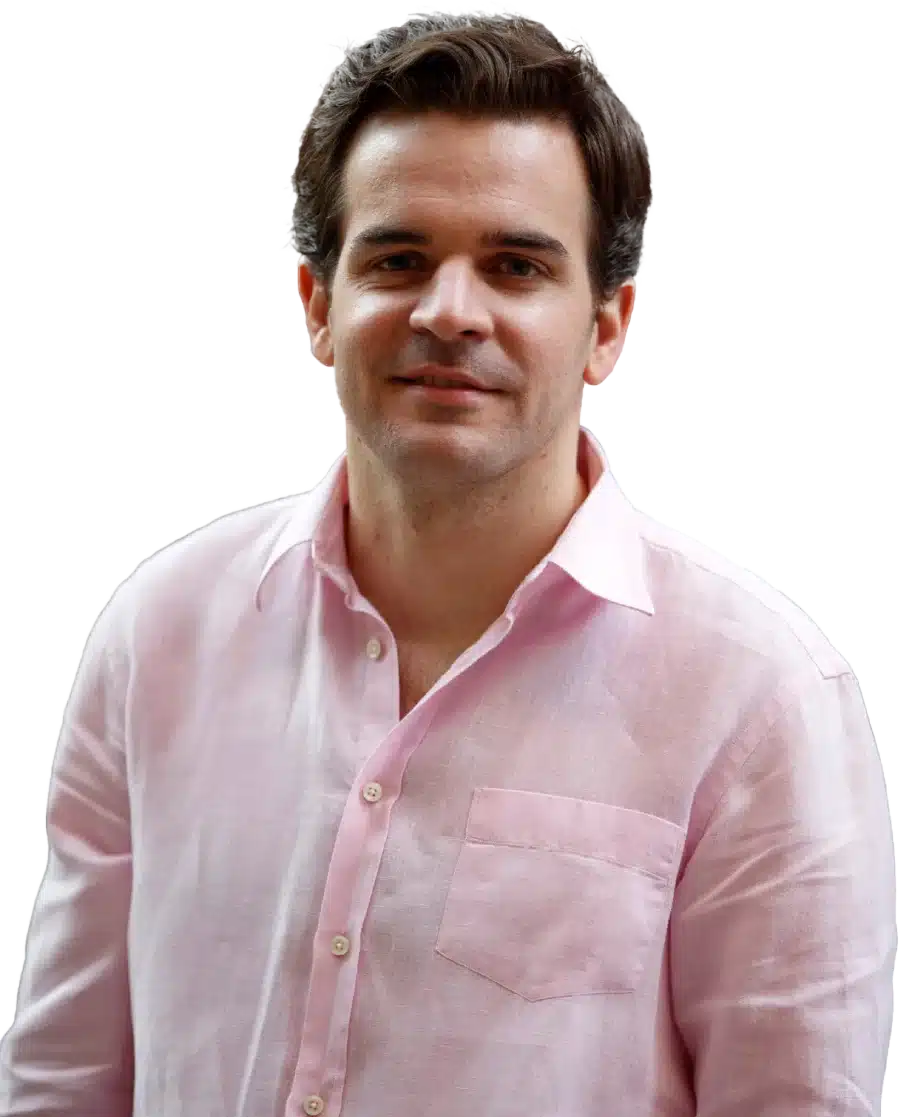 See How I Can Help You With Your Fundraising Efforts
Fundraising Process : get guidance from A to Z.
Materials : our team creates epic pitch decks and financial models
Investor Access : connect with the right investors for your business and close them
When they first started, they were administering mock interviews for engineers looking to get hired at massive companies like Amazon or Google.
Now, any developers can practice their skills on HackerRank, and take assessments produced by companies like Uber, Atlassian or VMware.
Recruiters often value the schools that candidates attend or the previous work experience they have, looking for markers like MIT, Stanford, Amazon, and Google. While this can make your search easier, it reinforces structural biases and cuts out huge swaths of talent.
Focusing on the resume instead of skills skews the talent market, making it appear as though there isn't enough talent for the available jobs. It is this mindset that creates hand wringing about the skills gap, but as Vivek told me, that gap doesn't exist. Companies are simply not looking for talent in the right places.
Today, HackerRank has over 1,500 enterprise customers, including 25% of Fortune 100 companies, as well as a bank of nearly 7M developers – over a quarter of the global developer population. Recruiting and hiring skilled workers is a big issue for both tech startups and massive enterprises.
Furthermore, the company has raised $60 million from investors like SV Angel, Khosla Ventures, Battery Ventures, JMI Equity, and ZenShin Capital.
Storytelling is everything which is something that Vivek was able to master. Being able to capture the essence of what you are doing in 15 to 20 slides is the key. For a winning deck, take a look at the pitch deck template created by Silicon Valley legend, Peter Thiel (see it here) where the most critical slides are highlighted. Moreover, I also provided a commentary on a pitch deck from an Uber competitor that has raised over $400M (see it here).
Remember to unlock the pitch deck template that is being used by founders around the world to raise millions below.
Access The Pitch Deck Template
Your email address is 100% safe from spam!
The Challenges Facing Startup Founders
Being an entrepreneur is much harder than people think, something that's true for every great professional at the top of their game.
Vivek and I discussed a few of the common challenges founders should expect to face on their journey:
1. Time Zones and Fragmented Teams
HackerRank has dual headquarters in Mountain View, California and the Silicon Valley of India, Bangalore.
As with most of today's modern companies, communication can be extra challenging when it comes to remote teams, but in Vivek's mind, the tradeoff is worth it – despite the issues that arise from a 12 or 14 hour time difference, the ability for your company to be on around the clock, fixing issues, updating the platform and talking to customers, is more than worth it.
2. Product Market Fit
Before you get into a top startup incubator like Y Combinator (or really, have a business at all), you've got to find product-market fit.
Vivek's solution? Start by finding 10 completely unaffiliated people who will actually pay as customers. As he puts it, if you can't find 10 customers, you're not going to find 1,000.
3. Replication & Scale
You've found 10 customers, but how do you replicate that customer acquisition in a predictable and sustainable way?
For Vivek, it's about authenticity and focus – find a process that work, be yourself, and don't stray too far.
4. Customer Service
With great scale comes great responsibility. For a while, Vivek and Hari were HackerRank's customer service – who better to help customers than the people who built the platform?
At a certain point though, the scale overwhelms you. In Vivek's mind, hiring a customer success team early can stop you from running into problems later.
5. Constant Reinvention
As Vivek says, "You can't create a one-trick pony and expect it to take you all the way to a billion-dollar company. It just doesn't happen." Once you start seeing success, others will want a piece of your market.
Only through constant reinvention, imagination and a desire to improve you can rise above (and stay ahead of) your competition.
Listen in to the full podcast episode to find out more, including:
The future of recruiting and getting hired in tech

The two things you need to break through these challenges

The problem with being optimistic – and why you should be anyway

Vivek's top advice before you start a company

The metric Vivek says is more important than dollars raised

How to build and scale a great company culture
SUBSCRIBE ON:
Facebook Comments