Elli Kaplan has already raised tens of millions of dollars to take on one of the biggest and fastest growing healthcare challenges we face today. The investments include top investors like Peter Thiel.
On the Dealmakers Podcast Kaplan shared how she helped create change through influencing policy, starting the first startup accelerator in Atlanta, and how to pitch well when fundraising. Plus, how her venture is digitizing healthcare, and is tackling Alzheimer's Disease. 
Listen to the full podcast episode and review the transcript here.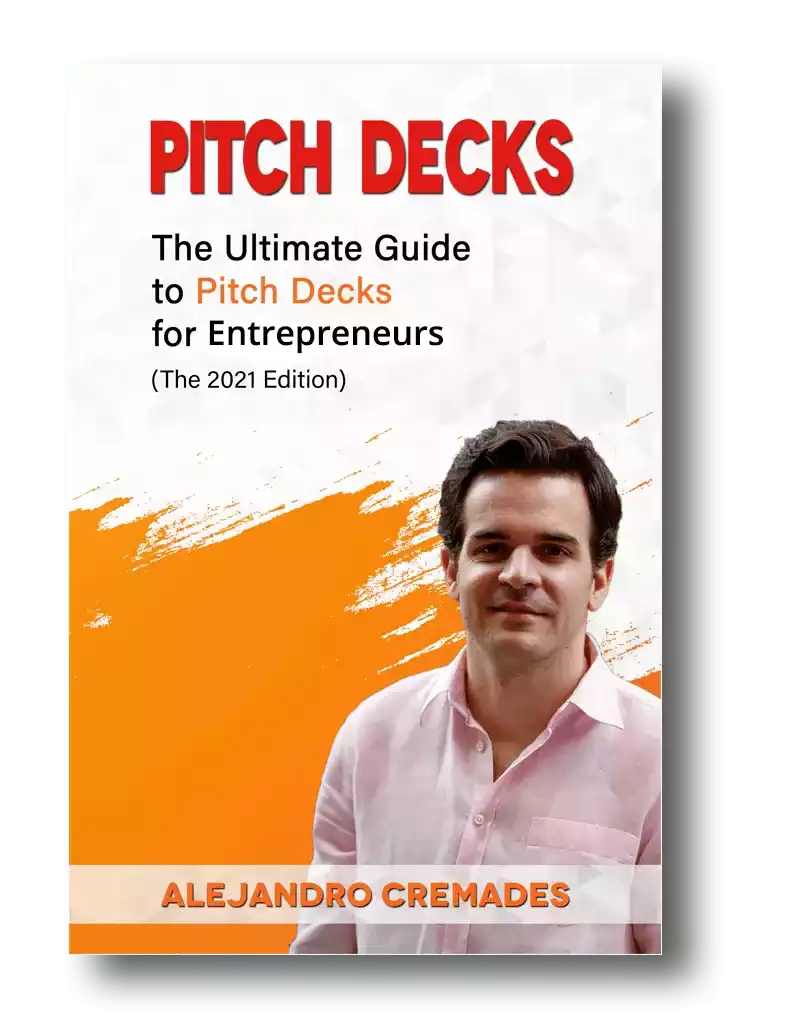 *FREE DOWNLOAD*
The Ultimate Guide To Pitch Decks
Here is the content that we will cover in this post. Let's get started.
Creating Change Through Policy
Elli Kaplan was born in Denver, CO. Though her father, a pediatrician, joined the Indian Health Service, and shespent much of her childhood growing up on Native American reservations in Washington State and in Oklahoma.
This experience certainly made a big impression on her and the importance of healthcare, and has continued to drive her in tackling healthcare challenges through to today. 
This is especially true around access to healthcare, and the significant impact healthcare services have on people. 
She recalls her dad treating sick children who could have died without his help. The father of one simply didn't have any money to pay. So, one night he came over with steaks he had cut from slaughtering one of his – cows as payment and to show his gratitude. 
Another highly influential moment was in spite of her studying pre-med in college, and coming from a family of physicians and healthcare workers, her grandfather, who was also a doctor, began to show symptoms of Alzheimer's disease.  Even with how connected they were to the system, it was so hard for them to get a true diagnosis of his condition , Which made her think how much harder it must be for others to get access and care.
Kaplan said that she saw how powerful policy was in shaping industries and social services. She saw that people's beliefs, and the actions they took to get people into positions of power to force change was a way to really shape laws, regulations, and make things different.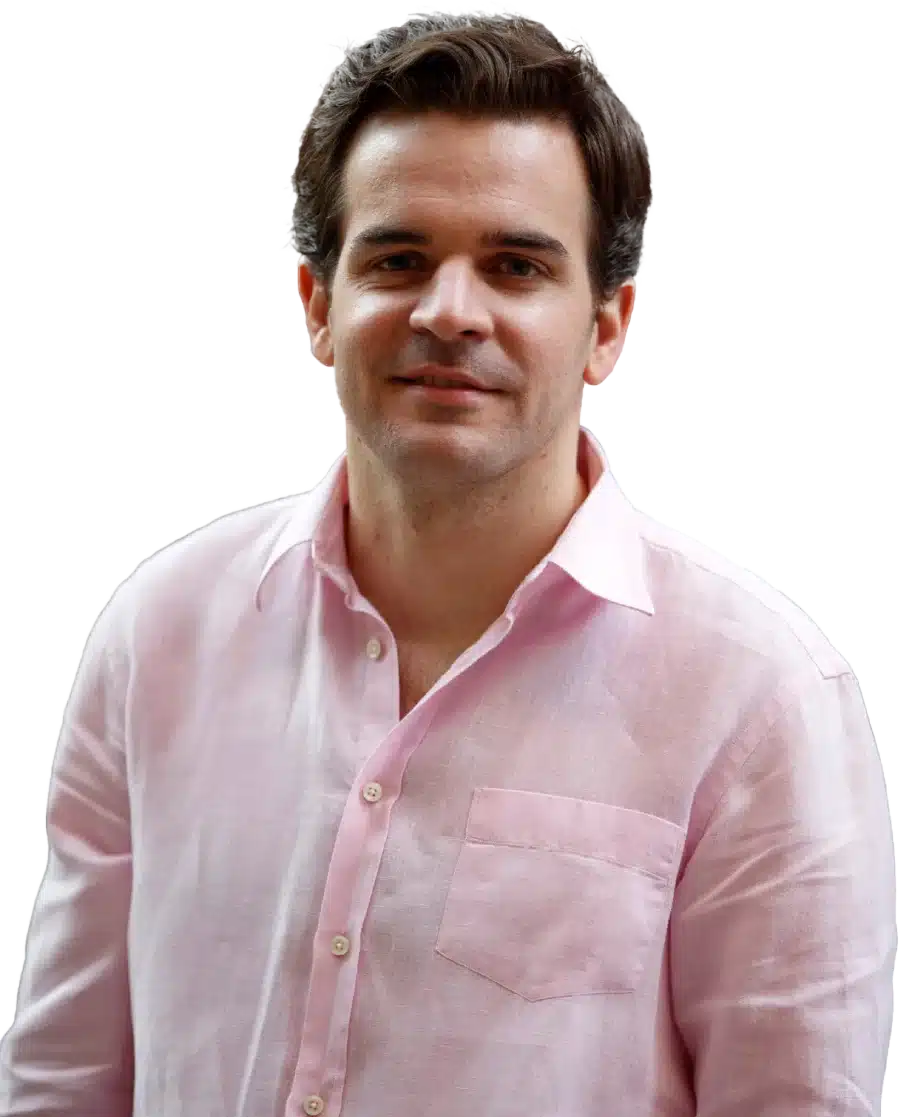 See How I Can Help You With Your Fundraising Efforts
Fundraising Process : get guidance from A to Z.
Materials : our team creates epic pitch decks and financial models
Investor Access : connect with the right investors for your business and close them
Assisting In The Presidential Election Campaign
So, during her final year in college Elli says that she got involved in Bill Clinton's presidential campaign, and helped get him elected. Then set about taking those ideas and policies in order to help change, design, and develop things at a government level. 
After college she took a job in the White House and later the State and Treasury Departments before joining 
the United Nations development program as Deputy Chief of Staff where they would go into emerging markets, help to craft policy, and put organizations in place to shape international economies. 
What really caught her attention during this time was the interaction between public and private sectors and organizations including the role of entrepreneurs, and the early stage private capital to enable, supplement, and fuel them. 
Launching Atlanta's First Startup Accelerator
Elli wanted to get more involved on the private side of this equation. Yet, felt she needed more experience before diving in herself. 
That led to her returning to her studies at Harvard Business School and after graduating she moved to Georgia. 
Atlanta's startup ecosystem was still just forming. This was unlike Silicon Valley which was already very well developed, with all of the components in place to breed and fuel successful startups. 
However, she saw that a lot of great talent was coming out of Georgia Tech, especially in terms of product people and engineers. She wanted to help bring it altogether. So, with a few others, they launched Altanta's first startup accelerator and incubator in Downtown Atlanta.
Elli kept learning about what made a successful startup venture. Yet, healthcare was still very important to her. With the encouragement of others who said she should be the one to step up and do something about Alzheimer's disease, she began to work on her own digital health startup, Neurotrack. 
Neurotrack
Elli started out witnessing a fast aging population, with a growing risk of Alzheimer's, and understanding that technology would play a big role in the digitization of healthcare services and products. 
The Alzheimer's space is certainly a challenging one. One in which many others, including giant pharma and biotech companies, and other healthcare providers have failed. This included some of their early customers, who gave up on creating drugs for these patients because they were not working. 
However, today, Neurotrack is working through private practices to help identify the early symptoms of this disease, and enable healthcare providers and their patients to get all the resources and care they need to manage it. Much like we've seen the evolution of diagnosis and treatment for diabetes and cancer, they are working on standardizing cognitive health care in this space. 
How To Successfully Pitch Your Startup To Investors
To date, Neurotrack has already raised approximately  $60M, including from Peter Theil. 
Storytelling is everything which is something that Elli Kaplan was able to master. Being able to capture the essence of what you are doing in 15 to 20 slides is the key. For a winning deck, take a look at the pitch deck template created by Silicon Valley legend, Peter Thiel (see it here), where the most critical slides are highlighted.
Remember to unlock the pitch deck template that is being used by founders around the world to raise millions below.

Access The Pitch Deck Template
Your email address is 100% safe from spam!
Elli says that really researching and knowing your investors before you pitch them is critical. 
In this case it meant turning what was supposed to be a 30 minute pitch meeting, into a full day of meeting partners in the space, and a check. Of course, once you land an investor of this caliber, it also becomes pretty easy to fill the rest of your round, and attract more capital. 
Although this disease category is  a tough space, littered with other failures, and a very long timeline to really solve at scale, Kaplan said she went in knowing Peter had invested in other startups around this space. This included drug makers absolutely needed her diagnostic product to be able to become successful themselves. That really clinched the deal. 
Listen in to the full podcast episode to find out more, including:
Elli Kaplan's top advice for other entrepreneurs
How Neurotrack is tackling Alzheimer's
SUBSCRIBE ON:
Facebook Comments