Chris Maurice has built a disruptive fintech serving the people of Africa. A startup that has already raised close to $60M as it strives to make peer-to-peer payments even more affordable for everyone.
On the Dealmakers Podcast, Maurice shared his experience building a company with an all-distributed workforce, fundraising through your Series B round, the future of crypto, his favorite cryptocurrencies, and more.
Listen to the full podcast episode and review the transcript here.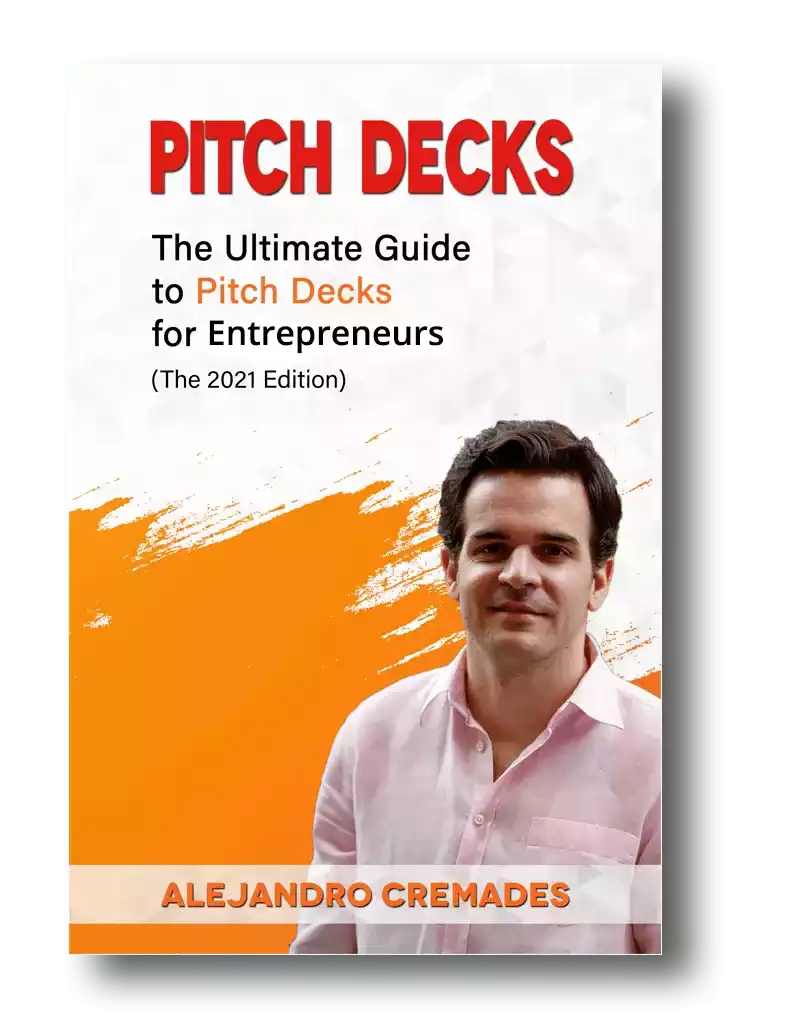 *FREE DOWNLOAD*
The Ultimate Guide To Pitch Decks
Here is the content that we will cover in this post. Let's get started.
Discovering Entrepreneurship
Chris Maurice was born and grew up in New Orleans, Louisiana. Before starting his business, he had barely been on a plane four times and really didn't travel to many places you couldn't get to in a car.
He describes his father, grandfather, and great-grandfather as all being quite entrepreneurial. A trait that first seemed to come to light in fifth grade, when began selling pokemon cards online. A side hustle that even helped him pay his way through college. In hindsight, he says he was probably 10 years too early getting into it. Those cards have become so much more valuable now.
When it came time for college, Chris ventured off to Alabama to attend Auburn University. While he was there, Auburn began a major in entrepreneurship, and some student competitions and incubators. He said that they added the vital encouragement and support needed to foster that entrepreneurial spirit.
Venturing Into New Spaces & Places
Chris Maurice was introduced to bitcoin by his friend and now cofounder Justin. He finally convinced him it was worth exploring.
Together they tried several things that did not work. Then they finally struck on the idea for Yellow Card, which they brought up through Auburn's accelerator.
The real genesis of today's company began when they met a Nigerian guy in a Wells Fargo. He was trying to send money back home to his family. The bank charged him $90, to send just $200 to his family.
They talked to him about bitcoin. Yet, what would his mother in Africa do with cryptocurrency? The infrastructure wasn't there for her to use it to pay her bills with it.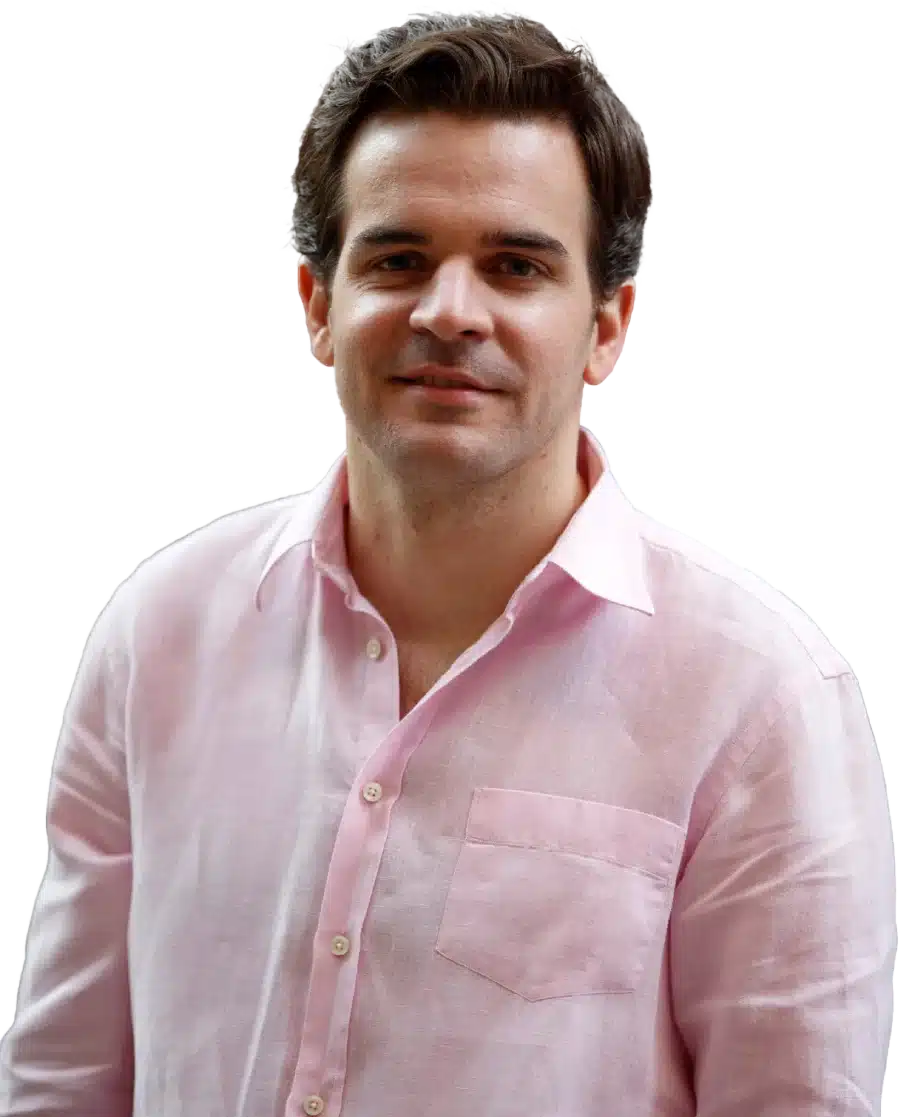 See How I Can Help You With Your Fundraising Efforts
Fundraising Process : get guidance from A to Z.
Materials : our team creates epic pitch decks and financial models
Investor Access : connect with the right investors for your business and close them
So he began researching and trying to learn more about Nigeria, Africa, and the situation there. Even running an ad online to find people to talk to over there. He met someone, who invited him out there.
He convinced him to get his passport and take the first overseas flight of his life. Which he did, just four days after graduating. On a one-way ticket. He put all of his money into this trip. Meaning he either had to make this business work. Or he'd be stuck over there.
He found that they didn't need another Western Union, Moneygram, or Transferwise. He saw the need as being able to have an on-and-off ramp to access and take out crypto. To be able to buy and sell cryptocurrency.
Today, Yellow Card is the largest crypto exchange in Africa.
Their app is available in 16 countries on the continent. Allowing individuals to load cash, buy currency, and then withdraw it.
Building A Remote Workforce
Yellow Card is another great example of today's generation of leading companies that are winning with fully distributed workforces.
They launched in June 2019. Just months before COVID lockdowns meant having a remote workforce was really the only option. Even if it was already the best option.
Yellow Card now already has a team of 200, spread across 21 countries. Including Poland, the US, and the UK. He says that they do have offices available for them, but he doesn't like going to an office, and won't force anyone else to either.
They plan to continue to find the best talent in the world, no matter where they are and hire them.
Startup Fundraising
Through Series B, Yellow Card has now raised $57M. Of course, trying to raise capital from Africa wasn't necessarily easy compared to being in NYC or Silicon Valley. Especially with COVID lockdowns going on too.
Storytelling is everything which is something that Chris Maurice was able to master. Being able to capture the essence of what you are doing in 15 to 20 slides is the key. For a winning deck, take a look at the pitch deck template created by Silicon Valley legend, Peter Thiel (see it here) where the most critical slides are highlighted.
Remember to unlock the pitch deck template that is being used by founders around the world to raise millions below.

Access The Pitch Deck Template
Your email address is 100% safe from spam!
Chris says that they found no help from all the time and effort they spent out there pitching investors. He soon realized that he was also spending more time trying to raise than actually building the business.
Instead, he switched his focus to just growing the company. They built it in a sustainable and scalable way. Once VCs saw their user growth and revenues, they couldn't ignore them anymore. They came knocking instead.
In fact, some of the top advice for launching a business today is to just focus on building a good product and getting it into the market.
He sees one of the biggest dangers to companies out there today as simply waiting too long to launch their product and get to market. Even those that have already raised big money. Saying that, if your product is already 'perfect' by the time you launch, you've probably taken far too long. By this time, you may not be in a good financial position anymore.
Listen in to the full podcast episode to find out more, including:
Which crypto Chris Maurice says he wishes he could go back in time and buy more of
Helping to establish and craft regulation instead of hiding from it
What will help crypto keep growing as the winter thaws
SUBSCRIBE ON:
Facebook Comments