Founder Eran Kirzner has raised tens of millions of dollars for his latest venture. Kirzner is a true pioneer in the communications, computing, and data storage space. He has worked at the highest levels of the industry and has gone at it himself with his own adventures.
He joined me for an episode of the DealMakers Podcast. We talked about building proprietary technology, curating the best teams, going to market with your product, and strategically choosing investors to fund your enterprise.
Listen to the full podcast and review the transcript here.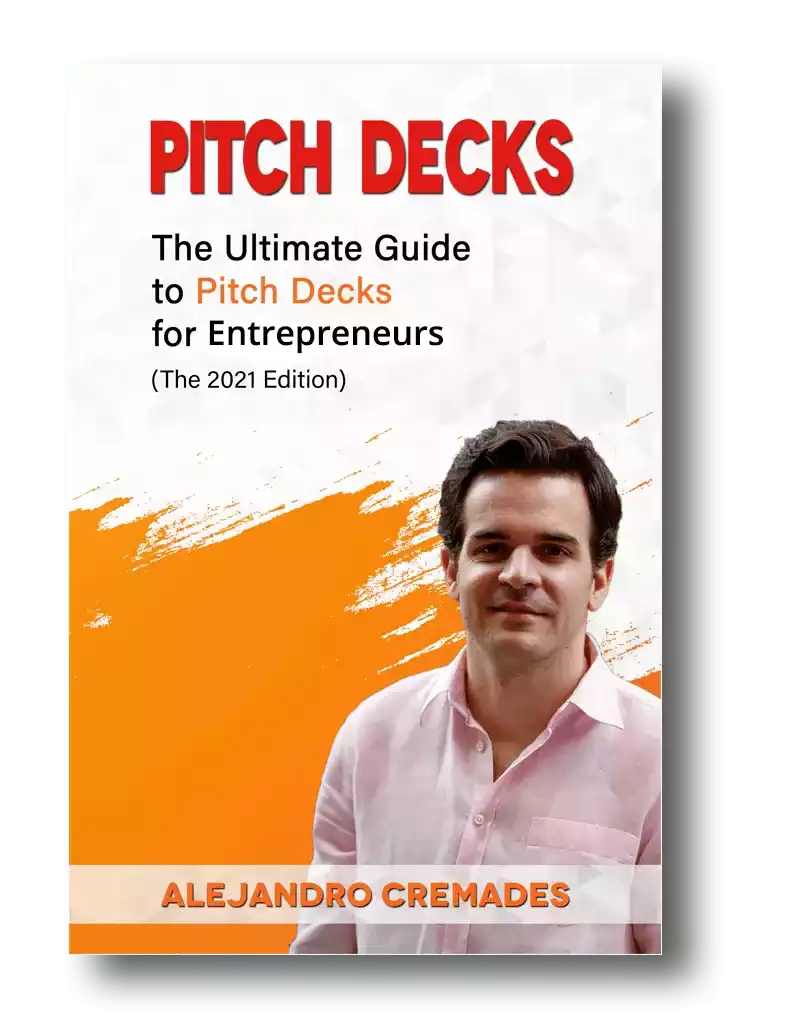 *FREE DOWNLOAD*
The Ultimate Guide To Pitch Decks
Here is the content that we will cover in this post. Let's get started.
Startup Nation
Eran Kirzner was born and raised in 'Startup Nation'. Specifically, in a small vacation city in southern Israel.
Being very close to the Red Sea he grew up surfing, diving and enjoying the water. It's a good thing he did, as we all know that once you become an entrepreneur, often the closest you get to a vacation is a workation.
Like many countries, Israel has mandatory military service. Eran went into the army and navy where we got to spend more time on the water, while also learning electronics.
Afterward, he took some time to travel the world and explore new cultures. Especially in the far east.
Then it was on to studying for his MS.c. and learning semiconductors. He got to work for Motorola and was even on the architectural team for PowerQUICC, the first communication processor.
These experiences have uniquely equipped Eran as an entrepreneur. The military gives you a level of grit and integrity that many don't learn anywhere else. When you are on your own out at sea, you learn to improvise and solve things. You have to. Problems will pop up. You analyze it, figure out how it works and how to debug it, or even glue it. Whatever it takes to make it work. Lives are dependent on you. Even your own.
Engineering in the corporate world and working for Motorola Semiconductor teaches you principles, methods and deep thinking. You learn how to take really big problems, break them down, and solve one at a time, and for commercial applications.
Launching, Exits & Integration
With Motorola, this entrepreneur gained the advantage of working with all of the major players in the communications space at the time. Nokia, Cisco and so on.
He learned how to design with them, their methods, how to serve them as customers and listen. As well as to swiftly solve their needs.
He learned the advantages of all the open doors and the benefits of a large salesforce from being a sizable company. The speed that can offer. The opportunity is offered if you bring the right technology product.
Then Eran spun out a team of top engineers to launch their own startup, Wintegra. They built the first network processor.
He quickly discovered some of the major differences between big corporate giants and being a startup. It took years to get into Cisco, Ericsson, Alcatel Lucent, NEC, Nortel and others. Yet, he says "if you do it right, eventually, you can succeed." He has proven that if you have the right product, and you are persistent, eventually, you're going to win. Just don't believe in the fairytale of overnight success and that you are going to sell a million units tomorrow. Not even if you have a fantastic product.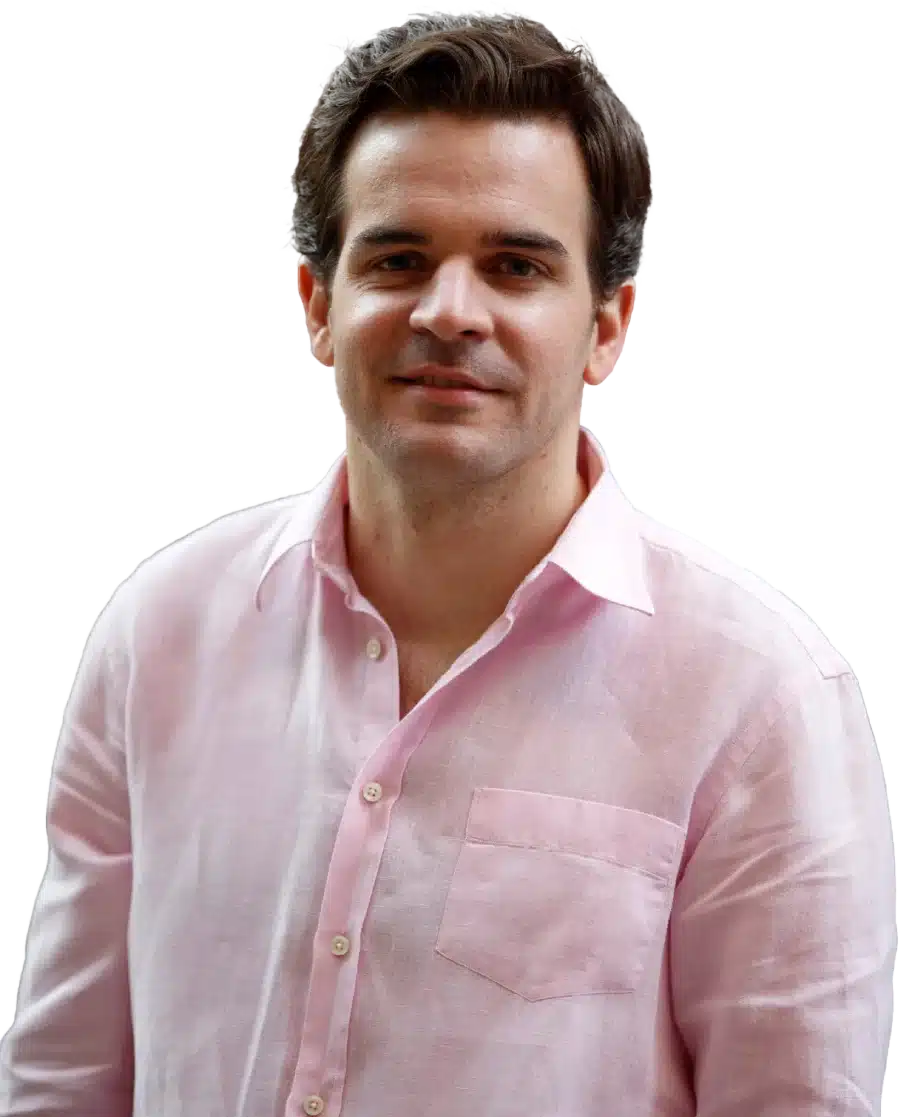 See How I Can Help You With Your Fundraising Efforts
Fundraising Process : get guidance from A to Z.
Materials : our team creates epic pitch decks and financial models
Investor Access : connect with the right investors for your business and close them
Ultimately Wintegra got acquired by PMC. That put him in a position of managing design teams around the globe and getting them to collaborate. He was also running multiple startups within PMC and helping them integrate. That is never an easy task. He did his best to prepare the teams for these transitions, and 80% of them stuck it out. The other 20% loved being in a true startup environment too much.
Putting The Right People On The Bus
Due to heavy and well-funded competition with China, PMC's CEO tasked Kirzner with launching a new team in Israel. They gave him the ability to handpick his team.
He was insistent on picking local talent. He says this was critical for building a startup, even inside a larger company. He wanted them to be able to work and play together night and day and be connected.
He chose the best talent available. Though none of them knew how to do storage at the time. His philosophy was that the most talented could quickly learn new technology and you could teach them and build the dream together.
Of course, they augmented this with some outside experts from around the world, talent from the university, and others. On this three year adventure, they built the first flash controller and a custom solution for SSD while serving enterprise-level companies.
Lightbits Labs
Eran had a nice gig, with a team and a corner office. Then the investor who first backed him at Wintegra showed up and announced he thought they should go at it again with a new venture.
Together they brought expertise in storage and networking and launched Lightbits Labs.
To date, they've already raised over $55M. They've raised from notable angel investors and VCs. They started with big strategics like Cisco Investments, Dell Technologies Capital, and Micron. They partnered with Facebook, Intel, and Dell -within 12 months Eran says they were able to get the industry to do a complete 180 and set a new industry standard, NVMe/TCP.
Storytelling is everything which is something that Eran was able to master. Being able to capture the essence of what you are doing in 15 to 20 slides is the key. For a winning deck, take a look at the pitch deck template created by Silicon Valley legend, Peter Thiel (see it here) where the most critical slides are highlighted.
Remember to unlock the pitch deck template that is being used by founders around the world to raise millions below
Access The Pitch Deck Template
Your email address is 100% safe from spam!
Much of this success and speed is no doubt thanks to the fast implementation process they created. Eran says they can get an order, ship the system to them by 10am and have it fully set up and operational by 2pm. A pretty incredible feat for any type of technology today.
Listen in to the full podcast episode to find out more, including:   
Where to locate your offices

Who Lightbits is looking to hire now

The importance of making mistakes

How all in you need to be to co-found a startup

How to get in touch with Eran Kirzner
SUBSCRIBE ON:
Facebook Comments