Ross Lipson is a true serial entrepreneur who has made it both by bootstrapping and raising capital. He's what Amazon is to books for the food and cannabis industry. He's still only 33 years old. 
During our interview on the Dealmakers Podcast, Ross Lipson shared his journey from young hustles to dropping out of college, to selling multiple companies and now scaling a third. Plus, his tips on what it takes to get a scrappy startup off the ground, setting your company up to scale, why all entrepreneurs should take a road trip, and how his new business has grown 700% thanks to COVID-19.
Listen to the full podcast episode and review the transcript here.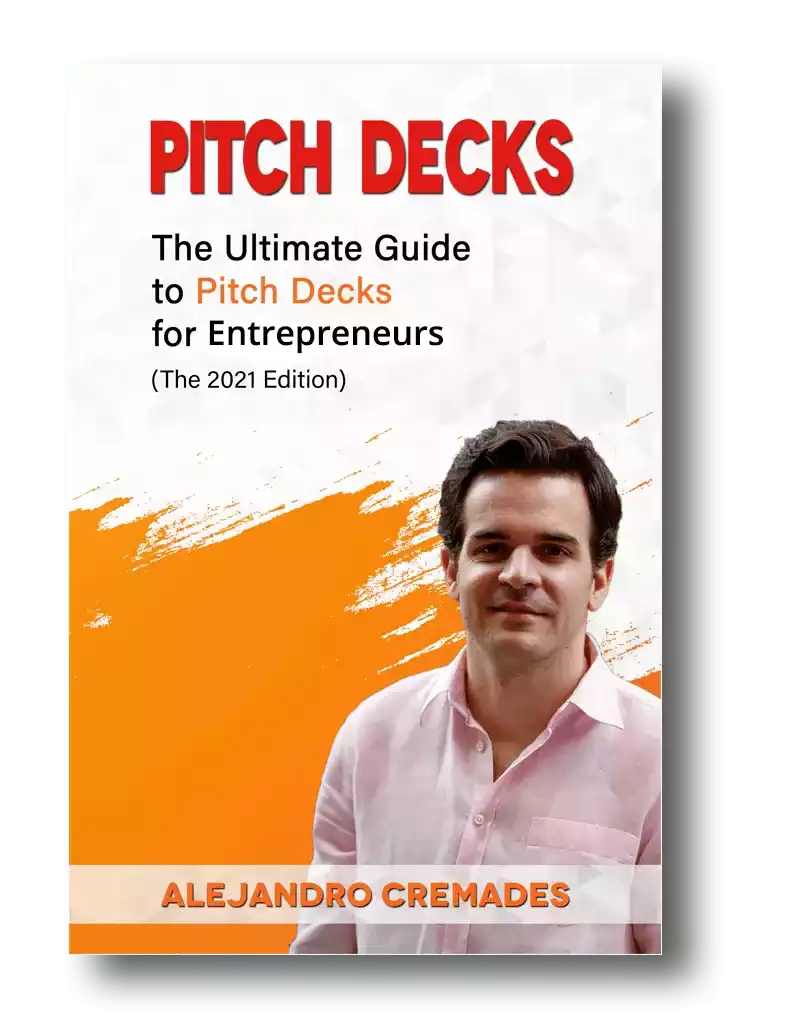 *FREE DOWNLOAD*
The Ultimate Guide To Pitch Decks
Here is the content that we will cover in this post. Let's get started.
Entrepreneurial Mindset
Ross Lipson credits a lot of his success to both parents and growing up in Southeast Michigan. 
His mother is a therapist who he thanks for being incredibly supportive of all of his decisions over the years. Including dropping out of college after just one week. 
His father is an entrepreneur who has been running his own successful business for more than 35 years. He instilled the foundations of entrepreneurship in Ross and his brother Zach from a young age. 
They were taught there were no limits, and whatever they dreamed they could achieve. He says the hard part of being an entrepreneur is just getting started. It's not a lack of ideas. It is that 99% of people never take action on them. With their dad that wasn't an option. He taught them confidence, and to just take the next step. Including taking them to an IP attorney when he was just around 10 years old. 
That spawned many early side hustles. He tried everything from going to Sam's Club with his mom and then breaking down the candy and reselling it to his friends at school, to colognes and burned CDs, to Pokemon cards. 
Dropping Out
Ross says he did well enough at school, but it just wasn't what interested him. 
It was only a matter of days at Michigan State before he fell in with some other entrepreneurs and started hustling on his first real startup. 
It was food delivery for students. Well before you heard of uber eats. They bootstrapped it and got scrappy. Since most people didn't have computers they went door to door to restaurants. They would drop off fax machines and say "just let me send you orders." 
To get the orders they would be up at 4 am breaking into school classrooms. They would take over the chalkboards with their ads, or plant flyers in the library. It was work, but it worked. 
Setting Up to Scale (Or Not)
Lipson has learned a lot about scale through his various ventures. 
One of the things he seems to have consistently gotten right was taking on a new market right before it inevitably exploded.
He also learned some of the things which can prevent you from achieving real scale. 
They grew the company quickie to multiple universities, kind of like Facebook. Only they had different operating names at each one. At Michigan State, they were Go Green. At the University of Michigan they were Eat Blue, and so on. They also had partners at each school which owned a piece of their market. It was too fragmented.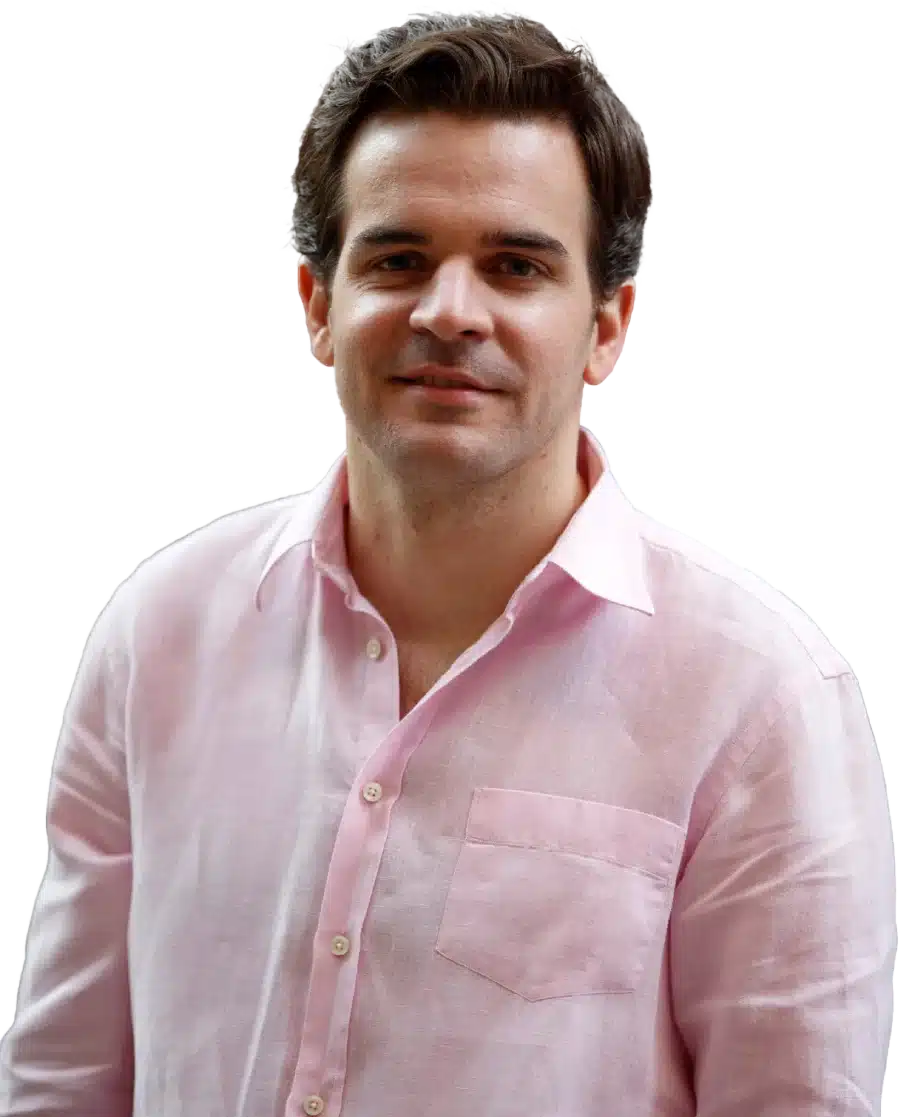 See How I Can Help You With Your Fundraising Efforts
Fundraising Process : get guidance from A to Z.
Materials : our team creates epic pitch decks and financial models
Investor Access : connect with the right investors for your business and close them
To grow any further they realized they would have to raise capital, and their brands didn't match and the cap table was a mess. Still, they managed to get the company acquired and moved on.
Untapped Territory
After the exit Ross moved to Canada. There he discovered an untapped market with no online food ordering services. So, equipped with a proven model he launched GrubCanada in 2008.
They bootstrapped again using the proceeds from selling the first company. In just two years they accumulated thousands of restaurant customers across Canada and became a household name. 
In year three they were acquired by a large publicly-traded company based in London. 
Finding Yourself On The Road
Traveling is something many of the most successful entrepreneurs have in common. 
Taking a long road trip, camping and hiking is something every aspiring entrepreneur and founder should try. 
It's an experience that Ross Lipson said was one of the most impactful in his lifetime so far.
He had caught the bug for beautiful nature. So, after selling GrubCanada he decided to hit the road. He packed up his car with no place to go and took off. He crossed back into the US and zigzagged between mountains, camping, hiking, and snowboarding. 
Two big things came out of it. The first was falling in love with a new city where he has headquartered his latest company.
Even with all of his previous startup experience and his father's mentorship he found traveling equipped him even better for entrepreneurship.
It teaches you to navigate situations that are out of your control, to learn and make decisions on the fly. He says it's all about mindset. If you go in with the right mindset and perception the outcome will be positive. 
Dutchie
After his extended road trip, Ross got married, bought the house, had a child, and got the dog. 
Yet, he was itching to go at it again with another venture. 
He ended up in Bend, Oregon. Cannabis was just being legalized. He found himself in line with 200 other people waiting for the opening of the first dispensary. 
He saw the huge demand and realized that he was perhaps uniquely positioned to bring online ordering to this market. He was passionate about cannabis and had experience in online ordering. 
He shared the idea with his brother who was just exiting a fintech startup. They got together around the kitchen table and on the back of a napkin mapped out the future. 
Today, this is Dutchie. A company that has grown 700% through COVID-19, and which has raised tens of millions of dollars from investors including Snoop Dogg's Casa Verde, Thrive Capital, and Starbucks' Howard Schultz.
Storytelling is everything which is something that Ross was able to master. Being able to capture the essence of what you are doing in 15 to 20 slides is the key. For a winning deck, take a look at the pitch deck template created by Silicon Valley legend, Peter Thiel (see it here) where the most critical slides are highlighted.
Remember to unlock the pitch deck template that is being used by founders around the world to raise millions below.
Access The Pitch Deck Template
Your email address is 100% safe from spam!
Listen in to the full podcast episode to find out more, including:
The first steps to starting a company

Ross Lipson's top advice before launching your own startup

Going through the acquisition process

How big Dutchie is today
SUBSCRIBE ON:
Facebook Comments