Bill Powers has built companies, ridden them through to exits, and most recently raised half a billion dollars for a minority stake in his own startup.   
In our interview on the DealMakers podcast, Bill Powers shared his formative experiences, what he has learned about sales that led to a $500k pilot customer, the benefits of not raising money, and the foundation he is passionate about.   
Listen to the full podcast episode and review the transcript here.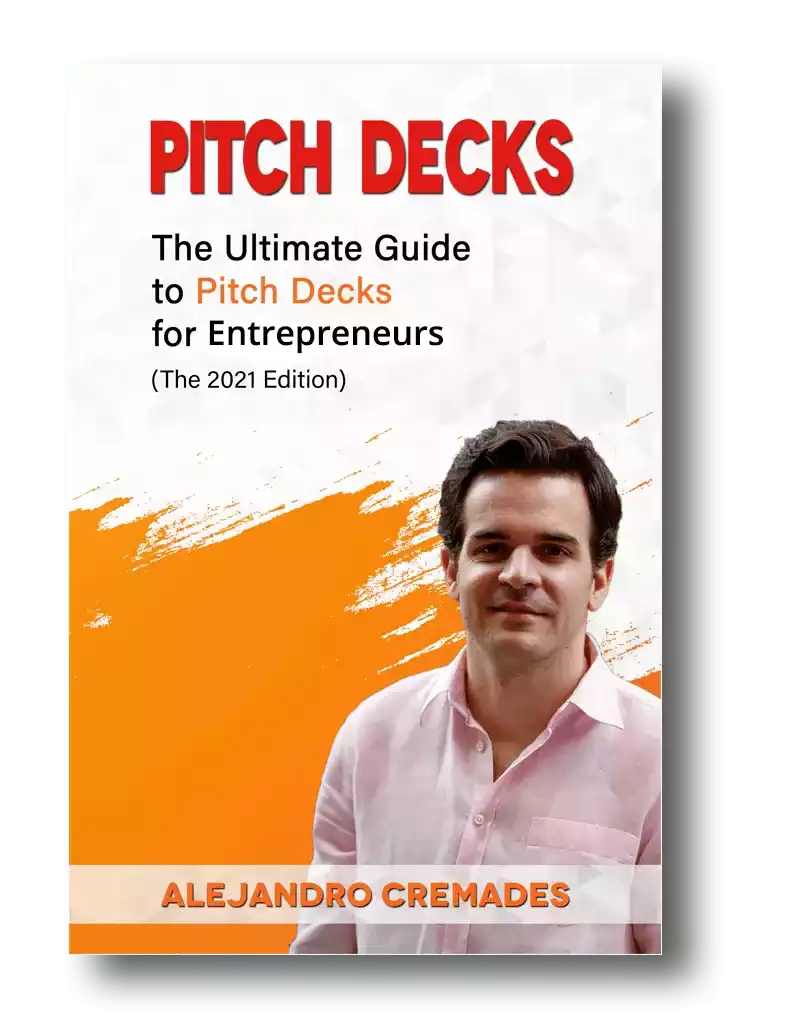 *FREE DOWNLOAD*
The Ultimate Guide To Pitch Decks
Here is the content that we will cover in this post. Let's get started.
Formative Experiences  
Bill Powers was born and raised in Boston, Massachusetts. He describes it as a blue-collar upbringing, in a part of town where people were hardworking and meant well.   
It was before kids spent their childhood glued to mobile devices. You got outside and did stuff. In the fall you played football. In the winter you went ice skating on ponds and played basketball. In the summer you rode your bike and boxed with other kids in the neighborhood.  
Bill's father was at Pearl Harbor on the morning it was attacked during WWII. From his dad, he learned how to treat others with respect, and never recalls hearing him have a bad word to say about anyone.  
At 17 years old his father passed away. During the following years, he learned the advantage of having some emergency capital for the unexpected. Even if that was just a $20 bill hidden in his shoe. It was a time that he had to learn to get comfortable with uncertainty. A talent that certainly helps in entrepreneurship.  
If that wasn't enough Bill and his wife lost their first child during delivery. It was completely unexpected. He describes a painful month, with his son in the morgue and his wife in a coma in the hospital, and seven serious surgeries. It turns out that there were six documented and preventable errors that occurred. A fact that drove them to create the Luke Vincent Powers Foundation. It is a way he continues to give back and tries to help others, after a lot of therapy and prayer himself. Fortunately, today he is a proud parent of a 17-year-old son, Lorenzo, who is the joy and light of his life.  
Discovering & Mastering Sales  
So much of entrepreneurship is sales. From fundraising, recruiting, and gaining customers, it is all sales.   He had friends in the NBA. He got into sports marketing. He got them shoe deals and contracts. He ended up starting his own basketball school for kids.   
Then Bill fell into nightclub promotions and ended up running some pretty large clubs before starting his own.   
Radio was the next stop in his career. That included working sales for Westwood One and American Radio Sports. Along the way, he has picked up a lot of valuable sales skills, which have certainly been instrumental in the processes at Cambridge Mobile Telematics.  
He learned to listen more than you talk. To find out what others need, versus trying to sell what you have. To keep learning, work hard, and be respectful while being fearless in communicating.   
One of his big takeaways in sales has been to be sure you are strategic and are connecting with the real decision-makers at the top first. If you aren't, more often than not you are going to be talking to people who can only say no.   
Instead of just calling people out of the blue and spamming them, he recommends finding those you can create meaningful partnerships with and helping them solve a problem.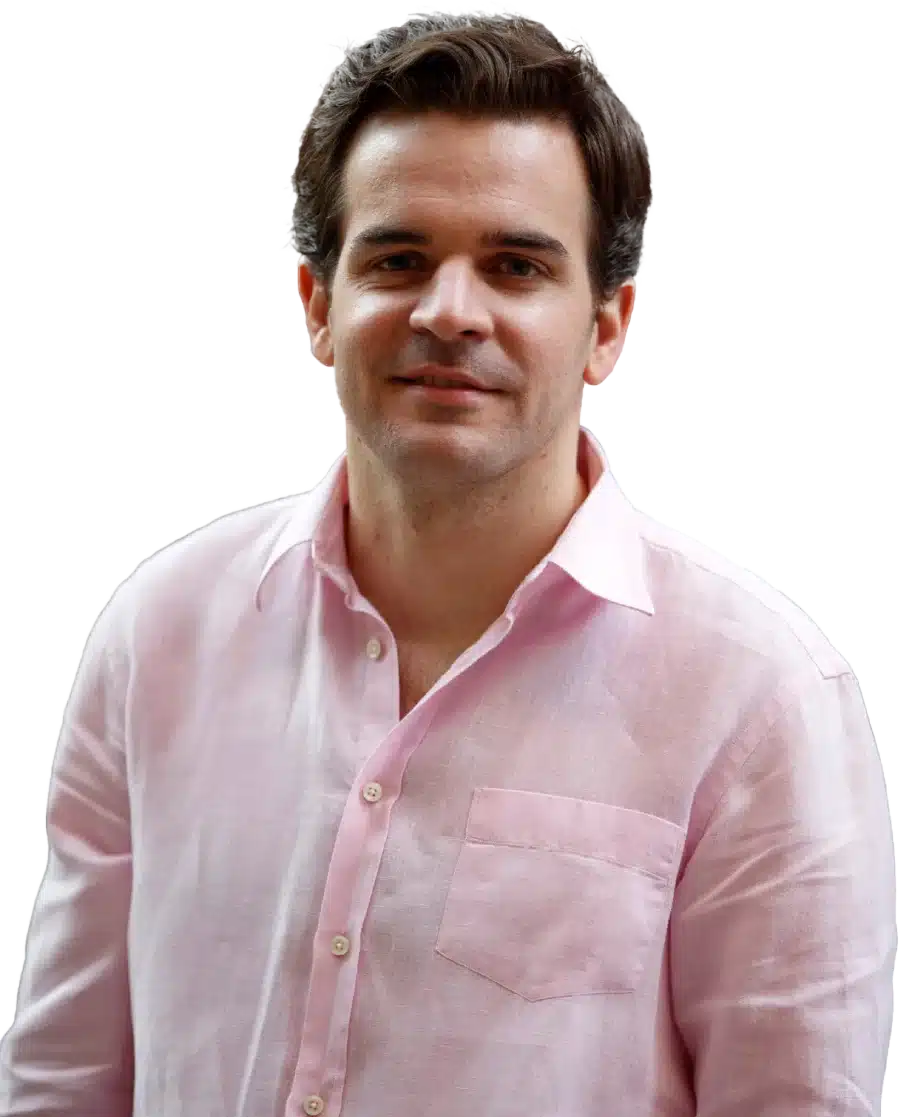 See How I Can Help You With Your Fundraising Efforts
Fundraising Process : get guidance from A to Z.
Materials : our team creates epic pitch decks and financial models
Investor Access : connect with the right investors for your business and close them
If you are a young salesperson or entrepreneur and you do have to hustle to make connections, he recommends getting on the phone early in the morning or late at night when the real executive decision-makers are there with few other distractions.  
Perhaps most unique of all, Bill says it is interesting when you remove the debate over who is right, and instead embrace real human connections, and even do this with big corporate customers.   
The truth is that in most cases everyone involved is working on the same problem. That's true of business deals, funding startups, healthcare, and even global pandemics.   
When the parties can come together with the mind of collaborating instead of negotiating against each other, that's where the magic can happen. You can create great outcomes where everyone is sharing risks and rewards.  
He says this, of course, works even better in a startup when you've been intentional about retaining financial and physical control of your organization. It keeps you in a strong position, but also gives you far more flexibility to be creative in structuring deals.   
Venturing Into The World Of Big Startups  
One day a mentor of his reached out and invited him to meet at a VC office in Boston. It turned out to be Bessemer's office.   
The pitch was to take a 50% pay cut, to work on a secret project that only had six months of cash left in the bank.   
Excited at the prospect of taking on a high reward challenge, even with high-risk, Bill jumped in. It turned out to be Traffic.com. It became the largest public-private partnership of the time. They survived the dot com bubble, and through a series of deals were ultimately acquired by Nokia.   
Cambridge Mobile Telematics  
Then after meeting two professors from MIT, Bill became the co-founder and CEO of Cambridge Mobile Telematics.   
They started off coding while sitting on milk crates, and just putting in the work. They received a National Science Foundation Grant and landed a $500,000 pilot with one of the world's largest auto insurance companies.   
In essence, the company makes roads and drivers safer around the world. Since its first product launch in 2012 that pioneered mobile usage-based insurance, CMT has become the world's leading telematics and analytics provider for insurers, rideshares, and fleets. CMT's DriveWell platform uses mobile sensing and behavioral science to measure driving risk and incentivize safer driving, while its Claims Studio reduces the claims cycle time with real-time crash detection, crash reconstruction, and damage assessment using telematics and artificial intelligence.  
The business quickly grew to operate in 25 different countries. As you can imagine the money noticed and came knocking. Softbank recently made a $500 million minority investment in the business.   
Storytelling is everything which is something that Bill was able to master. Being able to capture the essence of what you are doing in 15 to 20 slides is the key. For a winning deck, take a look at the pitch deck template created by Silicon Valley legend, Peter Thiel (see it here) where the most critical slides are highlighted.
Remember to unlock the pitch deck template that is being used by founders around the world to raise millions below.
Access The Pitch Deck Template
Your email address is 100% safe from spam!
Listen in to the full episode to find out more, including:  
Cambridge Mobile Telematics' business model

Their $500M funding round

What Bill loves about Softbank as an investor

The problem with autonomous driving 

His one piece of business advice for aspiring entrepreneurs
SUBSCRIBE ON:
Facebook Comments