After selling her first startup, Roxanne Bras Petraeus has raised $50M for her most recent venture, Ethena.
On the Dealmakers Show, Roxanne shared how her earlier experiences in the Army helped prepare her for the challenges of entrepreneurship, what the transition from founder to CEO is like, and the fun she has had fundraising, including signing term sheets while in labor.
Listen to the full podcast episode and review the transcript here.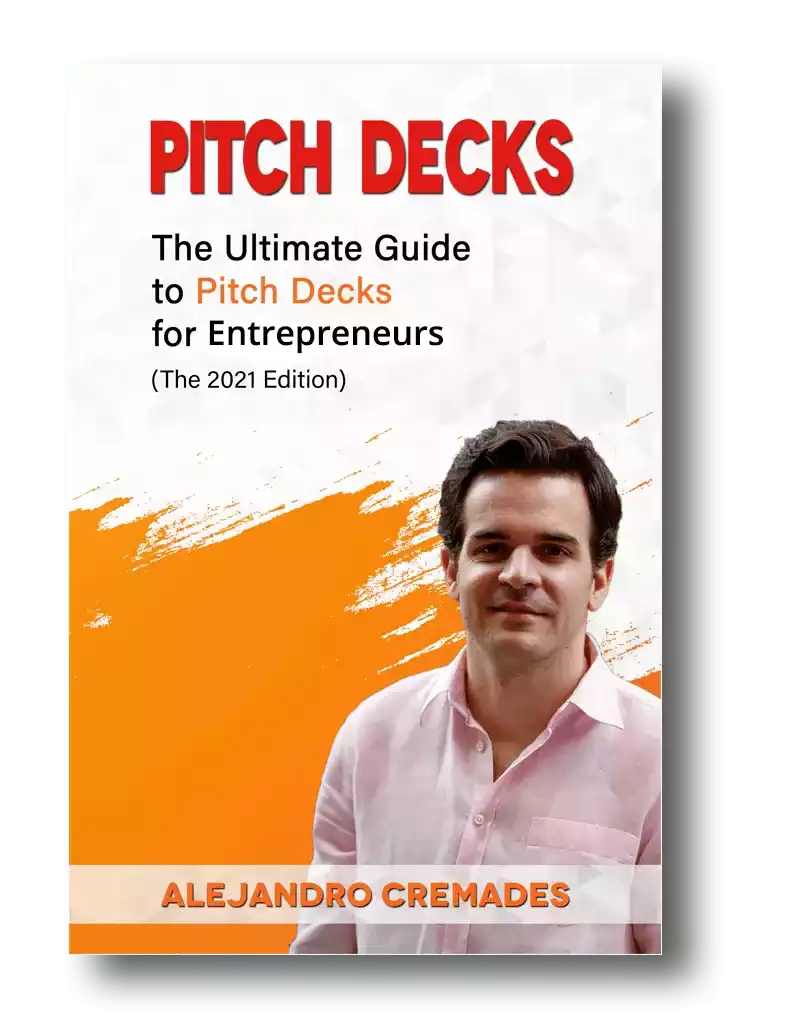 *FREE DOWNLOAD*
The Ultimate Guide To Pitch Decks
Here is the content that we will cover in this post. Let's get started.
Vaccinating Entrepreneurs For Stress & Uncertainty
Roxanne Bras Petraeus was born into a military family in Texas. Through NATO, her father transferred from the Dutch Air Force to the US Army. Her mother was also in the US Air Force.
After her father became a commercial airline pilot, they ended up moving to what she describes as the "definitely weird" Disney planned community of Celebration in Orlando, Florida. 
All of that travel and starting over  in new environments certainly instilled some ability to adapt quickly and make new friends in this future entrepreneur. 
When it came time for college Roxanne was accepted to Harvard. Coming from Europe, her dad found the concept of paying tens of thousands of dollars for an education — which is free in most countries — a little absurd. So, she ended up joining ROTC as a way to pay her way through school. 
That meant she found herself jumping out of airplanes, and eventually deploying to Afghanistan. It is an experience she now describes as being like a vaccine for stress and the daily battles entrepreneurship brings. 
From the military Roxanne says she gained great experience in dealing with tough situations, and how to get yourself back to a mental place where you can make good decisions quickly. She also got to see great leaders, and leadership in action first hand, observing how they were able to conduct themselves in the wildest situations, de-escalate issues, and manage their troops. 
In the business world, Roxanne highlights surrounding yourself with the right people, and spending time working out and spending time with family outside of work as ways to keep things in perspective, and stay composed. 
On returning from Afghanistan Roxanne found herself on a Rhodes Scholarship studying at Oxford for a Masters of Philosophy in International Relations.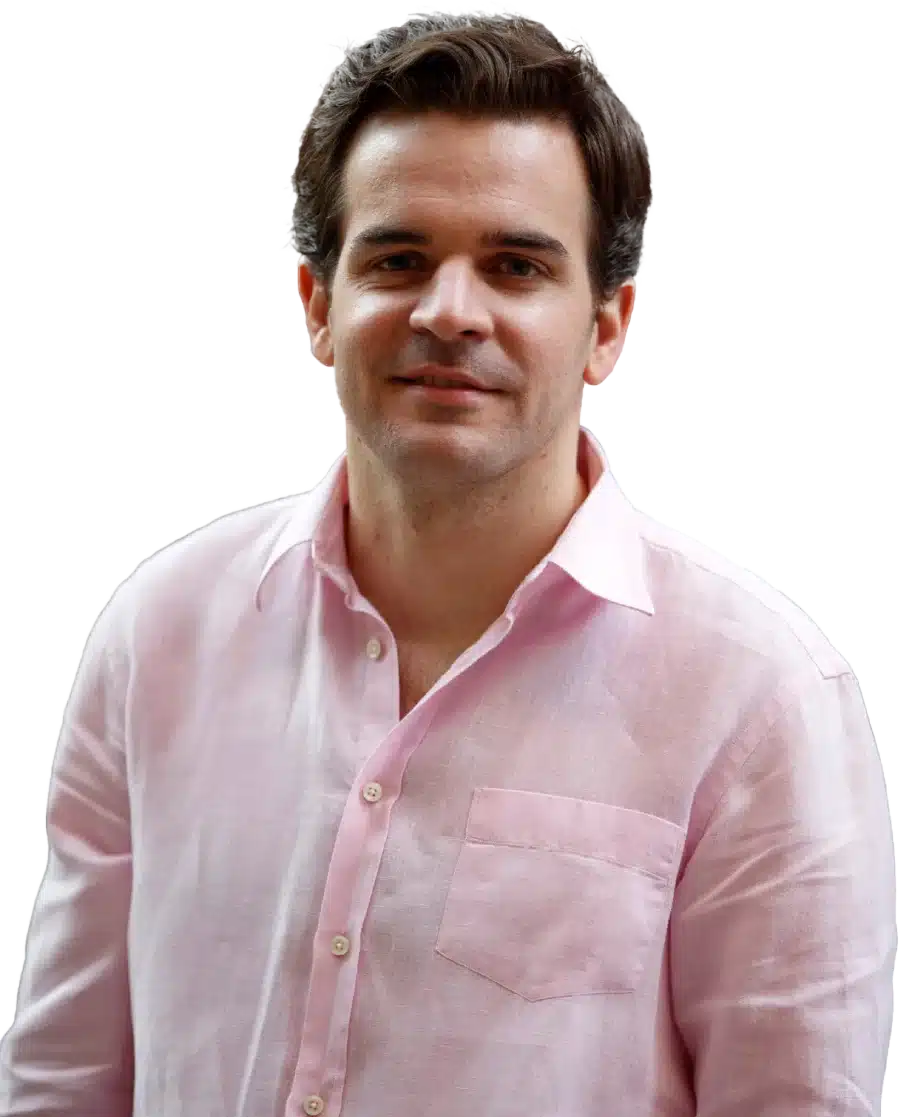 See How I Can Help You With Your Fundraising Efforts
Fundraising Process : get guidance from A to Z.
Materials : our team creates epic pitch decks and financial models
Investor Access : connect with the right investors for your business and close them
Making The Decision To Sell Your Startup
One of the pain points Roxanne came across in the army was trying to eat well when you are so busy. It's a problem one of her classmates was also thinking about. 
They banded together to found and bootstrap Supper Meals. A startup using commercial kitchens and professional chefs to deliver healthy meals to a suburban audience, like young families.
At this first startup Roxanne says that bootstrapping meant they didn't have much leverage. Especially on their time. It wasn't quite a lifestyle business or self-sustaining enough to be really huge. Their customers were passionate about it, and the retention was great. The cofounders just weren't sure that they wanted to spend the next 10 years working away like that. 
Through a series of conversations with their network, they found a good home for the company in an acquisition. 
Exiting your first company like this is always an accomplishment. It also informs you of what the full lifecycle of a startup business is like. In this case it certainly also prepared this entrepreneur to make an even better transition from being a founder, to becoming a CEO in her next venture. 
Instead of trying to wear all the hats herself, today, this CEO focuses on delegating to her great executives and department heads, and helping them solve their problems. Even though leaders always have to be ready to jump in and fill the gaps when they occur. 
After the exit Roxanne also put in a stint at consulting with McKinsey. It was an opportunity get familiar with many industries and talk to founders and CEOs everyday, while finding interesting business ideas. 
This also advanced her skills in breaking down big problems, and solving them. Which is essentially what you are doing as a CEO all day, every day. 
Ethena
The next pain point that led to founding a business was  the inefficiency and ineffectiveness of corporate training. Whether it was compliance or risk training, she saw corporations wasting employees' time with unengaging check-the-box systems that didn't even improve company culture. 
When she talked through idea with a senior partner, they ended up offering to become an angel investor. That was yet another signal that gave her the confidence to make the leap again. 
Together with a new cofounder they launched Ethena, a SaaS startup that automates complianceworkflows and delivers the training in a much more engaging way at the "moments that matter." 
They've already signed up big clients like Netflix, Pinterest, and Zoom, and have grown to around 70 employees.
Signing Term Sheets While Giving Birth
To date, Ethena has raised over $50M, through a Series B round. 
The term sheet for their Seed extension round was signed while Roxanne was in the hospital giving birth to her baby. 
Along the funding journey she says that she has enjoyed the transition from just the storytelling and selling the future vision, to showing up with the data and proof of their execution. WIth their own investors either preempting new rounds, or going out to bring in other investors to participate. 
Storytelling is everything which is something that Roxanne Bras was able to master. Being able to capture the essence of what you are doing in 15 to 20 slides is the key. For a winning deck, take a look at the pitch deck template created by Silicon Valley legend, Peter Thiel (see it here) where the most critical slides are highlighted.
Remember to unlock the pitch deck template that is being used by founders around the world to raise millions below.

Access The Pitch Deck Template
Your email address is 100% safe from spam!
Listen in to the full podcast episode to find out more, including:
The future of training and actionable data
Roxanne's top advice when thinking about starting your own company
SUBSCRIBE ON:
Facebook Comments