Patrick Burns has been curious about exploring what's next all his life. Most recently that has led him to launching a startup which could be the foundation of many more advancements in fintech.
During our time together on the DealMakers podcast, Patrick shared what led him down the path into entrepreneurship, his first experience of what startups are really like, what's happening in proptech, regulation as an asset, and raising money in a crisis.
Listen to the full podcast episode and review the transcript here.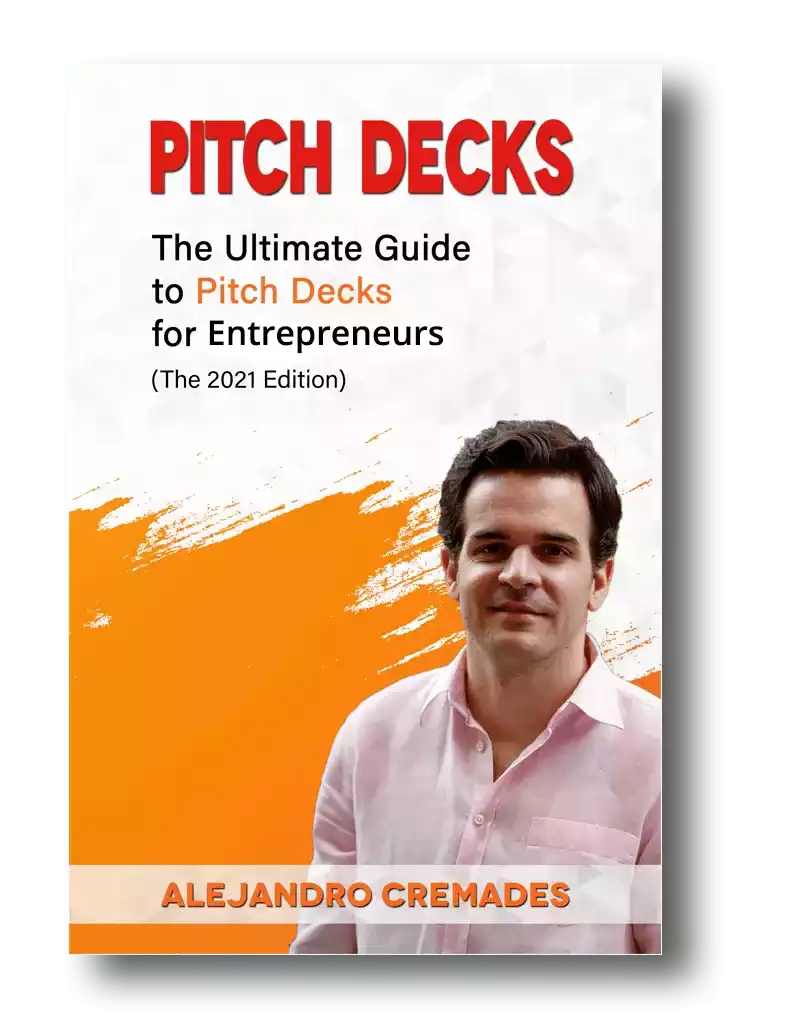 *FREE DOWNLOAD*
The Ultimate Guide To Pitch Decks
Here is the content that we will cover in this post. Let's get started.
Opportunity & Curiosity
Patrick Burns was born and grew up in Glasgow, Scotland. Despite having five siblings he says his parents worked hard, provided well, and gave them a comfortable life. One which gave him the opportunity to explore and try things. 
He was driven by curiosity and learning and discovering how things work. 
He says he has always been inspired by challenges. Physics seemed like one of the hardest and most challenging things he could pursue. That took him to study at Oxford. 
He learned a lot of mathematics and theory. Though he realized much of it didn't have a lot of applications in daily life. At the same time big data, data science, and the statistical applications in that were becoming popular. Seeing this as a chance to retool his knowledge and skills, he set off for Yale to complete his Master's in statistics. 
He found it useful in gambling but also understanding statistical bias in decision making and behavioral finance. 
Startup World
After his studies, Burns landed an internship in a startup. Never having really experienced any exposure to the startup ecosystem he showed up to his first day at Betterment in a business suit.
Then he discovered his desk was going to be a ping pong table in a loft in Soho. Not a whole ping pong table. He had to share it with five or six others. 
At Betterment he enjoyed exploring behavioral finance, discovering new approaches to customer engagement and retention, and learning about the fintech space.
Soon many of the friends he had been making were launching their own startups. One was opening a real estate startup. Another mortgage startup. All of them seem to center around this same space, proptech.
It appeared that a new frontier may be forming in fintech. Yet, through these relationships, he also got to hear and witness the challenges facing startups and founders in this area. It isn't mostly around convincing customers to do business online or operating virtually. We've been doing those things since at least 2004.
 It is bringing together all of the third-party services and large incumbents and convincing them to make the switch to digital and actually using the technology that is available. 
At the heart of all of this appeared to be title and escrow and the closing. 
Spruce
Patrick's startup Spruce has assumed the role of facilitating these functions in the traditional real estate transaction. This includes escrow, title insurance, and closing documents. They are just doing it with a digital-first approach, and leveraging data science and automation. 
Regulation As An Asset
Heavy regulations and heavily regulated industries typically scare new entrepreneurs off. That's kind of the point of all those regulations.
From the back, since the telephone was invented and finding its way into businesses and homes, regulation has been recognized as a powerful tool for corporations. 
Spruce and its founder Patrick Burns seem to have subscribed to this understanding as well. He says they recognized the many regulatory hurdles they would face in this space. There is licensing, rate and accounting rules, reporting, and much more. It's not cheap or fast to get through.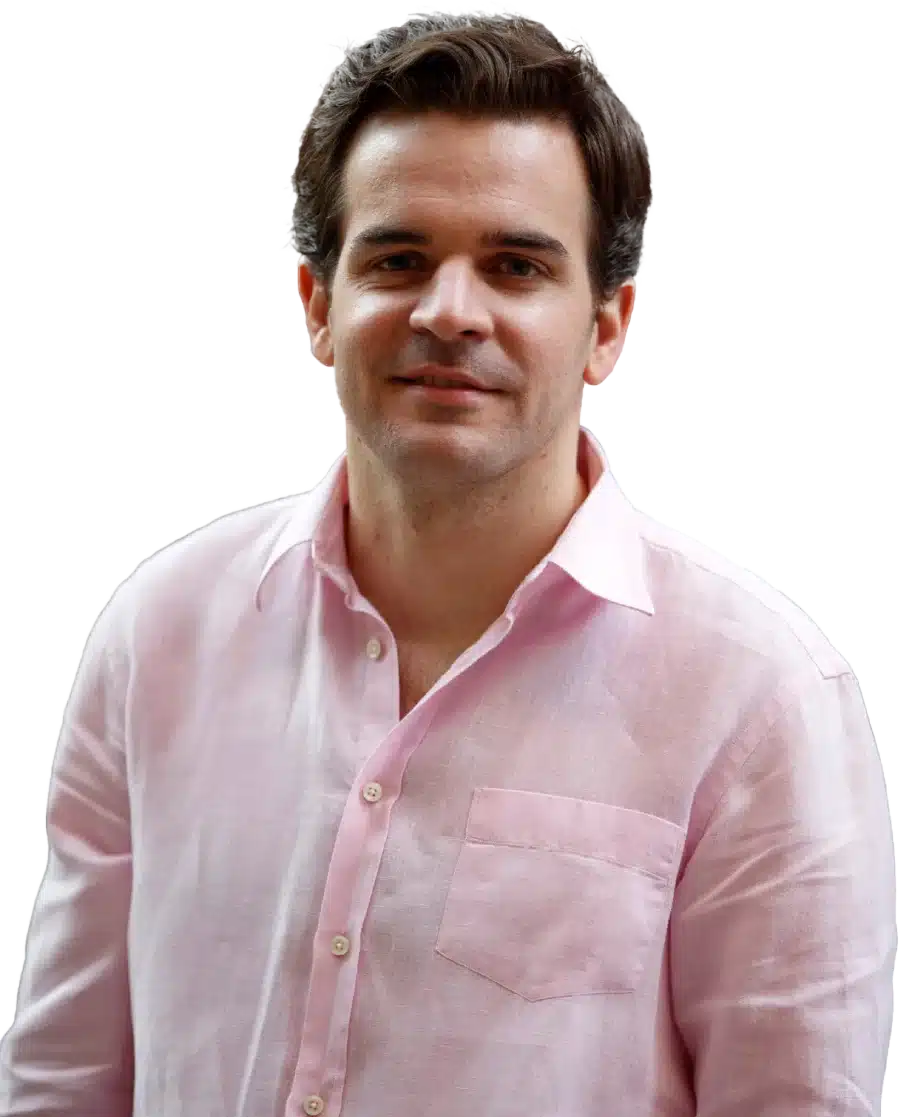 See How I Can Help You With Your Fundraising Efforts
Fundraising Process : get guidance from A to Z.
Materials : our team creates epic pitch decks and financial models
Investor Access : connect with the right investors for your business and close them
Often these regulations are levied on a state by state basis too. They decided to bite the bullet and take them head-on. They took the time to plan to structure the company and investing in those license processes which can take years. 
Instead of backing away and stalling, they decided they had better start tackling compliance early. Now, a couple of years in they are positioned to do business in the key markets they are targeting.
Others coming behind them may be at a competitive disadvantage due to this.
Fundraising
Spruce has already raised $50 million in capital through a Series B round in 2020.
Storytelling is everything which is something that Patrick was able to master. Being able to capture the essence of what you are doing in 15 to 20 slides is the key. For a winning deck, take a look at the pitch deck template created by Silicon Valley legend, Peter Thiel (see it here) where the most critical slides are highlighted.
Remember to unlock the pitch deck template that is being used by founders around the world to raise millions below.
Access The Pitch Deck Template
Your email address is 100% safe from spam!
Not everyone has enjoyed trying to raise money through the chaos of COVID and all of the other mayhem that came in 2020.
Spruce pulled it off, and Patrick told our audience that in moments like these when you have to really double down on your conviction about what you are doing. If your startup is providing an essential service and convenience that is even more important during times like these, then you shouldn't give up. Despite the fear, investors should recognize the value and want to stand by you and participate too. 
Being able to do business faster and online, and creating the foundation for more digital proptech companies may obviously be more important than ever. 
The market seems to agree. Patrick says their revenue has grown 400%, as they facilitate thousands of transactions per month, and have grown their team to 125 people. 
They are not quite there yet, but they envision being able to provide a one-click checkout for all types of real estate transactions. 
Listen in to the full podcast episode to find out more, including:
What makes the best business ideas

Working at a startup before becoming an entrepreneur

The future of real estate and financial transactions

How to vet and evaluate your startup idea
Facebook Comments