Marnix Broer is a Dutch businessman who has continually found entrepreneurial opportunities within the environment around him. His love for business has been seen since his childhood when he started selling old nails to his neighbors at a young age. His current business grew from a challenge at college that ended up spiraling to great success in the Netherlands, Europe, and America.
Marnix shared his life story, and how he was able to create and grow StuDocu during a recent episode of the DealMakers Show. It is one of those stories that shows how sticking to an idea can help generate big revenues and grow a business into a huge success.
Listen to the full podcast episode and review the transcript here.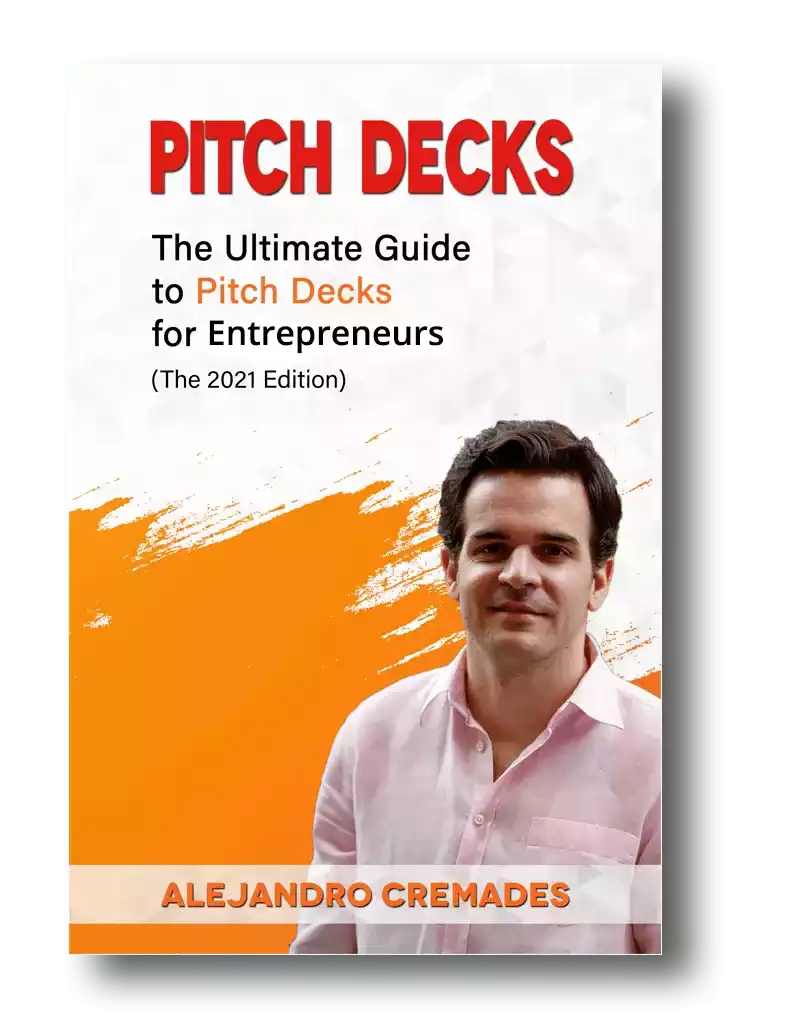 *FREE DOWNLOAD*
The Ultimate Guide To Pitch Decks
Here is the content that we will cover in this post. Let's get started.
Early Life
Marnix was born in a small town near Amsterdam to a family of four siblings. He was the youngest of the four and enjoyed his childhood. There was a lot of nature around his home, with great views, and water that made it possible for him to stay on the boat once in a while.
Marnix was a rather resourceful child who tried to make money at every opportunity. From straightening old rusty nails and selling them to his neighbors, to cleaning his sister's rabbit cage and getting paid in the process. This continued for a year at which point his sister transferred the rabbit's ownership to him, which meant he was no longer compensated. Lesson learned!
He was not just good at monetizing, but also building things, particularly from what he saw on the Discovery Channel. Building things was just part of his DNA. He built many random things from boats to disco lights. It is his interest in building that led him to study Mechanical Engineering later on at university.
While studying at university he lived in a large student home with 12 other students. The group had a lot of fun and enjoyed partying like many other college students. Which built community and integration amongst them.
After all the parting and fun, they felt there was a void. That prompted them to challenge each other to pitch an idea for a project or a business. In the beginning, it was just fun, but within weeks they felt that they had hit something big.
Marnix knew from the onset that this was a big idea, and it would be wise if they created a company around it.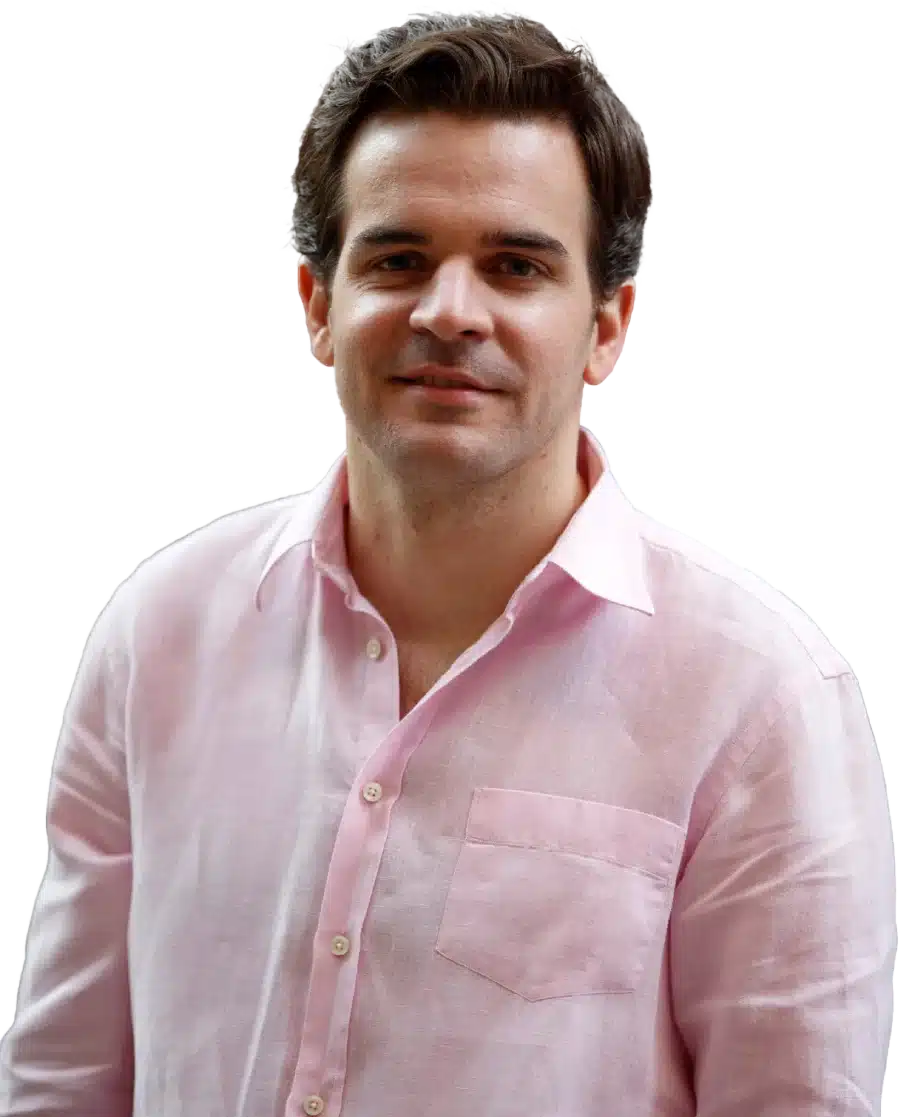 See How I Can Help You With Your Fundraising Efforts
Fundraising Process : get guidance from A to Z.
Materials : our team creates epic pitch decks and financial models
Investor Access : connect with the right investors for your business and close them
StuDocu
The idea that the team had was to create an online repository where students can share notes which other students can access. The idea was to solve a specific problem on campus where students had to go round campus among friends and other coursemates looking for notes, only to get fragmented copies or some of the notes lost.
Going online seemed the ultimate solution to the conundrum, with everyone contributing notes on the particular portion of the study. Marnix and his partner didn't have any programming skills, but they got to the business by designing the layout.
They felt that it should look like a folder on the computer where you choose specified semesters. Once you click on the folder you get an array of all the documents that other students have shared on the topic. That night they made a design and drew it on their kitchen table, which would produce an idea that would change student lives forever.
However, they had to lift the concept from the kitchen table to the web. Marnix approached a childhood friend who used to design websites on the side. They presented the plan to the friend who also outsourced it to a roommate, creating a messy affair.
When the next iteration of the website was needed, they realized the convoluted situation they were in and decided to come to an arrangement where all four people could become the founders of the business.
Rebranding and Growth
No one really knows how far a business can go at its inception so naming the business was done casually in Dutch as the founders could not expect the business to go beyond their local university. The company was named StudeerSnel, meaning study fast and help students to get the right notes to help them with their studies.
The business founders dropped all of the notes that they had gathered through their four years at the university and within just a few weeks students were flocking on to the websites.
Soon students from other cities were reaching out to Marnix to seek how to build a similar platform. The project kept on growing with more and more students in Holland submitting and retrieving notes from the site.
There was an urgent need for the company to rebrand into a more global name that was easy to pronounce for their global consumers. After a lot of discussions, they decided to tentatively use StuDocu. At least up until the domain expired. 
The business was initially free for all to access to allow for business growth and test the market power of the idea. Later a revenue model was devised where 80% is freely accessible, but the top 20% of the documents were locked and students could either pay or upload to access these documents.
After creating a sustainable revenue model, they got to pitching investors who helped them grow to Belgium and other foreign countries. They found a few investors interested in the project and after various rounds and growth, they have raised a total of 46 million euros in funding.
Storytelling is everything which is something that Marnix Broer was able to master. Being able to capture the essence of what you are doing in 15 to 20 slides is the key. For a winning deck, take a look at the pitch deck template created by Silicon Valley legend, Peter Thiel (see it here) where the most critical slides are highlighted.
Remember to unlock the pitch deck template that is being used by founders around the world to raise millions below.

Access The Pitch Deck Template
Your email address is 100% safe from spam!
Listen in to the full podcast episode to find out more, including:
How to scale a project to a viable business
Leveraging friends and classmates to create a team
How to get funding from investors without appearing too desperate
How to handle fast growth
His ideas on incubating a business while studying
His future vision of the company
SUBSCRIBE ON:
Facebook Comments