Rachel Drori knows what it takes to make big brands work, create experiences and keep yourself running in great health. She rolled all of this experience into a startup of her own. One which has raised tens of millions of dollars to make it easier to take good care of yourself, even when you are crazy busy.  
Drori recently appeared on the DealMakers podcast. We got to talk about fundraising as a female founder, what it means to be a customer-centric business, lessons learned on the entrepreneurial journey and trusting your instincts.
Listen to the full podcast episode and review the transcript here.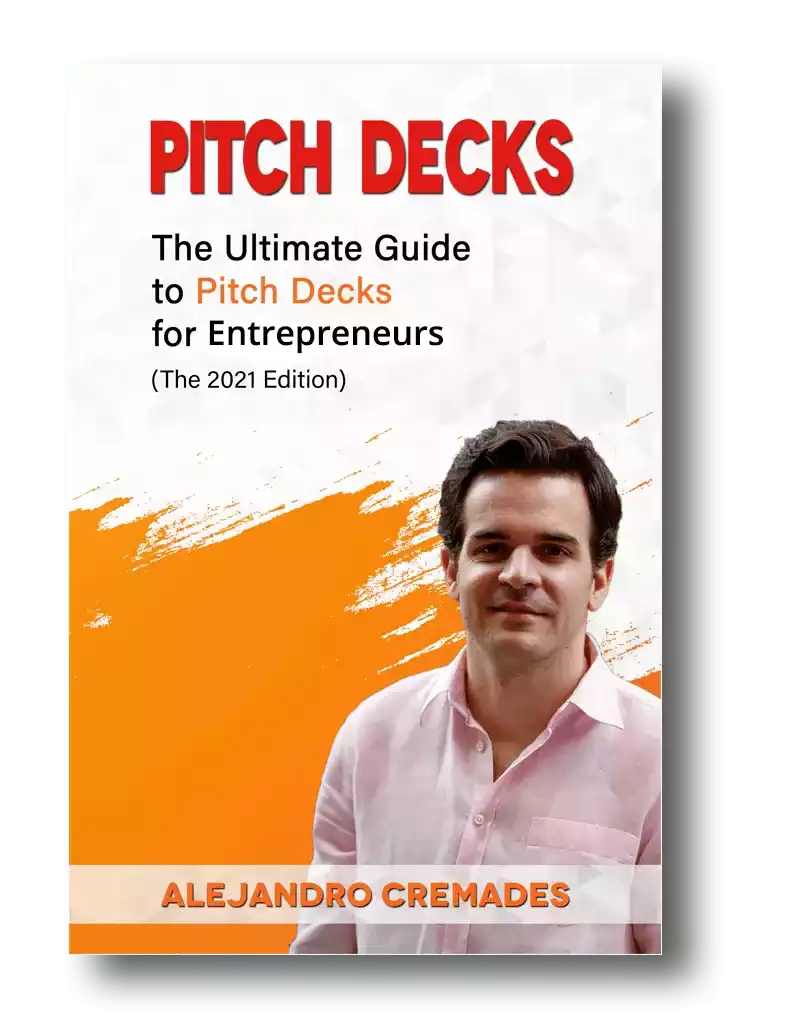 *FREE DOWNLOAD*
The Ultimate Guide To Pitch Decks
Here is the content that we will cover in this post. Let's get started.
An Entrepreneurial Family
Rachel Drori is one of the few true New Yorkers. A female entrepreneur who was born and raised in New York City.   Rachel says she has always been interested in understanding what motivates people to do things. Her three majors of economics, fine arts, and political science helped her dive deeper into that.
There wasn't much of a question that Drori would eventually become an entrepreneur and open her own business. It was in her DNA. Both of her parents were entrepreneurs. She has three siblings who are also entrepreneurs.
As far back as she can remember, dinner conversations always meant talking about business. Still, the thought of going out to raise money for a new startup felt a little intimidating. So, she went back to business school to get her MBA.
That not only gave her the chance to understand the different roles in business, and which she liked and was good at, but also to gain the confidence that she knew everything the other people at the table had learned.
Trying On Different Hats & Rounding Out Your Experience
Rachel went on to learn from the best brands she could, and learn how business works at different stages.
She did marketing for Four Seasons. A brand she considered one of the best in the world at that time. She learned about the intersection of marketing and hospitality.
She interned at an agency, and then was recruited by AMEX. At AMEX Rachel developed project management skills, how to influence without influencing, and how to compete and win the resources you need in a competitive environment.
She learned how to present, articulate your work and gain buy-in. All highly valuable talents in your own business. One day you may not be managing anymore, but you'll have investors and board members, and these forms of communication will still be invaluable.
At Gilt and Jetsetter Rachel got to test drive a smaller company and what it's like to juggle roles and multiple hats in an organization that is younger. She was able to bring in experiences to create more excitement for the brand.
Customer Centricity
Rachel says she has learned a lot about building a customer-centric company on her journey.
To her, this means building something that is not only wanted but which solves a problem for customers. It's also about preempting, anticipating and exceeding customer expectations.
It's about making it easy for customers to do business with you. Being convenient. She tells her operations and technology team, "If we are successful and if you guys do your job right, nobody will ever know that you existed." It just works.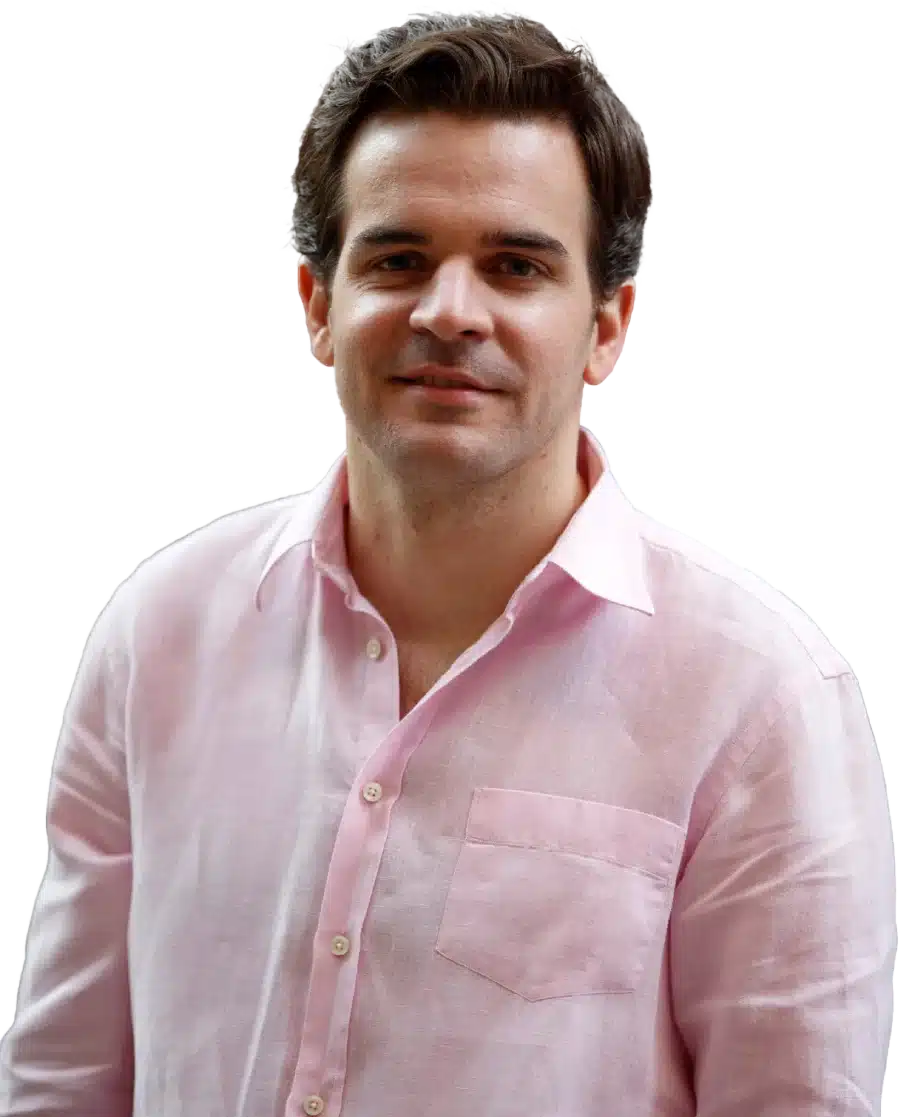 See How I Can Help You With Your Fundraising Efforts
Fundraising Process : get guidance from A to Z.
Materials : our team creates epic pitch decks and financial models
Investor Access : connect with the right investors for your business and close them
Perhaps most importantly, every interaction with your brand should be a positive one.
Fail Fast, Bounce Forward
As with many highly successful entrepreneurs, Rachel Drori's first startup attempt didn't work out quite as planned. Though it did provide more fast learning experiences that set her up for an even better second run.
Along with a friend from business school, Rachel began with startup Sunday Fare. It was a fast fashion for home company that would source items from your home with the changing fashions from all over the world.
They began bootstrapping and built it out. Then, H&M Home and Zara Home decided to move into the space. They also found that being in the import business wasn't going to be cheap either. They would need a lot more money than anticipated to order and get inventory shipped from around the world, and have a lot of money tied up in this long cash cycle.
They decided to fold that business. Yet, it propelled Rachel to build a new venture that was far stronger. One with a solid business model, better cash conversion cycle, and that was incredibly optimized.
Daily Harvest
In school Rachel was athletic. She was on the rowing team. At this time she realized that real life, digital life and being busy all the time had begun to take a toll on her health. She was too busy to eat well. You start skipping lunch, reach for a bar instead of real food, or grab a slice of cake because it is there.
She created Daily Harvest to solve this. A box subscription service that delivers healthy, non-processed foods that are convenient to eat, and doesn't require you to spend 45 minutes in the kitchen trying to put them together at the end of the day.
Rachel started out bootstrapping to prove the business model. She began by delivering the food herself. It caught on fast. Daily Harvest raised $43M in their Series B funding round.
Storytelling is everything which is something that Rachel was able to master. Being able to capture the essence of what you are doing in 15 to 20 slides is the key. For a winning deck, take a look at the pitch deck template created by Silicon Valley legend, Peter Thiel (see it here) where the most critical slides are highlighted.
Remember to unlock the pitch deck template that is being used by founders around the world to raise millions below
Access The Pitch Deck Template
Your email address is 100% safe from spam!
Listen in to the full podcast episode to find out more, including:  
How frozen food can be better than fresh off the shelves

Navigating the trials of startup fundraising

The one metric which will tell you you've got a hit business

The value of good advisors and gut instincts
SUBSCRIBE ON:
Facebook Comments