Ashutosh Garg has raised $400M for his latest startup, with almost half a billion raised across his first two ventures so far.
On the Dealmakers Show, we talked about raising big rounds of funding during COVID, being an early employee at Google, hiring well and the future of work and employment.
Listen to the full podcast episode and review the transcript here.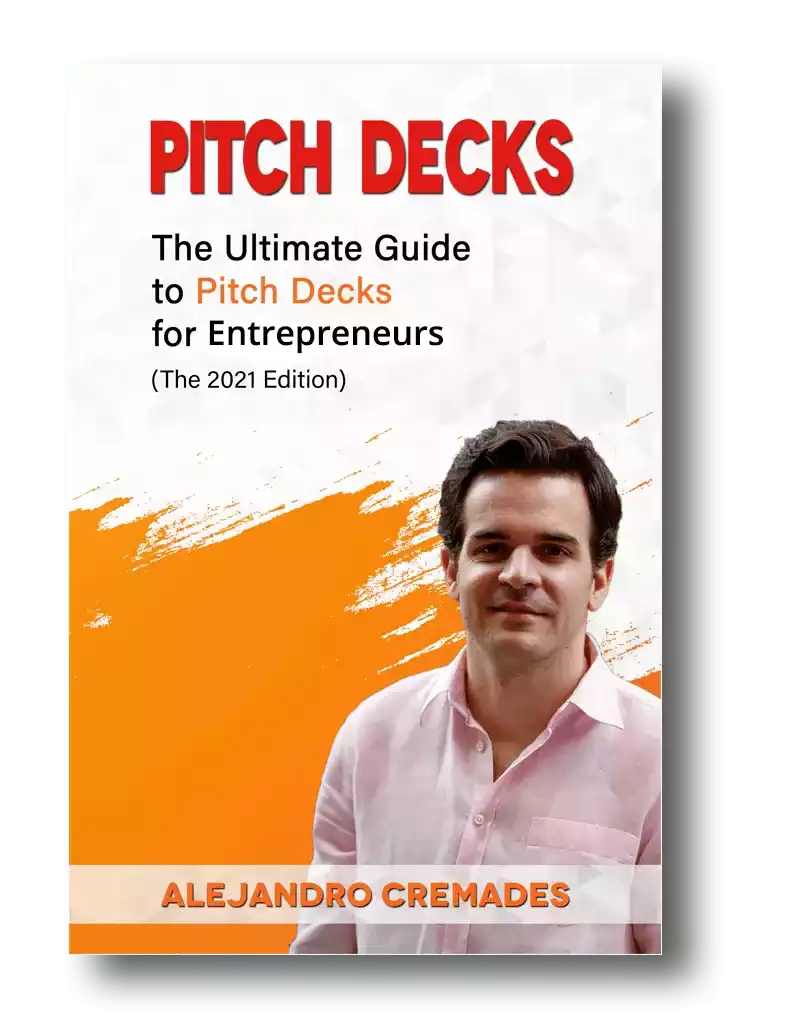 *FREE DOWNLOAD*
The Ultimate Guide To Pitch Decks
Here is the content that we will cover in this post. Let's get started.
Learning To Build Things
Ashutosh Garg grew up in a small town in India. He says he decided very early on that education is what would make or break his life. So, he threw himself into it.
His undergraduate studies focused on electrical engineering. His thesis focused on machine learning applications in office environments.
After a short stint working with Synopsys in India, he was accepted to UIUC in the United States. A college with alumni including Jack Welch, Max Levchin, Suze Orman, Marc Andreeson, and Larry Ellison.
He loved research and began early work in AI, automation, and computer vision well before it was hot. After his Ph.D. Garg spent some time at IBM before joining Google. This was back when Google had just around 1,700 employees.
While he quickly learned to code, Ashutosh found himself in the company's very small research team. A group with no close manager.
In fact, on arrival, he was told he would report to the head of engineering, who wouldn't be able to meet with him for another two months.
Not letting that stop him, he began working on solving a problem in shopping networks. It caught the eye of Larry Page himself.
It was that experience that gave him the confidence in himself that he could build things and make things happen. If done right, that would also give him the visibility those things deserved.
At Google, he says he learned the value of not taking no for an answer. To just keep on working hard until you get there. As well as how important it is for team leaders to be hands-on and learn the details of the work for themselves.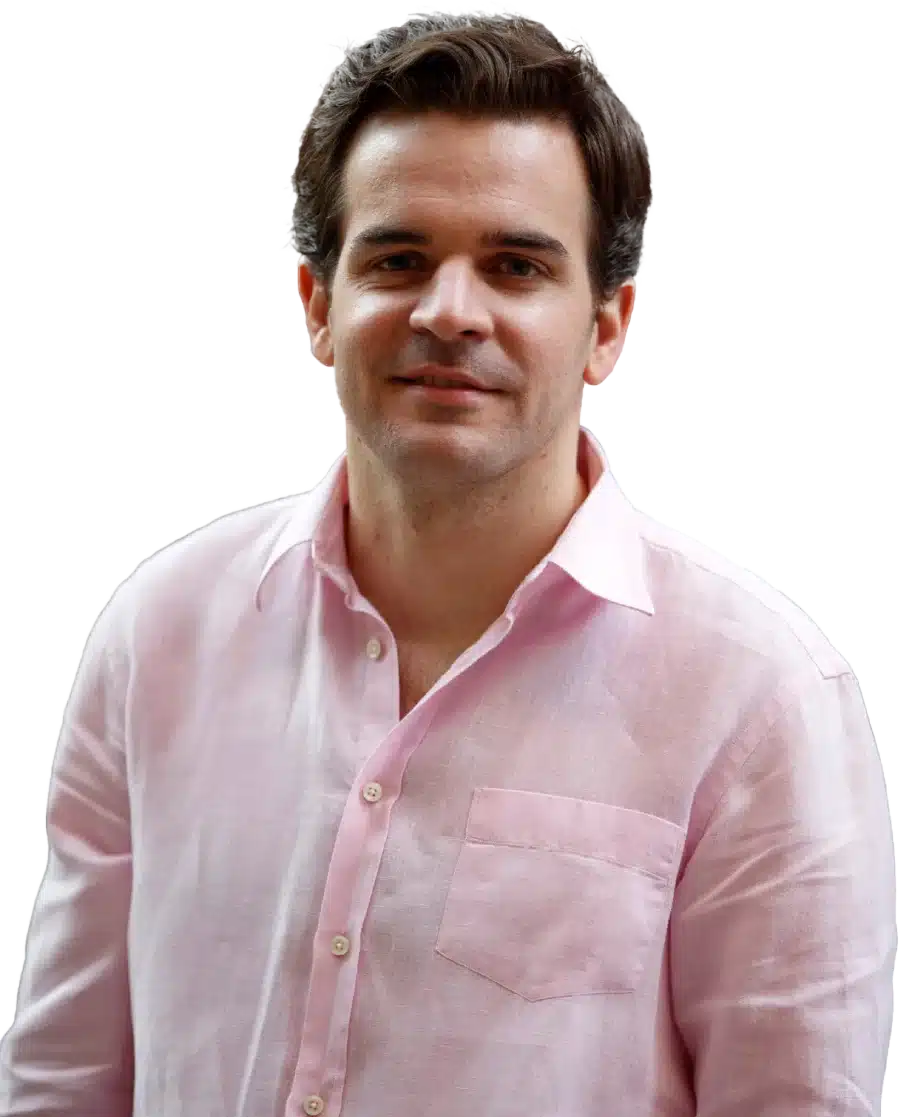 See How I Can Help You With Your Fundraising Efforts
Fundraising Process : get guidance from A to Z.
Materials : our team creates epic pitch decks and financial models
Investor Access : connect with the right investors for your business and close them
How To Become An Entrepreneur, Even If You Don't Like Risk
Ashutosh describes himself as a very risk-averse person. Yet, even he managed to make the leap from academia and corporate to entrepreneurship.
One of the things that he explains helped with that transition was the process of constant de-risking. Something he certainly continues to do today.
He has worked through that over the years with education, working at great companies with very smart people, and proving his ability to build things.
Raising equity for your startup can also be a way of de-risking your venture. By bringing in more smart and experienced people, and using their capital instead of debt.
His first startup was BloomReach. An eCommerce personalization platform. There he raised around $100M and grew the headcount up to 300 employees.
Storytelling is everything which is something that Ashutosh Garg was able to master. Being able to capture the essence of what you are doing in 15 to 20 slides is the key. For a winning deck, take a look at the pitch deck template created by Silicon Valley legend, Peter Thiel (see it here) where the most critical slides are highlighted.
Remember to unlock the pitch deck template that is being used by founders around the world to raise millions below.

Access The Pitch Deck Template
Your email address is 100% safe from spam!
However, continuing to ask what's next he decided to step forward to something else. He says that while "It's never easy to leave things behind, we don't make progress in life if we keep holding onto things which are there with us. Unless you let go of things, you can't make progress."
At this point, he had a good education, understanding of financing, experience, and had developed a network. Equipped with this he wanted to do something good for society.
Following this pattern, he first thought about doing something in education. Though quickly found that wasn't for him. He began exploring a business in healthcare.
Yet, found the big consistent problem potential customers said they had was in finding and hiring the right people. He decided that could be a very impactful way to create a business with meaning. This became his latest company, Eightfold.
Today, Eightfold is a SaaS company. They offer variable pricing to enterprise companies, with pricing scaled based on their number of employees.
They already have 200 employees themselves, and hope to grow that to between 300 and 500 by the end of this year.
Garg told our audience that while the workforce has already changed a lot over the past 10 years, he expects more massive changes in the next five years.
An environment that is more based on what you can do, with pay based on your work, not where you live. An era where you will quite likely work for a handful of employers at one time than being tied to one.
Assembling Your A-Team
When building his own team, Ashutosh says he focused on hiring people better than him. A tip he received when interviewing with IBM many years before.
His recommendations for finding and hiring the right people include:
Combining people with a lot of experience with the news ones to combine intellect and wisdom
Finding people who can do the job better than you
Understanding how their previous performance will reflect in your organization
Being willing to put in the grind, work, and time to hire well. Ashutosh spends 60% of his time on this task
His other top advice for starting a company includes not over-optimize for the short term if you are shooting to build a lasting company.
He also recommends spending more time with customers, as well as time selling and learning sales. Plus to take extreme accountability. As a founding CEO, everything comes down to you. Even how the board votes.
Listen in to the full podcast episode to find out more, including:
Top book recommendations
Raising hundreds of millions during COVID
The multi-year process for hiring their president
Picking your investors
SUBSCRIBE ON:
Facebook Comments