‌Tim‌othy ‌Sheehan‌ has raised hundreds of millions of dollars for his whole-family finance startup. It's not his first rodeo either. He has worked and learned from other notable companies and entrepreneurs, finding many patterns to success on the way. 
During our interview on the DealMakers podcast, Tim shared why you are probably thinking about and presenting your startup all wrong. Plus, the three things you need to get right in order to succeed, his build in and they will come approach to fundraising, and how his latest venture is helping parents raise kids to be smarter about their money. 
Listen to the full podcast episode and review the transcript here.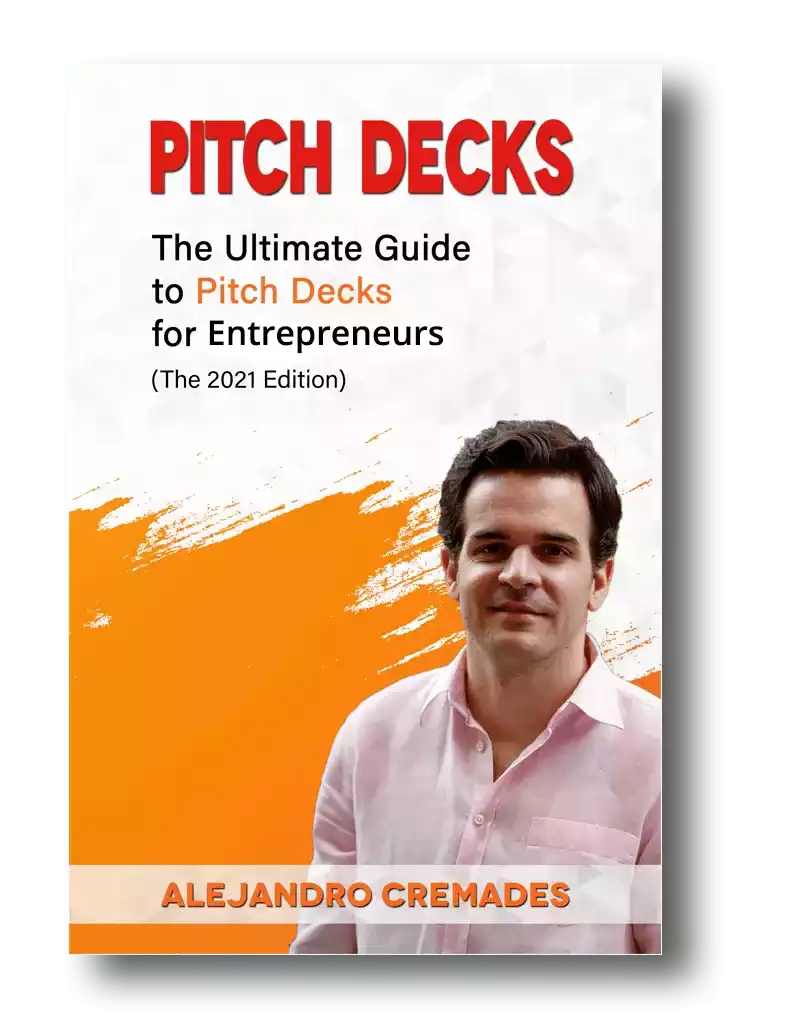 *FREE DOWNLOAD*
The Ultimate Guide To Pitch Decks
Here is the content that we will cover in this post. Let's get started.
Follow The Money
Sheehan was born and grew up right outside of Washington DC, in northern VA. He grew up surrounded by academics and those working in government. Including his parents. 
When he was pretty young his dad brought him a Commodore 64. He immediately became attached, and developed a great love for technology. He spent every spare minute he could find on it. Even teaching himself to program.
Even though he went on to college and even obtained his Master's degree, Tim says he quickly figured out that taking a corporate job wasn't the path for him. 
Following the money he learned that getting a job and working for someone else wasn't the way to become wealthy. The wealth out there was concentrated among investors and families who invested. That gave him an interest in learning more and more about financial services.
Learning The Business Of Startups
Tim did end up getting a job. In fact, he's had the great fortune to work with some great founders and tech companies. 
The first was with Paul Allen, former founder of Microsoft. Paul had funded and started a new venture, Starwave. Tim moved all the way across the country to Seattle to help him build out sites like NFL.com, ESPN.com, Nascar.com and NBA.com. One of his big takeaways from this experience was how generous Paul Allen was. He would invite the whole company over to his house every week and let them use his personal sports complex, or fly them out to games.
Then, after Disney acquired Starwave, he went to work with ETrade, and then Yahoo as it soared to $100M. 
He says his three years at Yahoo felt like cramming in 10 years of learning. He enjoyed working with consumer tech products and with a team. He also learned more about the business side of things, and pushing revenues and profits.
Sheehan was then tasked with managing a turnaround at fintech software company Yodlee. A task he says actually felt much harder than building a business from scratch. You have to go in and redo products, find new ways to create revenues, cut costs from the process, and do layoffs. He pulled it off, and the company got acquired by Envestnet. 
His first startup, Attributor, a digital fingerprinting technology company was also acquired by Digimarc.
He then spent time working on social CRM 7 Degrees, before it became Reachable. As well as running a business unit for Fiserv. 
Finally, Tim says he took a 'break' to serve as entrepreneur in residence (EIN) in the startup incubator at Georgia Tech. All the while plugging himself into the local entrepreneur scene and thinking about what was next.
Pattern Recognition
Throughout these tremendous learning opportunities Tim shared some of these key patterns he's found, and how they are pivotal to succeeding, or not. 
Where The Best Ideas Come From
Tim told our audience how important it is to keep an open mind when it comes to ideas. The best ideas don't just come from founders or product managers. They can come from engineering, marketing, customers and customer service reps.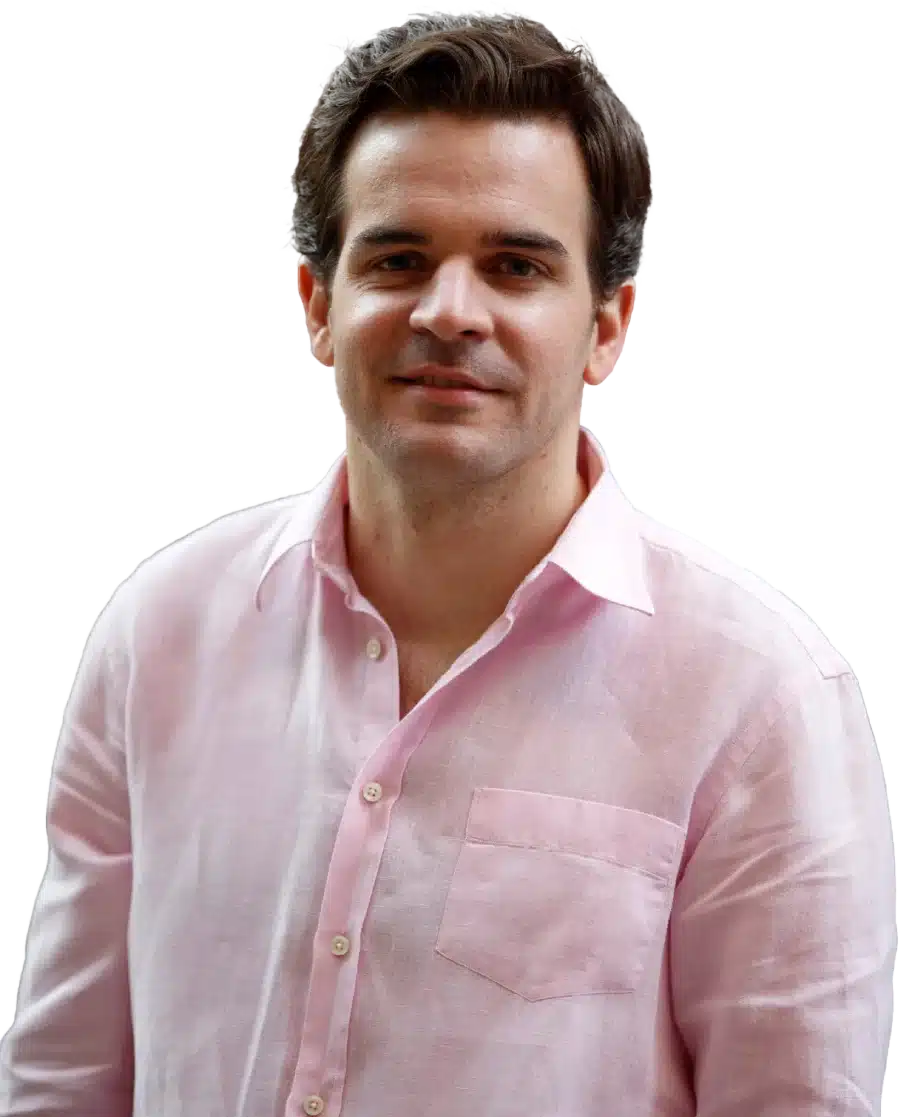 See How I Can Help You With Your Fundraising Efforts
Fundraising Process : get guidance from A to Z.
Materials : our team creates epic pitch decks and financial models
Investor Access : connect with the right investors for your business and close them
The Importance Of Picking The Right Cofounders
More than 67% of companies fail due to co-founder problems. That makes picking good ones pretty important. No matter how smart you are, all the difference can be made in bringing along partners who complement your weaknesses with their own strengths. 
The Biggest Mistake That Most Founders Make
Tim says the number one problem is that entrepreneurs get stuck on their product and solution. They get mesmerized by it and suffer from tunnel vision. It becomes almost impossible for them to get out of their own heads. 
Instead Sheehan says entrepreneurs need to be throwing all of their focus into the problem. Find the problem, test the problem, verify and prove the problem, compile the data, and present and raise money on the problem. 
It's hard to do, but perhaps why the vast majority of startup attempts don't make it.
Empowering Your Kids To Be Smart With Money
Tim Sheehan put all of these learnings together to come up with his latest startup. What he discovered was a huge problem plaguing parents. Greenlight has taken on this challenge of whole family finance, including teaching kids about saving, giving back, investing, interest, earning money, and making it easy to send your kids cash when they need it. 
So far they've raised $300M in funding, have two million users and are growing at a pace of 300%. 
Storytelling is everything which is something that Tim was able to master. Being able to capture the essence of what you are doing in 15 to 20 slides is the key. For a winning deck, take a look at the pitch deck template created by Silicon Valley legend, Peter Thiel (see it here) where the most critical slides are highlighted.
Remember to unlock the pitch deck template that is being used by founders around the world to raise millions below.
Access The Pitch Deck Template
Your email address is 100% safe from spam!
Listen in to the full podcast episode to find out more, including:
Learnings from Paul Allen, cofounder of Microsoft

How Greenlight is helping parents and their kids

The 3 musts for a successful startup

How he dove into the problem before launching this startup idea
SUBSCRIBE ON:
Facebook Comments