Jay Giraud's latest startup is taking on the motorcycle industry with game-changing improvements, just as Tesla rocked the world of carmakers and dealers.
In our interview on the Dealmakers Show serial entrepreneur Giraud shared his experiences of going fast, living dangerously, the challenges of founding a company, your advantage as a fresh startup in a big industry, and surviving when your company is only running on fumes.
Listen to the full podcast episode for all of the details here.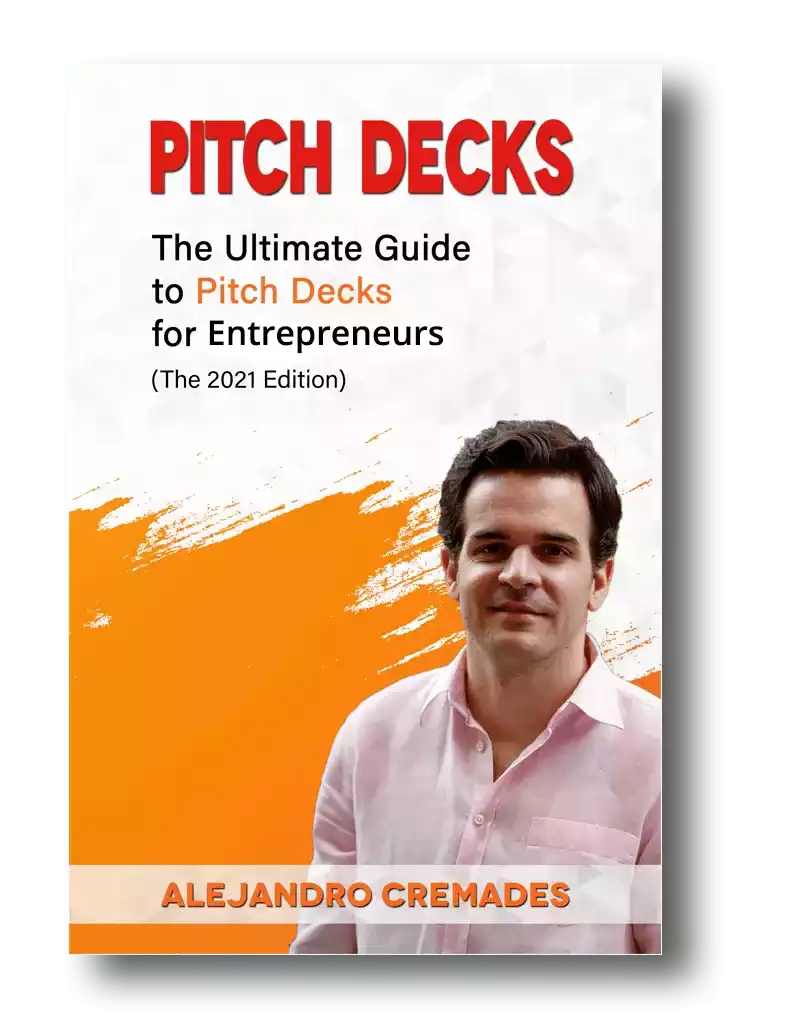 *FREE DOWNLOAD*
The Ultimate Guide To Pitch Decks
Here is the content that we will cover in this post. Let's get started.
Going Fast
Jay Giraud developed his love for going fast at a very young age. Though, to be fair, it probably isn't his fault. Born in Canada, Giraud grew up in North Vancouver. Well before it was as trendy and as popular a destination as it is today.
They were surrounded by plenty to do outdoors, from the ocean to trails and the mountains. At four years old his babysitter wasn't a big fan of sitting at home idle either.
So, when his mother was at work, he would put him on his BMW motorbike and race up and down the roads, with Jay's face right in front of the speedometer. He has been hooked ever since.
That was also around the time he picked up skiing on the local mountains, a few minutes from his house. This in turn turned him on to snowboarding.
By the time he was 20 he had picked up sponsors, became a professional snowboarder, and was coaching other students.
Obviously, most professional sports careers aren't that long. Even more so when you are into this type of extreme sport. You are virtually always nursing some kind of injury or recovering from some surgery.
Eventually, the toll on his body was too much, and he realized he needed another gig.
What Will You Be Miserable Not Doing?
At 26 years old Jay says he attended a course that really inspired him to grander possibilities. He also saw what was going on with conflicts in the world around the oil and gas industry.
He wanted to do something about that, by freeing us from our oil addiction through transforming transportation.
That's when he decided that this was such a worthy mission that even if he worked on it for the next six or seven decades, and even if he failed, that it would be worth working on.
Despite his lack of fear at speeding down mountains and pulling tricks in the air, he admits he found transitioning into business daunting.
Finally, after five years of running from it he realized that he was going to remain miserable until he faced up to the challenge and took it on.
His first move was to start electric truck and SUV manufacturer REV Technologies. He threw himself into it and learned how to hire people, raise capital, and more.
They developed partnerships with Chrysler, SAIC, and the Pentagon. Their customers included the US Army. They developed some pretty incredible technology.
However, after raising $5M in capital, and accumulating $20M in contracts they were hit by a big change in natural gas prices.
Storytelling is everything which is something that Jay Giraud was able to master. Being able to capture the essence of what you are doing in 15 to 20 slides is the key. For a winning deck, take a look at the pitch deck template created by Silicon Valley legend, Peter Thiel (see it here) where the most critical slides are highlighted.
Remember to unlock the pitch deck template that is being used by founders around the world to raise millions below.

Access The Pitch Deck Template
Your email address is 100% safe from spam!
Setting Your Startup Baby Free
Jay carried the cloud computing abilities of REV onto a new company, MOJIO. At MOJIO he brought with him a lot of the lessons learned from REV.
He was still serious about the mission and pursuing what he believed in. Yet, he also had a new appreciation for building a great management team as early as possible, and the impact that could have on capital raising and everything else.
So, this time he brought in three other cofounding executives to round out their skill sets.
MOJIO and its connected car device that turns cars into smart cars took off really well. They landed deals with AT&T, T-Mobile, Deutsche Telekom first, Telus, Rogers, Bell, and MetroPCS.
They are now in at least nine countries and continuing to do well. And, they have millions of subscribers on multi-year plans.
However, MOJIO's biggest early success was in Europe. That wasn't a relocation that Jay and his family wanted to make. So, he set it free to be run by those who could run it in Europe well.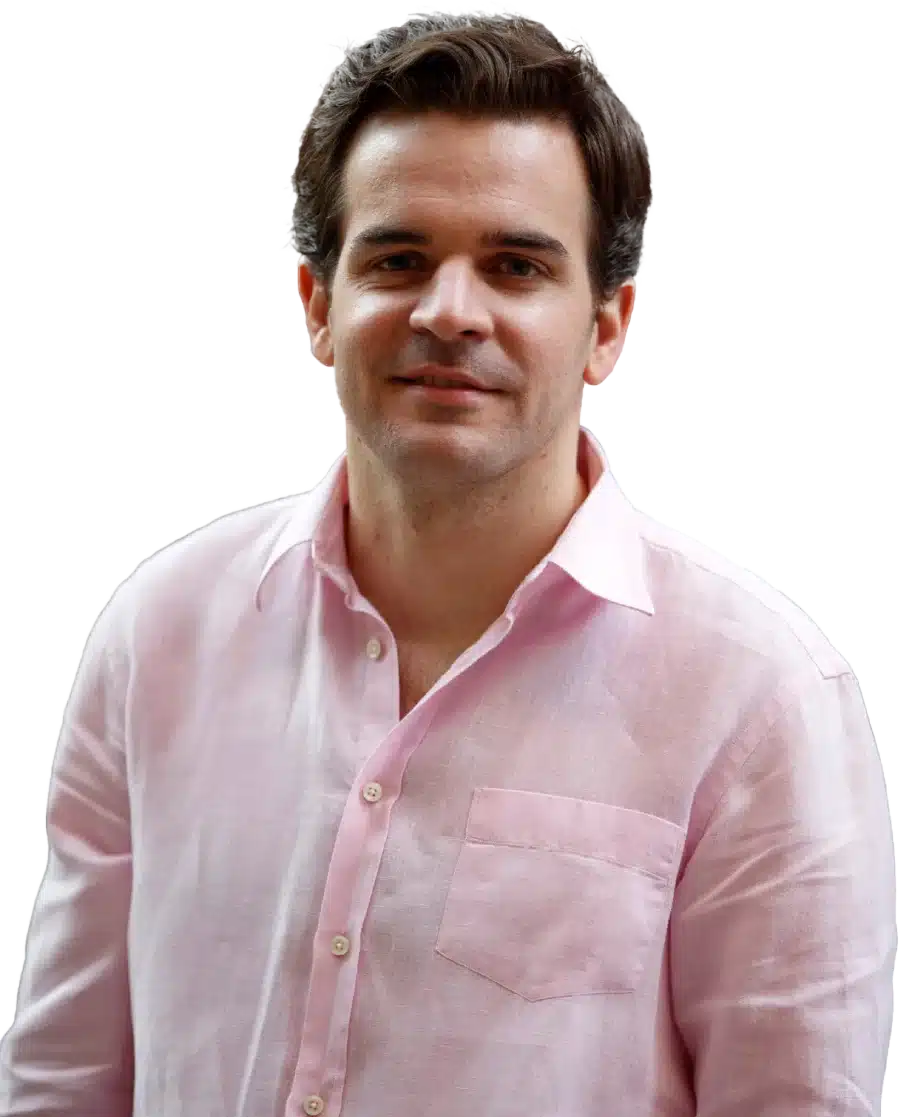 See How I Can Help You With Your Fundraising Efforts
Fundraising Process : get guidance from A to Z.
Materials : our team creates epic pitch decks and financial models
Investor Access : connect with the right investors for your business and close them
Changing The Motorcycle Industry
Next Jay tried to do the hardest thing there is for an entrepreneur, take time off. He took off on a trip to Jakarta, Indonesia.
Having been on motorcycles since he could barely walk he thought the idea of a city of just about all motorcycles on the road would be way better than navigating around cars that are always cutting you off in Canada and the US.
Of course, in reality, a city of 22M people, all riding motorcycles with no regard for any traditional traffic rules turns out to be pretty crazy. It's pretty dangerous.
Though for 1.5B in the world there aren't any other alternatives if you want to go to work, school, or get groceries. The motorbikes on offer didn't provide much in the way of safety either.
He wanted to do something about this. So, he dove into the research, found a cofounder, and launched his latest venture, Damon.
Damon builds electric motorcycles with first of its kind 360-degree safety features and offers them on a subscription payment basis. They've already raised $30M in capital, appeared at CES in 2020, and have been amassing millions of dollars in preorders.
Listen in to the full podcast episode to find out more including:
How Damon is revolutionizing the motorbike industry
Your advantages as a startup in a mature industry of well-funded giants
How to survive all of the times your startup is going to almost run out of money
Building and managing teams
Jay's top advice for others considering launching a startup
Facebook Comments