Philip Belamant has been there, made mistakes, and come up with great solutions for the customers that have helped him build multi-million dollar companies in developing and developed economies. 
Philip recently appeared on the DealMakers show to tell his remarkable story from zero to $2.2B. Plus, how he leapt back into founding a new startup, and raising $300M for his latest venture. 
Listen to the full podcast episode and review the transcript here.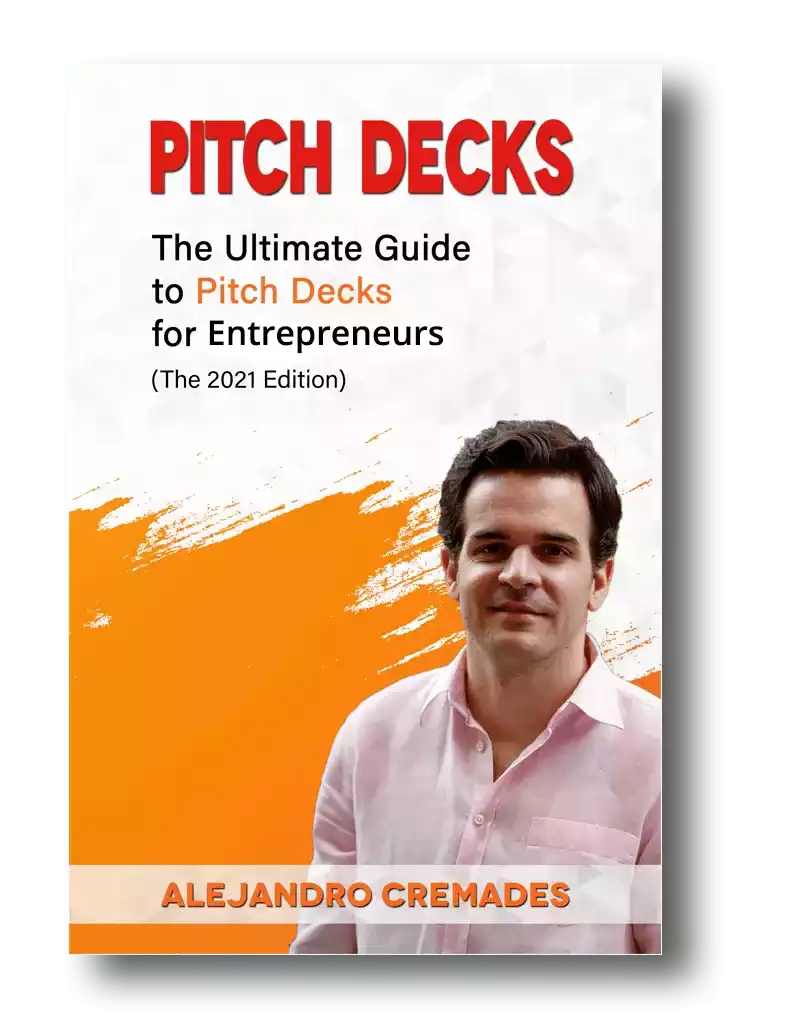 *FREE DOWNLOAD*
The Ultimate Guide To Pitch Decks
Here is the content that we will cover in this post. Let's get started.
Early Life
Philip was built for business from the very onset.
Being the son of a French immigrant to South Africa who married a South African and built a successful payment business in South Africa. He was supposed to be a protegee but decided to make it on his own, building a business from the ground up. He had a supportive parent who understood business and could help advise him on important business aspects at any time.
Having the optimism and vision of the future kept his dream afloat. Perhaps the most important step he took that projected his career on an upward trajectory was when he decided to study for a degree, where he took an interest in biometrics and mobile technology.
He took his spare time to learn some basics of computer science in early 2000 when there was no real computer science degree in his university at the time. He was research-intensive and did a lot of research and studies online on the topic while building a few projects on the side.
He had a real breakthrough when his team built the winning project for a university competition sponsored by Microsoft for their biometrics security system. Silicon Valley came beckoning to him, where he had the first encounter with an iPhone. He was able to jailbreak one and felt that he should join the mobile gaming world.
After completeing his honours degree at UJ, he started  his business, PBel, with the idea of social gaming on mobile devices such as Nokia 3310s and Samsung D600s.
Starting Out from Scratch
Philip recounts his experience in a joke, "Fortune favors the young." Fresh out of university, he goes to his dad for advice on how to start a business, and he is advised to seek some investors. He successfully gets the necessary investment of between $5,000 – $10,000. That allows him to put together a team.
Philip reckons that he learned most of the things in this venture developing mobile games. His team had the hurdle of building mobile games for multiple phones with vastly different operating systems.
The business grew fast, and they had a large number of users. They were successful in launching the mobile games and had a good following. Then his team realized that most people were very much interested in winning prizes and not necessarily playing the games in a way that would make for a sustainable revenue model. People exchanged credits in the game in a peer-to-peer manner and could use airtime credit to enter competitions so that they could win prizes.
Philip used his acumen to act fast and change his business model into a payments platform. However, some of the investors weren't happy and decided they needed a refund, as he had changed the business model overnight.
When he had pitched them a different business altogether. Now they were sandwiched between taking the right steps for the business or refunding the investors. They went and took out a loan with support from his father, of $12,000 to pay the investors and roll out their new business in South Africa and Namibia.
Fortunately, his hunch was right, and the business was soon making  $100k to $200k a month. The business grew from the two initial countries to 22 other African countries, and with that, he had hit the road running.
The business grew to more services as it grew beyond its original borders to services such as virtual card issuance, lending products, airtime lending products, and even built the first cash to virtual card product for Uber in Africa.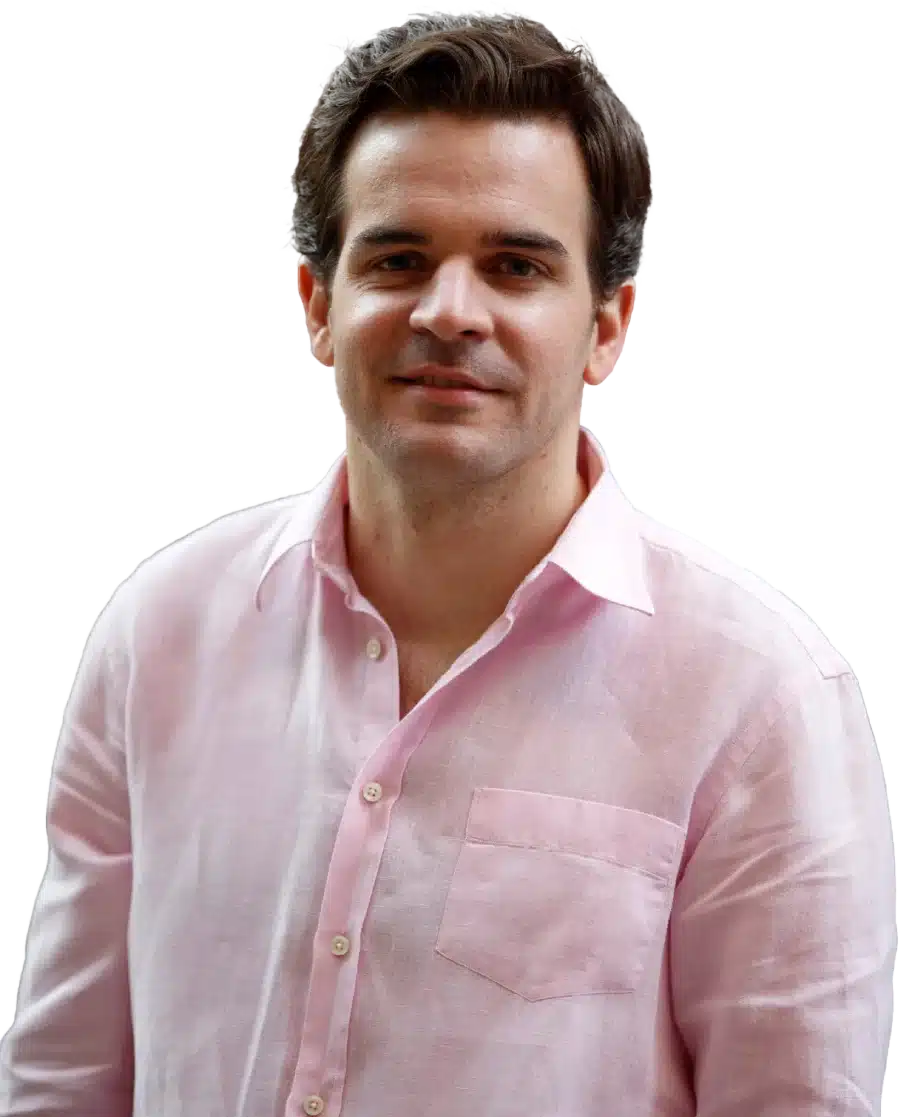 See How I Can Help You With Your Fundraising Efforts
Fundraising Process : get guidance from A to Z.
Materials : our team creates epic pitch decks and financial models
Investor Access : connect with the right investors for your business and close them
The Merger
His father's business was a magstripe business and since both were dealing with money, on the cards and other major technologies, it was easy to note that their businesses would flourish more if they worked as a unit.
The result was a sale and merger of PBel into Net1 technologies that was listed on Nasdaq and JSE book Stock Exchange. By the time Philip reached the age of 25, the Net1 group had a market capitalization of $2.2 billion.
Many others might relax and think they had made it under such immense success, but not Mr. Belamant. Having developed a successful business in Subsaharan Africa, he felt it was time to leverage the learnings of operating in very challenging environments and apply them to Europe.
He came up with the idea to redefine how Buy Now Pay Later would work by choosing to work with the end customer rather than the retailer, and offering more value directly to the client.
The fintech he created, Zilch, is forward-looking as it gives the customers an opportunity to borrow at no interest and earn revenue from the fee that can be paid once or in four installments.
The company has been forward-looking, reflecting the founder's ambition and vision. He has been able to secure $230 million in financing from large corporations such as  Goldman Sachs. He hopes to one day become publicly listed, but until then, the company posts its reports quarterly, which has brought investors aboard.
Storytelling is everything which is something that Reuven Aronashvili was able to master. Being able to capture the essence of what you are doing in 15 to 20 slides is the key. For a winning deck, take a look at the pitch deck template created by Silicon Valley legend, Peter Thiel (see it here) where the most critical slides are highlighted.
Remember to unlock the pitch deck template that is being used by founders around the world to raise millions below.
Access The Pitch Deck Template
Your email address is 100% safe from spam!
The founder has been visionary and ensured they have strict compliance regulations and has a similar strategy for the US and EU markets, and with the great success it had during the unprecedented pandemic, everything seems to be going well for the firm today.
Listen in to the full podcast episode to find out more, including:
Learning from mentors
Beng ready to start over as many times as possible
Learning to manage investor expectations
Spotting a trend early on and riding the wave
His top advice on what it takes to start a business
SUBSCRIBE ON:
Facebook Comments