Sal Gentile was born in the Bronx, New York. He learned about business from a very young age.
His parents operated a small business, a fish market that had been passed down for three generations.
He went through the conventional education system, got a degree, and started working for major corporations.
Later on, he found his place in the healthcare sector, providing valuable insurance to consumers after the passage of the Affordable Care Act (ACA).
Sal Gentile took the time to share his story on the DealMakers Show. A remarkable journey through intrapreneurship.
It is a story of being in the right place at the right time, being consistent, and taking chances as they come.
Listen to the full podcast episode and review the full transcript here.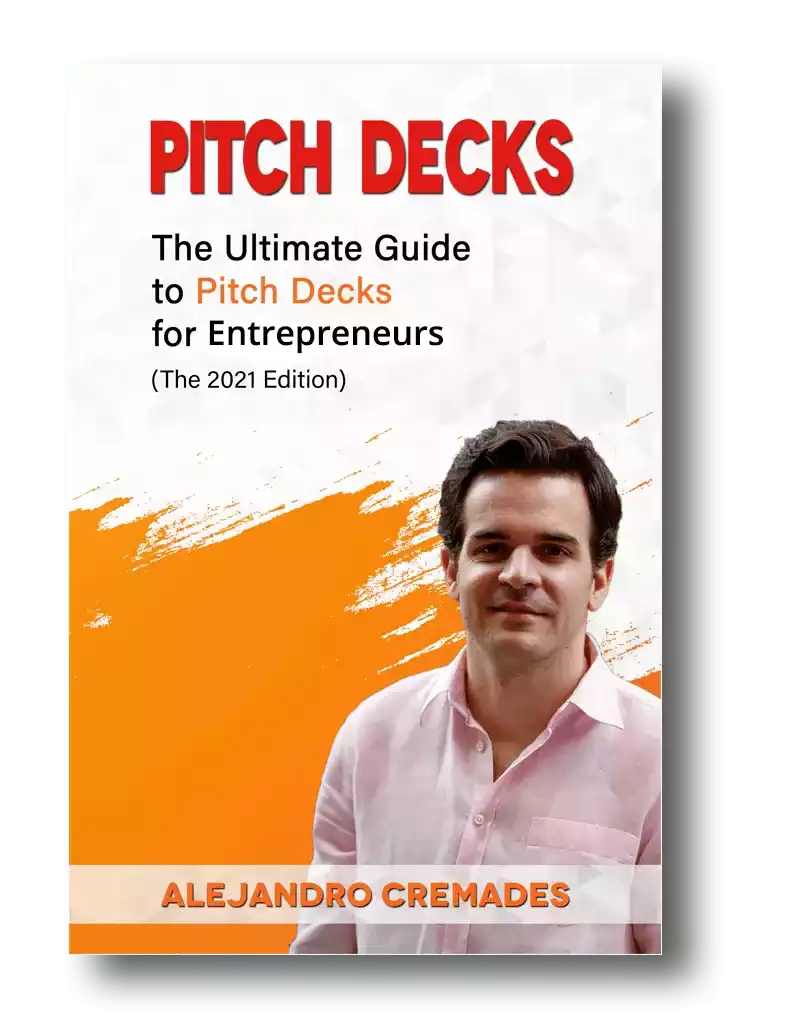 *FREE DOWNLOAD*
The Ultimate Guide To Pitch Decks
Here is the content that we will cover in this post. Let's get started.
Early Life
Sal is a New Yorker, raised in the Bronx for much of his life.
He got to learn how to interact with customers at a young age through the family-owned business he helped his parents operate.
Competition among siblings was highly encouraged in the family, which led him to play sports and enjoy challenging himself.
He got his secondary education at the local Cardinal Spellman High School, where one of his current investors was also schooled.
Sal Gentile was naturally gifted at math. Though a lack of acumen in other subjects cost him a scholarship with Merchant Marine Academy.
The strengths he had offered him two options, either engineering or computer science.
Since the college he joined, Pace University, did not offer engineering he settled into computer science.
He met his wife at college and moved to Long Island. His choice of major opened a doorway to an internship with IBM.
When he joined IBM the internet was still in its infancy. So he learned just one specific skill dealing with a mainframe email system.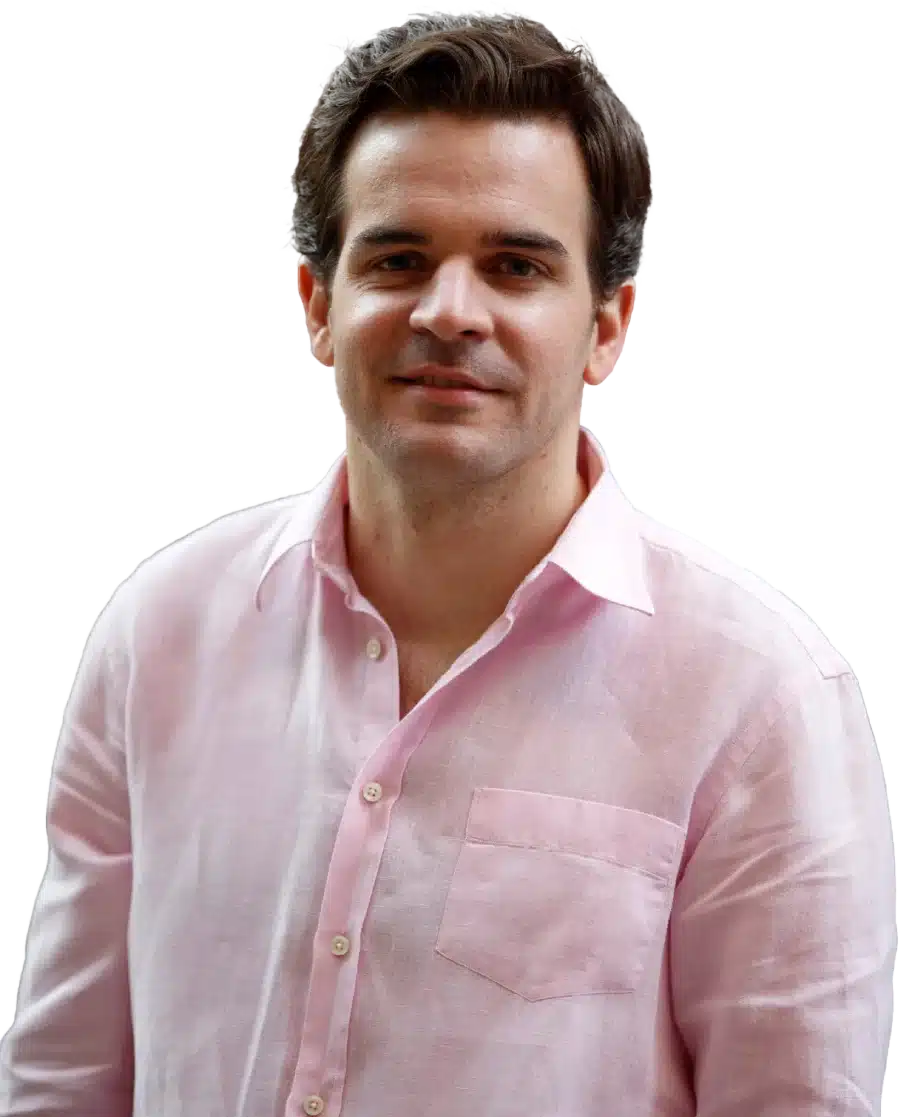 See How I Can Help You With Your Fundraising Efforts
Fundraising Process : get guidance from A to Z.
Materials : our team creates epic pitch decks and financial models
Investor Access : connect with the right investors for your business and close them
Career
It turned out that the skill he had learned at IBM was going to come in handy.
He was offered a job by Memorial Sloan Kettering Cancer Center that deployed the same email system used at IBM.
Since he was working on the same technology at IBM he took the offer.
There he was also able to learn some of the core business that takes place at the provider side of the business at the company.
The choice of a career move may have been surprising to some, considering the fact that he left an established IBM to join a startup.
He says he felt that the experience managing business with his family in the Bronx was sufficient to carry him through.
Besides, his wife was having a wonderful time in her career, giving him a safety net in case things didn't go as planned.
Later on, he joined Middleware as its eighth employee. He was the only non-coder at the time.
After joining in 1995, they were able to grow the firm quickly. In just three years they went IPO.
It was a new kind of experience where Sal learned a lot from the company's founder, Rick Adam.
Despite the numerous obstacles and challenges that threatened to pull the business down, they were able to sail through.
Funding
After this successful venture, he was called again by Rick to build upon the infrastructure and technology they had created earlier.
Eventually, they got the TriZetto corporation to buy the technology. At TriZetto he got introduced to health plans.
The product they sold was an integrated software and service that outsourced all the middle and back-office operations of a health insurance company.
The service was offered to some of the largest health plans in the US. The TriZetto acquisition ended up being an amount north of $2.7B.
They kept working at TriZetto and interacted with the founder Dave Pinkert.
The two of them were invited to a business meeting with the CIO where they were able to walk away with a deal worth over $30M.
Giving them the confidence to execute 30 similar deals in just 10 years.
In 2013 Dave left TriZetto but kept in touch with Sal. They came up with the idea to create an individual-based service rather than a group service.
The success of the venture was largely due to the passage of the ACA. They continue selling insurance software plans as they had done before at
TriZetto.
From that point, Canopy Health Insurance was born, morphing to Melody health insurance and finally Friday Health insurance.
They worked to introduce the product in all 50 states and they got approved.
However, getting the funding from institutional investors was an uphill climb, forcing the pair two to rely on angel investors and bootstrapping to keep the business afloat.
Storytelling is everything which is something that Sal Gentile was able to master. Being able to capture the essence of what you are doing in 15 to 20 slides is the key. For a winning deck, take a look at the pitch deck template created by Silicon Valley legend, Peter Thiel (see it here) where the most critical slides are highlighted.
Remember to unlock the pitch deck template that is being used by founders around the world to raise millions below.

Access The Pitch Deck Template
Your email address is 100% safe from spam!
Getting business wasn't easy as the product failed to launch in Nevada.
Thankfully a reinsurance broker called them for an opportunity to insure 8,000 individuals in Colorado, helping to kick start their business.
To date, Friday Health insurance has already raised $220M between equity and debt financing.
Listen in to the full podcast episode to find out more, including:
How to be a successful intrapreneur
Leveraging your advantages for success
The importance of persistence in success
Reason to get a perform a trademark search
Sal's advise to those starting out as an entrepreneur
SUBSCRIBE ON:
Facebook Comments