Tim Stracke comes from a long line of entrepreneurs. Surrounded by entrepreneurs his entire life, he learned the value of hard work and dedication early on. Making it easier for him to pursue the freedom he was looking for.

Tim did learn the hard way that success never comes easy. He did not start out with a mega-successful company right off the bat, despite the many entrepreneurial experiences within his own family. Instead, he learned to push harder to eventually achieve your dreams.

On the Dealmakers Show, Tim discussed how failures in business helped him to become the fantastic businessman he is today. We will also discuss what motivated Tim to be an entrepreneur and the unavoidable lows that accompany the highs of being your own boss.

Listen to the full podcast episode and review the transcript here.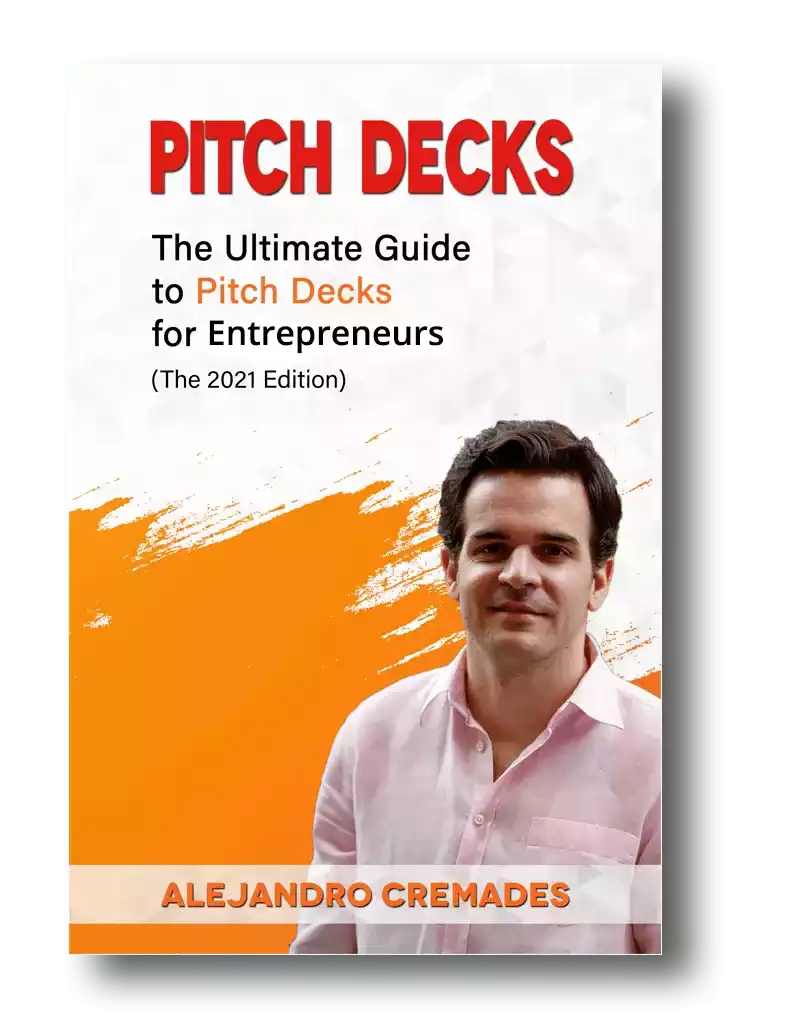 *FREE DOWNLOAD*
The Ultimate Guide To Pitch Decks
Here is the content that we will cover in this post. Let's get started.
Problem Solving
Tim Stracke was born in a small town in Germany, where he watched his family work hard with passion in many businesses.

Growing up Tim developed a love for fine mechanics. He learned how to solve problems he was faced with in innovative ways, and became an avid problem solver in his youth. A trait that he still uses today.

From childhood, Tim was exposed to what passion and a high drive for work can do in terms of success. He watched his immediate and extended family work to provide themselves with the freedoms that come with being an entrepreneur. As his love for problem-solving and mechanics grew, so did his hunger to thrive in a business of his own making.

Tim got his first watch at a young age. That only spurred on his fascination and adoration for fine mechanics. This love for fine mechanics, coupled with his enthusiasm for problem-solving, thrust him into the line of engineering when it came time for him to choose his field of study.

Shortly after graduating, Tim branched out to start his own business. However, instead of meeting the success, he had expected he had to face the harsh reality that comes with being an entrepreneur. Like a double-sided coin, one side had success, but the other had a failure.

Tim's first and second business didn't work out as planned, and he was forced to make difficult decisions when it came to staffing, financing, and even the probability of his business succeeding in a market that was crashing at the time.

However, instead of giving up after failures that inevitably made him a savvier businessman, Tim took the loss and failures as a lesson to learn from. Going back to the drawing board, Tim focused on his true passion, and whether or not he could live with the fact that his business might not be as profitable as he thought it would be. He learned how to scale and build a business, scaling down, and learning how to adjust

Tim Stracke put his money where his mouth was and worked hard to ensure that his end goal went beyond just making a profit. That he was staying true to the vision of fine mechanics and business merging together.

Through this dedication, he ultimately succeeded in creating a revolutionary company that changed how the business operated on a global platform.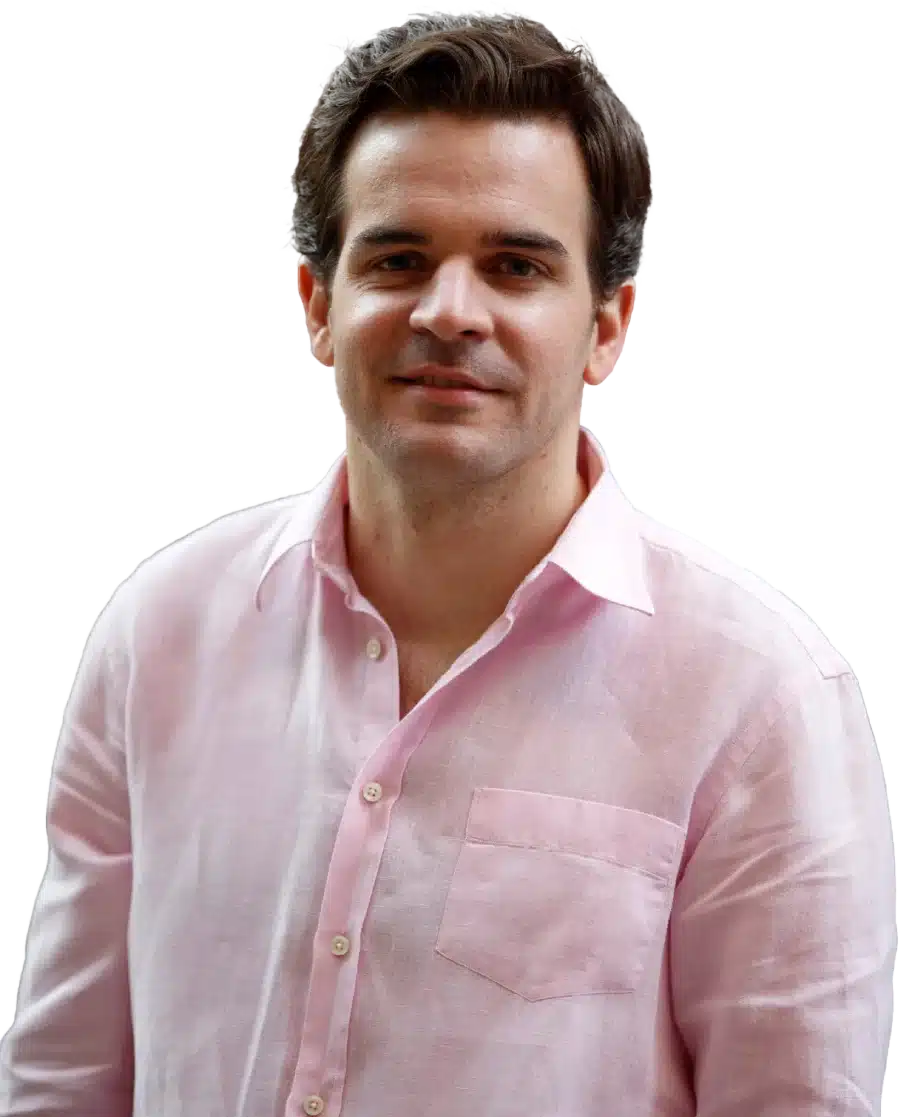 See How I Can Help You With Your Fundraising Efforts
Fundraising Process : get guidance from A to Z.
Materials : our team creates epic pitch decks and financial models
Investor Access : connect with the right investors for your business and close them
Chrono24
During the financial crisis of 2009, Chrono24 was purchased and kicked off by Tim and his team. Through 2000 and 2008, Tim recollects his experience of shopping for watches as "this is not the final solution. This is not as good as it could be to search, browse for watches, get inspiration, and buy these watches."

Given his previous experiences, Tim's thought process going into Chrono24 was to not aim for a big financial success but for a fun experience for them and the consumer with a game-changing product. He asked himself if this was something he could do for ten years without any huge financial success? The answer was a clear yes.

After evaluating the competition, he realized it was a winner that takes all kinds of business. Your goal is to be the winner early on so you can defend your market position. Tim's cofounder convinced him that acquiring this platform was the cheapest and fastest route to success.

The business model was simple. Dealers could put as many watches as they wanted on the platform. The largest package was around 129 euros, and people loved it.

It was in the middle of a financial crisis, making it hard to raise money. In the first four years, no capital was raised. In 2014, Tim started approaching investors and some approached them thanks to their exceptional growth profile. The latest round of funding raised more than 100M euros, bringing the total amount invested in the company to around 200M euros. Today, the group has gone from just 15 employees to 500.
Storytelling is everything which is something that Tim Stracke was able to master. Being able to capture the essence of what you are doing in 15 to 20 slides is the key. For a winning deck, take a look at the pitch deck template created by Silicon Valley legend, Peter Thiel (see it here) where the most critical slides are highlighted.
Remember to unlock the pitch deck template that is being used by founders around the world to raise millions below.

Access The Pitch Deck Template
Your email address is 100% safe from spam!
Chrono24 has by far the largest selection of watches. More than 500,000. Consumers can get any model they are looking for. Whether it be a certain year, like the year of their birth or a rare item, Chrono24 carries it all. Today, Chrono24 is a global platform.
We learn from Tim Stracke that you can take what you love and turn it into a profitable business if you stay focused and learn from your mistakes and those of others.
Listen in to the full podcast episode to find out more, including:
Turning passion into money

Failing more than once, and using those experiences to be a more successful entrepreneur

Focusing on the win, and never giving up
SUBSCRIBE ON:
Facebook Comments