George Mancheril took the leap from working in traditional finance to launching a fintech startup that provides crucial funding for businesses in the cannabis space.
On the Dealmakers Show, Mancheril talked about this huge and evolving market, different types of capital and financing for cannabis companies, how technology is helping, and his top advice for other entrepreneurs launching their own ventures.
Listen to the full podcast episode and review the transcript here.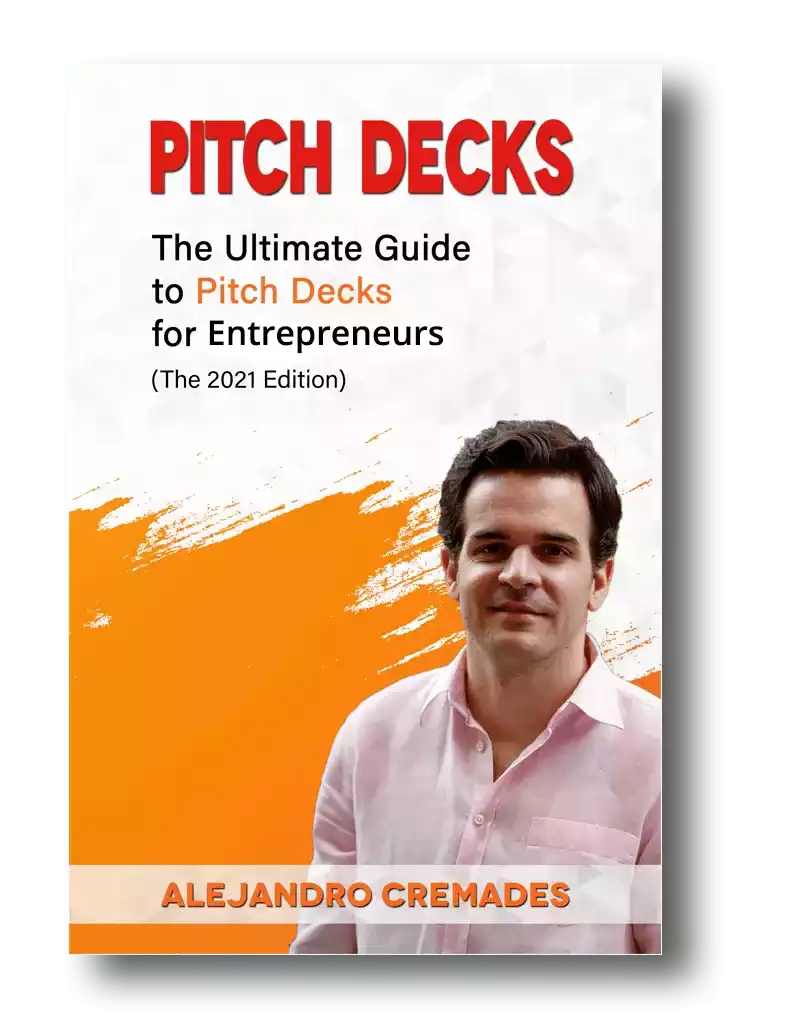 *FREE DOWNLOAD*
The Ultimate Guide To Pitch Decks
Here is the content that we will cover in this post. Let's get started.
Finding A Passion For Finance
Although he was originally born in India, George Mancheril says that his earliest memories of childhood are only of growing up in the Bronx.
Even as a kid, he recalls being interested in global events, and ultimately found that the finance industry was a great place to apply his skills, and keep a pulse on everything that was happening out there, and what was coming in the future.
The pull of being in a dynamic environment, with constant change, and challenges, also really attracted him to the space.
So, after studying at NYU, he hit Wall Street to begin a career in finance. Working at firms like Goldman Sachs and Guggenheim.
There he worked in structured credit, portfolio management, analysis, and trading. There was a lot of time spent working on lending to higher-risk corporate borrowers. Often dealing with illiquid investments, structuring loans, and evaluating the perspective to understand what the collateral is. Then, as a lender, getting an attractive return but also protecting that investment as much as possible.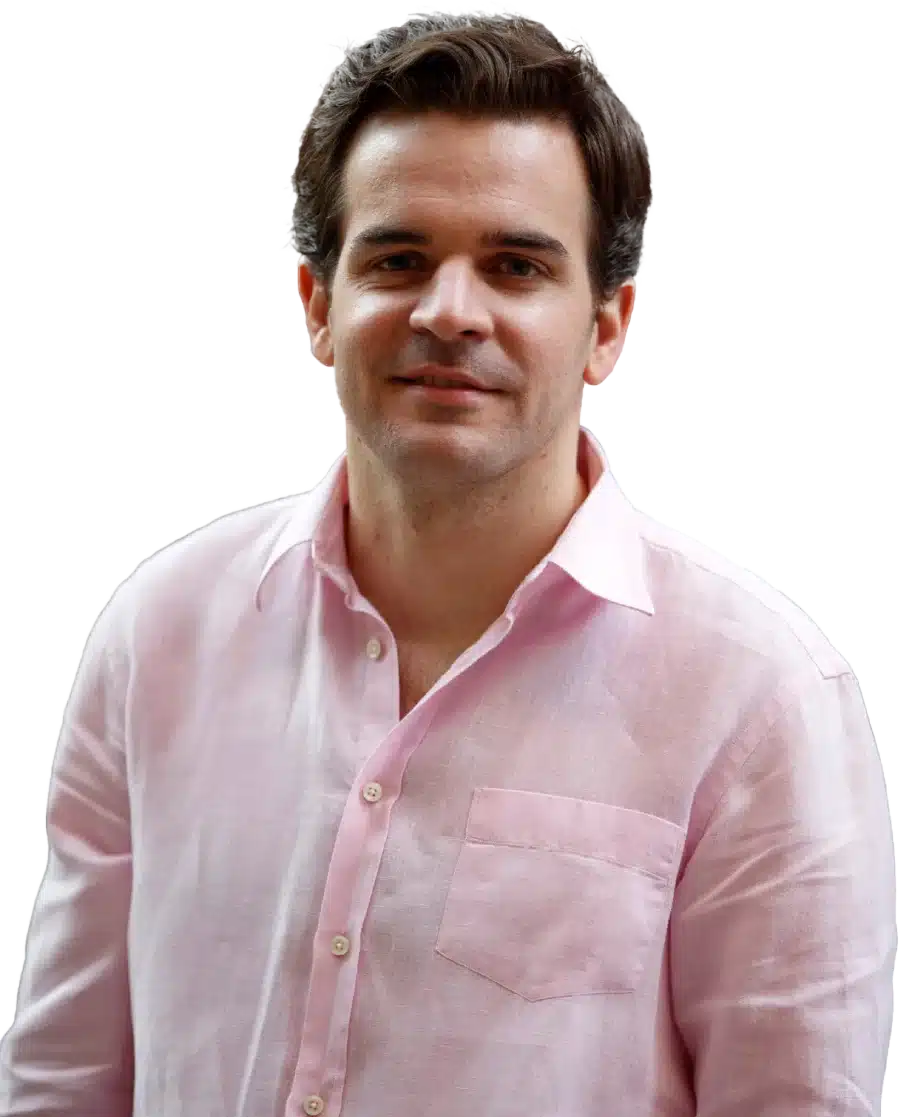 See How I Can Help You With Your Fundraising Efforts
Fundraising Process : get guidance from A to Z.
Materials : our team creates epic pitch decks and financial models
Investor Access : connect with the right investors for your business and close them
The Emerging Cannabis Industry
After years of working in the traditional finance space, George says that he began craving more of a challenge, and was becoming more interested in more entrepreneurial opportunities.
In 2013, he moved across the country from New York to Los Angeles, and that's where everything began coming together.
At the time, California only had the medicinal Cannabis market in the country. It was the first time Mancheril says that he saw Cannabis dispensaries around in person.
The regulations began expanding for recreational adult use. Not only in California, but in Washington and Colorado too. He calls it the 'green wave'.
For a long time, George says that he had held strong opinions about drug prohibition, as well as how the failed war on drugs has wasted a lot of resources and done so much damage.
This brand new industry had brand new companies, and brand new operators that had assets were stifled by the lack of financing. Due to cannabis still being illegal on a federal basis, meant many parties could not, and still won't, participate in it.
It seemed like all the pieces were coming together for what he would do next, and a space in which he could lend his skills and experience in structuring lending deals.
Bespoke Financial
George says that he started out by networking. Meeting and talking with like-minded individuals. Five years ago, that gave birth to his fintech startup, Bespoke Financial.
They provide debt financing for operators in the cannabis space, across its supply chain.
While many institutions would normally want to invest in markets as exciting as this, they can't, or won't due to the federal illegality issues. So, Bespoke brings together capital markets, and acts as a bridge to provide loans to those that need, and can use it.
Including lines of credit that operators can use for working capital. Otherwise, there can be dramatic time drags in them getting paid. While the new technology to optimize their operations, and infrastructure can tie up large amounts of money that could limit their growth.
George puts their core mission as "being a partner for the cannabis industry. Being out there enabling entrepreneurs to really capitalize on their vision and actually scale their businesses and grow."
It's a whole industry that he describes as going from zero to one.
One that seems to still be in its infancy, with demand and applications continuously growing.
So far, Bespoke has already raised $200M in debt financing and equity capital itself. As well as expanding into lending in 18 states, and growing its team by 50% last year alone. As well as now having provided $1.8B in financing to cannabis businesses.
Storytelling is everything which is something that George Mancheril was able to master. Being able to capture the essence of what you are doing in 15 to 20 slides is the key. For a winning deck, take a look at the pitch deck template created by Silicon Valley legend, Peter Thiel (see it here), where the most critical slides are highlighted.
Remember to unlock the pitch deck template that is being used by founders around the world to raise millions below.

Access The Pitch Deck Template
Your email address is 100% safe from spam!
Trust Your Gut
Today, George Mancheril's top advice for others starting businesses is to really cling to your strength of conviction.
That includes knowing what is most important, what your goals are, and prioritizing that.
As with many other highly successful entrepreneurs we've interviewed on the Dealmakers Show, he says that there is often a general consensus and that maybe you should challenge, and believe in yourself instead.
That is certainly true of the startup ecosystem and business itself, as well as for individual industries. Don't be afraid to be a contrarian. Be wise when others rush in blindly and too bullishly. See the silver linings when they are too bearish.
Listen in to the full podcast episode to find out more, including:
Debt versus equity capital for startups
Operating and scaling in highly regulated markets
The outlook for the cannabis industry
SUBSCRIBE ON:
Facebook Comments