Liang Schweizer has now raised close to $180M for her biotech startup. Including a $75M Series D round. 
During her special appearance on the Dealmakers Show Schweizer talked about starting out globally, the advantages of a multinational company for drug discovery and development, her experience including working in big pharma versus biotech startups, and running oversubscribed funding rounds.
Listen to the full podcast episode and review the transcript here.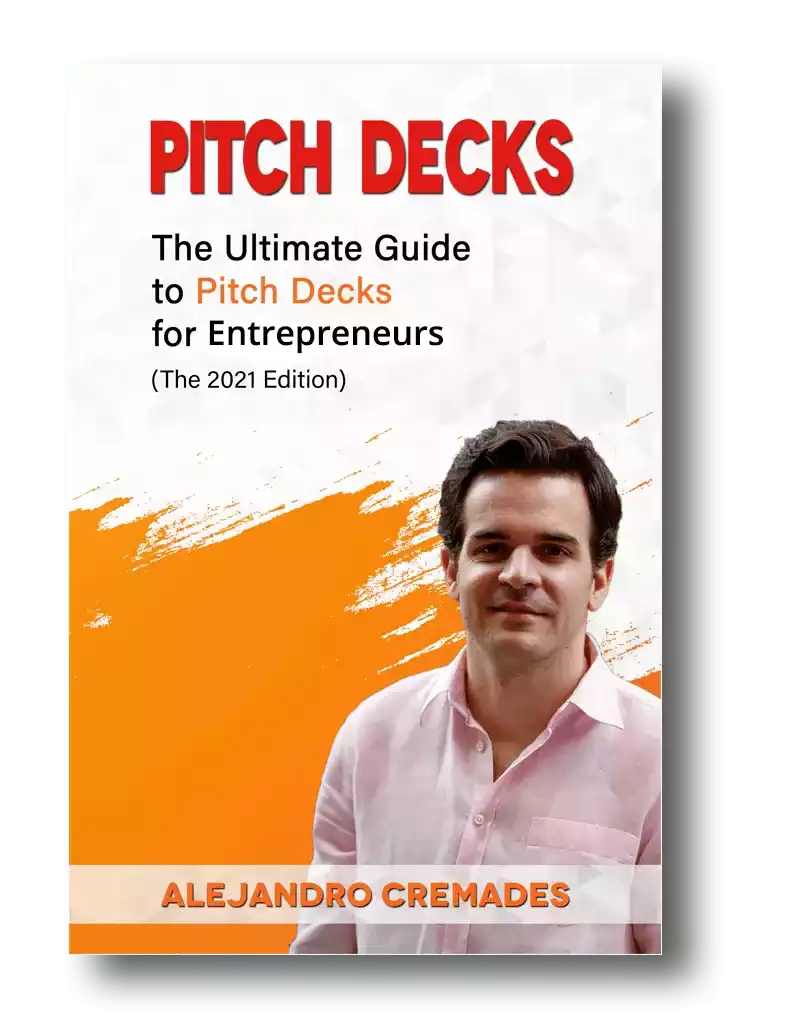 *FREE DOWNLOAD*
The Ultimate Guide To Pitch Decks
Here is the content that we will cover in this post. Let's get started.
Allow Yourself To Be Curious
Great new discoveries and innovations come from those with an entrepreneurial spirit allowing themselves to be curious, and following that curiosity. Liang Schweizer, and what she has achieved in biotech is certainly no exception to this. 
Liang was born in China. She was drawn to science and technology. Attending the University of Minnesota in the US, she found a novel, new, interdisciplinary program which combined biology and engineering with a major in microbial engineering, and a minor in chemical engineering.
Her class found that they were ahead of their time when they graduated. Not finding the right place in pure engineering or biology, Liang went on to pursue her Phd in biology in Switzerland. Then returned to the US for her post-doc studies. 
As Schweizer began her working career, she found herself at Bristol Myers in Oncology drug discovery and later in Lead Discovery and Optimization, figuring out how to make the best drugs ready for clinical trials. Then as Head of Asian Cancer Research with Sanofi, which has about 100,000 employees.
Eventually, she came to two realizations. One around the limitations of big pharma, and the other on how the business side, and becoming a CEO is just the next logical step for bringing science from the lab to the real world.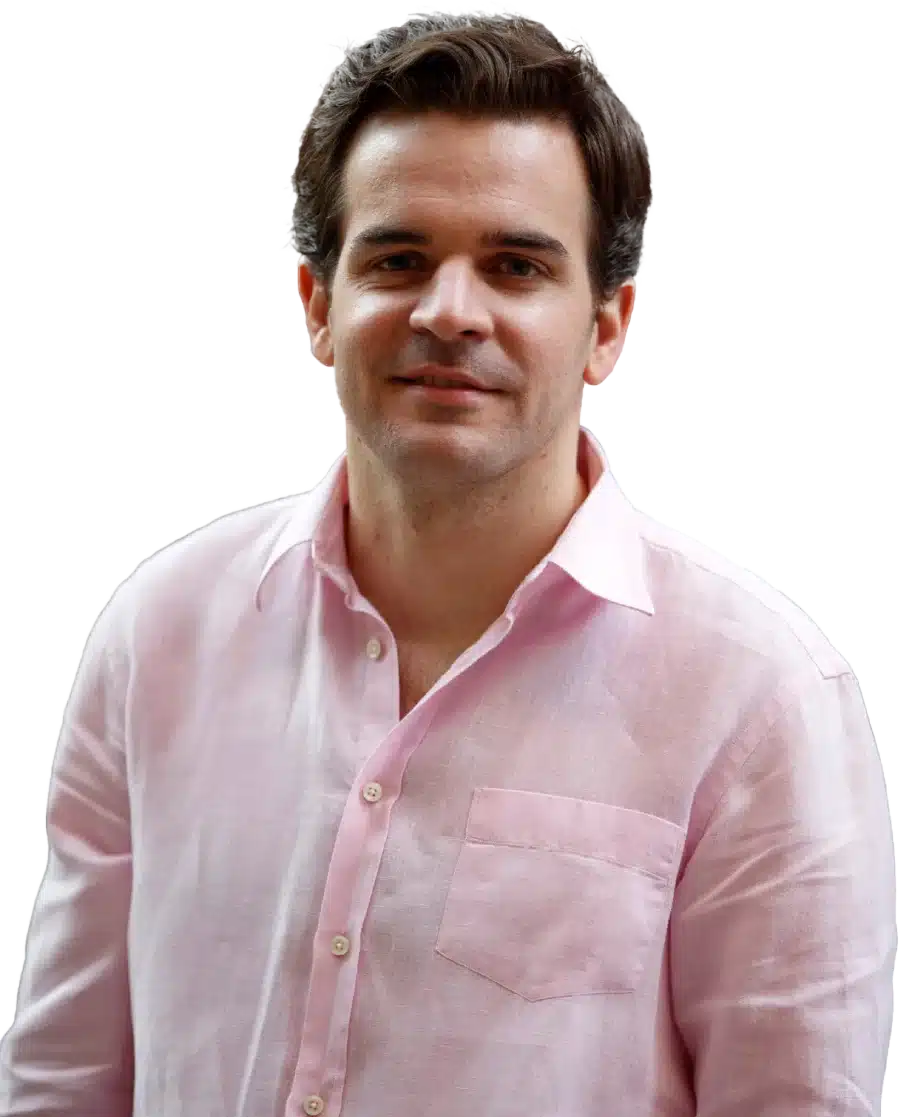 See How I Can Help You With Your Fundraising Efforts
Fundraising Process : get guidance from A to Z.
Materials : our team creates epic pitch decks and financial models
Investor Access : connect with the right investors for your business and close them
The Similarities Between Science & Entrepreneurship
Liang says that to do science, you need to have vision. You also need to have a mission and strategy for the whole entire company. In order to really advance any scientific idea, you also must understand different aspects of business in order to make effective decisions. 
Science and entrepreneurship are also similar in the constant journey and challenges, constant learning, and the ability to deliver things. 
So, when she was offered the chance to become a cofounder of a startup, she leapt at the opportunity. 
Big Pharma Versus Biotech Startups
Liang Schweizer has worked in big pharma in many parts of the world. She says it certainly isn't as stressful as being an entrepreneur. You don't have to worry about where your next round of financing is coming from, or whether your ideas and products will really work out. 
While big pharma companies can make a difference in their own way, like all other big companies, they are generally very slow at it. There are lots of meetings, and many people involved in making any decisions. It can take months or longer to make the same progress that you can in hours or even minutes as a startup. Meaning you can feel your impact much more significantly as an entrepreneur. 
Startups & Starting Out Global
Liang's first experience in startups was as a cofounder and CSO with Harbor Biomed. While she could establish the initial scientific team and have launched a novel pipeline, the company focused resource and efforts in China at the time.
So, she stepped out to create her own biotech startup HiFiBiO Therapeutics, with the idea to drive a single cell technology platform for innovative drug discovery with an international impact. It's about mobilizing the human immune system to combat diseases, and apply personalized precision medicine. Something they call 'drug intelligence science'. 
In the past five years they have already identified eight clinical candidates, put three into phase one trials, and have licensed two assets out to other biotech companies. 
Right from the beginning Liang wanted this to be a global company. So, they began with a distributed workforce across three continents. 
This gave them an immediate international presence. It has enabled them to build a diverse workforce, with the top talent around the world. While building in all of the benefits of diversity in thinking, working, and expertise. 
Another huge benefit their company has found from this is that they are able to push work 24 hours a day. Working in all of these different time zones means that work is always happening around the clock, while others are sleeping.
Oversubscribed Funding Rounds
Medicine is a highly capital intensive business. So far they have gone from round to round, raising all together over $180M.
Storytelling is everything which is something that Liang Schweizer was able to master. Being able to capture the essence of what you are doing in 15 to 20 slides is the key. For a winning deck, take a look at the pitch deck template created by Silicon Valley legend, Peter Thiel (see it here), where the most critical slides are highlighted.
Remember to unlock the pitch deck template that is being used by founders around the world to raise millions below.

Access The Pitch Deck Template
Your email address is 100% safe from spam!
Liang says that each of their fundraising rounds has been over subscribed. Something which she credits to putting the time in to figure out what they will deliver and declare as milestones, and the value points they will achieve at each stage. 
Listen in to the full podcast episode to find out more, including:
The big vision of HiFiBio
The future of treatment
Building a global company culture
SUBSCRIBE ON:
Facebook Comments