Don Muir made the leap from working in private equity on Wall Street, to disrupting the largest traditional financial institutions in Silicon Valley. 
On the Dealmakers Show Muir talked about debt versus equity fundraising, helping to roll out the lifeboats for Silicon Valley Bank customers as the ship went down, financial services for startups, value investing, and more.
Listen to the full podcast episode and review the transcript here.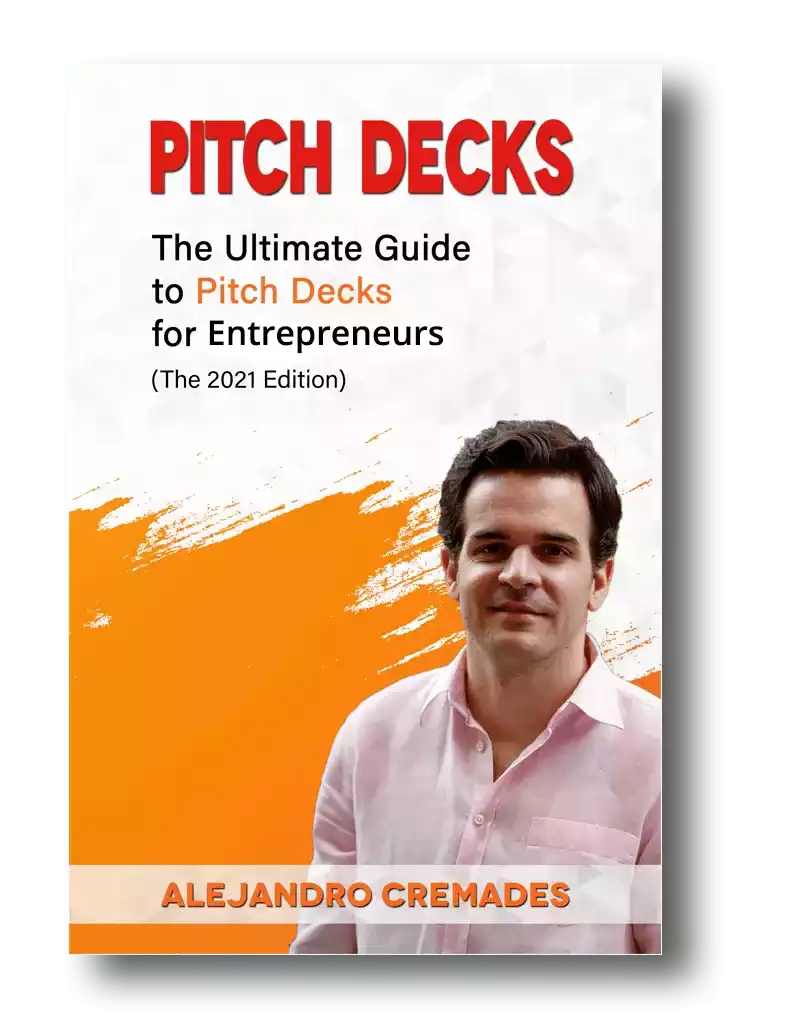 *FREE DOWNLOAD*
The Ultimate Guide To Pitch Decks
Value Investing
Don Muir was born in the Greater Boston area. After several years of living in Rhode Island, he returned to Boston, where Don ended up attending the very same public high school that his mother and grandparents had gone to. 
His grandfather has always been a great inspiration for him in terms of igniting his entrepreneurial spirit. He had immigrated to the US, enlisted in the army, and ended up landing and fighting for America on the beaches of France on D Day in WWII. On his return he bootstrapped his own tailoring business. 
Don's other big passion has always been finance. Even as a teenager he saved up money from his side hustles, and convinced his mom to open an online stock trading account. He would use that for day trading. Researching companies and brands he knew, and making bets on them.
That passion for numbers took him to studying finance at Cornell. Where he ended up forming a not for profit organization that continues to be a vibrant part of the campus.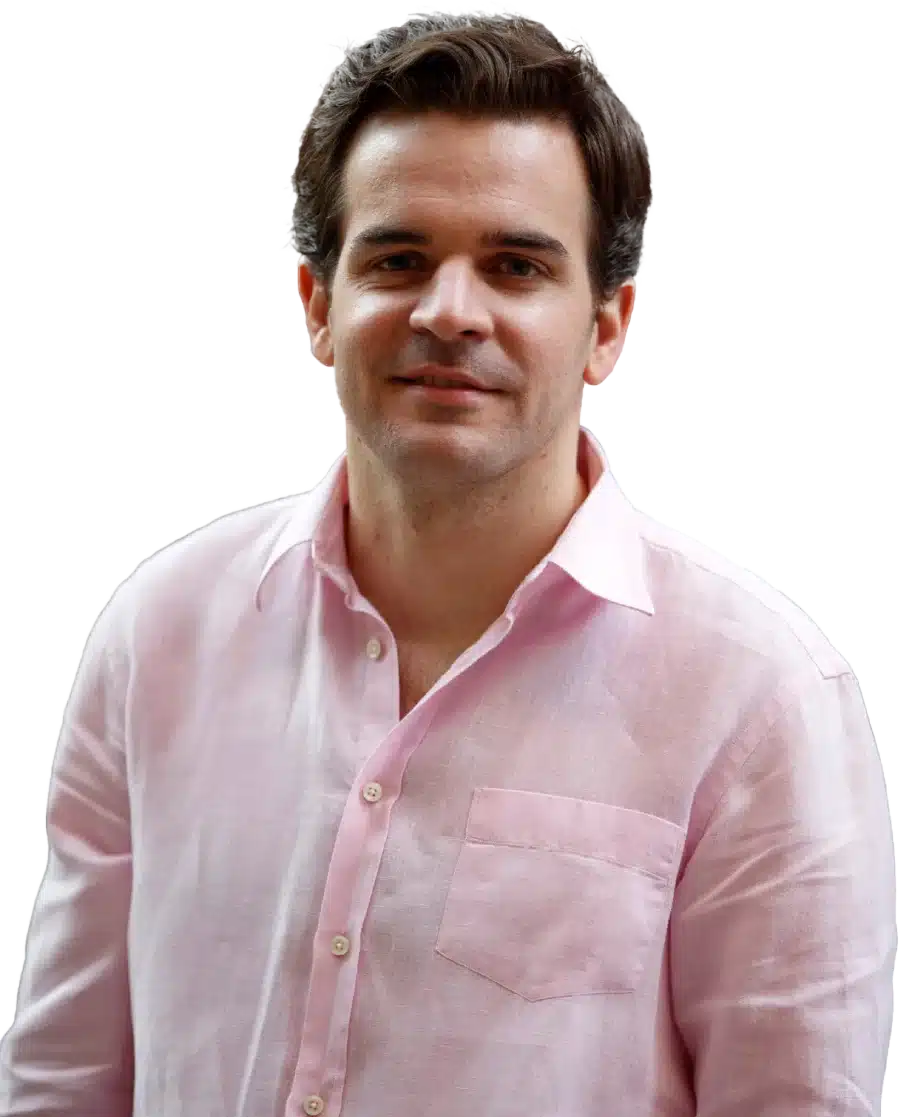 See How I Can Help You With Your Fundraising Efforts
Fundraising Process : get guidance from A to Z.
Materials : our team creates epic pitch decks and financial models
Investor Access : connect with the right investors for your business and close them
Working At Boston Consulting Group
After graduating he joined Boston Consulting Group, and was able to take his interest in evaluating businesses to a whole new level. This time working on operational strategy for big multi billion dollar publicly traded companies. Experience that he says he has carried through to helping him build his own business today. 
At BCG he was involved in due diligence for the private equity team, and some of the largest publicly-traded corporations in the nation. 
Next he leapt to working at one of these large private equity funds to get more engaged in value investing. 
Out of their NY office he would help find and evaluate businesses for them to buy. Focusing on those with lots of free cash flow compared to their valuations. Looking at who was on their cap table, the durability of the business, and their moat, as well as the margins, and ability to grow revenues and margins. Seeing the opportunities to renegotiate vendor contracts to improve margins, and how to price things right.
Finance Meets Entrepreneurship
Next Muir applied to Stanford and got into their MBA program. Which is where he finally found his passions for finance and entrepreneurship colliding. 
He discovered that working in investment banking or private equity wasn't really very cool out on the West Coast. Instead, he was immersed in an entrepreneurial environment, where everyone was interested in starting their own companies or going to work in tech. 
The real catalyst for starting his own company was meeting his cofounders and advisors there at Stanford. Together they brought to the table finance, software engineering, and venture backed startup experience. 
Don saw a big opportunity, and brought them together around his thesis that the startup ecosystem was being poorly underserved by the traditional financial services market.
He had worked in those companies, and knew them inside and out first hand. Out in California he saw that startups didn't have near the access to the financial resources of the private equity backed companies he had worked with on the East Coast. Where you could pit the largest investment banks and commercial banks in New York against each other to bid in every financing transaction.
So, they banded together to launch digital bank, Arc. 
Disrupting The Financial Services Space
Arc provides both cash management, with FDIC insured online bank accounts, as well as lending services providing advances on revenues for startups.
They've focused on providing a smoother digital user experience, with fast onboarding. Something which helped them 20x their pipeline of customers as they helped many bailout of SVB when it crashed, and move their money somewhere new. 
Looking forward to the future, Don Muir sees Arc as a publicly traded company,  alongside big banks like JPMorgan Chase and Wells Fargo, providing credit to the largest tech companies in the world, with an even broader suite of products and services. All software driven, with AI and machine learning to speed up credit decisions. 
Debt & Equity Fundraising
So far Arc has already raised $31M in equity and $150M in credit financing itself, through a Series A round. That includes funding from investors like Bain Capital, Y Combinator, and hedge funds. 
Storytelling is everything which is something that Don Muir was able to master. Being able to capture the essence of what you are doing in 15 to 20 slides is the key. For a winning deck, take a look at the pitch deck template created by Silicon Valley legend, Peter Thiel (see it here), where the most critical slides are highlighted.
Remember to unlock the pitch deck template that is being used by founders around the world to raise millions below.

Access The Pitch Deck Template
Your email address is 100% safe from spam!
Don says that equity is actually the most expensive way to fund a fast growing business. So, they carefully use equity capital to invest in high return parts of their operations. Then use their credit facilities to lend money and make a spread.
Listen in to the full podcast episode to find out more, including:
How Arc is different from traditional banks
Don Muir's top advice when starting a business
Investor rejections
SUBSCRIBE ON:
Facebook Comments