Nick Tuzenko has raised for his company, Accel Club, $170M of equity and venture debt for its ecommerce brands rollup platform. 
On the Dealmakers Show, Tuzenko shared his insights on valuation trends for ecommerce businesses, what they look for when acquiring companies, what investors look for in the fundraising process, and more.
Listen to the full podcast episode and review the transcript here.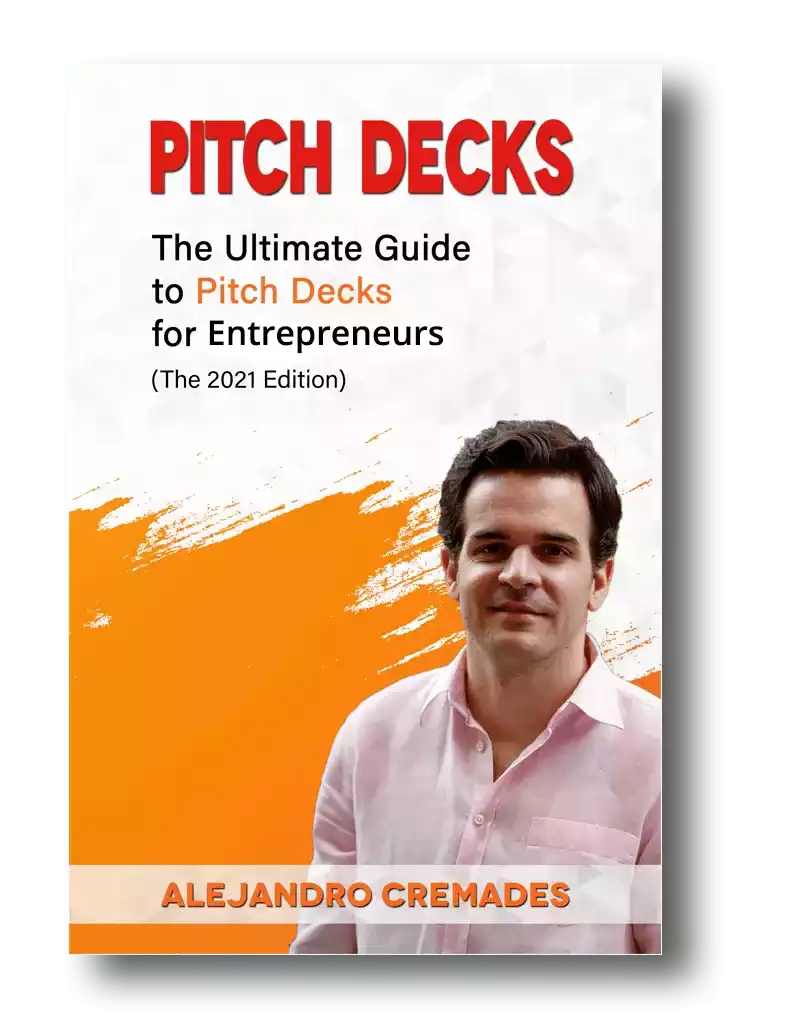 *FREE DOWNLOAD*
The Ultimate Guide To Pitch Decks
It's Just Common Sense
Nick Tuzenko was born and grew up in Ukraine. He describes it as a very nice place to live and grow up. One which also gave him a lot of his entrepreneurial spirit. 
He and his twin brother loved playing football. However,  due to some health issues they just weren't ready to play professionally as a career. Instead they threw all of this energy into studying physics and math. Even competing internationally from Paris to Mexico. Including winning some silver medals. Subjects that he continued to pursue studying in university. 
On graduating Tuzenko says that he chose to round out his knowledge with more practical business experience in consulting with Boston Consulting Group. 
There he found he was learning a lot about business strategy, capital flows, as well as operations, organizational structures, consolidation plays, and more. His biggest takeaway from that period working with many businesses was the need for common sense. Something which he says that even 20 year industry experts can lose. 
Eventually, his own common sense told him that he should be spending his time investing in building things himself, and eventually working on his own dream.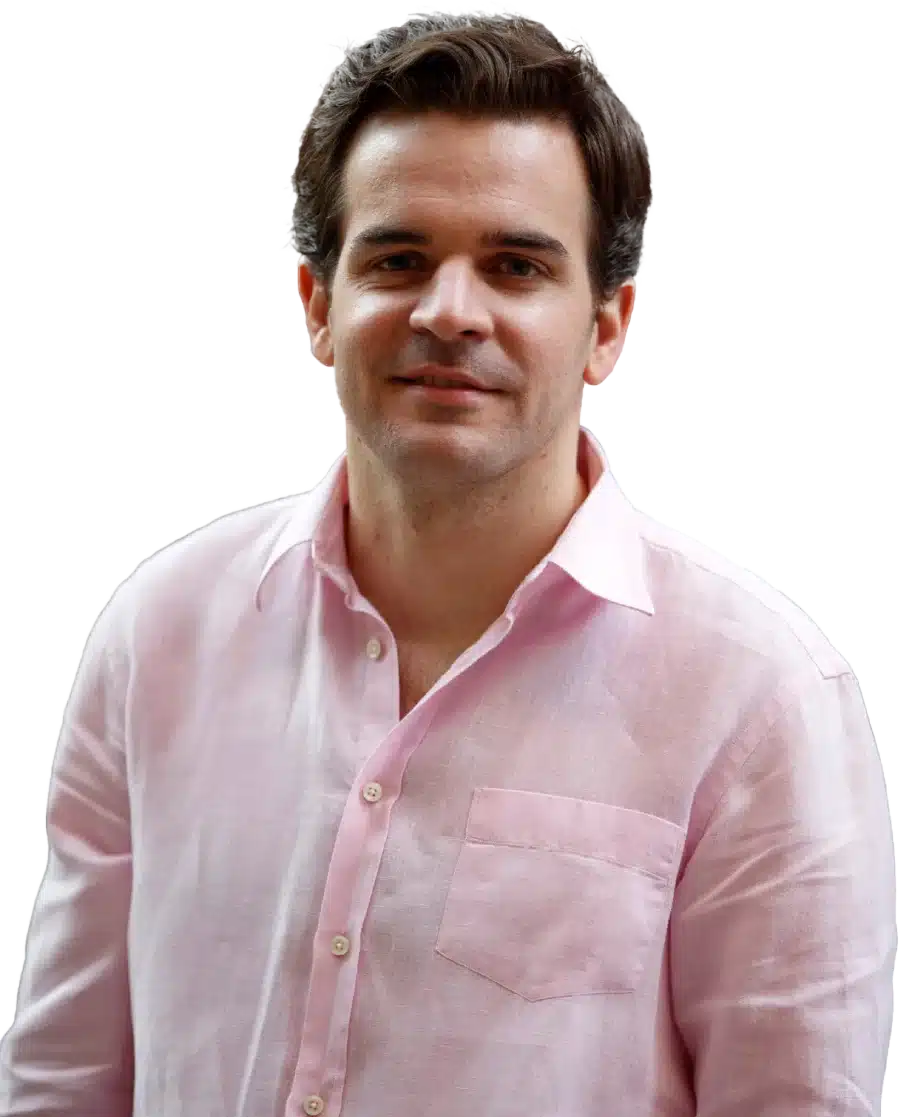 See How I Can Help You With Your Fundraising Efforts
Fundraising Process : get guidance from A to Z.
Materials : our team creates epic pitch decks and financial models
Investor Access : connect with the right investors for your business and close them
Do Something Really Big, Or Fail Trying
Nick says that he was driven by the desire to try to do something really big, or at least be willing to fail and learn fast while attempting it.
In fact, his top advice today is to really take the concept of failing fast and learning fast seriously, and not to underestimate it. Iterate, iterate, iterate. 
His next step on this journey was to join a more dynamic early stage startup. After talking to others he ended up joining Busfor, a startup when there  were around 80 people. By the time he left, and the company was acquired for an estimated $100M, they had grown to over 250 employees.
That venture focused on aggregating bus tickets from thousands of providers. There he learned an appreciation for building great consumer interfaces. Then the B2B side of also bringing in the inventory and merchants to form the supply side of a marketplace business. 
Eventually a French unicorn BlaBlaCar who is doing carpooling acquired them to create a more one stop shopping solution for road travelers.
Startup Fundraising
This startup he was a part of raised around $30M on their journey. Nick's most recent venture of his own has already raised $170M.
Storytelling is everything which is something that Nick Tuzenko was able to master. Being able to capture the essence of what you are doing in 15 to 20 slides is the key. For a winning deck, take a look at the pitch deck template created by Silicon Valley legend, Peter Thiel (see it here), where the most critical slides are highlighted.
Remember to unlock the pitch deck template that is being used by founders around the world to raise millions below.

Access The Pitch Deck Template
Your email address is 100% safe from spam!
This startup he was a part of raised around $30M on their journey. Nick's most recent venture of his own has already raised $170M.
This has been a combination of both equity and venture debt financing. Equity to fund the operations, and debt to use as leverage to acquire other brands to add to their portfolio. They've been able to balance this to stay profitable and grow, without just burning money as many other startups have become accustomed to doing. 
When it comes to success in fundraising Tuzenko says it all begins with the team. Is your team capable of executing on the pitch you are selling? Do they cover the breadth of domain expertise and skills needed for the complexity of your business plans and model?
Having a simple and straightforward business model in an industry they understand, with simple financial dynamics is also a huge plus. It removes the additional hurdles and time of trying to educate financial partners  and convince them of a new space in addition to selling them on taking a chance on your business with their money and reputation. 
Accel Club
Nick and his business partner joined together to start up Accel Club in 2021. A portfolio of brands they are buying in the ecommerce space. 
They've been bringing together successful products that we use in our everyday life under one umbrella. That runs the gamut from appliances, to pet products, sports equipment, and more. You might refer to them as the digital native equivalent of Procter & Gamble. 
They take already successful online consumer goods brands to the next level by acquiring them, applying their operational experience and resources, and grow them even further. 
When it comes to looking at brands to buy, they are evaluating:
Businesses with several years of track record

Those generating at least $5M plus in revenue

Brands with strong online reviews and reputations

The complexity and number of SKUs a brand has

Profit margins
Listen in to the full podcast episode to find out more, including:
How valuations and pricing has changed when it comes to buying ecommerce businesses

What businesses Nick is buying now

The future vision for Accel Club and its portfolio
SUBSCRIBE ON:
Facebook Comments