Rahul Gandhi has been on both sides of the table, building, financing, and scaling companies. His venture MakeSpace has brought the next evolution of innovation to a very big industry.
During our interview on the DealMakers podcast, Rahul shared his early start to entrepreneurship, the challenges of creating and sustaining a business, the truth about building your own business, and his top advice for other new startup founders.
Listen to the full podcast episode and review the transcript here.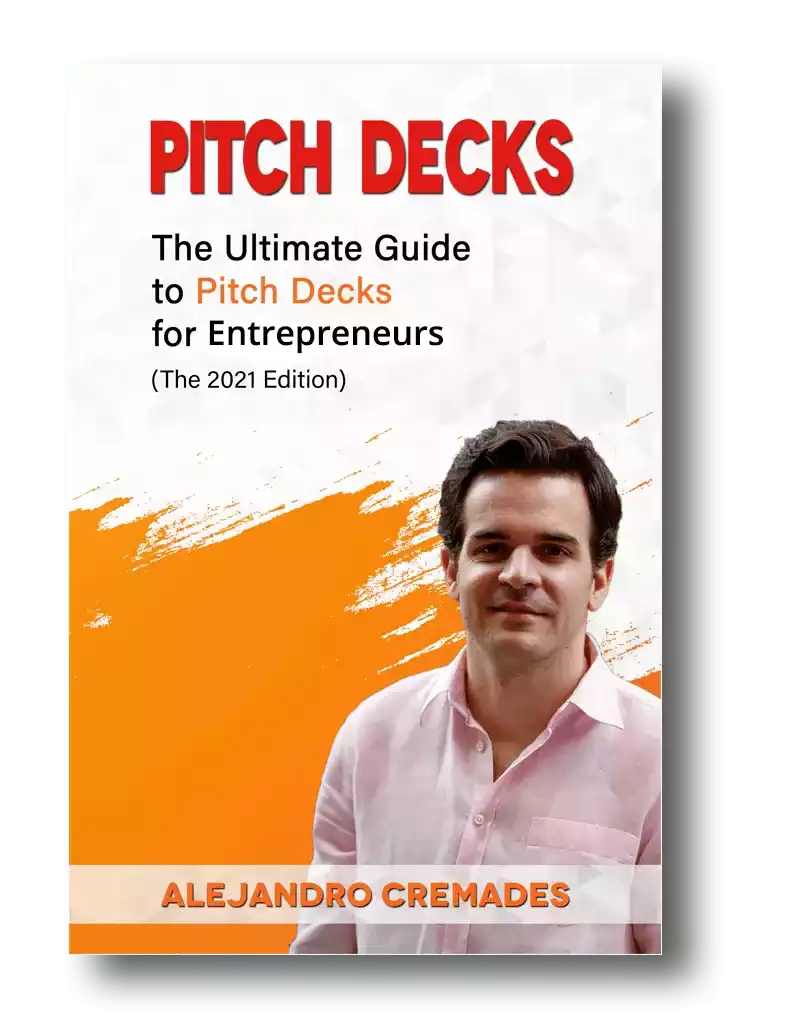 *FREE DOWNLOAD*
The Ultimate Guide To Pitch Decks
The Number One Factor In Startup Success
Rahul's parents immigrated from India to the US, and landed in a small town in New Jersey. This is where he grew up and learned the inside scoop on entrepreneurship from his father.
His dad started out working in the hospitality industry. He would commute by bus from New Jersey to New York City to work at the Hilton. The grind and long hours soon inspired him to acquire his own restaurant franchise, with the hope of spending more time with the family and his kids while they were young. 
By the time Rahul Gandhi was 10 years old he was working at his father's Arby's restaurant. He got the chance to interact with customers and be behind the register. He found it to be a magical experience. Especially learning about customers by listening to them. He began recognizing them and their patterns and could preempt their orders, already knowing what they wanted. 
It is this one thing; being able to listen and serve customers what they want that has not only been the foundation of Gandhi's success, but all of the best businesses we encounter.
However, if you've ever been in the restaurant industry, you know it can be tough. It's competitive, capital intensive, and requires you to get just about everything right. As many entrepreneurs have experienced, every time they tasted a little success, they would go after it and try to grow. Then they experienced the rollercoaster, of being flush one month, and potentially being on the verge of bankruptcy the next. As a kid that could mean dad bringing home a handful of Nintendo games one day, and then nothing.
Witnessing this turmoil initially led Rahul to want to pursue anything but being an entrepreneur himself. 
Driving Forces & Learning The Fundamentals
Rahul says he was inspired by really big companies that had managed to survive many decades by reinventing themselves, like GM and IBM. Eventually, his passion for delivering better consumer experiences and building something would take him back into entrepreneurship. Yet, as he went to college and began his career, he was more focused on learning and creating sustainability in his life.
He worked retail and hospitality jobs to pay his way through school. Then he was given the opportunity to work in investment banking when he graduated. It was a chance to learn more about business fundamentals and finance so that one day he could build a lasting business of his own. 
This role led him to work with a team from AOL and helping them transition from a dial-up internet company to monetizing their software with content delivery and ad platform.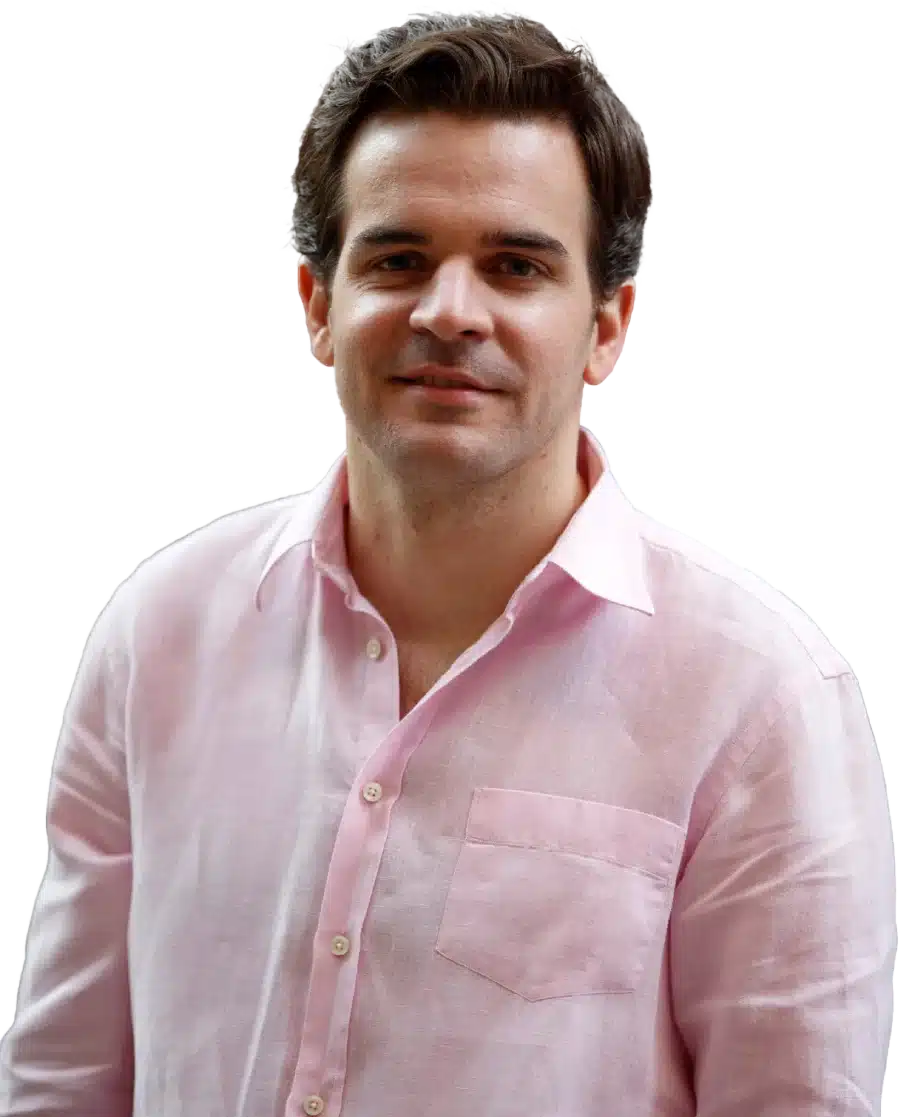 See How I Can Help You With Your Fundraising Efforts
Fundraising Process : get guidance from A to Z.
Materials : our team creates epic pitch decks and financial models
Investor Access : connect with the right investors for your business and close them
It was an experience that woke him up to how software can change things. He left and headed to New York for business school at Columbia. 
During this time he attempted to launch several ventures, but still found he didn't know enough about raising capital. So, he got a job at a venture capital firm, and became their guy in NYC, as the Big Apple's startup scene began to open up. 
When Hurricane Sandy hit in 2012, Rahul found his eureka moment for what would become his own successful startup, MakeSpace. 
Self-Storage Meets Dropbox
Divorce, downsizing, death and disasters are just four of the major life events that drive the huge demand for self-storage in the US. Yet, it had been an industry that hadn't changed much for a very long time. It certainly wasn't known for being the most consumer-friendly industry, with great experiences.
After his own storage experience after superstorm Sandy, Rahul Gandhi joined up with two other co-founders to do something about it. Although they've gone through a couple of iterations, MakeSpace now offers a new consumer experience valet storage service.
Balancing a combination of software, logistics and real estate, MakeSpace has already raised more than $150M and has grown to 550 staff, including a joint venture with public company Iron Mountain. 
Storytelling is everything which is something that Rahul was able to master. Being able to capture the essence of what you are doing in 15 to 20 slides is the key. For a winning deck, take a look at the pitch deck template created by Silicon Valley legend, Peter Thiel (see it here) where the most critical slides are highlighted.
Remember to unlock the pitch deck template that is being used by founders around the world to raise millions below.
Access The Pitch Deck Template
Your email address is 100% safe from spam!
Still, while they've experienced great success, Rahul has been very clear about just how much work and stress there can be behind the scene of a startup. Being realistic, it is rarely the overnight windfall you see in the media. It can take years to perfect your technology and nail product-market fit. Once you do that and start scaling, he says you get on the radar of big incumbents. They may try to change to out-market you, simply sue you out of business, or buy you. 
For Rahul and his cofounders it began by personally guaranteeing the financing on Mercedes Sprinter vans to start their fleet. It was the biggest thing they felt comfortable personally driving. 
They then spent the first couple of years going house to house to service customers, and spend that time on the front line, listening and getting to understand their wants and needs. 
Listen in to the full podcast episode to find out more, including:
Filling in the gaps in your expertise as you grow your company

How they still had to pitch 50 funds to get their first-round closed

The dangers of over-engineering your business

The challenges of scaling and expanding to new markets

How and why you should launch your idea in spite of the odds
SUBSCRIBE ON:
Facebook Comments