Matt Fairhurst has built a powerful business on deskless workforce technology. One which has proven global demand, and has attracted tens of millions of dollars in capital.
During his appearance on the Dealmakers Show, Fairhurst shared how being in a band prepared him for entrepreneurship, how to prove your startup concept and get money coming in fast, and more.
Listen to the full podcast episode and review the transcript here.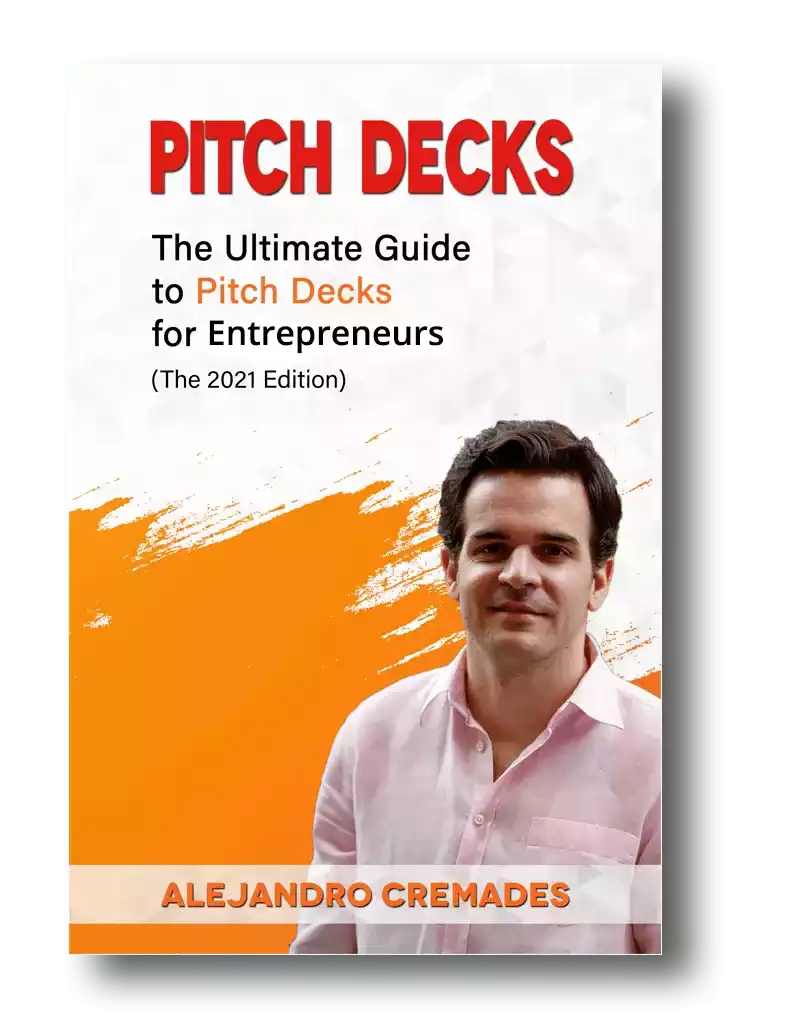 *FREE DOWNLOAD*
The Ultimate Guide To Pitch Decks
Here is the content that we will cover in this post. Let's get started.
From Music To Marketing & Product Management
Matt Fairhurst grew up in a rural town, about three hours from Brisbane. He was around farming life and forged many friendships which he still has today.
Several of them moved to Brisbane with him to head off to university. Matt says that he loved music a lot more than academics. He took to learning to play instruments. Especially the drums. After graduating he and his friends took their band touring live across Australia.
Looking back, Fairhurst says that experience was a great primer for launching a tech startup. Not only are you presenting live, but you are creating something together with a small team that you hope many other people will like and pay money for. You pour all of your money and attention into it, and experience many emotional ups and downs on the way.
It was a tough time to be in a band. People had started downloading their music online instead of buying it. Going online with Myspace became the way to get yourself out there in front of consumers. That required good graphic design. So, Matt says he began teaching himself design, as well as taking on management tasks to get the band booked.
Having earned his degree in marketing in college, Fairhurst was offered a job in Salesforce consulting. He did not enjoy it. Though, when given the chance to work on building a new product, he found a new passion for product management.
When the company he was working for was acquired, he was fortunate to have the founder fund him to continue working on the initiative he started, instead of becoming an employee of the new owner.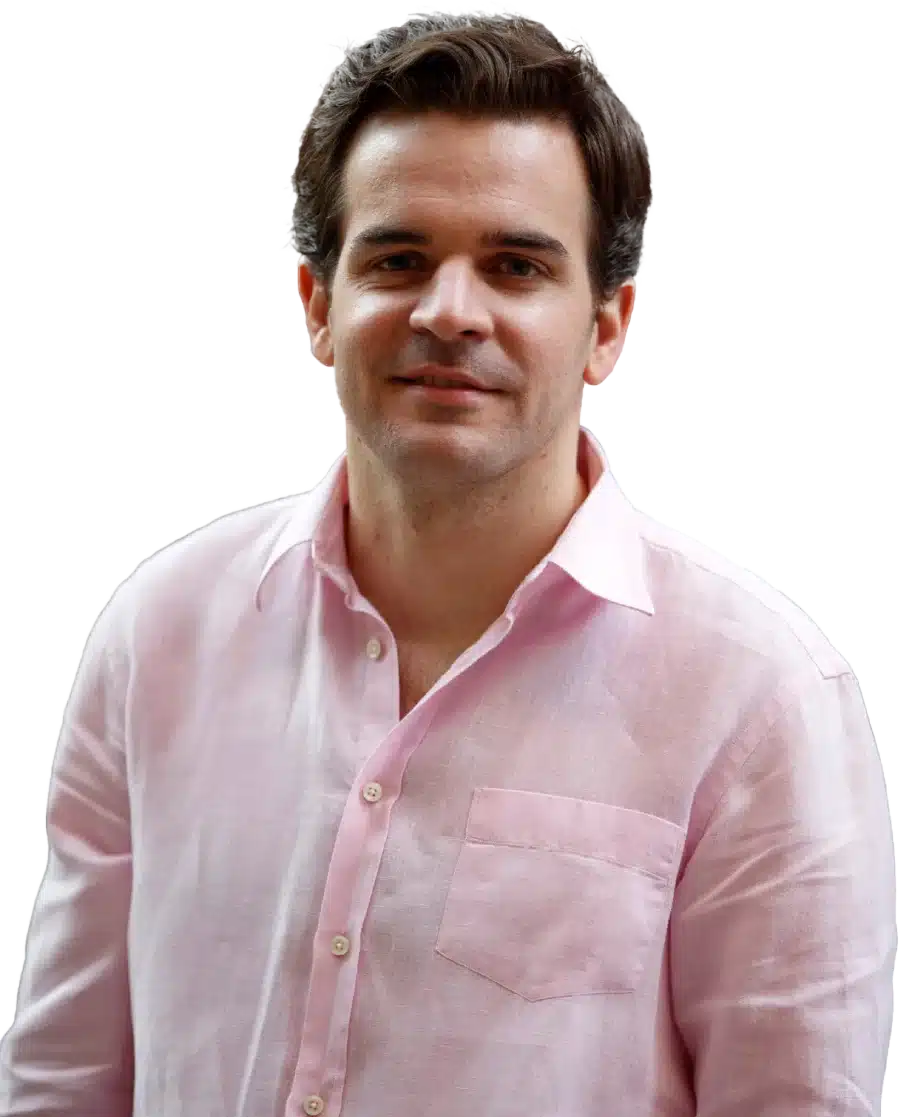 See How I Can Help You With Your Fundraising Efforts
Fundraising Process : get guidance from A to Z.
Materials : our team creates epic pitch decks and financial models
Investor Access : connect with the right investors for your business and close them
Proving Your Startup Business Idea
They built a company of around 20 people, but hadn't seen enormous success with the product they were working on.
They went out to talk to many different prospective corporate customers. They had many conversations. Yet, found no one was much interested in talking about their product or solution. They kept running into people wanting to talk about the challenges they were facing with scheduling work and managing people.
At the time, the processes for managing this were still relying on spreadsheets, whiteboards, and other antiquated tools.
Wanting to help them solve this, Matt created a photoshop mockup of what a product could look like. He presented it to four companies, in different industries. A solar company, an in-home nursing care company, a hot water installer, and a traffic management firm.
All of them agreed to be their customer if they built it. Which was worth $100k in recurring revenue, right out of the gate.
So, Matt decided to pivot the company. They became Skedulo, and reset with just three people working out of a garage.
Skedulo
Skedulo is a B2B SaaS company. Working primarily on an annual licensing model, and recurring, multi-year contracts. On top of that, they provide professional services, implementation, and support.
Based in Australia, Skedulo started out as a global company. WIth at least 3 out of their first 10 customers being in the US. Their team is also globally distributed, from Australia to the UK, Vietnam, and the US.
They are bringing so much-needed help to the new deskless workplace, in which 80% of workers no longer sit in an office, but are remote.
Just how important this is really showed up when COVID hit. Instead of hiding or shutting down, they sought out a way to help.
They reached out to an organization in NY that the government was contracting with to set up COVID testing sites. It was a chaotic time. When, even if the testing process was working well, the traffic and organizing the people coming was bordering on dangerous.
Matt says that he picked up the phone, and offered to help by applying the technology they had already built. They did and offered it free to help with COVID testing for months.
Then, as the market switched to coronavirus vaccines, they began working with governments around the world to schedule vaccine appointments. Including countries from the Asia Pacific to North America.
Fundraising
When Skedulo began there wasn't much of a venture capital market in Australia. Instead, they started out by raising close to $300k from friends and family to get through the early days.
Eventually, through some meetings and introductions, they were able to connect with a VC and began taking the company to the next level.
They've now raised $140M through a Series C fundraising round.
Storytelling is everything which is something that Matt Fairhurst was able to master. Being able to capture the essence of what you are doing in 15 to 20 slides is the key. For a winning deck, take a look at the pitch deck template created by Silicon Valley legend, Peter Thiel (see it here) where the most critical slides are highlighted.
Remember to unlock the pitch deck template that is being used by founders around the world to raise millions below.

Access The Pitch Deck Template
Your email address is 100% safe from spam!
Listen in to the full podcast episode to find out more, including:
How investor expectations change by round
How to think about hiring and building out your team
Matt Fairhurst's top advice when launching a business
SUBSCRIBE ON:
Facebook Comments