The world is your oyster — if you take chances in life and make things happen. Omair Tariq, shaped by events early in his life, is going big.
On the DealMakers Show, Omair shared his incredible journey — from his humble beginnings in Dubai, to achieving academic excellence in the UK and the United States, to entrepreneurship and the pursuit of the American Dream. Now Omair is committed to growing and building businesses — and as co-founder and CEO of end-to-end ecommerce pioneer Cart.com, he's empowering other founders to do the same. 
Omair's story is about overcoming challenges — and it's a reminder to take chances in life. Listening to this interview, you'll learn to take risks and seize opportunities as you grow your own business from the ground up. 
Listen to the full podcast episode and review the transcript here.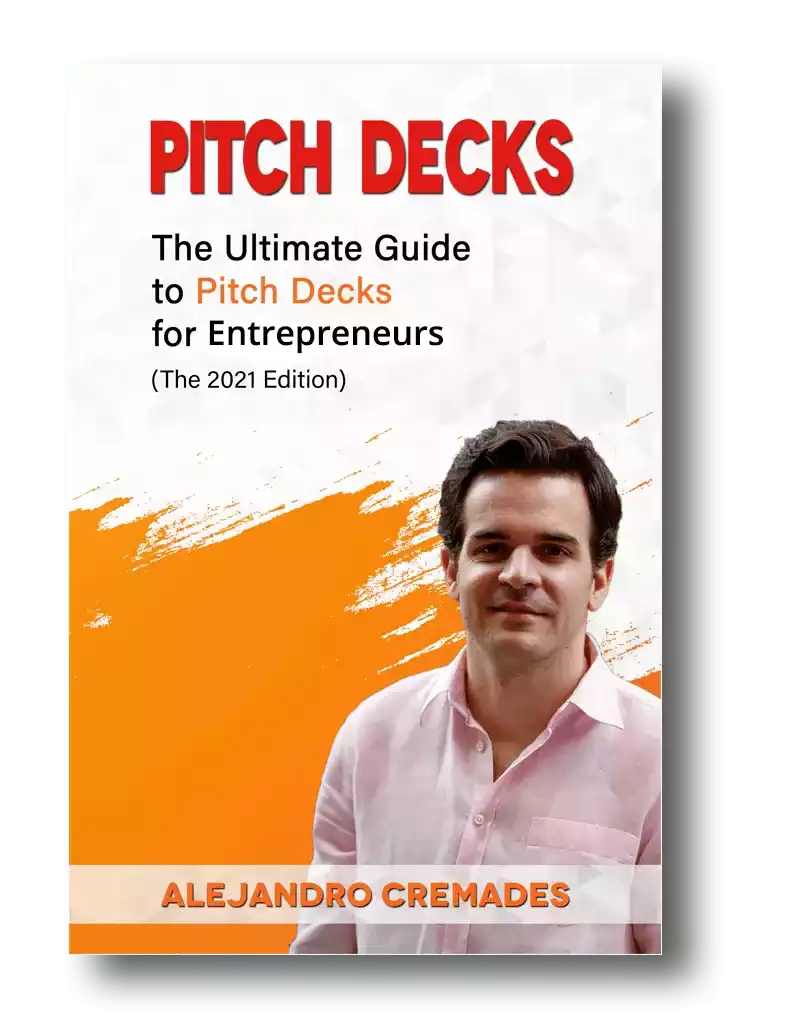 *FREE DOWNLOAD*
The Ultimate Guide To Pitch Decks
Here is the content that we will cover in this post. Let's get started.
Early Life
Omair Tariq was born and raised in the late 80s in Dubai. At that time, the country had only just discovered its oil, and Omair — who was ambitious and driven even from an early age — knew he'd have to look overseas to find the challenges and opportunities he craved. 
Omair was good with numbers, excelled at physics, and grew passionate about astrophysics and applied math. Fascinated by the principles of science, he moved abroad to study math and astrophysics at the University of Cambridge — then, seeking to find a way to have a real-world impact, moved to Houston where he gained a degree in finance and an MBA from Rice University.
First Business
While in Houston, Omair fell in love with America's entrepreneurial spirit, and wanted to launch a business of his own. He started small: along with his wife, he opened a small stall at a flea market, and began selling jewelry.
Launching a small business required both creativity and resourcefulness. To raise the $1,000 he needed to start the jewelry stall, Omair convinced 10 different friends to lend him $100 each. Soon, he was running the first of many thriving businesses he'd launch over his career.
Blinds.com
After graduating from Rice, Omair moved into the world of ecommerce. By the age of 24, he was head of finance at Blinds.com, and making more money than he'd ever dreamed of during those early days back in Dubai. 
The success of Blinds.com caught the attention of many other commerce businesses, and the company was eventually acquired by Home Depot. While the founder had feared the deal would fall apart, Omair was able to help grow Blinds.com from a $20-30M company into one that was worth hundreds of millions of dollars.
After the successful acquisition, Omair became CFO/COO of Home Depot's e-commerce subsidiary, and led the home improvement giant's online retail operations from strength to strength over the next five years.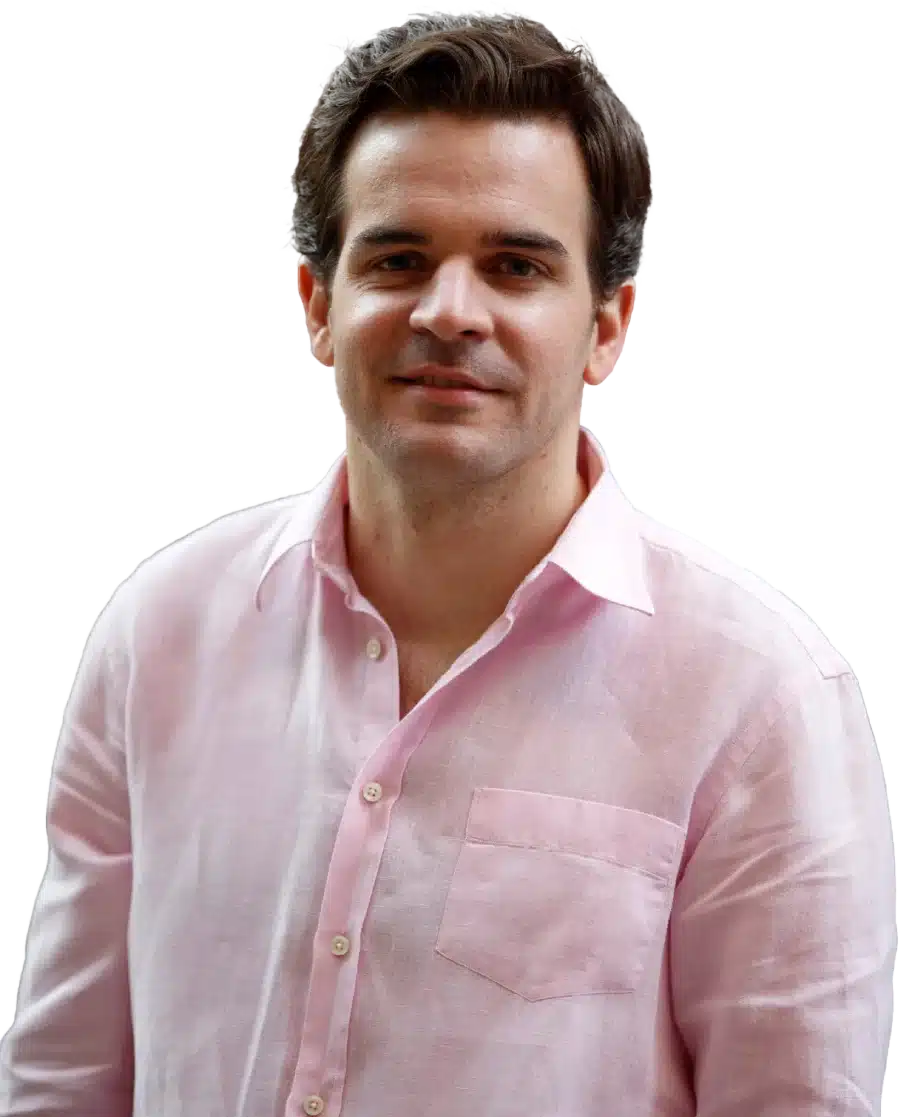 See How I Can Help You With Your Fundraising Efforts
Fundraising Process : get guidance from A to Z.
Materials : our team creates epic pitch decks and financial models
Investor Access : connect with the right investors for your business and close them
Cart.com
After five years at HomeDepot.com, Omair set his sights on a new venture and co-founded Cart.com, an end-to-end ecommerce platform with a fully integrated vertical system intended to transform the way companies sell their products online.
Cart.com helps businesses to scale omnichannel ecommerce (including direct-to-consumer and marketplace sales) while bringing the solutions to merchants' top pain points under a single umbrella. From marketing services to online storefront to data analytics to fulfilment, Cart.com does it all — and enables ecommerce founders to stay focused on the crucial work of serving customers and growing their brand.
With an aggressive growth strategy and incredible interest from investors, Cart.com has raised over $140M in just 12 months of operation. Omair has also overseen at least 7 mergers and acquisitions during his company's short span of operation as he's built out a true unified solution for ecommerce merchants. 
Storytelling is everything which is something that Omair was able to master. Being able to capture the essence of what you are doing in 15 to 20 slides is the key. For a winning deck, take a look at the pitch deck template created by Silicon Valley legend, Peter Thiel (see it here) where the most critical slides are highlighted.
Remember to unlock the pitch deck template that is being used by founders around the world to raise millions below.

Access The Pitch Deck Template
Your email address is 100% safe from spam!
Along the way, Omair has recruited top talent, including at least 320 employees, with room to grow to 600 in the next year. The company has already onboarded 2,700 brands, with plans to increase it to at least 5,000 in the next year.                                        
Listen in to the full podcast episode to find out more, including:
How to look at the positive side of disasters

Learning to challenge yourself at each turn

Having the courage to start a business when all the odds seem against you

The value of good talent and good company culture

How to handle mergers and acquisitions successfully
SUBSCRIBE ON:
Facebook Comments