Anshuman Singh is now on his second startup. A bold and fast growing venture that is transforming and accelerating India's supply chain. 
During his recent appearance on the Dealmakers Show Anshuman Singh shared his journey going from the corporate world to entrepreneurship, raising a huge round of funding out of the gate, his experiences managing thousands of employees, and his thoughts on following your destiny.
Listen to the full podcast episode and review the transcript here.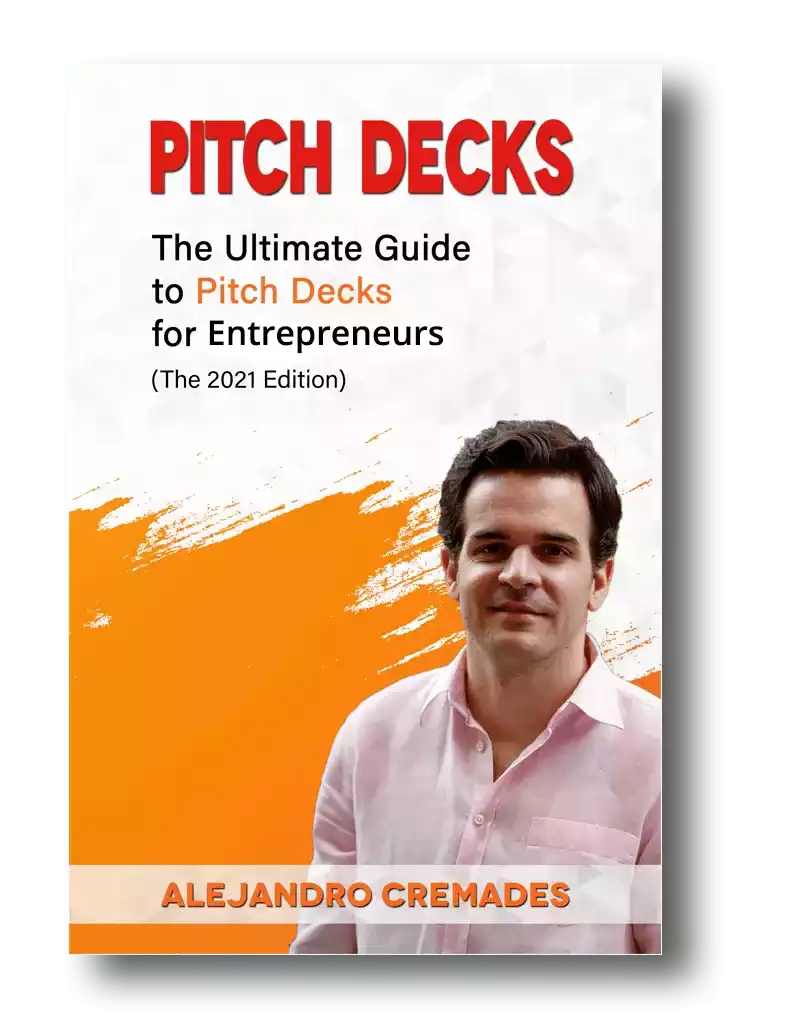 *FREE DOWNLOAD*
The Ultimate Guide To Pitch Decks
Here is the content that we will cover in this post. Let's get started.
Following Your Destiny
Singh describes himself as being born into an upper middle class family. It was an environment in which people really only aspired to get into an engineering college, and land a job with the government. 
He says he was fortunate growing up in that the British had withdrawn and left behind estates with bungalows and swimming pools to live in. As well as good schools. 
His father had attended one of the best mining schools in the country, and became a mining engineer with Coal India. 
Anshuman's father not only encouraged him not only to study, but gave him a great role model for managing large numbers of employees from an early age. 
Another pivotal early experience which would unwittingly show up and guide him in his entrepreneurial journey later was driving. He learned to drive a car at 10 years old, and was driving the school bus at 11. 
Anshuman studied and applied himself in school. He attended St. Columbus in Delhi, and obtaining his mechanical engineering degree before going on to obtain his MBA in finance. 
Sometimes in life we think we are headed in one direction, and then things happen that set us on an unexpected trajectory. Only later do we put the pieces together to really appreciate it, and how it helped. 
He envisioned going into merchant banking. Then during his MBA Singh had a large finance company visit the campus. They were offering great salaries. Out of 100 applicants, he made it through to the final four, but wasn't selected. He says he felt it was like the end of the world. 
The next day another company showed up. The salary on offer was just 30% of the other job, and it was in a remote area of the country, in a field he really hadn't had exposure to yet. His experience of the previous day made him take the leap.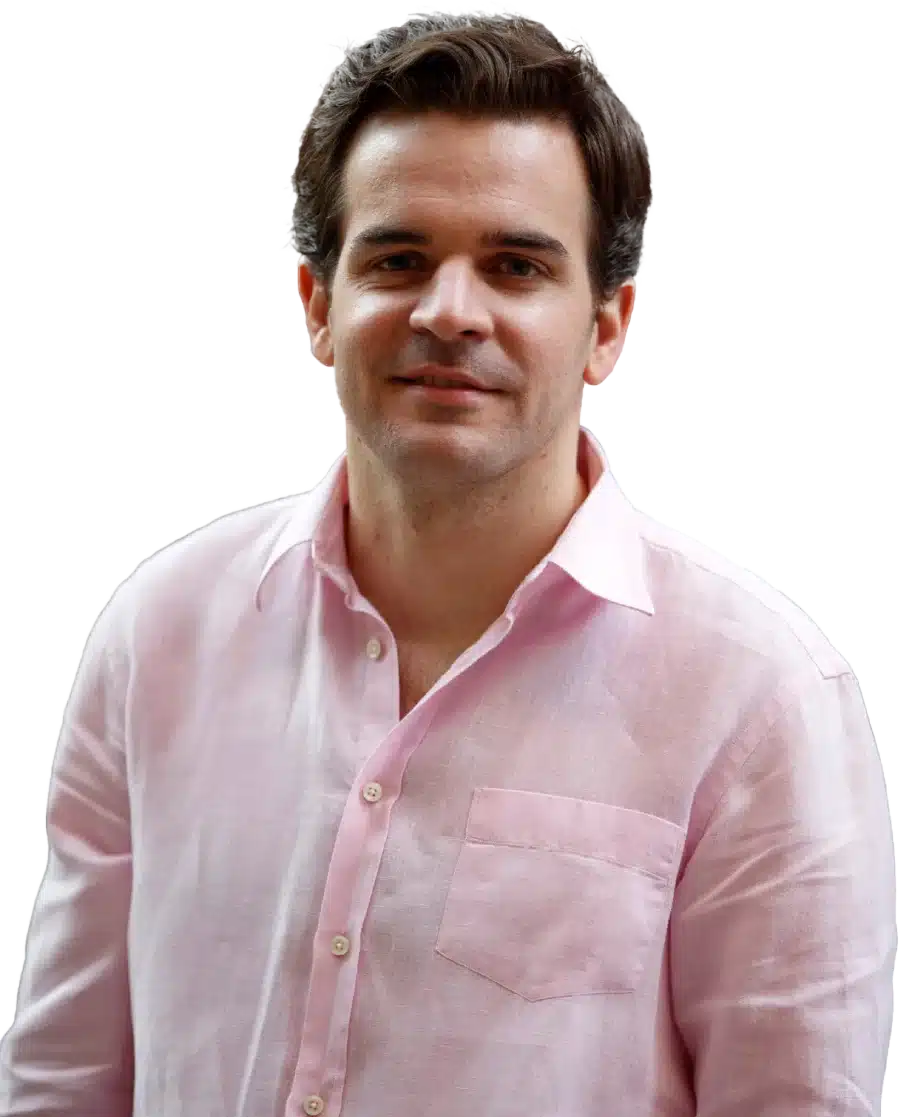 See How I Can Help You With Your Fundraising Efforts
Fundraising Process : get guidance from A to Z.
Materials : our team creates epic pitch decks and financial models
Investor Access : connect with the right investors for your business and close them
It was one of the largest corporations in the country. They threw him into Materials Management. He felt he owed it to his family to work hard, and he did. He worked 20 hour days, and quickly grew through the ranks and different departments, from logistics to eventually becoming CEO.
He describes this as his own journey of risk taking and entrepreneurship. He jumped into the unknown, worked hard to prove himself, embraced the challenges, and kept growing himself. 
He found himself being put into positions 25 years earlier than his predecessors. By the time he was 28, he was making purchase orders for $100M. 
Ultimately Anshuman became the first person in India to be designated as the General Manager Supply Chain.
He learned everything from acquiring raw materials, to manufacturing to planning production, transporting goods, and even setting up retail stores. The beginning to end of the process. 
That convinced that this was his destiny, and perhaps it was time to build and run a company of his own. 
Future Supply Chain
Next the founder of Future Group India invited him to build a company together.  
Anshuman had been working hard to save money to buy a house. Instead he plowed it into funding this startup, Future Supply Chain. A venture into technology and automation in the supply chain. 
He and his team traveled the whole map studying supply chain processes and practices. 
They had the huge advantage of having Future Group as a captive customer. A sizable company with 19,000 employees. Then they began branching out to other customers. 
Eventually, Anshuman decided he was ready to go out on his own, and build his own company from scratch. He stayed on for another two years as the company prepared to go public. They are now traded as FSC, with a market cap of $3.2B. 
Stellar Value Chain
Singh said that he still felt the supply chain in India was very slow and primitive. At the same time the country was changing, and unifying from fragmented states to a country with a single tax. 
He has a vision for having a big impact on the whole supply chain landscape of his country, and was happy with making money and reputation being a byproduct of that. In contrast to a company built just to make profits and to please shareholders. 
Going big in this space also meant scaling fast. He didn't see that as possible with the conventional path of raising small financing rounds from pre-seed to a Series C or beyond. So, he went for it with a big initial private equity round of $125M. 
Today, they work in nine sectors, with 18 products, with operations in 150 cities and towns. They operate 12 million sft of most modern Fulfilment Centres with a goal of 50 million sft in the next five years and also operate 3,000 trucks on the road, with a goal of 50,000 in the next five years. They've already built a team of 15,000. 
Storytelling is everything which is something that Anshuman Singh was able to master. Being able to capture the essence of what you are doing in 15 to 20 slides is the key. For a winning deck, take a look at the pitch deck template created by Silicon Valley legend, Peter Thiel (see it here) where the most critical slides are highlighted.
Remember to unlock the pitch deck template that is being used by founders around the world to raise millions below.

Access The Pitch Deck Template
Your email address is 100% safe from spam!
Listen in to the full podcast episode to find out more, including:
Managing vast teams of employees
The $500B market Anshuman is tackling
Singh's top advice for those considering becoming entrepreneurs in India
SUBSCRIBE ON:
Facebook Comments