Malte Horeyseck is a serial startup entrepreneur. His most recent venture is based on his previous experience in M&A. Although only founded less than a year ago, it is already backed with over $100M in funding. 
During our interview on the Dealmakers Podcast, Horeyseck shared his global approach to starting business, the art of funding and integrating mergers and acquisitions. He knows how to create category killers and build internationally leading brands.
Listen to the full podcast episode and review the transcript here.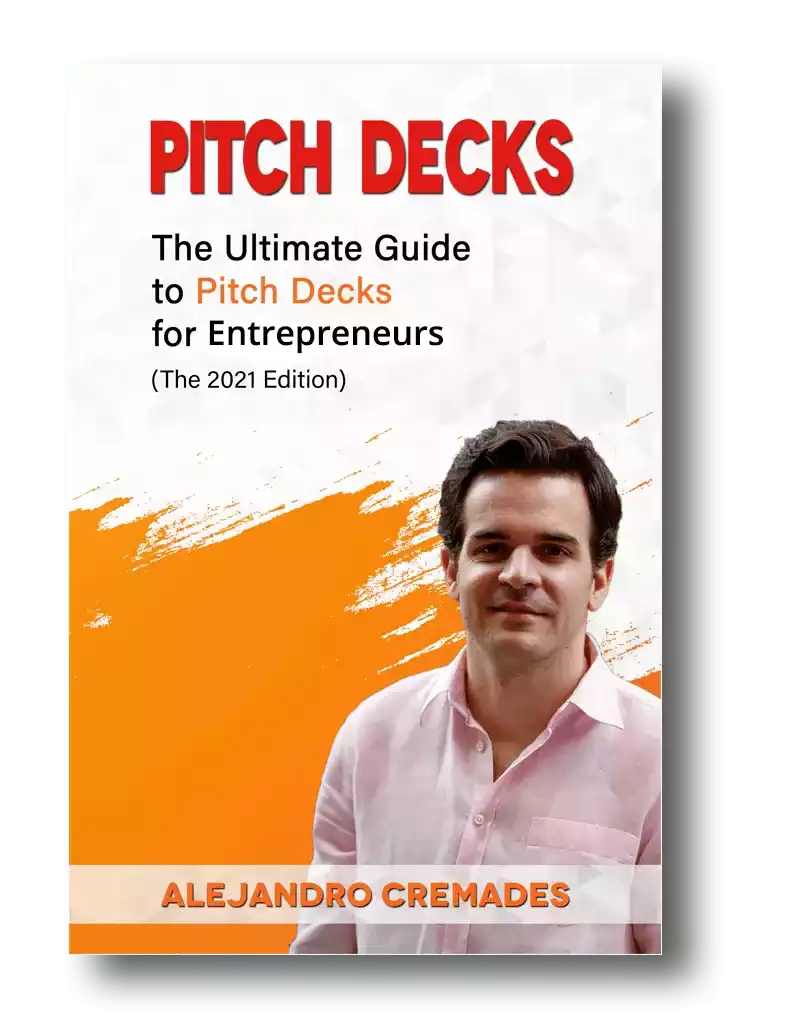 *FREE DOWNLOAD*
The Ultimate Guide To Pitch Decks
Here is the content that we will cover in this post. Let's get started.
A Global Approach To Business
Travel is one of the common threads shared by hyper successful entrepreneurs. Malte Horeyseck certainly hasn't allowed geographical borders to hold him back either.
He grew up outside of Cologne, Germany, with his two sisters, before going to university in Western Germany.
Having the ambition to be a global citizen early on, Malte pursued his undergraduate studies in International Management. After graduating he started his career at Siemens. He then took the opportunity to move to the US to pursue his MBA at Harvard Business School.
Instead of staying in the US, like most of his fellow alumni, Horeyseck thought outside the box and founded his first business in Brazil, South America, after spending some time in consulting.
Not even speaking the language and with little previous industry experience, he packed up his things to seize the chance to move to São Paulo with three co-founders to start the fashion company Dafiti.
Category Killers
Dafiti's concept was to take over the fashion shopping category in Latin America. 
To do so, they aimed at providing the biggest selection, offering a large and strong portfolio. The bigger portfolio would increase conversion rates, they supposed. In turn, this would lower marketing costs. 
They acquired more web traffic, benefited from a bigger portfolio and ever-increasing efficiency, which allowed them to achieve economies of scale.
Dafiti began with reselling other's products, then launched their own private label products, before evolving into an e-commerce marketplace offering a platform for hundreds of thousands of other sellers. 
In their first season they began with around 100 brands and several thousands SKUs. Over time, these grew into hundreds of thousands of SKUs.
Today, Dafiti has more than $1bn in sales, is profitable, and has 3,500 employees. According to Horeyseck, they own around 40% of the market share in the region, with physical presences in Brazil, Chile, Argentina, and Colombia.
The Art Of M&A
Dafiti was a Rocket Internet company, a venture builder known for taking successful business models working in one region and replicating them in others. 
One of their key approaches has been to combine several entities together – this gave Malte some of his first experiences with M&A. 
Dafiti seems to be one of the few companies, which has been able to pull off successful integrations. The integration itself is a problematic but crucial part of M&A, which often fails after the deal is signed. 
Horeyseck said their winning approach was centered on creating a new team, rather than just assimilating one company and team, and acting like it was a takeover. 
They took the best talent from the respective company, which had the best cultural fit, and merged them. Afterwards, they focused on realizing synergies, re-establishing the top line, and optimizing operational costs.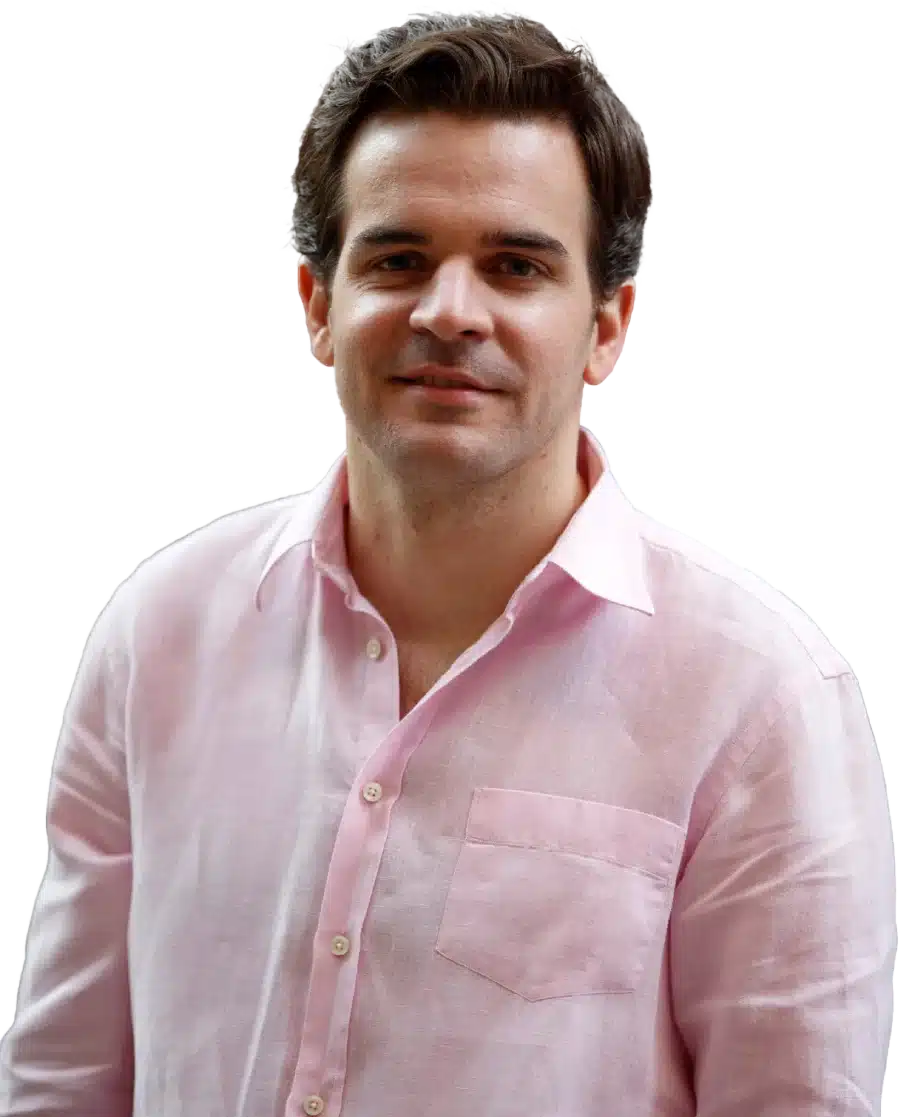 See How I Can Help You With Your Fundraising Efforts
Fundraising Process : get guidance from A to Z.
Materials : our team creates epic pitch decks and financial models
Investor Access : connect with the right investors for your business and close them
Getting Back To What You Love
As most entrepreneurs encounter, businesses change substantially as they mature. This also involves that the role of the founders changes significantly. 
Instead of the anticipated two or three years in South America, it was closer to seven years when Malte says he finally couldn't ignore the itch to do something new again. His job had effectively became a corporate management role. What he really thrived on was starting new things, i.e. building new teams and processes from the ground up. 
Consequently, he took a short sabbatical back home in Germany. With his own money he was drawn to start something from scratch in Sao Paulo. He identified potential around selling on various merchandise platforms, including Amazon. He also had the chance to acquire another existing business and go through the process of valuing and analyzing it. 
When COVID hit, Malte found himself back in Germany. His current co-founder Philipp also found himself stranded in Germany due to the lockdowns and travel bans. Philipp had spent some time with Goldman, and had launched his own startup, and done some rollups himself already. 
They began looking at opportunities together and struck on one that wouldn't allow them to sleep: SellerX.
SellerX
Together, they stumbled on the trend of rolling up Amazon FBA sellers. It was so attractive that they just couldn't ignore it. 
They founded SellerX in 2020, and identified around 15,000 Amazon sellers with more than $1m in sales that fit their acquisition criteria. 
Subsequently, they began pitching their vision to investors. They quickly convinced renowned investors such as Cherry Ventures, Felix Capital, Village Global, and Triple Point Capital – and raised around $130M to fuel their planned acquisitions.
Storytelling is everything which is something that Malte Horeyseck was able to master. Being able to capture the essence of what you are doing in 15 to 20 slides is the key. For a winning deck, take a look at the pitch deck template created by Silicon Valley legend, Peter Thiel (see it here) where the most critical slides are highlighted.
Remember to unlock the pitch deck template that is being used by founders around the world to raise millions below.

Access The Pitch Deck Template
Your email address is 100% safe from spam!
SellerX has already acquired over 20 companies, has 200 employees and continues to grow fast.
Listen in to the full podcast episode to find out more, including:
Funding acquisitions of Amazon FBA sellers
The future of eCommerce
Malte's top book recommendation
His top advice for other founders
What SellerX is planning next
SUBSCRIBE ON:
Facebook Comments