Allison Barr Allen, an early member of Uber, and angel investor, has now helped raise over $100M for the payments startup she co-founded. 
On the Dealmakers Show, Barr Allen recently shared how she became an accidental entrepreneur, what she learned about startup fundraising from the lens of being an investor herself, and how to grow your business fast. 
Listen to the full podcast episode and review the transcript here.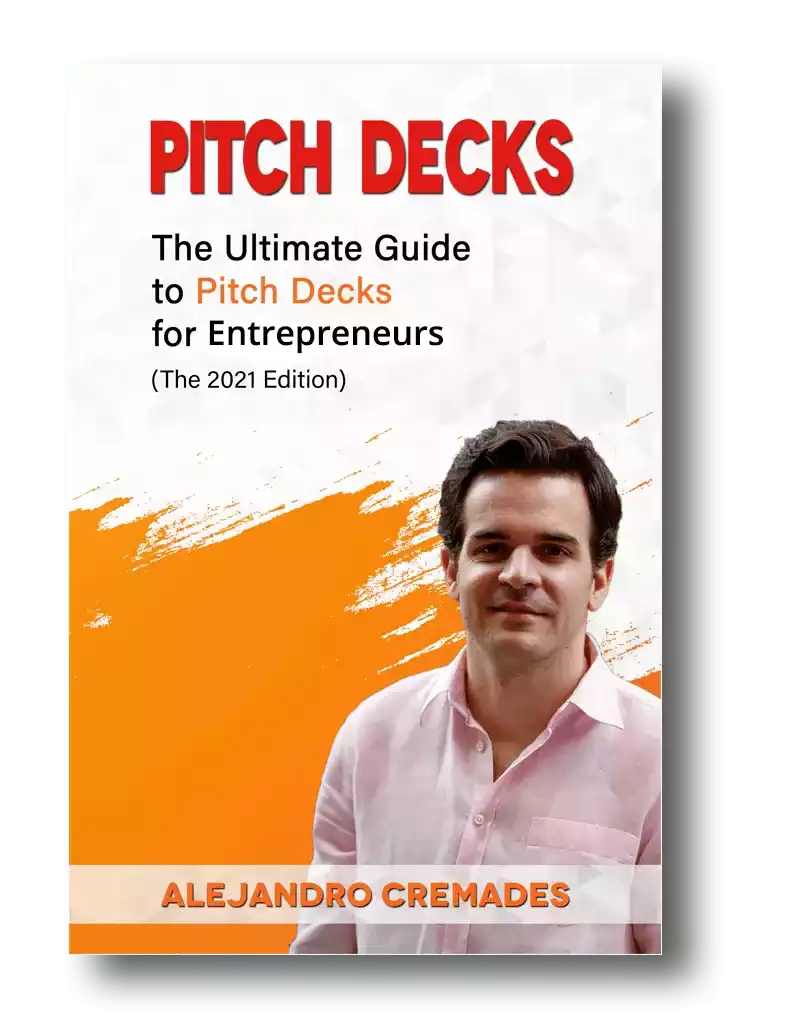 *FREE DOWNLOAD*
The Ultimate Guide To Pitch Decks
Here is the content that we will cover in this post. Let's get started.
Learning The Secret Sauce Of Successful Companies
Allison Barr Allen was born in a small Midwest town not far from Columbus, Ohio. 
She credits a lot of her hustle, energy, and appreciation for hard work to her parents' examples growing up. 
Barr's mother was a nurse. Her father was a long distance runner who also inspired her to compete in marathons. As well as a restaurateur. She remembers him always being on his feet doing something, and putting in long hours.
Allison recalls riding around on the shopping cart as her dad picked up wholesale supplies for the restaurant. Then he would put on lunch at the restaurant, and would be working until 10pm at night. 
School seemed to come easily to her, and she enjoyed excelling in class. Especially math and science. She enjoyed classical music, though began following the common path for those with good grades at the time, which was medicine. She thought she might become an ear, nose, and throat doctor. Though eventually got burnt out with school and studying, and began to explore other things that she was interested in. 
One of the things she found that she loved was investing. Beginning with teaching herself to invest in the stock market. She found a love of following companies, learning about their products, and their future roadmap. That included investing in some Tesla stock pretty early on.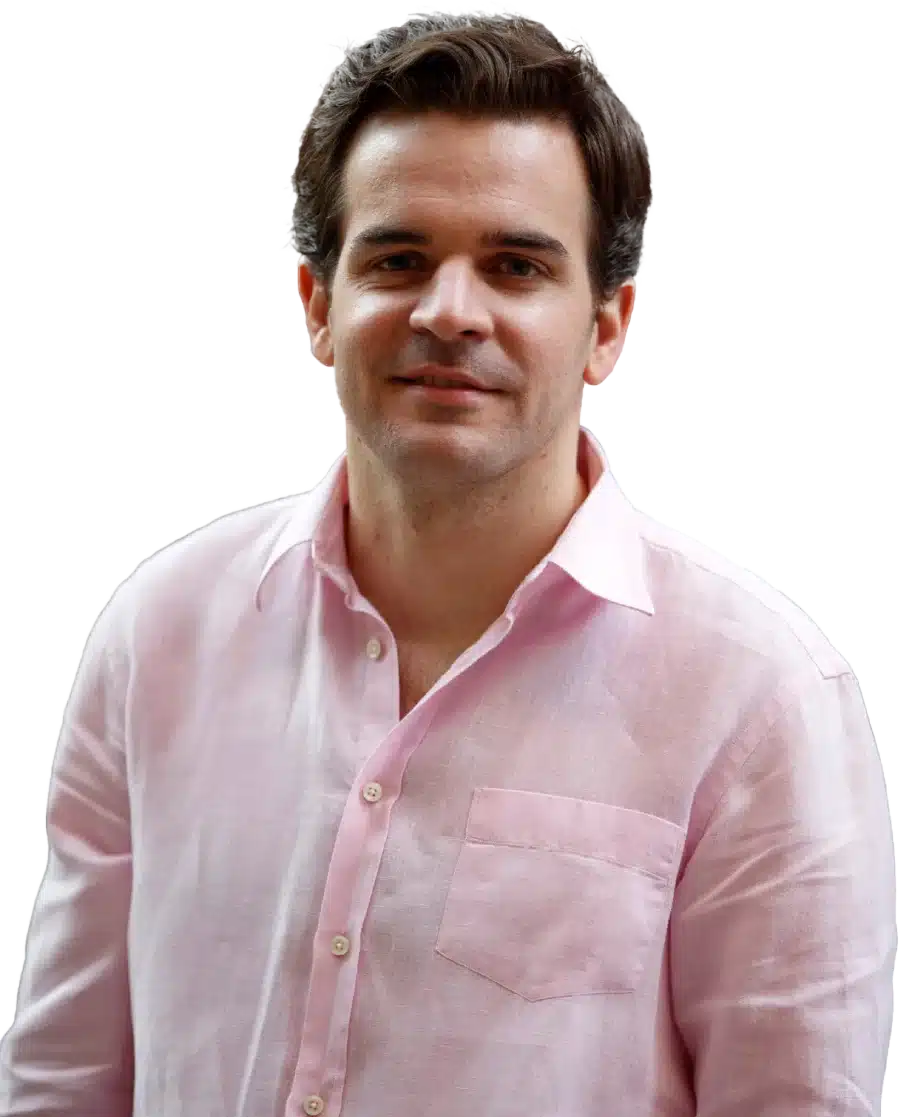 See How I Can Help You With Your Fundraising Efforts
Fundraising Process : get guidance from A to Z.
Materials : our team creates epic pitch decks and financial models
Investor Access : connect with the right investors for your business and close them
Eventually this transformed into learning about venture capital, and angel investing. Investing in early stage companies became a passion. It gave her insight into many pitches, and the differences between the founding teams that built really successful businesses, from those that didn't make it. In fact, she was proud to announce having invested in one of the first black owned unicorns, Azizu. Something which Allison says there isn't enough of. 
Work took Allison into consulting. A field where she was able to consult with large companies. This enabled her to witness, evaluate, and experiment with the infrastructure and systems of corporations at scale.
After working with PwC in Chicago, Barr saw how much fun her younger brother was having working at a startup. That inspired her to change career directions, and fill in the gaps in her experience, by working with fast growth tech startups. This would give her an appreciation for structuring for growth in the short and long term, and equip her to take all of the best practices from these experiences to her own venture in the future. 
This took her to Uber. At the time Uber already had 2,000 employees, and 100 in her local Chicago office. They were working on transitioning through growth. 
Payments
It was an intense time for Uber. With thousands of drivers coming into the office every day. She likens it to a DMV office. Many of the issues the drivers were experiencing were around getting paid. 
Uber had no Android app. While things had been made easier for customers on the front end, there was still a lot of paper and fragmentation on the bank end to deliver that magical experience. 
These issues were even larger when Allison moved to uber's global offices in California. They were trying to make weekly payments to drivers in 70 some countries. Many of which didn't have the banking infrastructure to manage those payments well, in that volume, and at that speed. When outages or glitches happened, some drivers would be speeding over to the press to announce Uber wasn't paying them. Clearly not a great branding event. 
Uber of course eventually got this down to drivers being able to pay themselves, anytime, anywhere. Allison found it highly rewarding to be making a positive impact on the lives of these drivers, and their families. 
Fast
While at Uber Allison was doing her own angel investing, and working on a thesis around payments, ecommerce and identity. 
One of the founders she met was Domm Holland, from Australia. Domm already had a prototype, and wanted to build something very similar to the ideas Allison had been developing in her thesis. 
They also got along really well, shared a similar world view, and found their skill sets were complimentary. 
Barr introduced him to some investors for his seed round. After which he came back and convinced her to come on board as COO and Co-Founderof their venture Fast. 
Today, Fast is a one-click checkout company. A service that reduces friction, making it easier for people to buy things online. With Fas,t you can use their one-click checkout button on websites without having to create many accounts, or constantly login and retype passwords. For businesses, Fast in turn helps boost sales and conversions. 
Fast now has 400 employees, and has raised $124M in capital through a Series B round. 
Storytelling is everything which is something that Kevin Bennett was able to master. Being able to capture the essence of what you are doing in 15 to 20 slides is the key. For a winning deck, take a look at the pitch deck template created by Silicon Valley legend, Peter Thiel (see it here) where the most critical slides are highlighted.
Remember to unlock the pitch deck template that is being used by founders around the world to raise millions below.

Access The Pitch Deck Template
Your email address is 100% safe from spam!
Fundraising
Allison came out of the Midwest, and Domm all the way from Australia. They weren't exactly born into the Silicon Valley venture capital network. Yet, that hasn't stopped them. 
Well before COVID and Zoom meetings, Barr says she was out meeting all of the investors and other founders she could. Having in person conversations with people over coffee. An environment she says you might find more common in Miami today than in the Bay Area.
She had been building these relationships and sharing her fintech and payment ideas well before it came time to raise money. 
From looking through the investor lens, she says being passionate about sharing your story, understanding the long and short term of growing a company, striking on a really big idea which can be worth at least $10B, and being really committed are all instrumental in securing early funding. 
After that, it is about using that capital well to build the team, infrastructure, and product, and to deliver traction to get to additional fundraising events. 
Listen in to the full podcast episode to find out more, including:
Company culture and team building

Growing your company in a post-COVID world

The future of payments and checkout

Allison's top advice before moving forward with a business idea
SUBSCRIBE ON:
Facebook Comments