After two previous successful exits, Mance Harmon is now on his third startup. One which has quickly grown to become a multi-billion dollar venture that aims to be the platform for tokenizing everything. 
On the Dealmakers Show Harmon talked about the difference between strategic and financial acquisitions, building ecosystems, organizations, and governance which is far more robust and resilient to changing markets, the hashgraph, $100M fundraising events, and decision making as a CEO.
Listen to the full podcast episode and review the transcript here.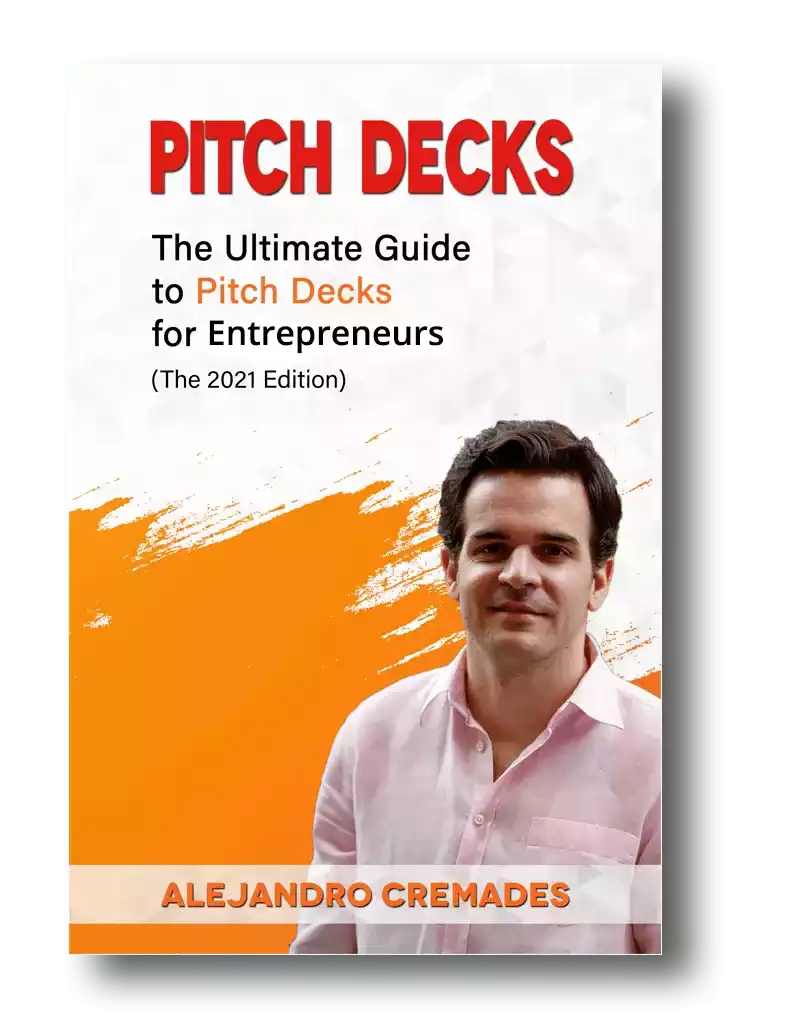 *FREE DOWNLOAD*
The Ultimate Guide To Pitch Decks
From Your First PC To Building Startups
Mance Harmon grew up in rural Mississippi. His mother was a nurse, and his father a minister. He spent his early years in small towns, with his parents sacrificing a lot for him and his brother. 
Wanting to go to college he bootstrapped his way into school by joining the military, and going into the Air Force. 
After obtaining his degree, he became a commissioned officer, and started living his dream as a computer scientist. A dream he had since getting his first PC in the sixth grade. A feat achieved with the help of his mother, who helped put on a garage sale to raise the $100 he needed to buy it.
Working at the largest lab in the Air Force, on AI and machine learning, he ended up meeting his future co-founder. A business partner he has effectively been working with over the past 30 years.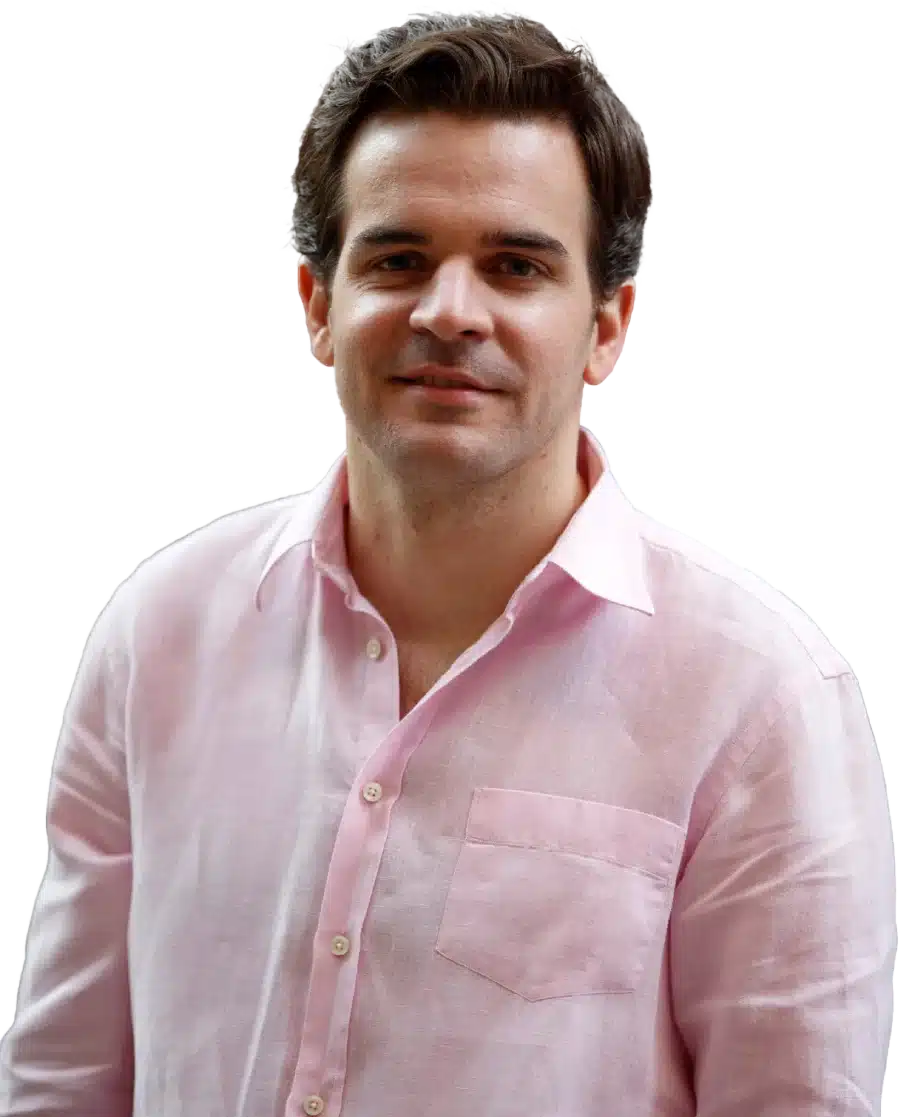 See How I Can Help You With Your Fundraising Efforts
Fundraising Process : get guidance from A to Z.
Materials : our team creates epic pitch decks and financial models
Investor Access : connect with the right investors for your business and close them
Cybersecurity And A Decentralized Identity Solution
Harmon ended up teaching computer science and cyber security in the Air Force Academy in Colorado. As well as working a massive program for the missile defense agency. 
Together he and his cofounder came up with the idea for a decentralized identity solution. A three factor authentication on handheld devices, that would act as a password key.
They raised $300k from friends and family to get going. Then put together a pitch deck to go and pitch Palm with the idea of integrating it into their devices.
That first meeting was a success. Though the company continued to go dark on them for weeks at a time, as the people in charge of the deal keep on leaving the company. 
Storytelling is everything which is something that Mance Harmon was able to master. Being able to capture the essence of what you are doing in 15 to 20 slides is the key. For a winning deck, take a look at the pitch deck template created by Silicon Valley legend, Peter Thiel (see it here), where the most critical slides are highlighted.
Remember to unlock the pitch deck template that is being used by founders around the world to raise millions below.

Access The Pitch Deck Template
Your email address is 100% safe from spam!
Strategic Vs. Financial Acquisition
Eventually their first contact from Palm contacted them again. He had moved to Symbol Technologies (now Motorola) in San Jose. He said they just wanted to acquire their company instead of integrating their tech.
The experience taught Mance a lot about what he didn't know about things, as well as the language of business. 
That ended up with Mance moving out to join the company in California. Though, that only lasted around 18 months, before he decided to go at it again with another startup. 
His next move took him out to Austin, Texas, to work on modernizing the building access control industry with data networks. They were the first to do this using wifi networks. 
Even before starting to build they had already secured their first distribution partnership. They took the company national over the next six years, before being acquired by a partner with a private equity fund. 
On the difference between the first strategic acquisition, and this second purely financial one, he points out the main difference as being in the first you end up becoming a part of the company as they scale and deploy your product. In the second you are out and onto something new. 
Of course, there can also be differences in how acquired companies are valued and terms are structured.
Next, Harmon says he wanted to zoom out and better connected with the broader tech industry. So, he joined another tech company as he looked for something he really felt he could commit the next five to 10 years of his life to. 
Swirlds & Hereda Hashgraph
While Mance was at Ping Identity, his old cofounder had been working on solving the issues of how to  maximize the security of a network, while simultaneously maximizing performance. He solved that problem with the hashgraph. 
They connected again and built a new pitch deck. Just as Mance's boss was about to give him a big promotion, he felt compelled to pitch him his idea instead. Which resulted in Ping becoming their first investor. 
Today, Swirlds technology, through the Hedera public ledger, competes in the same space as the other major platform providers like Ethereum. 
Then they did something very unique, and borrowed a page of the playbook from Visa. They created a decentralized governance ecosystem. Which became Hedera. Which involves big names like Google, Boeing, Deutsche Telecom, the London school of Economics and more. A group they are growing from 28 players today to 39.  
On their launch they booked a Broadway venue in Manhattan. When that sold out at record speed, they decided they would also live stream it. Which ended up in 80k people around the world tuning in. 
After that, their global roadshow was made easy, and brought in $124M. 
Listen in to the full podcast episode to find out more, including:
Resilient and decentralized governance
Decision-making and empowering your team as the CEO
Hedera's token, and the tokenization of everything
SUBSCRIBE ON:
Facebook Comments