Now on his second startup, Aidan Rushby has raised over $100M to help transform the experience of financing your next car.
On the Dealmakers Show Rushby talked about using his dyslexia as an advantage as an entrepreneur, and knowing when to quit versus when you have the makings of a highly successful startup. Plus, the most important thing when launching a business, and fundraising in person versus pitching via video.
Listen to the full podcast episode and review the transcript here.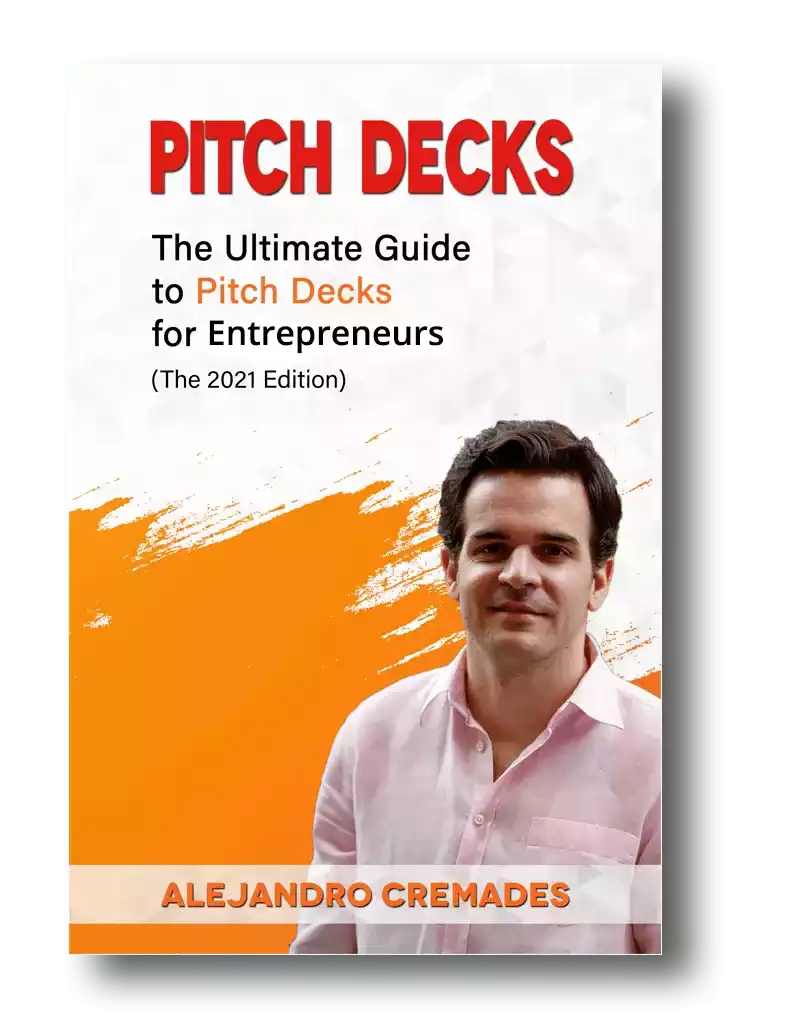 *FREE DOWNLOAD*
The Ultimate Guide To Pitch Decks
Dyslexia As An Advantage In Entrepreneurship
Aidan Rushby says that he comes from quite an entrepreneurial family. His father in particular ran an ad agency, and created the packaging for chicken nuggets. Which gave him a first row seat into both the ups and downs of running your own business. 
Aidan was diagnosed with dyslexia early on. School was tough. As was learning to read and write. In fact, he doesn't remember really reading a book until he was 23 and in college. Yet, he has discovered the beautiful world of audiobooks and podcasts, and finds them immensely helpful. 
While being dyslexic certainly presented some challenges, he found a way to turn it into a strength and advantage. Especially when it comes to business. 
In one way or another he was always thinking about businesses. Whether that was washing cars, mowing lawns, or babysitting. 
What he found was that he learned things differently, and he thought differently. Which ended up being really powerful when it comes to high level thinking about building businesses and solving problems. 
Even though none of his family members had a college degree, he decided he would be the first, and went to study business in university.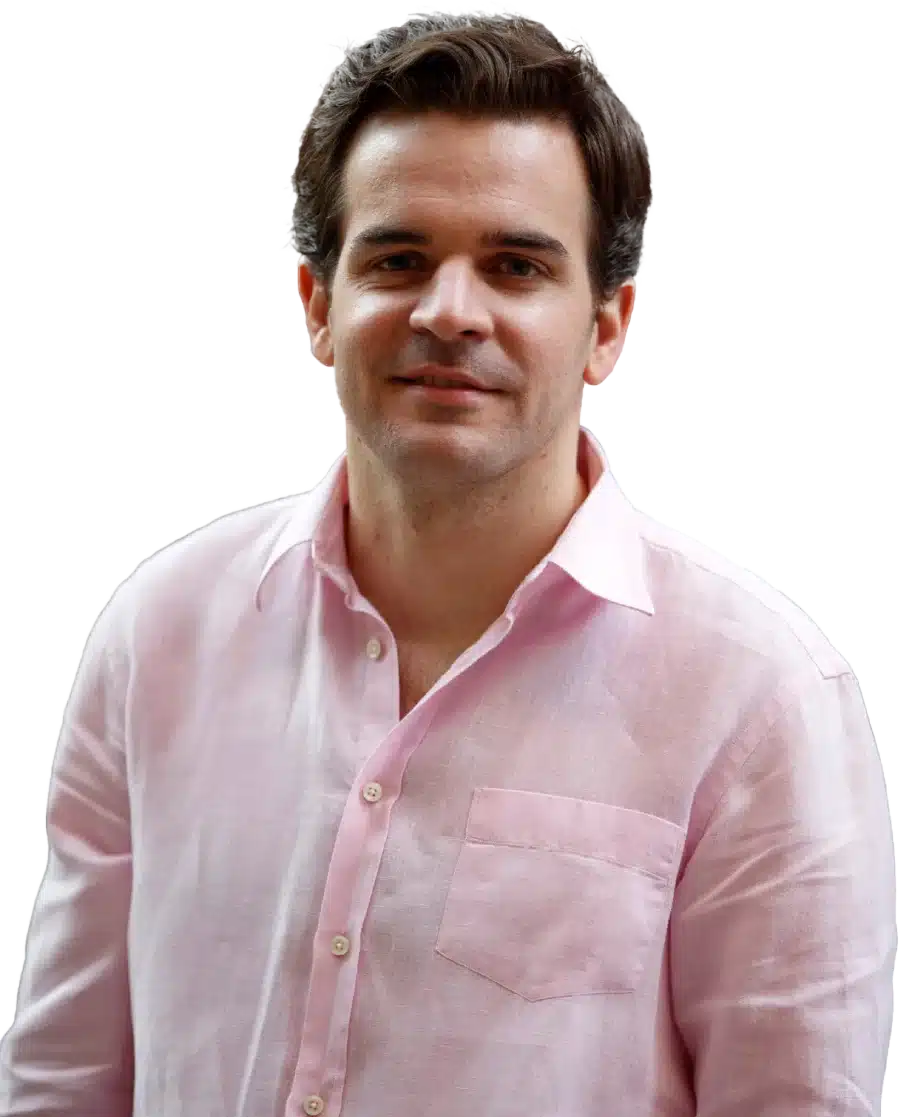 See How I Can Help You With Your Fundraising Efforts
Fundraising Process : get guidance from A to Z.
Materials : our team creates epic pitch decks and financial models
Investor Access : connect with the right investors for your business and close them
Knowing When To Quit
After college Rushby started working in the property industry. He dove into his own business around long term rental housing. What ensued was what he describes as seven years of learning. In many cases, what not to do. Though all of which he says prepared him to do even better in his second startup. 
While we are frequently taught to just not give up, Aidan echoes the advice of several other recent entrepreneurs featured on the Dealmakers Podcast, in that there is also great wisdom in knowing when to quit. Knowing when it just isn't going to work out. 
In this case the profits just weren't there. He did end up winding down that business. Though wishes that he would have done it sooner. 
However, after some time in therapy, and getting to understand the difference between your business and yourself as an entrepreneur, he was ready to go at it again.
The Makings Of A Successful Startup
Today, Rushby says that the most important part of picking a successful business idea is the market. 
That also means making sure that you can access that market. To be sure that there are revenues and sufficient profitability to be found if you do. 
Aidan says that this should be achieved with your first product. You do not want to rely on getting to a third or fourth product in order to be able ot build a successful and large business. 
The next key to starting on the right business is to be sure to test it well first. In his case he says when it came to his second venture, he diligently tested every angle of the business model in advance. Including testing landing pages, and customer acquisition, with very little money upfront. 
Otherwise he says that if you just dive in, then it is too easy to keep on lying to yourself and expecting you can make things work later. Even after plowing in massive amounts of capital. It's about getting the core right, and then building on that.
Transforming The World Of Car Financing
Four things converged for Aidan to strike on his next startup idea. It was the combination of the personal pain in attempting to finance a car, while seeing new trends in fintech emerge, along with big IPOs of businesses in the space that really could have been doing things better. Then finally having three strong cofounders he trusted and who rounded out the team with their skills and experience. 
Together they launched Carmoola.
They saw the opportunity to build a fully automated , direct-to-consumer car finance lender, based on new technology. 
So far they've already raised $110M for Carmoola. No small feat considering they launched right before COVID lockdowns struck the world. 
Storytelling is everything which is something that Aidan Rushby was able to master. Being able to capture the essence of what you are doing in 15 to 20 slides is the key. For a winning deck, take a look at the pitch deck template created by Silicon Valley legend, Peter Thiel (see it here), where the most critical slides are highlighted.
Remember to unlock the pitch deck template that is being used by founders around the world to raise millions below.

Access The Pitch Deck Template
Your email address is 100% safe from spam!
While he says that their vision is constantly growing, they look forward to a new reality, when, as the largest car finance company in the world, anyone, anywhere can finance a car in minutes, at the lowest rate, and enjoy an awesome  end to end experience.
Listen in to the full podcast episode to find out more, including:
The importance of having the right team, and the right market
Pitching investors in person versus via video
Going from a breakdown to a breakthrough
SUBSCRIBE ON:
Facebook Comments