Aviv Leibovici took a different route than many of his peers. Yearning to have a real world impact with his work he dove into a big industry that has been begging for modernization. 
On the Dealmakers Show Leibovici talked about embracing new industries, having conviction about your startup idea, raising $106M in capital, the most important thing in building your business, and why 20% of your time should be free for this one thing.
Listen to the full podcast episode and review the transcript here.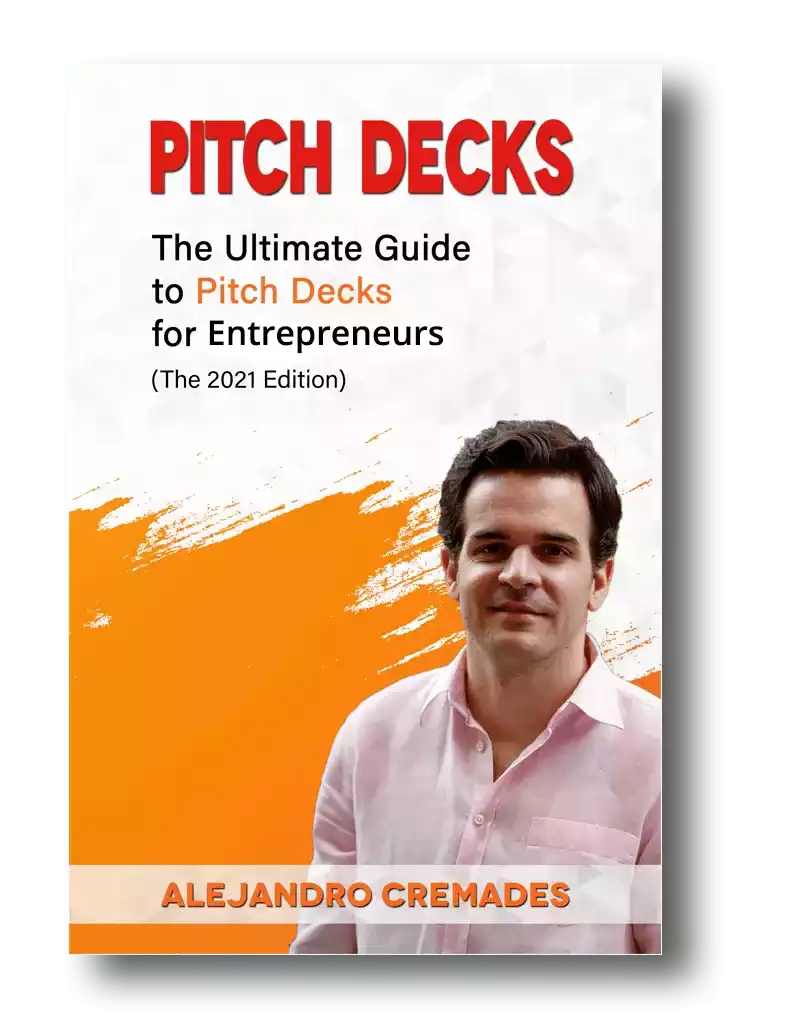 *FREE DOWNLOAD*
The Ultimate Guide To Pitch Decks
Training For Entrepreneurship
Aviv Leibovici was born in Israel, the 'Startup Nation'. From an early age he picked up the love for computers that his parents shared. 
Israel has mandatory military service for everyone. It was an experience he really enjoyed. You typically go in at 18 for three years. Aviv was accepted to a program that employed him there for an additional six years. 
It is not a large program. Yet, one which has churned out a very high number of notable startup founders. Which is also where he met his two future cofounders. 
It wasn't just work. Leibovici saw it as a great education and training opportunity. You get to study and obtain a university degree, learn new technologies, and build all types of leadership and presentation skills. Including how to manage and motivate others. You are forged to be able to lead technological efforts for the Israeli defense industry. Great preparation to also be able to have everything it takes to venture into a startup.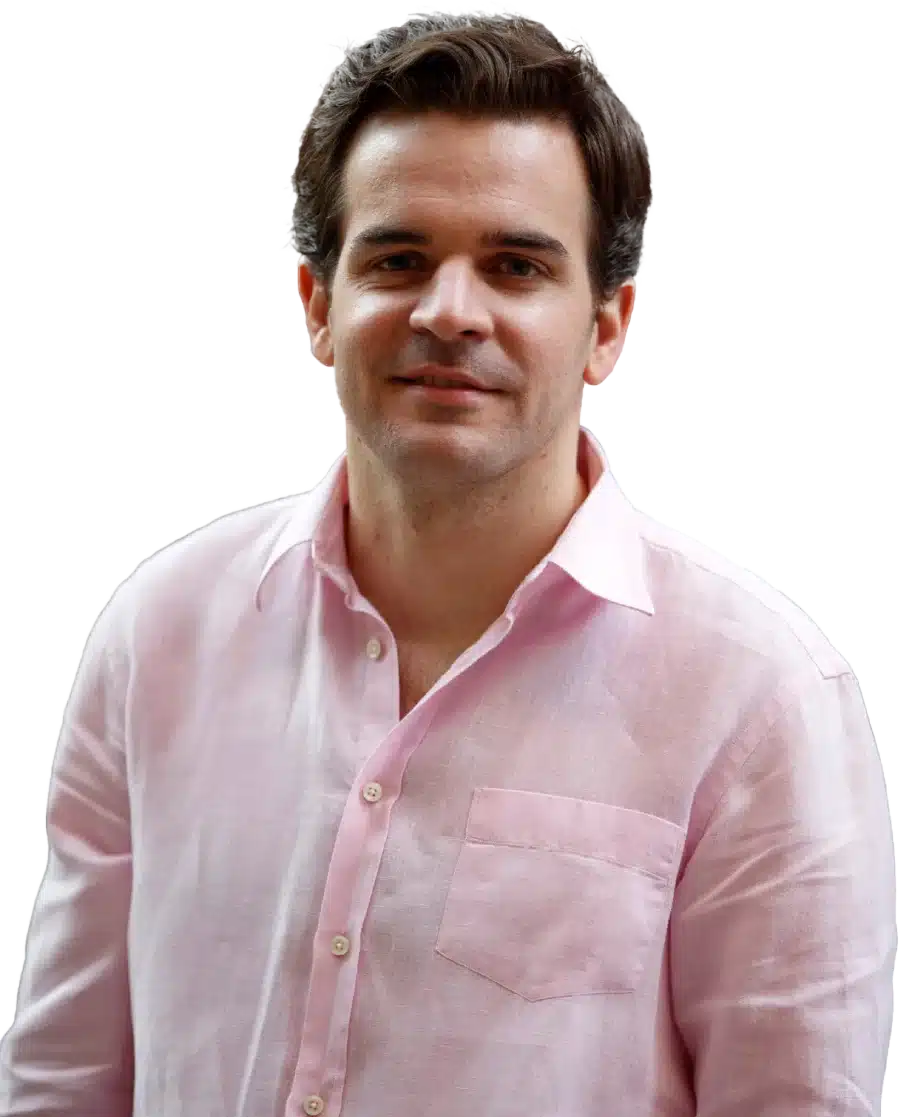 See How I Can Help You With Your Fundraising Efforts
Fundraising Process : get guidance from A to Z.
Materials : our team creates epic pitch decks and financial models
Investor Access : connect with the right investors for your business and close them
Finding & Holding Onto Conviction About Your Startup Idea
Once out of the service Aviv found himself spending his time living in the French Alps. Skiing as much as he could around some remote consulting work. 
After his two friends from the military came out to visit, they convinced him to go back and work on something together. Initially, they didn't know what that would be. Not the industry or product. They just knew that they wanted to do something together, and they wanted it to have a big real world impact. 
They began looking into all kinds of various industries. They went out and spoke to a lot of other entrepreneurs, and learned as much as they could from them. 
Eventually, through an introduction they met someone who was adamant that they apply themselves to the construction industry. That it was ripe for innovation, and wanted it. 
So, they gave themselves two months to explore the space and see if there was really something there. During this time they went to see what construction companies were doing. How their project sites worked, and what their meetings were like. During one of these meetings they were struck by these experts not only struggling to decide what to do next, but what had been done and completed on the project already. 
Fundraising Challenges
They talked to investors. With one of them saying he would never get involved in funding a construction company, but would give them a $4M seed check if they agreed to do something in cybersecurity, and they could just figure out what it was afterwards. Still, they stuck to their guns on wanting to do something concrete. 
They kept interacting with construction companies. Aviv says he found one that would allow him to tail them around all day and ask as many questions as he liked if he brought them coffee and pastries in the morning. So he did, and began building relationships. 
Together they built some AI algorithms, and early prototypes on a non-existent budget.
Once they began landing customers in the UK and Israel, then they were able to start raising capital from investors. 
Buildots
Today, Leibovici's startup is Buildots. 
Buildots has now raised $106M, with offices in Tel Aviv, London, and remote team members in Germany and beyond. With a total of 150 employees. 
Storytelling is everything which is something that Aviv Leibovici was able to master. Being able to capture the essence of what you are doing in 15 to 20 slides is the key. For a winning deck, take a look at the pitch deck template created by Silicon Valley legend, Peter Thiel (see it here) where the most critical slides are highlighted.
Remember to unlock the pitch deck template that is being used by founders around the world to raise millions below.

Access The Pitch Deck Template
Your email address is 100% safe from spam!
Put simply, they capture videos of construction projects, analyze them, and help construction companies understand what's been done, what needs fixing, and is still to do, and empower them to make decisions. All on a SaaS basis. 
Looking forward, Aviv sees a world in which construction projects are completed much faster. With 30% to 50% time savings compared to what most have been used. While also seeing building costs greatly reduced. 
This is a huge shift, in an industry which hasn't seen an enormous amount of change over the past 50 years, and which is one of the largest in the world, and potential beyond. 
It is a world in which he sees construction companies becoming more profitable, with better margins, and less stress and risk for operators. 
Entrepreneurs Should Save 20% Of Their Time For This…
Aviv recalls one of the best pieces of advice he received from their first investor and board member as needing to preserve 20% of your time as free time. 
That is time you can spend thinking, strategizing the bigger picture, and enabling bigger leaps. Rather than just being bogged down in the minutia of running a business. 
It is something he says he has gotten better at over the years. Though highly recommends it to other founders who are starting out. 
Listen in to the full podcast episode to find out more, including:
Company culture
The fundraising journey
Proving your business idea
SUBSCRIBE ON:
Facebook Comments