Mina Nada ditched his law degree to find something more impactful in the real world. He's turned his once side hustle into a fast-growing global business that has already attracted $100M in financing.
During this episode of the Dealmakers Show, Nada shared how he was drawn into entrepreneurship, what he learned in consulting, using debt versus equity to fund your startup, and the future of transport and delivery.
Listen to the full podcast and review the transcript here.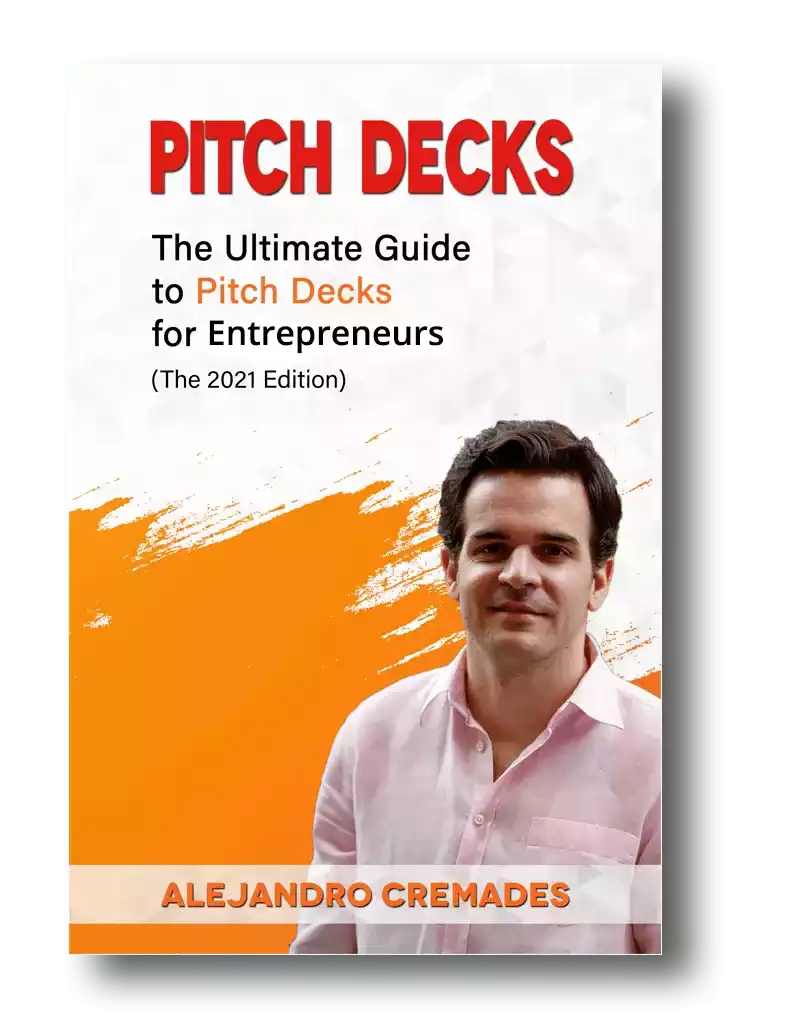 *FREE DOWNLOAD*
The Ultimate Guide To Pitch Decks
Here is the content that we will cover in this post. Let's get started.
Finding Your Way To Contribute
Mina Nada's parents immigrated from Egypt to Australia in the 80s, where he was born. He spent a lot of his time growing up reading, making new friends, and studying history and languages.
TV inspired him to consider a degree in law. However, once in law school he quickly discovered that the Australian legal system wasn't quite what he was hoping for. You could choose from only being a solo practitioner who could litigate in the courtroom, or joining a team, but not being able to speak in court.
He also found that he was confined by not being able to give clients sound advice. Instead being relegated to doing the paperwork, even if they saw huge mistakes being made.
This sent Mina into consulting. Which he says certainly helped build out his financial toolkit. He wanted to help business owners with strategy. Though again found the work was mostly running numbers in the background, not engaging with CEOs on whiteboards.
While this definitely equipped him to take a more objective and fact-based approach to decision-making in business, it still lacked the impact and real-world application he craved.
He could have gone on to work in private equity, and pursue his MBA. Or become a doctor as his mother would still like. Then he found an opportunity to work at his first startup, Deliveroo.
This opportunity seemed much more entrepreneurial. He also personally related to the service given his many late nights working in consulting and ordering food delivery. This was a chance to experience a startup that was on the frontlines. Though without taking on all the risk of doing it alone.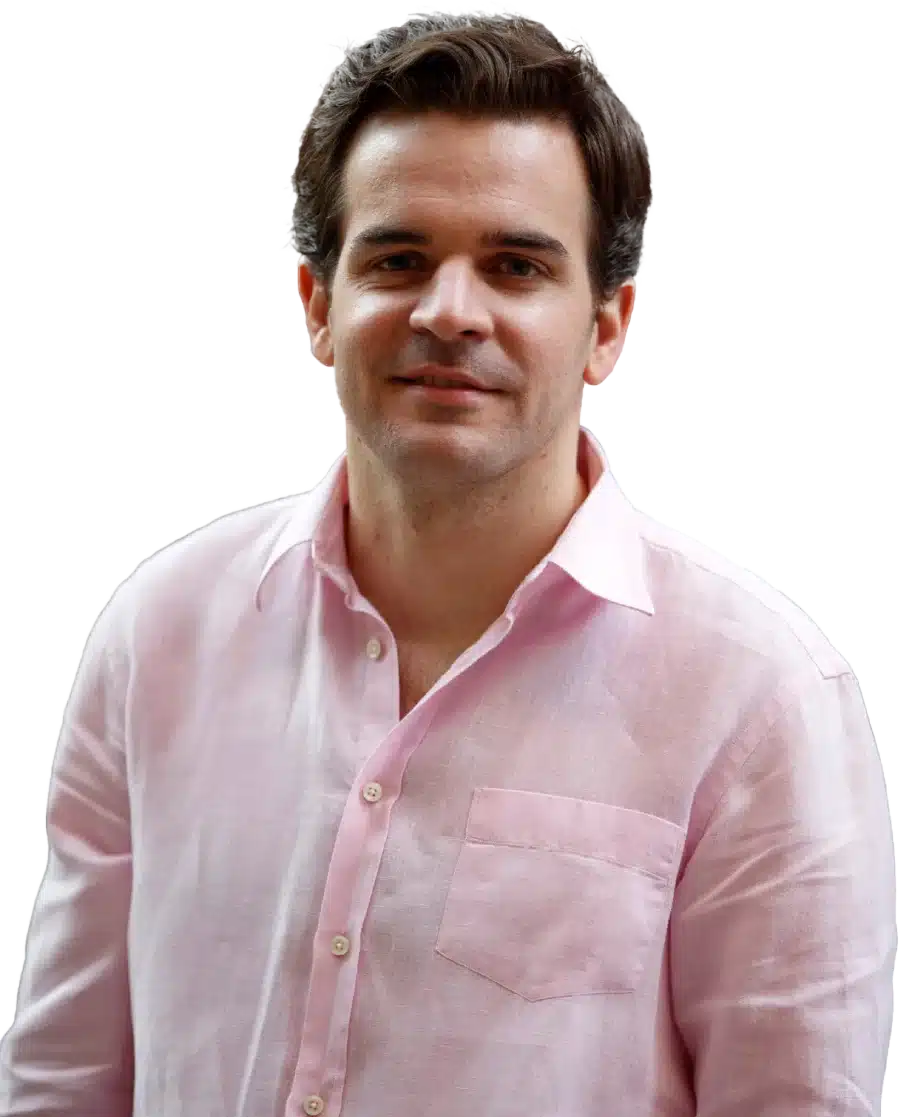 See How I Can Help You With Your Fundraising Efforts
Fundraising Process : get guidance from A to Z.
Materials : our team creates epic pitch decks and financial models
Investor Access : connect with the right investors for your business and close them
Turning Your Side Hustle Into A Real Business
Sometimes people choose startups and when to leap. In other cases, it seems entrepreneurs are drawn into them, and the universe creates the timing for them. The latter certainly seems to be the case for Mina Nada.
In 2017, Mina and his no cofounder struck on the idea for a side hustle. They saw the need for more electric bikes to food delivery fleets.
At the time there were a lot of challenges. These vehicles weren't designed for this purpose, they were expensive, and the maintenance service wasn't there.
Still, Mina decided to test out some of them. They invested in 10. They made their money back on those initial bikes and decided to buy more. They continued self-funding and grew that to a couple hundred, all still as a side hustle.
Deliveroo moved him to Singapore. After which he switched companies and joined Mobike. A dockless bike-share company from China. That gave them the insight into managing fleets of bikes at scale, raising money, and more.
Then Mobike was acquired.
The new owners decided to sell off everything outside of China. That left Mina looking for a new gig.
The obvious decision was to go at it for himself, with the side business that was already working for him.
There were still lots of challenges in the space, but they understood them. They had experience. An introduction connected them with investors who were willing to commit over $2M for a seed round.
So, they created what is now Zoomo.
Zoomo is both B2B and B2C. Serving electric bikes direct to couriers, as well as providing fleets of leased bikes at the enterprise level. They provide all the support needed, including financing.
Today, they have around 400 team members globally. Including having a presence in Australia, Europe, Asia, and the United States. They've also put $100M in the bank to fund their growth.
Storytelling is everything which is something that Mina Nada was able to master. Being able to capture the essence of what you are doing in 15 to 20 slides is the key. For a winning deck, take a look at the pitch deck template created by Silicon Valley legend, Peter Thiel (see it here) where the most critical slides are highlighted.
Remember to unlock the pitch deck template that is being used by founders around the world to raise millions below.

Access The Pitch Deck Template
Your email address is 100% safe from spam!
Equity Versus Debt Funding
Zoomo's funding is split between both equity capital from international funds, as well as debt financing.
In this business bikes are the inventory, and they tie up cash. Especially when they are in turn financed by buyers and corporations who lease them. It's a long cash cycle.
Mina says that instead of diluting their ownership further, it just makes sense to use debt to finance these costs.
While equity capital is used to fund developing their technology, hardware and software, and marketing.
Although he may have spent as much as 50% of his time traveling to fundraise all over the world, they have attracted global and domestic investors. One thing he says was in their favor is that like Israeli startups, Australian companies are known for scaling internationally very quickly. Something that is very desirable for VCs.
Listen in to the full podcast episode to find out more, including:
How to hire well, even when recruiting remotely
The future of mobility and out cities
Mina Nada's top advice when about to launch a business of your own
SUBSCRIBE ON:
Facebook Comments