Agam Khare is on a huge mission to solve some of the largest challenges that humanity faces. They've already made great progress, and have raised $100M on the journey so far.
During his appearance on the Dealmakers Podcast, Khare talked about college startups, infinite clarity, fundraising, hiring and doing the best work of your life.
Listen to the full podcast episode and review the transcript here.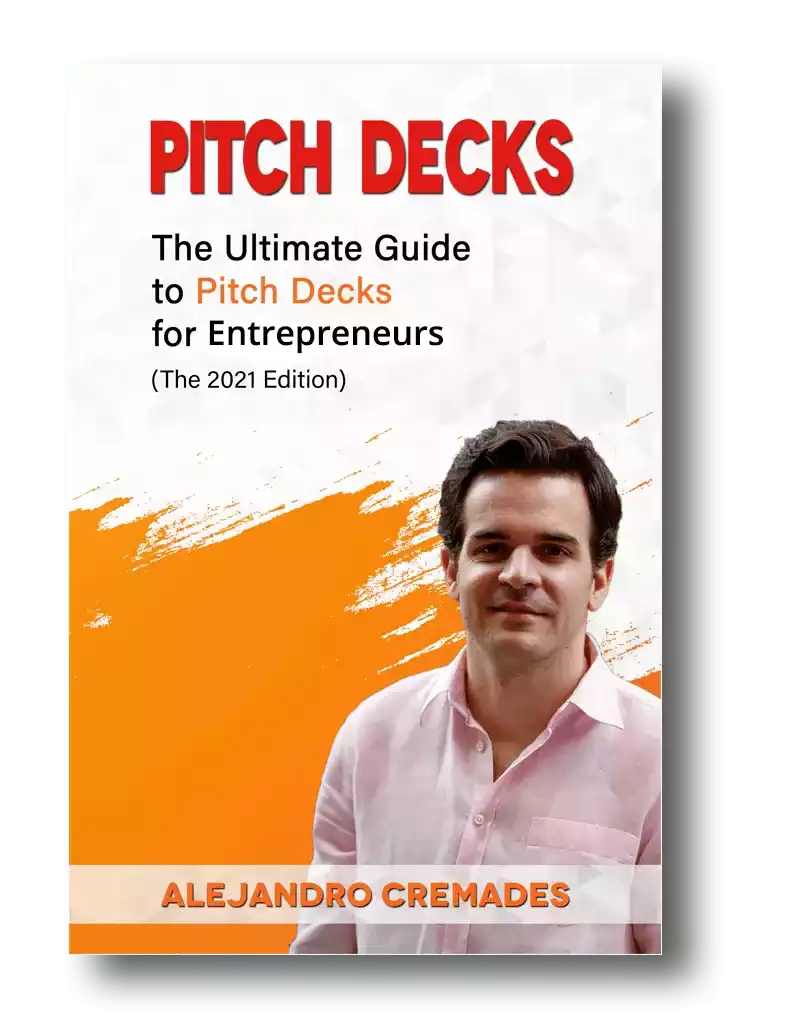 *FREE DOWNLOAD*
The Ultimate Guide To Pitch Decks
Here is the content that we will cover in this post. Let's get started.
College Startups
Agam Khare was born in the heart of India. His family moved several times throughout his childhood. A challenge that he found difficult then, but which he appreciates much more today. 
Moving around when you are young means that just when you've forged new relationships you end up landing someone else where you have to start all over again. Of course, today, that means he has many more friends, and friends in many more places than those that never had the experience of traveling. 
Khare's father worked with the government. Tagging along with him meant picking up early insights into how machinery and factories worked and operated. 
In 11th grade Agam found a fantastic teacher who taught computer science. That and discovering gaming gave him a great love for computers. 
Heading off to study at college not only meant moving again, but diving into his first entrepreneurial venture. 
Agam says that he found a way to solve two big problems for others. On one hand he found a huge need among kids and their schools. They were often having school under just a roof, with no sanitation or chairs. On the other hand, there were big corporations that wanted to do more in terms of social responsibility. Then in the middle was Agam and his fellow students. With the time to help. So, he launched an NGO to bring these challenges together and solve them at one time.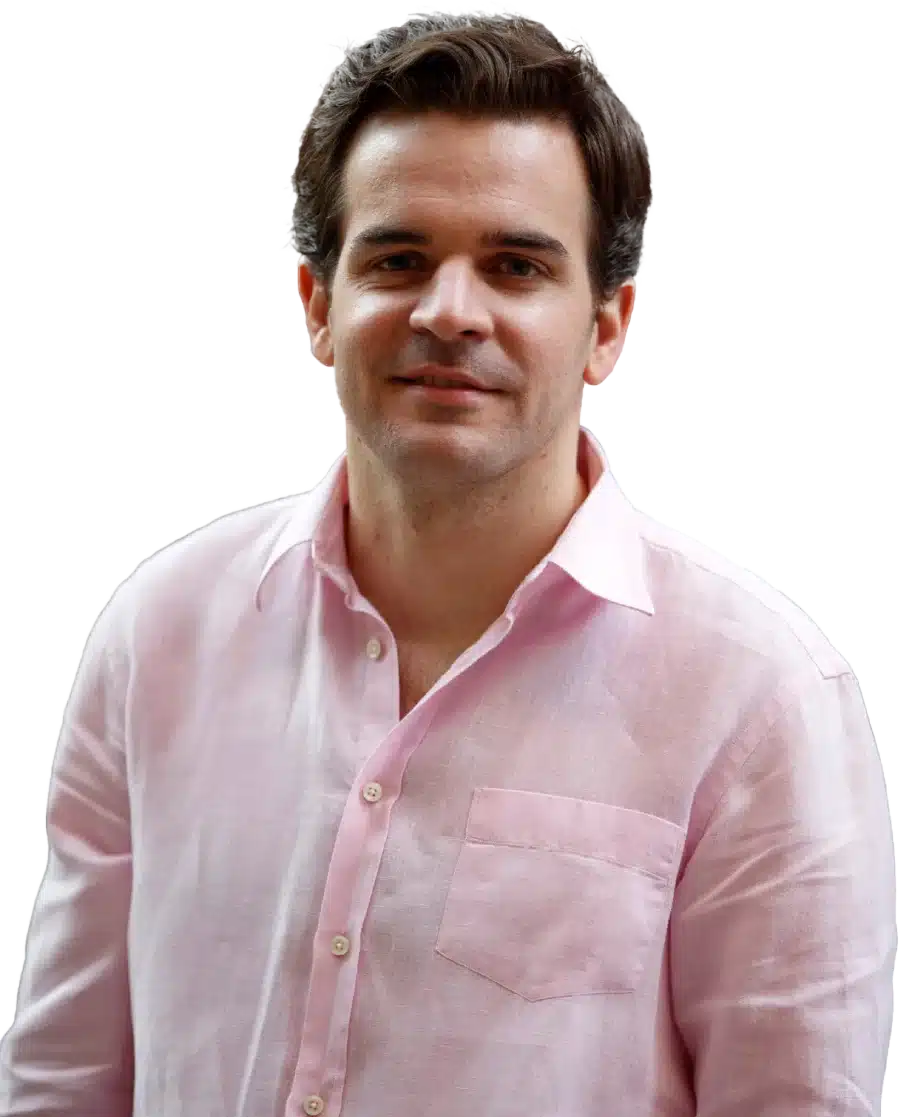 See How I Can Help You With Your Fundraising Efforts
Fundraising Process : get guidance from A to Z.
Materials : our team creates epic pitch decks and financial models
Investor Access : connect with the right investors for your business and close them
It went so well that they took the program across the country. Then it grabbed the attention of the president of India, Dr. APJ Abdul Kalam, who was also a well known scientist. 
He noticed their work in a newspaper article, and reached out. At first Agam says he didn't believe it was real. At least until the president showed up to chat, and ask if he could do something to help. 
The president had a big vision for transforming India into a developed nation. Working alongside the president, traveling around the world to check out how different technologies were being applied in different sectors crammed in lots of learning in a short period of time.  
That includes seeing how great leadership was about people, serving others, and having purpose.
Agam Khare took these learning and rolled them into cofounding a company focused on industrial robotics. 
They went into factories to show them the efficiency implementing these new technologies could offer. Including cost savings, and increased production. 
Over the following four years they worked across many sectors, from food and beverage, to oil and gas, cement, automotive, and pharma. Along the way they found they were also creating a lot of jobs too. 
They would go around the world and find technology to apply in India, or develop it domestically. In that short space of time they automated 3,500 factories across the country. A feat which he credits to having 'infinite clarity'. 
A Startup With A Big Vision
After India's former president passed away Agam was inspired to continue building on his work. 
Agam says he knew a little about biology and computer science, and a lot about problem solving. 
One thing that had stuck in his mind was that for thousands of years the world was all organic. Then in a period of maybe just a hundred years that was changed. 
Now we have huge problems with hunger, lack of access to water, pollution, and GMOs and other issues stemming from the food supply. 
With the world's population growing, these problems would only become more severe in the years ahead without any intervention and change. 
So, Agam founded Absolute to tackle this huge problem. A company on a mission to harness nature's biology, and combined with AI and data, turn that into products which are transforming agriculture. 
Today, Absolute is executing on this in three ways. Firstly, by creating replacements for chemical fertilizers and pesticides. Their natural alternatives are around 40% more powerful than chemical counterparts. Which makes a huge difference for the soil, as well as the water. Which is incredibly important in a country like India where 70% of their fresh water was previously needed to support old ways of growing. 
Additionally, they use an SaaS model which leverages data to advise growers on how to operate their farms. It's what they call a universal farm operating system, driven by AI to optimize sustainability and productivity. 
Then they have a global trading platform for these crops, which is already operating in 16 countries. 
So far Absolute has already raised $100M in funding from notable investors including Sequoia and Tiger Global. As well as growing a team of over 400 people to make it all happen.
Storytelling is everything which is something that Agam Khare was able to master. Being able to capture the essence of what you are doing in 15 to 20 slides is the key. For a winning deck, take a look at the pitch deck template created by Silicon Valley legend, Peter Thiel (see it here), where the most critical slides are highlighted.
Remember to unlock the pitch deck template that is being used by founders around the world to raise millions below.

Access The Pitch Deck Template
Your email address is 100% safe from spam!
Listen in to the full podcast episode to find out more, including:
How to hire and empower people to do the best work of their lives
Infinite clarity
Startup fundraising
SUBSCRIBE ON:
Facebook Comments