Sandeep Akkaraju has helped build several companies, along with exceptional teams, that have created new baselines for technology and life around us. 
During our interview on the DealMakers podcast, Sandeep shared his journey from working at his first startup before they were fashionable, to buying it back, and launching his newest tech startup with his c-founders that aims to transform the world of medicine. Plus, we talked about choosing your investors and going after big things.
Listen to the full podcast episode and review the transcript here.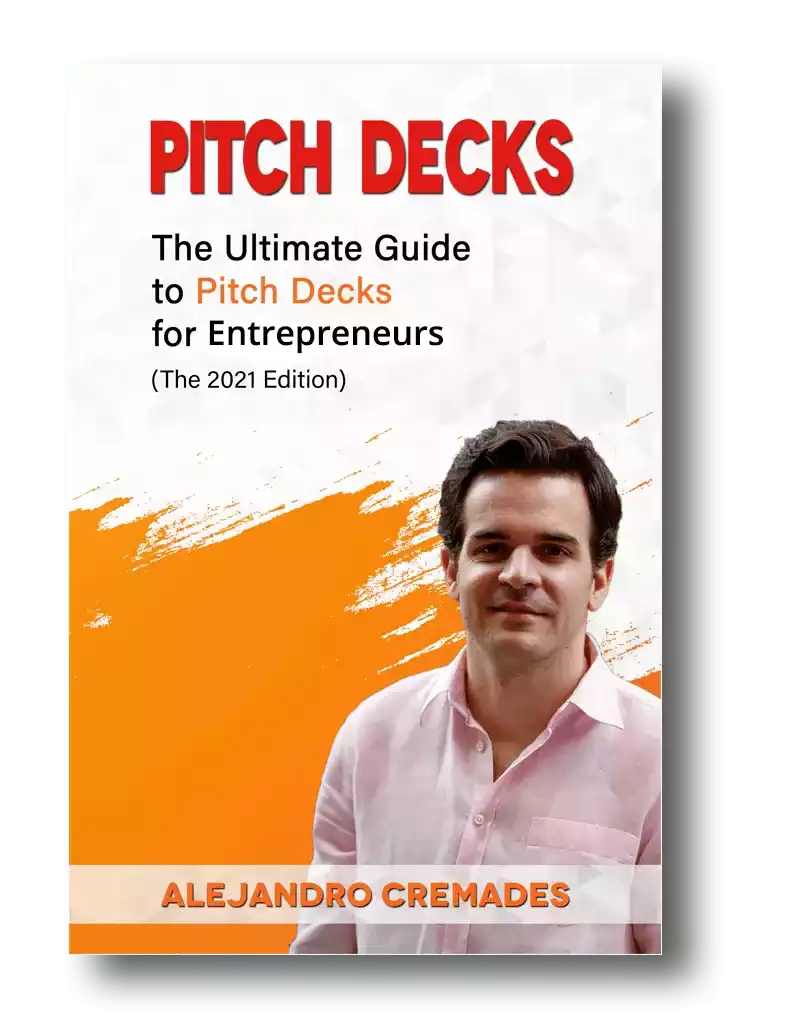 *FREE DOWNLOAD*
The Ultimate Guide To Pitch Decks
Here is the content that we will cover in this post. Let's get started.
Accidental Engineer
Sandeep grew up in India in a time of great transformation. The British had left and his family was involved in helping the country rebuild its infrastructure. 
His grandparents were medical professionals helping to set up hospitals, and dedicated their lives to serving the poor. Sandeep's father worked on India's space program and satellite launchers, before becoming a tech entrepreneur himself. 
Sandeep spent his childhood playing cricket and music. He hoped to become a musician and found it a great outlet for expressing his creativity. A talent Steve Jobs has said is common among great entrepreneurs. 
He ended up moving halfway around the world to be close to the music scene in Louisiana while continuing his studies. He went on to get his MBA from INSEAD, and ended up in Boston, Massachusetts.
In Boston he got his first taste of startups before they became popular and cool. It was one of those little iconic MIT startups working out of a garage. As he puts it, he began pulling the strings of different projects and seeing how far they went.
IntelliSense
Next Sandeep teamed up with Fariborz Maseeh, founder of IntelliSense, to tackle his ideas around micro and nanotechnology, and putting electronics on microchips.
There was some grant writing involved, but this was very much a bootstrapped startup in the early 1990s, before venture capital really emerged. 
In the mid 90s, Digital Equipment Corporation, essentially the Nokia of the 70s and 80s, was going bankrupt. Sandeep, Fariborz and the entire IntelliSense team saw this as a great opportunity to grab a lot of equipment cheap, and then begin building their own devices and circuits.
They saw the internet coming on the horizon. So, they moved on creating devices that would become the backbone of the internet, such as optical switching devices. The company grew. At the time, Corning had the monopoly of all the optical fiber. Their next logical play was to get into switching as well. Corning ended up acquiring IntelliSense for around $750M. Not bad for a first startup. 
Technology As Foundation For Advances In Civilization
Although he's been good at it, for Sandeep, he says startups aren't about quick sprints to fund and sell companies, but to make advances for humankind.
Before going at it again, he decided to pursue his childhood dream of backpacking the world, and did that for a couple of years while looking for a new project.
Eventually he had the opportunity to reacquire some of the assets and buy back IntelliSense from Corning. He felt, and still feels, that it is important to own the underlying technologies and platform to do anything. In reality, this is where a lot of the real value is in building businesses.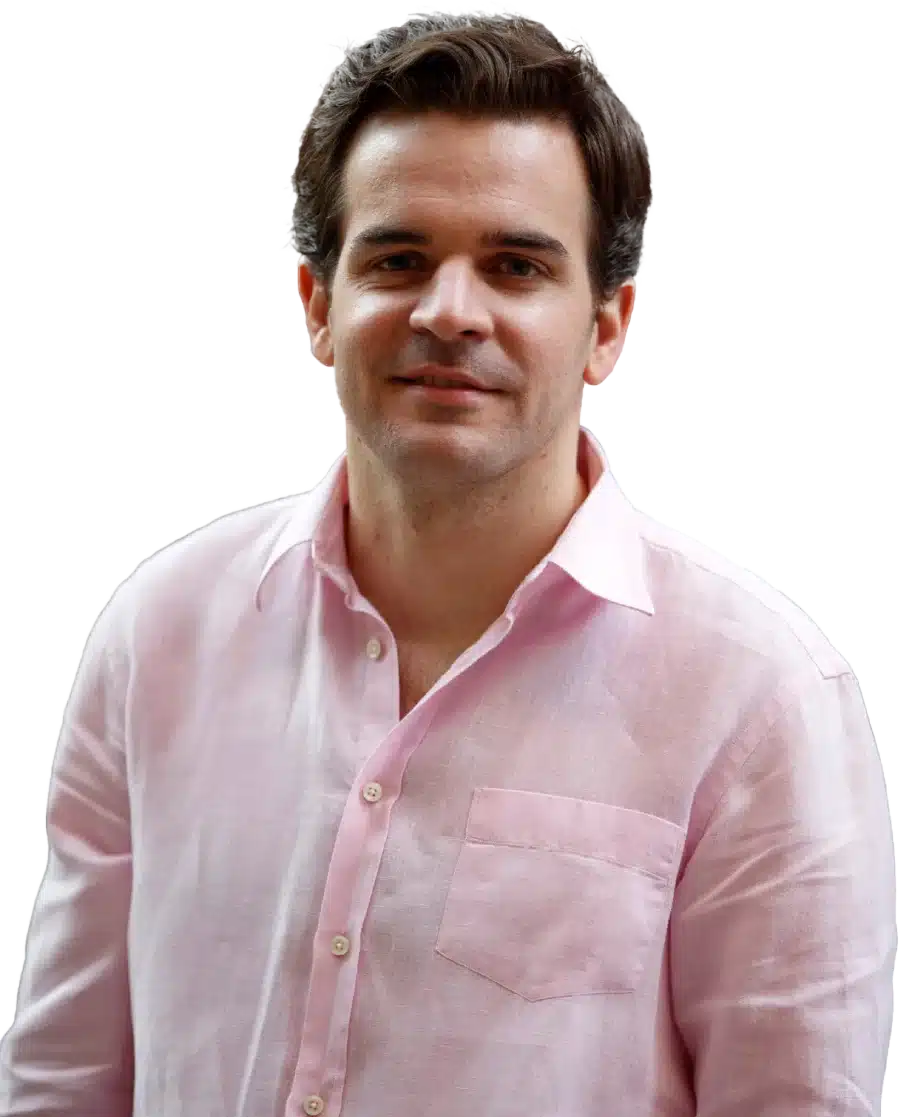 See How I Can Help You With Your Fundraising Efforts
Fundraising Process : get guidance from A to Z.
Materials : our team creates epic pitch decks and financial models
Investor Access : connect with the right investors for your business and close them
Yet, having tasted adventure and entrepreneurship, reacquiring this company didn't bring the level of novelty it offered the first time around. So, he began testing other ideas and projects. He even took the journey with one project for a year before deciding to fold it, knowing that it really didn't have the big potential he hoped for. 
His next real startup was Jyve. This time it was the mobile revolution that was coming. The Nintendo Wii, early GPS devices and Blackberry had been released, but the iPhone still wasn't on the market. The world was moving towards motion in digital experiences. 
Jyve went about founding the new fundamental technologies to drive sensors and motion capture by miniaturizing them. When they started motion sensing, devices were big. They were heavy. They cost thousands of dollars. Jyve shrunk these chips to be able to fit into augmented reality sets and even watches. It set the stage for a new layer of technology. 
Having de-risked the technology, Jyve was acquired by a well-known semiconductor company for $60M. 
Enabling What's Next In Health Tech
With Jyve behind him, Sandeep would team up with Janusz Bryzek, whom he first met at Jyve, John Kokulis, the former CFO of IntelliSense, and Yusuf Haque for his next venture, Exo (pronounced "Echo"). 
Exo came out of the realization that 75% of the world lacks access to medical imaging. The WHO reported that ultrasounds could be one of the most important advancements in bringing medical imaging to the world, and without radiation.
Of course, just like those first big robots using motion sensors, ultrasound machines have been notoriously large, complicated to use, heavy and super expensive.
It was clear that Sandeep and his co-founders had the experience in miniaturizing technology to make a big impact in ultrasound by making this important technology available around the world.
Just like he has done with other forms of technology, Sandeep and his co-founders set about tackling how to simplify, shrink and reduce the costs, so that it could fit on a chip and become a part that's integrated into billions of smartphones worldwide. 
Not only could this mean putting this technology into the hands of over 100M existing medical professionals in the market for it who need an upgrade from the stethoscope, but also putting them in every home and parents' hand for even simple things like taking temperatures. Clearly the applications in the wake of COVID are immense and the world is eager for quick change and new tech. 
Exo has already raised $100M from notable investors like Intel Capital, Sony, Rising Tide, Glaxo and Bull Capital, undoubtedly due to their deeply experienced team with expertise across industries and sectors.
Storytelling is everything which is something that Sandeep was able to master. Being able to capture the essence of what you are doing in 15 to 20 slides is the key. For a winning deck, take a look at the pitch deck template created by Silicon Valley legend, Peter Thiel (see it here) where the most critical slides are highlighted.
Remember to unlock the pitch deck template that is being used by founders around the world to raise millions below.
Access The Pitch Deck Template
Your email address is 100% safe from spam!
Listen in to the full podcast episode to find out more, including:
Choosing your investors wisely

How big Exo is today

Why Sandeep says he would tell his younger self to go even bigger, earlier

How to go about an acquisition for your business
SUBSCRIBE ON:
Facebook Comments