Arjun Narayan has already raised some serious money for his tech startup. One which is helping businesses automate and make real time improvements to customer experiences online. 
On the Dealmakers Show, Narayan shared the value of stepping out of your comfort zone and doing the hard things early. Plus, counterintuitive selling, fundraising, and how far they take their commitment to transparency at his startup, Materialize.
Listen to the full podcast episode and review the transcript here.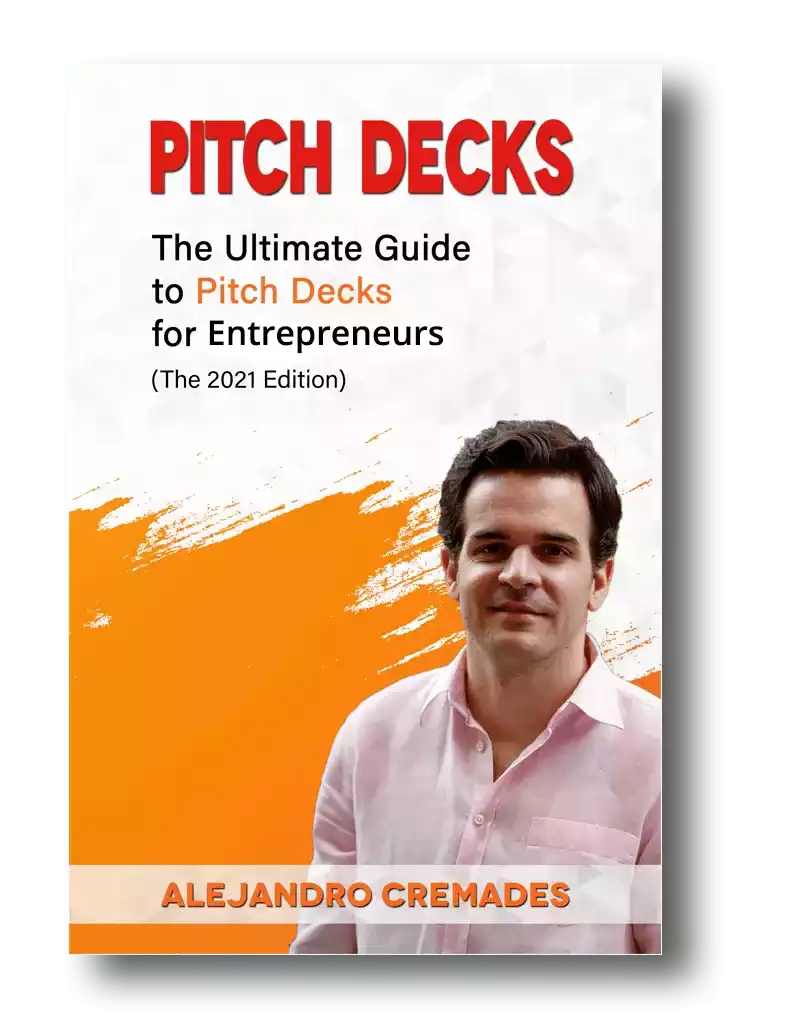 *FREE DOWNLOAD*
The Ultimate Guide To Pitch Decks
Here is the content that we will cover in this post. Let's get started.
The Benefit Of Doing The Hard Things First
Arjun Narayan was born in Bangalore, India. Yet, he got exposed to the larger world at an early age. 
He earned a scholarship to an international boarding school in Bombay for high school.  However, that path kind of ruled him out from going to local Indian universities, which operated on a different system. 
He ended up applying to colleges in the US. All he knew of America and these colleges was what he could Google in the news. He ended up getting accepted to Williams College in rural Massachusetts. 
Still, it was a significant effort just for his family to financially help with the flight. They bet some of their retirement on it, and at just 17 years old he flew completely out of his comfort zone, into a whole new culture. A place where he would be introduced to what snow and a winter coat was for the first time in his life.
Arjun says he did things a little differently than many other immigrants to this country. Instead of staying in a bubble with others from his home country, and just trying to make it as much like home as possible, he embraced everything new. 
Not an easy thing to do, but something he is very grateful for today. It immersed him in the culture, and sped up his acclimation to his new environment. 
In comparison to that, today he says it makes going out to start your own business, or running a big company, or working on term sheets for tens of millions of dollars much less daunting, and even easy.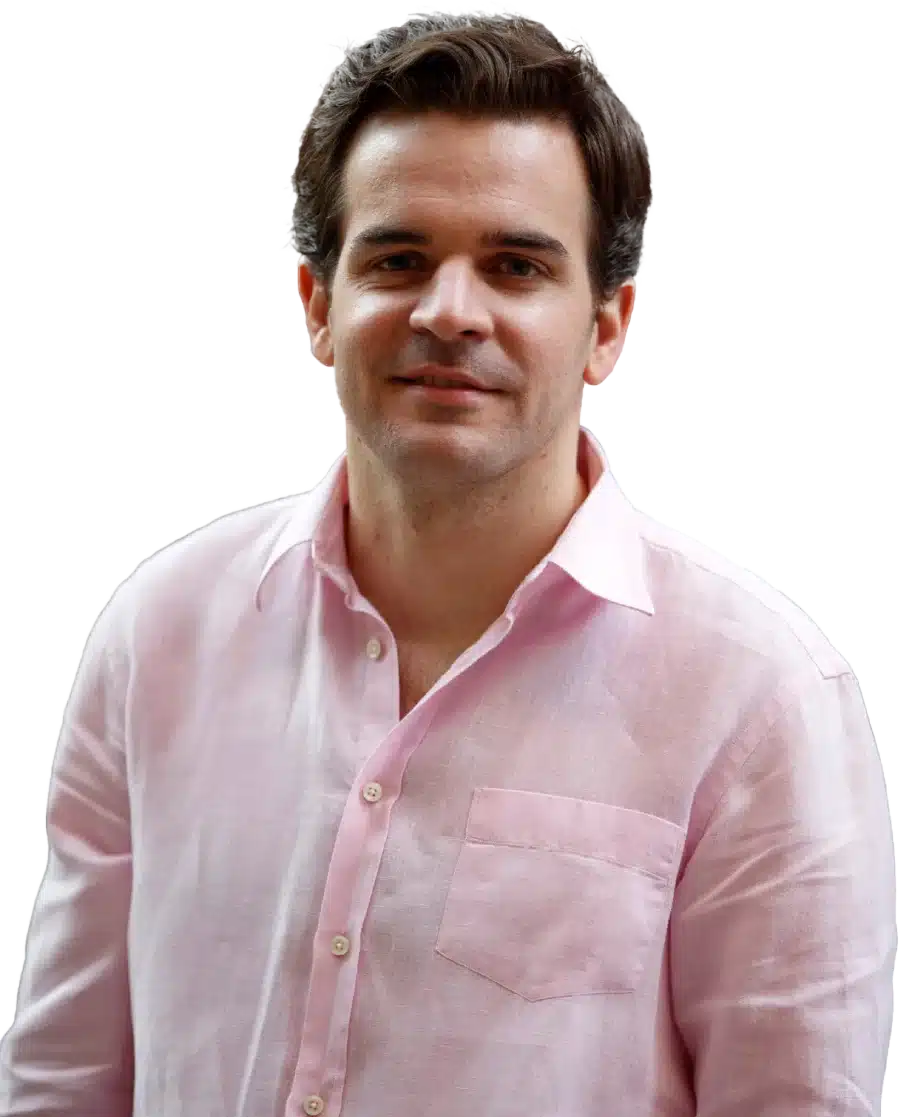 See How I Can Help You With Your Fundraising Efforts
Fundraising Process : get guidance from A to Z.
Materials : our team creates epic pitch decks and financial models
Investor Access : connect with the right investors for your business and close them
Beneficial Detours
Narayan went on in academia to pursue his Masters and Ph.D, before becoming an engineer at Cockroach Labs. 
Arjun says he was very interested in deep tech, machine learning, AI, and databases. His ongoing studies helped him dig into these areas further. 
He found some big contrasts between talented individuals in research and developing IP, without any real commercial business model, and big corporate titans like Oracle, Intel and Microsoft. He liked that these companies used a lot of the money they made to go back and fuel their R&D. 
Arjun was very interested in bringing to market some of the work his now cofounder Frank had been doing in the database space. He eagerly wanted him to commercialize that. 
So, he went to work at a small Series A startup, Cockroach Labs. There he found the work compelling, and the executives very supportive. In the meantime he was able to continue to build his relationship with Frank, prove himself, and hone his pitch to his future cofounder.
When he finally convinced Frank that he should build a business, it was only natural that they should work on it together. When he told his bosses and Cockroach Labs, they not only supported the decision, but the CEO and CTO both wrote checks to invest in it. He thenwent on to make introductions to VCs like Redpoint, who have gone on to fund them through their Series C round. 
Materialize
Arjun Narayan's startup, Materialize, is a database company enabling real time complex analytical queries. It's about automating the use of your database. Like dynamic notifications or pricing. 
Their vision is to enable all businesses to be able to respond to their customers in real time, with great experiences. 
He says that done right, this is the type of infrastructure that your clients don't even know is running under the hood. It just works for them.
Based in NY, Materialize already has a team of around 50. Through their recent Series C round, they've already raised $100M. 
If you'd like to get your hands on what Arjun and the rest of the Materialize team have been hard at work creating, check out Materialize Cloud and feel free to share any product feedback in the Materialize Community. 
Storytelling is everything which is something that Arjun Narayan was able to master. Being able to capture the essence of what you are doing in 15 to 20 slides is the key. For a winning deck, take a look at the pitch deck template created by Silicon Valley legend, Peter Thiel (see it here) where the most critical slides are highlighted.
Remember to unlock the pitch deck template that is being used by founders around the world to raise millions below.

Access The Pitch Deck Template
Your email address is 100% safe from spam!
Underselling Your Business
Sales is certainly a big part of building a successful startup. Yet, Arjun says that he has taken what many might consider a counterintuitive approach to selling their services.
While many are tempted to oversell themselves, he has taken the opposite approach. Others may brag they have the best product by far, a finished and polished product. Yet, he says that is never true of a new database. Which instantly destroys your capability. 
If you want to build credibility and trust, he says that you need to be transparent. Tell prospective customers the ugly, the bugs, and what's a struggle. They are going to believe you a lot more. They are also more concerned about your roadmap. They know things are going to evolve over time anyway. What they really care about is your roadmap, and that you are going to be there to fix things when they do go wrong. 
Listen in to the full podcast episode to find out more, including:
Arjun's top advice when starting a business
Extreme transparency and team building
How to get a headstart on building complex, capital intensive companies
Fundraising
SUBSCRIBE ON:
Facebook Comments