Spike Lipkin chose to start a venture focused on empowering thousands of others to take calculated risks in pursuit of opportunity.
During his appearance on the DealMakers Podcast, Lipkin shared why he decided to modernize, not disrupt one of America's largest industries. One that is responsible for around 11% of GDP. He talked about entrepreneurship as an employment engine, raising $110M in capital, including both a Series A and B within just 3 months, and how he has managed to grow in step with his fast growing venture.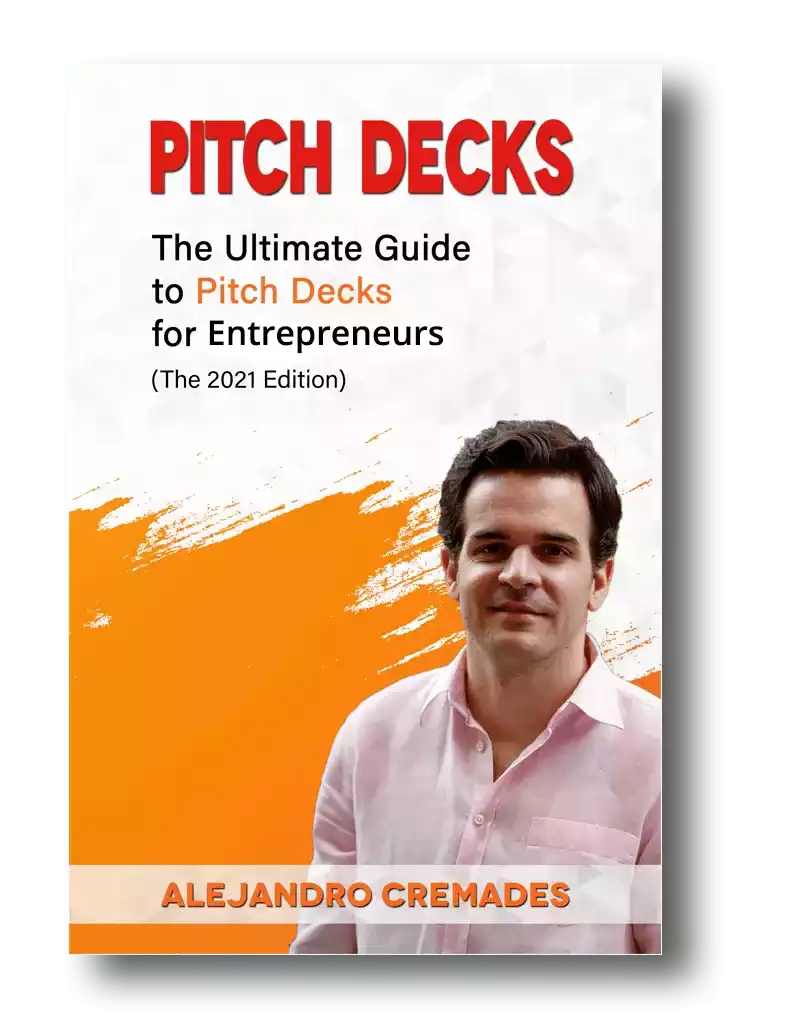 *FREE DOWNLOAD*
The Ultimate Guide To Pitch Decks
Listen to the full podcast episode and review the transcript here. 
Here is the content that we will cover in this post. Let's get started.
Entrepreneurship As A Vehicle For Empowerment & Employment
Lipkin was born in Colorado, where he developed an early passion for the outdoors. He much preferred spending his time skiing and camping than in classrooms. 
He was fortunate to be born to two entrepreneurial parents. His mother was an artist. His father is an architect. 
He learned about the reality of entrepreneurship from them. That often meant juggling multiple roles. In the beginning you may have to handle many different tasks. He found this beneficial in getting to know the fundamentals of every task before you pass it off to someone else. 
He witnessed the great lows and fantastic highs that come with this life path. While he was inspired by the great personal freedom entrepreneurship offers and the control it gives you over your destiny, his dad taught him just how impactful entrepreneurship is in terms of having a positive impact on others. Specifically, being able to provide for  others, or even to empower others to take care of their own families. It is something he says he has definitely carried over to the work he does himself today. 
How The Economy Works
Spike Lipkin headed off to college during the 2008 financial crisis. These circumstances drove him to want to understand the world and what was going on. 
He began with studying philosophy, though quickly grew concerned as many of his older schoolmates were graduating and found themselves unable to find jobs. He decided he had better add something more usable on his resume, and added an economic degree. 
Lipkin told our audience on the Dealmakers Show that he found that balance between economics and philosophy very helpful for making sense of what was happening in the world.
On graduation Spike applied to 100 jobs. He got picked up by big real estate fund Blackstone. 
Even though he didn't know what investing or investment banking was. Yet, he did know that real estate was one of the major contributors to the economy. He jumped in and learned a lot about scaling big businesses as Blackstone became famous for buying tens of thousands of homes in the wake of the financial and housing crisis of 2008. This was also his first real encounter with insurance, and how complex it can be for businesses.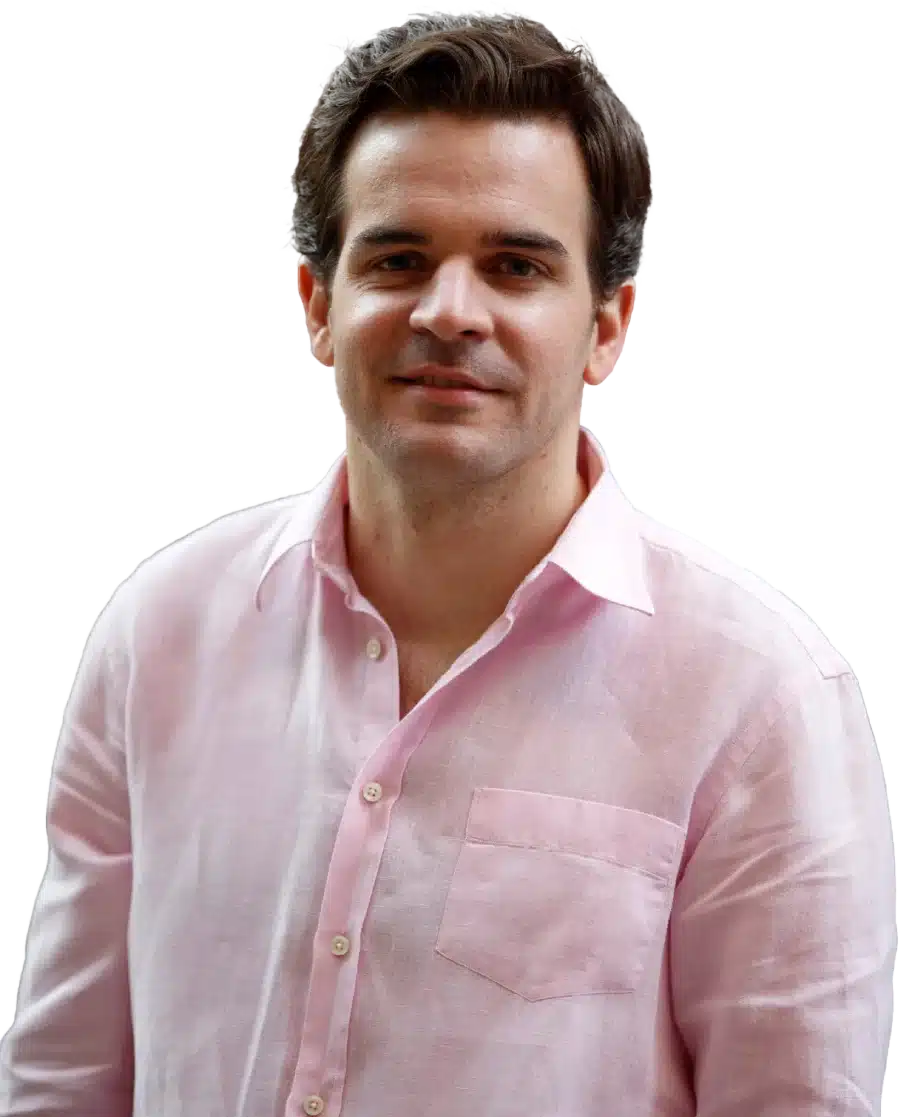 See How I Can Help You With Your Fundraising Efforts
Fundraising Process : get guidance from A to Z.
Materials : our team creates epic pitch decks and financial models
Investor Access : connect with the right investors for your business and close them
At night and on the weekend Spike had begun reading about the exciting world of startups developing in Silicon Valley. He read about how entire industries were being transformed there. 
He met one of these teams trying to bring technology to innovate in big industries, Opendoor. 
He decided to join them as an early hire, and got to ride the ship as they soared from creating product to becoming a publicly traded company. He discovered the real 'magic' behind startups was often nothing more than a lot of hard work, bringing together smart people and being willing to test and iterate a lot. 
Opendoor also had complex insurance coverages and needs. It often felt like insurance was what was holding everything back and slowing it down. 
Modernizing Vs. Disrupting
To Spike it just felt like modernizing the insurance business was something that just needed to happen. 
He began digging in, and found two cofounders. One of which had already had a successful Y Combinator startup get acquired by LinkedIn. Before becoming an entrepreneur in his own right, he had grown up in a family insurance business. 
They believed the world was and is getting riskier. That insurance is what empowers entrepreneurs, and that the ability to take risks and innovate and run small businesses are hampered without insurance.
They dug in. They researched. They talked to business owners and brokers. They found technology providers were mostly now owned by private equity funds and were no longer innovating. They found brokers and business owners wanting a more seamless experience. 
Though a lot of value and need still centered around brokers and personal relationships. So, then and still, Spike and their startup Newfront is focused on modernizing, not disrupting the insurance industry. 
This approach also made it much easier for them to make connections and build relationships within the industry, versus in other cases where startups just want to tear down and make whole industries unemployed. 
Today, Newfront is an insurance brokerage, which provides insurance policies on the behalf of over 100 insurance carriers. They have 5,000 customers, 200 employees, and are ranked as one of the top 100 insurance brokers in the property and casualty space. They also boast a NPS score that is double the average in the insurance industry. 
Funding & Growing Your Business
Newfront has already raised around $110M. They even pulled off an impressive back to back Series A and B round of funding within three months of each other. Something that is really unheard of. 
Storytelling is everything which is something that Sergio was able to master. Being able to capture the essence of what you are doing in 15 to 20 slides is the key. For a winning deck, take a look at the pitch deck template created by Silicon Valley legend, Peter Thiel (see it here) where the most critical slides are highlighted.
Remember to unlock the pitch deck template that is being used by founders around the world to raise millions below.

Access The Pitch Deck Template
Your email address is 100% safe from spam!
That Spike credits to having made an enormous amount of progress in that short period of time, and having greatly derisked the company for investors. 
That is also in part thanks to former founder of Eventbrite, Kevin Hartz, who came on their board as part of the investment from Founders Fund.
To keep up with this tremendous growth he also credits the mentors and coaches he has had. As well as always striving to hire the best possible talent, and learning from them. 
Listen in to the full podcast episode to find out more, including:
Handling rejection

Top tips for new entrepreneurs

Hiring startup talent
SUBSCRIBE ON:
Facebook Comments