Jason Tan's startup is on a mission to help everyone trust the internet. He's already raised $106M from some incredible investors.
During our interview on the Dealmakers Podcast Jason shared his entrepreneurial journey of fundraising, building and scaling companies, managing teams, mental health for founders and overcoming the dark and depressing days.
Listen to the full podcast episode and review the transcript here.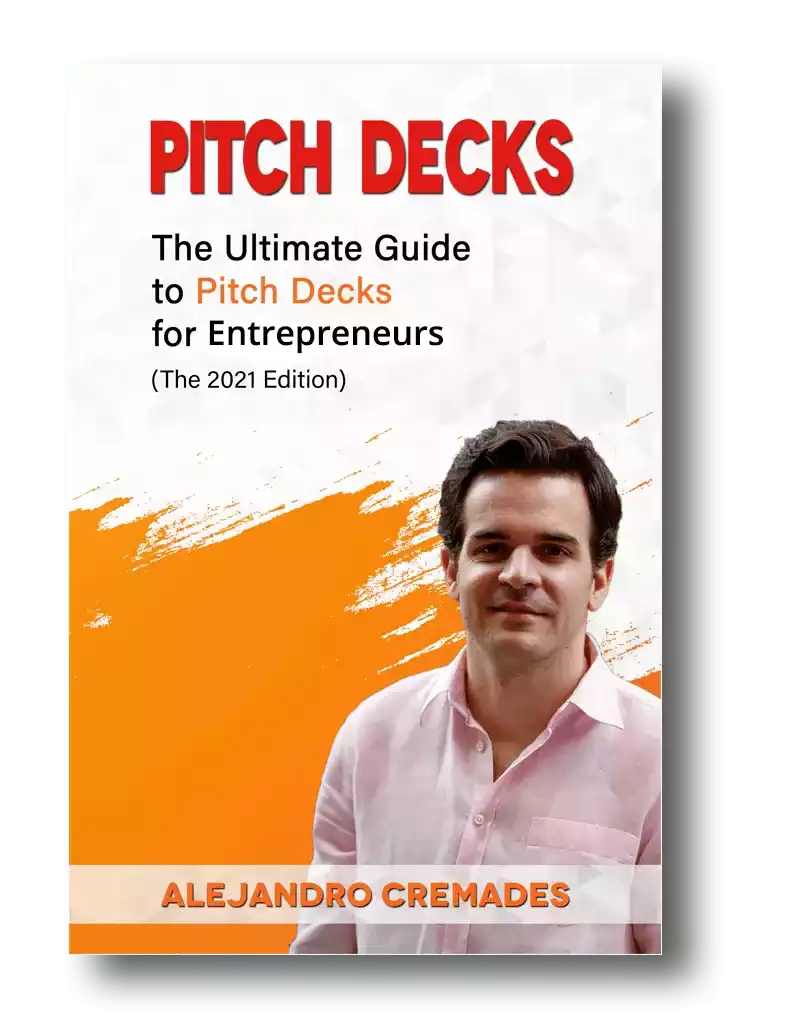 *FREE DOWNLOAD*
The Ultimate Guide To Pitch Decks
Here is the content that we will cover in this post. Let's get started.
Taiwan Roots
Tan was born in Taipei, Taiwan. The first 12 years of his life were spent gaining a global perspective and insight into new cultures. That included living in Singapore and Japan. At 12 years old his family made the leap from Asia to Mercer Island in Seattle, Washington.
There was some culture shock, but his parents were intent on ensuring their children got the best possible education. His father had experienced the US education system and innovative and big thinking environments for himself at MIT and the University of Wisconsin and wanted that for Jason too.
It wasn't long before the University of Washington came calling. They were piloting a new program that recruited high schoolers in their sophomore year. He seized the opportunity and started college at just 16 years old.
Riding Rocket Ships
At just 20 years old Jason Tan graduated from college with his degree in computer science.
He expected to go to work at one of the big-name tech giants. He just didn't take well to the pressure of their live interview processes. His chance came when Zillow called. At the time Zillow was just 60 people. He describes it as a great learning experience. He got to learn from very accomplished founders. Saw how they scaled and built culture. He also experienced being part of a big layoff during the 2008 crisis. He says that woke him up to the value of hard work, staying humble and not being entitled.
After the layoff, Jason became employee number one at Seattle based venture-backed startup Optify. Then a college friend invited him to be CTO of another startup, BuzzLabs. They were acqui-hired by Interactive Corp. Then it was his turn to move to Silicon Valley.
Y Combinator
Jason and his cofounder Branden were fortunate enough to get into startup accelerator Y Combinator. The most prominent accelerator that is known for being harder to get into than Harvard.
As with other graduates of the podcast I have interviewed, Tan describes it as a boot camp experience.
They started Sift as a machine learning startup. One of the recurring issues they found when speaking with other businesses was the problem of fraud. The solutions in the market just didn't work for those outside of the giants who had their own. They saw the opportunity to modernize and democratize the industry and create security solutions that work for current internet volumes, at scale, and for everyone.
They found Y Combinator great for forcing focus and prioritization. As well as creating a solution that businesses needed.. These skills can be invaluable in the early stages when there are so many distractions.
That period of laser focus certainly seemed to pay off.
Startup Fundraising
Y Combinator certainly opened some doors for Jason and Sift. That included meeting ex-PayPal cofounder Max Levichin, who led their Seed Round.
As of 2019, they had raised all the way through a Series D round, for a total of $106M. Other investors include Spark Capital and Union Square Ventures.
Storytelling is everything which is something that Jason was able to master. Being able to capture the essence of what you are doing in 15 to 20 slides is the key. For a winning deck, take a look at the pitch deck template created by Silicon Valley legend, Peter Thiel (see it here) where the most critical slides are highlighted.
Remember to unlock the pitch deck template that is being used by founders around the world to raise millions below
Access The Pitch Deck Template
Your email address is 100% safe from spam!
Jason told our audience that with each new fundraising round he's found getting funded is more and more about the results and numbers. In your Seed round, you may only be riding on a dream and a team. By the time you are in a C and D Series round, investors are looking hard at your track record and data.
Sift is headquartered in San Francisco, with offices in Seattle, Phoenix, Arizona, and Dublin, with remote team members, spread even further afield.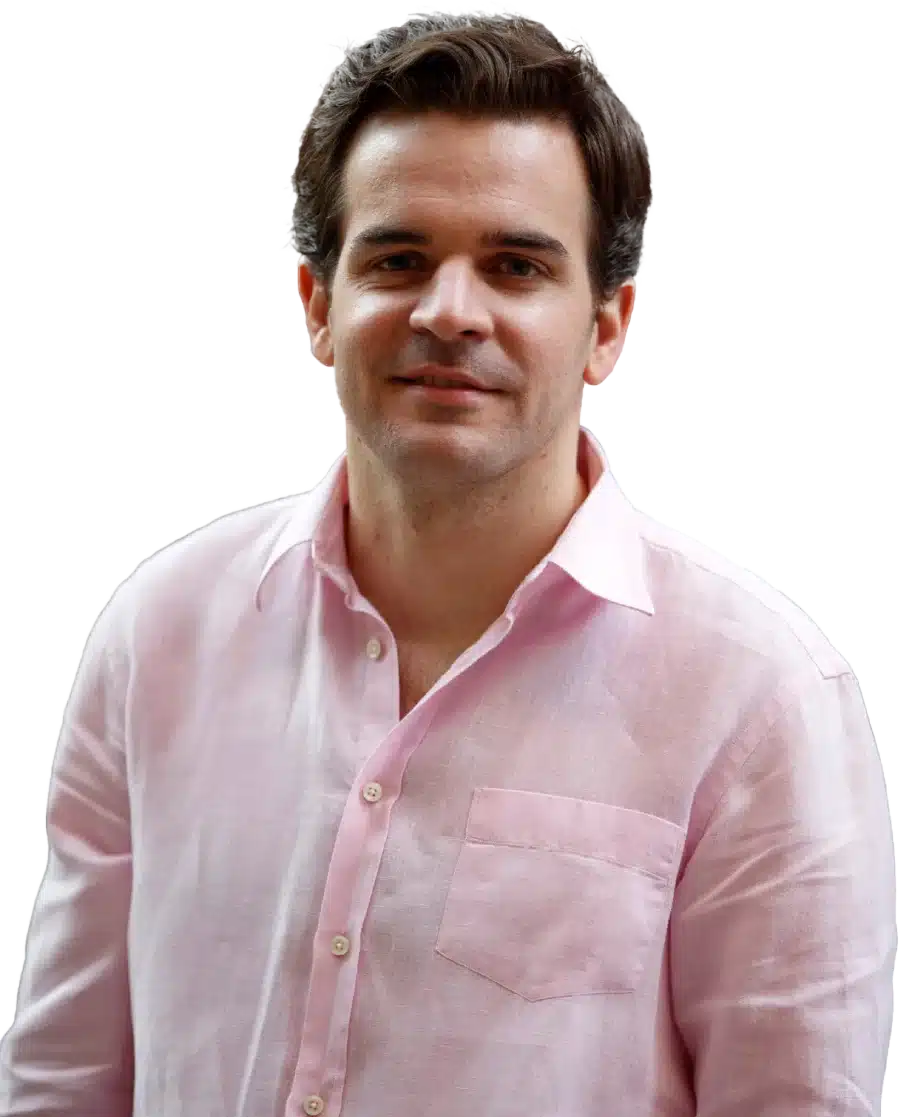 See How I Can Help You With Your Fundraising Efforts
Fundraising Process : get guidance from A to Z.
Materials : our team creates epic pitch decks and financial models
Investor Access : connect with the right investors for your business and close them
Building An A-Team
Sift is a traditional B2B SaaS business model. Jason is clearly a smart guy who has excelled in computer science and is serious about Sift's technology and product.
Jason says the first 10 hires at Sift were all software engineers. Many of whom he and his co-founder already knew and had worked with already.
Today, the team is 200 strong. Half of their employees are now in sales and marketing. He admits that he wishes he would have invested more in sales and marketing sooner. It's something that technical founders often seem to overlook. The assumption is that if your product is good enough, it will sell itself. It just doesn't happen.
Jason says you still need people out there building relationships, telling the best versions of your compelling and unique story and focusing on selling.
Top Tips For Starting Your Own Business
Among Jason's top tips for other new entrepreneurs and founders are to:  
Spend more time on yourself, and knowing yourself

Make decisions from love and compassion, not fear and ego

Be more open to therapy and support

Surround yourself with people who will give you honest feedback
  Listen in in to the full podcast episode to find out more, including:  
Structuring company culture in a global company

How to handle the dark days and depression as an entrepreneur

The Leaders in Tech program in Silicon Valley

Rotating employees and executives as you grow

How to get in touch with Jason Tan
SUBSCRIBE ON:
Facebook Comments