Anand Janefalkar left corporate America to launch his first startup. It has already raised $100M, and has become one of the fastest growing ventures in its space on the way to transforming customer service.
During his appearance on the Dealmakers Show, Janefalkar shared what made him take the leap into startups, along with many insights from the journey; including drinking beer at job interviews, landing investors, the difference between having good technology and brand awareness, and what 'CEO' should really mean.
Listen to the full podcast episode and review the transcript here.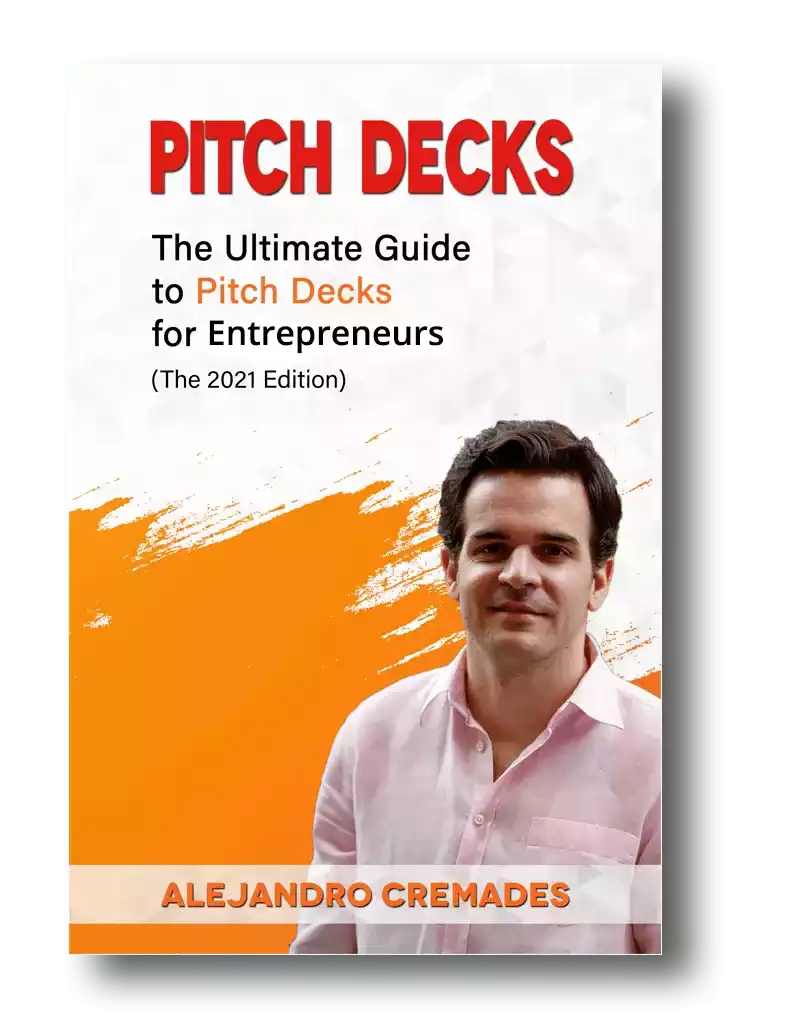 *FREE DOWNLOAD*
The Ultimate Guide To Pitch Decks
Here is the content that we will cover in this post. Let's get started.
Indian Roots
Anand Janefalkar was born and grew up in India. It was an environment in which you were essentially a social outcast if you weren't an engineer, doctor or employed in a solid government job. 
His father was a chemical engineer, and that helped to influence his path. As did living in a large, global city, that was highly competitive. 
Engineering was taking off in India. There was growth in engineering, and its applications in medicine and pharmaceuticals, as well as manufacturing, and website development.
Anand specifically became interested in communications. Especially wireless and satellites.  This took him to pursuing a Master's in telecommunications in Dallas, Texas.
A Great Business Isn't Built On Technology Alone
After his studies, Anand Janefalkar went to work at Motorola. He spent six years there before diving into the world of startups.
At Motorola he learned a lot about what makes a great business run, as well as what can kill one. 
He enjoyed being surrounded with smart and talented technologists. He got to see what organization, processes and scale looked like. 
One of his biggest learnings was that, like many mobile telecom companies today, there can be a huge difference between the technological excellence inside, and the experience of being a customer. 
He saw that people didn't really care about how incredible hardware was. At least not in comparison to their user experience. 
He witnessed a big shift in this priority among consumers. A big opportunity. 
This compelled Anand to make the move from Chicago to the San Francisco Bay Area.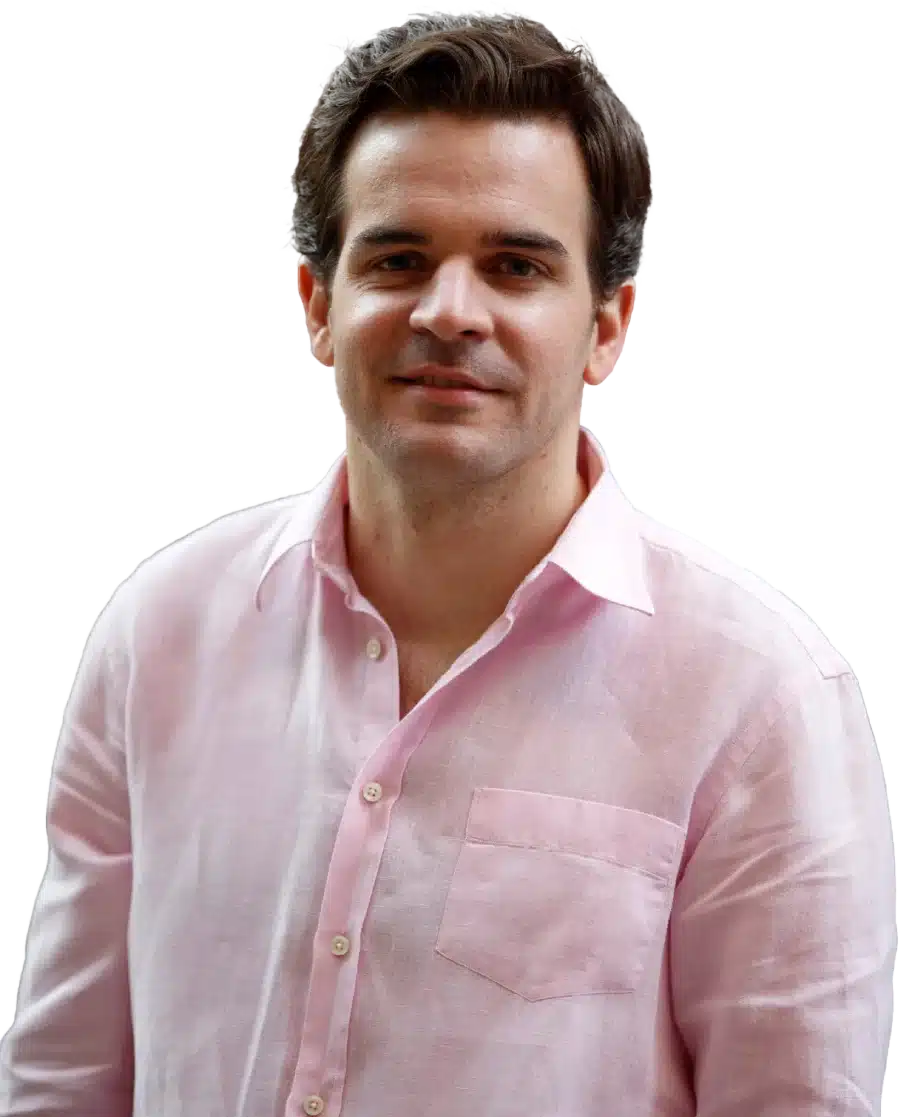 See How I Can Help You With Your Fundraising Efforts
Fundraising Process : get guidance from A to Z.
Materials : our team creates epic pitch decks and financial models
Investor Access : connect with the right investors for your business and close them
There he discovered a completely new environment. Including learning that it wasn't uncommon to be offered a beer at a job interview. 
He joined Jawbone and learned more about balancing all the important factors of a business. Especially that while you need to design for scale and have security built in, user experience definitely should not be an afterthought. Your customer experience should shine.
This requires having those skills and help on board. You don't just need engineers, leadership roles filled, and even customer service reps, but also strong sales and marketing.
It is an area in which many technical founders see their aspirations foiled. They haven't developed a strong appreciation for just how much effort and money is needed in sales and marketing to make a business work. 
So, a great business is really a combination of a strong engineering backbone, but made possible and sustainable with great marketing and sales, and customer service, with great people running it. 
UJET
Anand finally made the jump to starting up his own company. UJET was started to tackle the void he saw in customer service. 
He dove into the gaps he saw between support teams and users. The communication paths and mediums were often broken and were very different for both sides. 
He says that he wanted to "ensure that the continuity of those interactions go beyond just the sales cycle and go to the support cycle, the post-sale service, retention, and expansion." 
They've developed software and a business model that integrates conversation and interaction, to make it rich and fluid, more intuitive and much more resolution oriented than time oriented. This customer service technology takes advantage of the smartphone era.
Building A Hyper-Growth Startup
UJET has already raised more than $100M. That capital has come from some of the top startup investors, including Kleiner Perkins, Google Ventures, Citi Ventures, Sapphire Ventures, and DCM. 
He credits them with helping ujet.cx move fast, and begin to make great strides with their brand awareness. 
Storytelling is everything which is something that Anand Janefalkar was able to master. Being able to capture the essence of what you are doing in 15 to 20 slides is the key. For a winning deck, take a look at the pitch deck template created by Silicon Valley legend, Peter Thiel (see it here) where the most critical slides are highlighted.
Remember to unlock the pitch deck template that is being used by founders around the world to raise millions below.

Access The Pitch Deck Template
Your email address is 100% safe from spam!
He has come to appreciate that having the capital to win brand awareness is even more impactful in winning your space than the technically great solution your engineers can build. 
UJET itself has been ranked #1 in customer satisfaction on G2 for seven consecutive quarters.
They've been growing by around 49% year over year in both revenue and size. UJET now has around 200 employees in twelve countries around the world. 
He told the Dealmakers audience that "technology is predictable, but people are not, so always over-index on hiring the right people." 
In fact, he says that 'CEO' should perhaps stand for Chief Enablement Officer. That your real job is to successfully build that team to 25 to 50 people, and then ensure what you did right in hiring and culture continues as you multiply your team size.. 
UJET has curated a culture around their core values of:
Being human

Being accountable

Being respectful

Being transparent

Speaking up whenever you see something is wrong
One of his top pieces of advice before starting a business is to make sure to hire a sales leader within your first five hires, s and investing in marketing. He says that if he did that ujet.cx could be even farther ahead of where they are now. 
Listen in to the full podcast episode to find out more, including:
What UJET.cx is doing to transform customer service
What he would do more of instead of reading books
What helped them raise so much capital from great investors.
SUBSCRIBE ON:
Facebook Comments