Oisin Hanrahan's last startup raised $100 million to make your daily life a lot easier. Over the years he has started, built and sold multiple ventures.
In our exclusive interview on the DealMakers Podcast, he opened up and shared the keys to getting started, how to navigate funding rounds, and finding a great exit.
Listen to the full podcast episode and review the transcript here.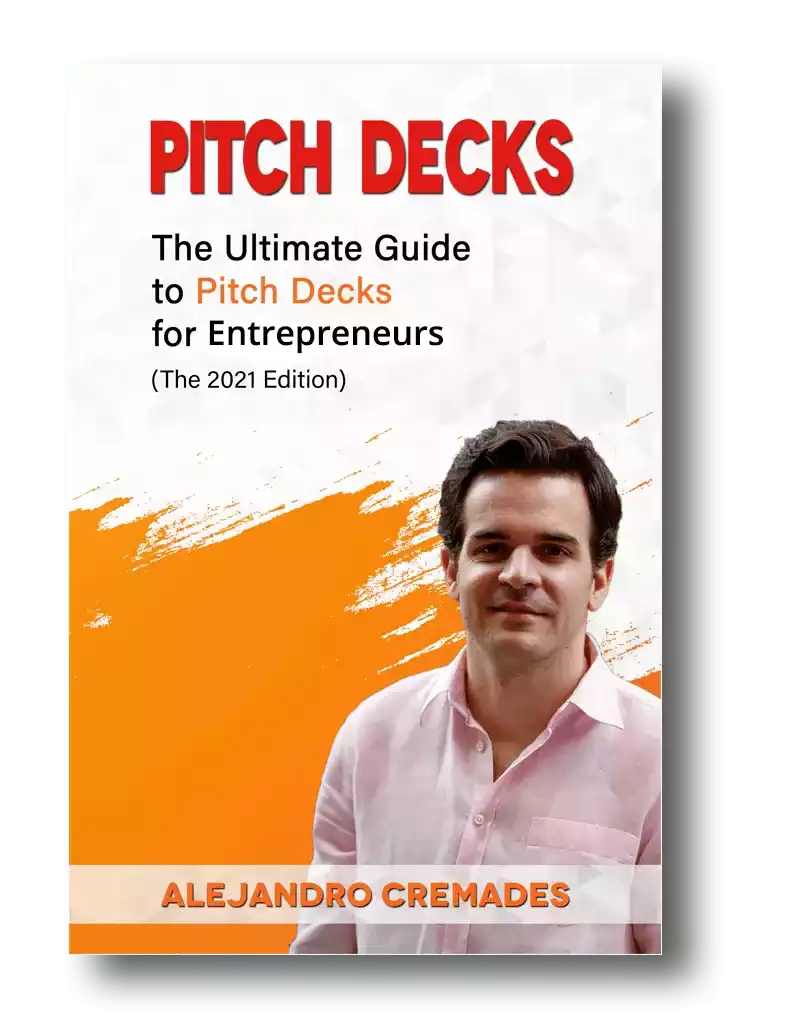 *FREE DOWNLOAD*
The Ultimate Guide To Pitch Decks
Here is the content that we will cover in this post. Let's get started.
The Undergrad Awards
Oisin was born in Dublin, Ireland. He was always interested in business and how markets worked. He always knew that he wanted to start and build something of his own.
He took up studying business and economics at Trinity. Studies that he says gave him great insight beyond the math to behavior and how people think, interact and drive markets.
Hungary just joined the EU, along with several other Eastern European countries. Looking for opportunities to build a valuable real estate business, Hanrahan began traveling them. He found a sweet spot in building and renovating apartments, increasing density, adding new spaces, and a business that would benefit the residents, local economy and investors.
After selling out these projects, he started a small political technology company and launched the nonprofit Undergrad Awards. Now one of the largest programs of its type in the world.
He then went to study at the London School of Economics before joining top tier VC, Accel for a year.
Inside The Mind Of A VC
At Accel Hanrahan had the opportunity to work on an early Google and Uber competitor Halo. That digital marketplace business became the catalyst for one of his own successful companies, Handy.
Working with Accel gave Oisin the insight of how investors look at startups, their pattern recognition, and what determines their choice to fund a venture or not.
Although he found some investors put more emphasis on one of these factors than another, it all comes down to these three things.  
People

Product

Market
Their most pressing questions are:  
The size of the addressable market?

What's unique about this business?

What's special about this team and their solution?
Gaining this perspective certainly made it easier for this founder to tell the right story when it came to raising money for his own venture. As well as the fact that some of the people he worked with here ended up spreading out to Highland Capital and General Catalyst, giving him great connections to raise pre-seed and seed rounds.
Location: Where To Start Your Startup
Handy launched to fill a gap in the market for home services. Services that you can now get at the touch of a button.   Handy first launched in Boston, before quickly expanding to New York City. Decisions that turned out very well for the young and fast-growing startup.
The summer after his first year in business school Oisin and his cofounder started working on their project. They began getting more traction and demand in NYC and opened there.
Choosing the location for your startup is normally always a tradeoff. Hanrahan says some of the key factors that might influence where you startup include:  
Proximity to specialized talent

Need for capital

Regulation
Taxes may also be a substantial factor. One that could become even more pivotal after the next election.
One of the biggest drivers in Handy's location choice was to be as close as possible to customers. Many others have found that starting out in bubbles like the Bay Area created an illusion of it working, before finding they really couldn't scale beyond those borders.
Handy embedded themselves in their biggest market. Oisin says that made it easier to determine the best go to market strategy, and how customers were using the service. It enabled them to get out there and talk to customers and understand them.
Building A Marketplace Business
My last startup was also a marketplace business. They can be very unique, and have additional challenges for entrepreneurs. It's the chicken and egg debate. Choosing which side to focus on first, and finding balance soon enough to keep early users happy, engaged and sharing.
Oisin Hanrahan says the best path may change with the times. When they started there was heavy unemployment due to the Great Recession. Hundreds of pros were lining up to provide their services through the platform. While consumers were more cash strapped than ever.
Starting a business like this today may require a different approach. When there is zero unemployment and pros are picky about who they work for, but consumers are flush but time-strapped, it can be easier to build the buyers.
Surviving Tough Decisions
Success as an entrepreneur is never guaranteed. The one thing you are promised is to run into plenty of dead ends, reasons to tweak things and tough decisions.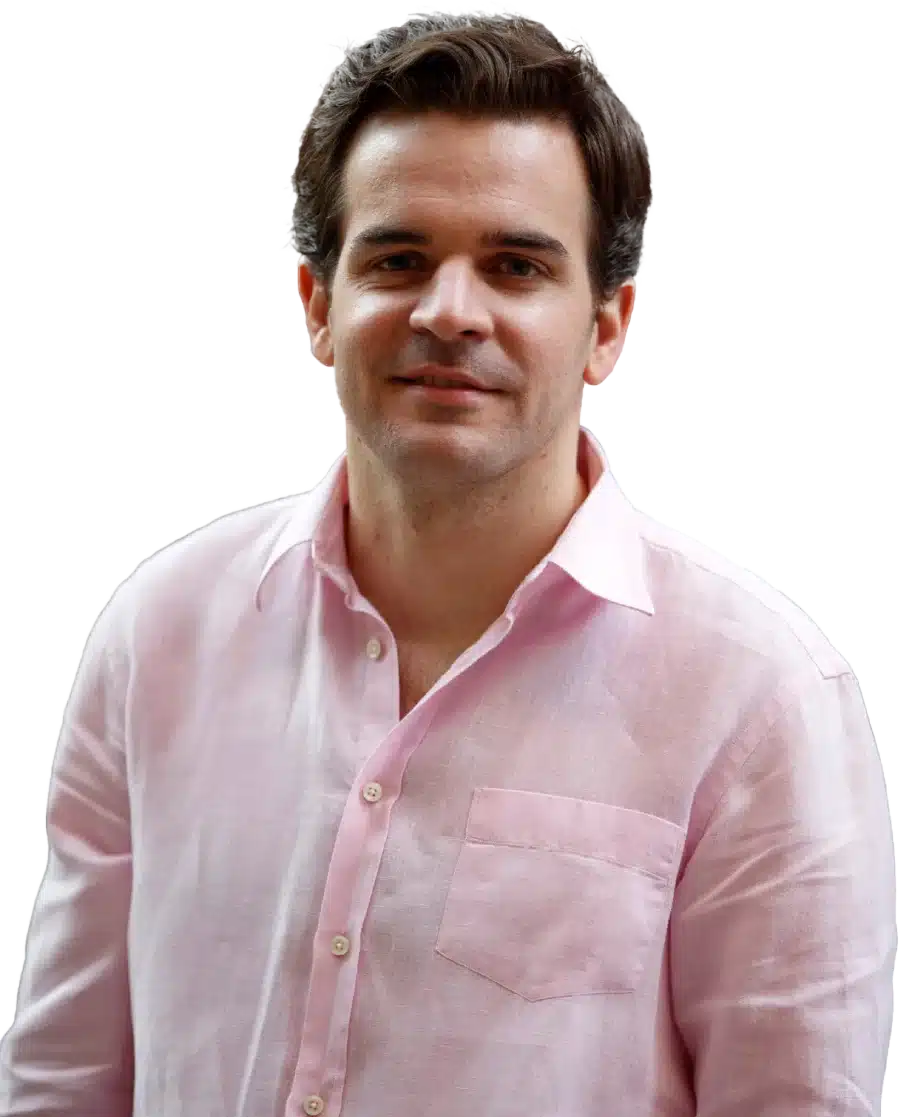 See How I Can Help You With Your Fundraising Efforts
Fundraising Process : get guidance from A to Z.
Materials : our team creates epic pitch decks and financial models
Investor Access : connect with the right investors for your business and close them
Handy went to the lengths of creating a culture book for their company. A hundred-page slide deck and public document that laid out their values, mission and more. This makes it a lot easier to make the right decisions, even when they are incredibly hard. It makes it easy for your team to understand, see the logic, and stay on board, even when you are letting other people go.
Startup Fundraising
Over four rounds Handy raised more than $100 million from great investors. Their seed round enabled them to prove it was an idea people cared about. It also meant more competitors trying to piggyback on their success. So, Series A and B rounds quickly became about dominating the market. Then the Series C provided the funds to optimize, improve, and create profit margins. Then go onto expanding into new channels.
Storytelling is everything which is something that Oisin was able to master. Being able to capture the essence of what you are doing in 15 to 20 slides is the key. For a winning deck, take a look at the pitch deck template created by Silicon Valley legend, Peter Thiel (see it here) where the most critical slides are highlighted.
Remember to unlock the pitch deck template that is being used by founders around the world to raise millions below
Access The Pitch Deck Template
Your email address is 100% safe from spam!
Listen in to the full episode to find out more, including:  
How Oisin got in trouble for drawing crowds of customers to HBS' innovation lab

How Handy's board helped them navigate the exit and acquisition

How to make 1+1 =3 when selling your company

How pitching acquirers is different than pitching VCs

The one flashcard you need to carry around to launch a successful startup
SUBSCRIBE ON:
Facebook Comments