Jason Guss has raised over $100M for his startup and pulled off a pivot despite challenges coming from all directions.  
During our interview on the DealMakers podcast, Jason shared how he managed to raise hundreds of millions of dollars for his venture, why his first company didn't work out, the secrets to finding great business ideas and pitching them to investors, and why to embrace adversity.  
Listen to the full podcast episode and review the transcript here.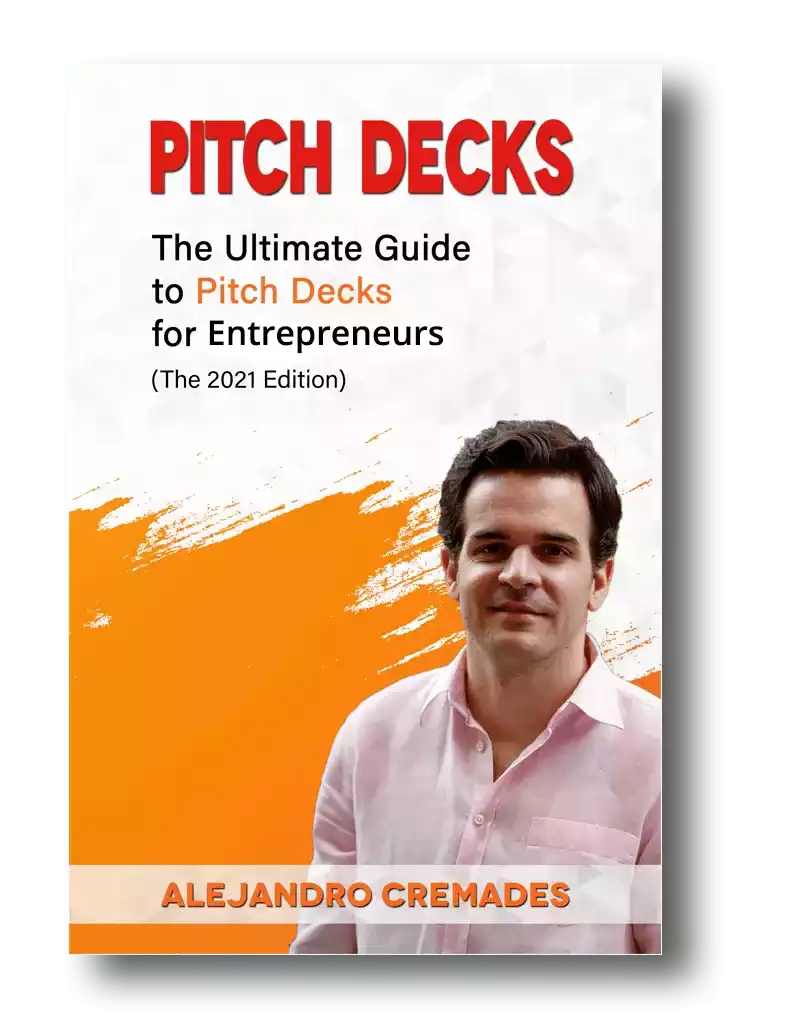 *FREE DOWNLOAD*
The Ultimate Guide To Pitch Decks
Here is the content that we will cover in this post. Let's get started.
From West To East  
Guss is originally from Palm Springs, CA. Following high school, he moved to the east coast to attend Yale.  
Together with his roommates, Jason got his first taste of entrepreneurship while still in school.   
They seized on the concept of The Big Short movie and developed a trading strategy that would take advantage of mispriced option prices by looking at binary events such as regulatory and financial events, earnings announcements, and M&A activity which could impact stock prices.  
They invested the money they had saved up from summer jobs, as well as signing bonuses given for future jobs. They thought it could be a business that could be worth over $10M. They quickly learned that this wasn't nearly big enough of a scale to be taken seriously by any investors.  
Perfecting Your Pitch  
Over the years Jason has learned a lot about perfecting the pitch when it comes time for fundraising.   
The number one thing he learned was that you've got to talk to lots of people. He has a spreadsheet from one of his rounds with 100 noes logged. Other founders I've interviewed have had to face 300 noes, just to get to one yes and a check.  
However, if you keep going and land that one lead investor, it's like a very credible business card that will open plenty of other doors to funding for you.   
Your pitch will and should evolve over time too. Your first investor meetings can reveal a lot of questions you didn't have the answers to or hadn't prepared smooth and good rebuttals for. Guss says he simply logged all of this feedback and used it to fine-tune his presentation and pitch decks. So, every time he pitched, the presentation just got better and better.   
He took a unique approach to apply this during fundraising. Instead of rushing to pitch those who he thought were the best matching investors on his shortlist first, he worked them in reverse order. So, he pitched the least likely to close first and worked the list backward. By the time he got to the best investors, his pitch was far more polished than when he started out.   
Finding & Filtering Startup Business Ideas  
After school, Jason Guss went to work in corporate strategy for Capital One.   
He found this a great learning and growing experience. One which taught him how to assess business problems, come up with solutions, and to present the answers in a very compelling way.  
When talking about business ideas with a friend over dinner, Jason remembered a problem in the Powersports lending space that their other future co-founder had stumbled upon. This involves financing for recreational vehicles like snowmobiles, jet skis, motorcycles, and ATVs.  
In this space, most customers financed their purchases. Yet, dealers didn't really have any efficient lender aggregator platform to use. They would put their customers through one portal at a time to find them a match. It was slow, to say the least.  
Still just barely in his early 20s, a few weeks later Jason quit his job, moved to Seattle and joined his two other cofounders in pursuing their own startup.  
They knew they wanted to start their own business together, but they also thought it was smart to spend some time to continue to explore other ideas before fully committing.   They saw that another couple of entrepreneurs from Stanford had recently sold their startup for three-quarters of a billion dollars.   
They saw that these entrepreneurs succeeded because they focused on the pain and problem, versus how most entrepreneurs just rush to go all-in on something they love and are passionate about. Sometimes it is the unsexy businesses that yield the really appealing outcomes.   
They had honed in on their business idea by just spending months interviewing people and verifying a problem and real business opportunity.   
Jason adopted a similar strategy. They started calling people to ask them three questions:  
What do you hate most about your job?

What are the biggest inefficiencies in your market?

What would you pay me to build for you? 

They pitched them all to startup incubators. They decided to follow the funding as a sign of credibility for their idea.   They ended up juggling several business ideas in addition to financing for powersports vehicles. 
They met a lot of resistance from investors, until meeting an insurance company who really got the idea. That again gave them credibility with VCs who provided additional funding.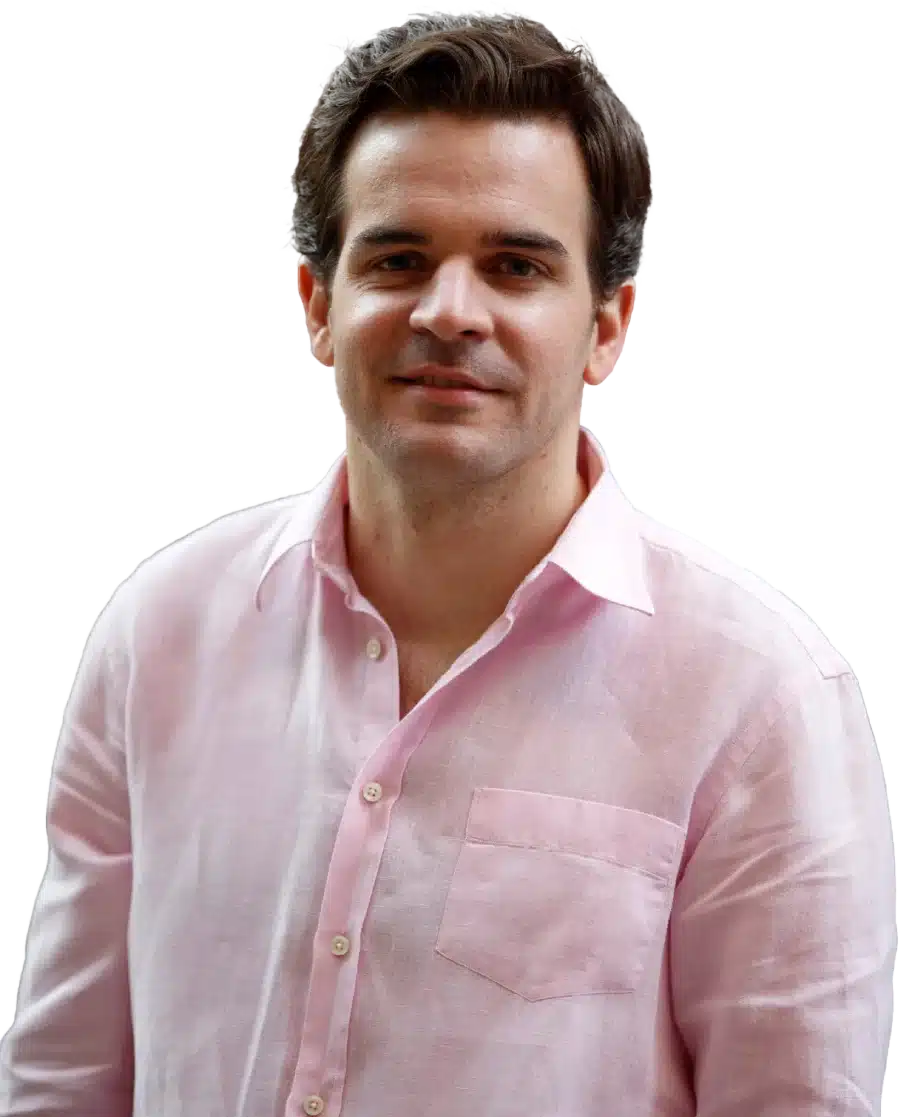 See How I Can Help You With Your Fundraising Efforts
Fundraising Process : get guidance from A to Z.
Materials : our team creates epic pitch decks and financial models
Investor Access : connect with the right investors for your business and close them
As of our interview on the Dealmakers Podcast, Octane Lending had raised $120M in equity capital, and several hundred million in debt financing, as well as securitizing some of this debt. Octane Lending now has around 200 employees from New York to Dallas, Houston, Sweden, and working remotely.   
Storytelling is everything which is something that Jason was able to master. Being able to capture the essence of what you are doing in 15 to 20 slides is the key. For a winning deck, take a look at the pitch deck template created by Silicon Valley legend, Peter Thiel (see it here) where the most critical slides are highlighted.
Remember to unlock the pitch deck template that is being used by founders around the world to raise millions below.
Access The Pitch Deck Template
Your email address is 100% safe from spam!
Listen in to the full podcast episode to find out more, including:  
Realizing their business idea was broken just weeks after raising their Seed round

The importance of building a partner agnostic business

Realizing that failure is usually a catalyst for the best progress for your business

How to respond to failures

One thing he wishes he would have invested more in at the beginning
SUBSCRIBE ON:
Facebook Comments