Dilip Goswami has raised almost $100 million to make clean air accessible around the world, through his startup Molekule.   
In our interview on the DealMakers podcast, Dilip shared how he made the leap from academia to business, and why. As well as the value he found in startup accelerators. Plus, how to overcome the challenges of creating a hardware startup and the north star that will make all your decisions much easier.  
Listen to the full podcast episode and review the transcript here.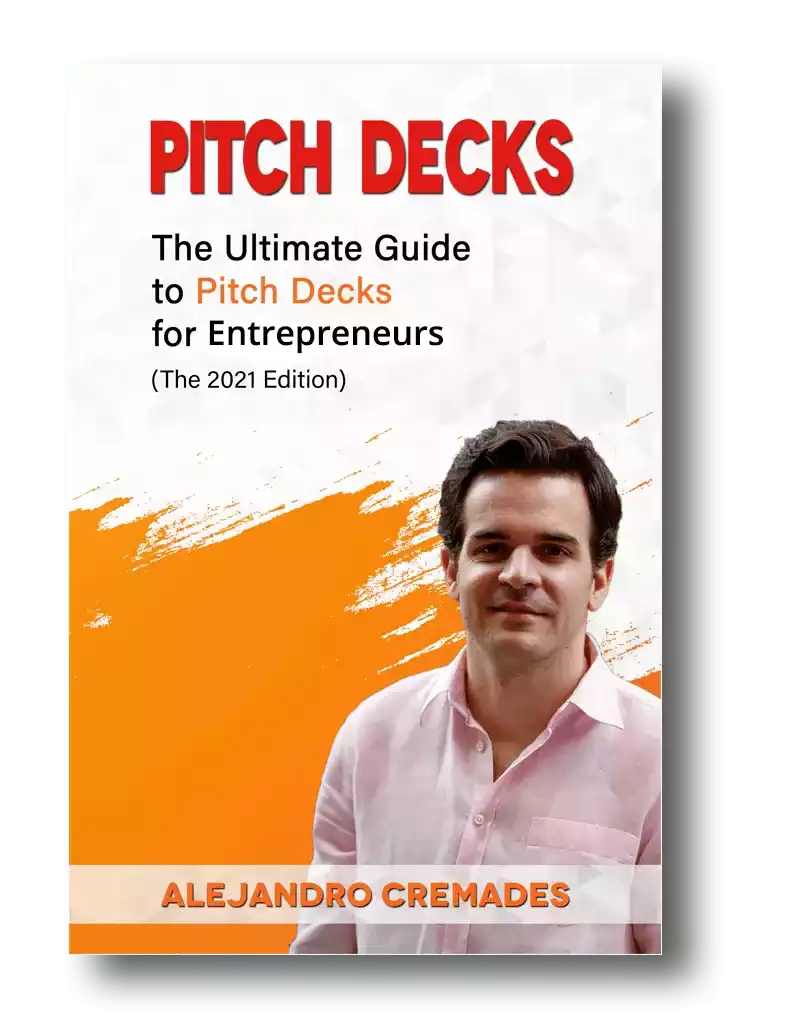 *FREE DOWNLOAD*
The Ultimate Guide To Pitch Decks
Here is the content that we will cover in this post. Let's get started.
The Best Companies Start With This Secret Ingredient  
Dilip Goswami was born in NC to parents who immigrated to the United States from India.   
He comes from a family that isn't afraid to move to improve and hustle to make things happen. They include refugees who arrived in India and had to work hard and get scholarships to get the best possible education. Then his father was accepted at Auburn University to complete his Ph.D.   
His father, Dr. Dharendra Yogi Goswami became a well-known professor in solar energy. His mother was both an entrepreneur and an accomplished chemist. He saw her deal with high levels of regulations to start her own business and perform testing for all levels of government in the field of water quality.  
Growing up he was forged into a scientist and engineer through the experiences he had going to work with his parents. He would go to his father's solar research lab at the University of Florida in the summers.   
He would spend time in his mother's lab. He saw the challenges she faced as a small startup in a space with lots of big and existing competitors. In high school, he even built IT solutions to help her save on expensive equipment. He helped them both out with their research.  
Back then he was excited about science and thought he would end up becoming a professor so that he could set his own research agenda.   
However, Dilip grew up with severe allergies and asthma. All too often he ended up in the emergency room because he literally couldn't breathe. They ended up investing in all of these medical devices that hospitals use, so they could have them at home. There were many triggers for it. One they couldn't control or prevent was pollutants in the air.   
As with just about every great company, this became the personal pain point and motivation which led him and his father to eventually create their startup solution Molekule.   
From Academia To Entrepreneurship  
Dilip continued his education, and went to college in Florida. Then pursuing his Ph.D. he ventured out to the West Coast and Stanford.   Stanford was a big wake up call. He says it opened his eyes to what was possible. It showed him another side to entrepreneurship, beyond just how tough it can be.   
He had seen his father and his friends develop quite a few great and valuable innovations. Yet, those innovations which could impact the world for the better in a big way were often locked in academia or at least got stuck there for ten years or more.   
Stanford and it's various entrepreneurship programs revealed just how quickly something could go from the idea stage to scaled innovation that is actually out there in the world helping millions.   
Among his mentors, there was Fred Gibbons, a professor who created the first presentation software, Harvard Graphics. Marc Andreessen also spoke about his journey from grad student to creating the Mosaic browser and Netscape.  
Dilip quickly realized that the best way to change the world is probably to take the entrepreneurship route instead of the academic.   
He decided it was time to make his move. He took a leave from his Ph.D. and decided to go all-in on a startup.  
First Steps & Accelerating  
Molekule wasn't the typical Silicon Valley innovation. They did have the advantage of already having the technology developed by his father. Put simply, an air purification device that was capable of actually destroying airborne pollutants, not just filtering them.   
Of course, taking that lab science and turning it into a commercial product, and making a real business out of it can be quite a leap coming out of academia, no matter how smart you are.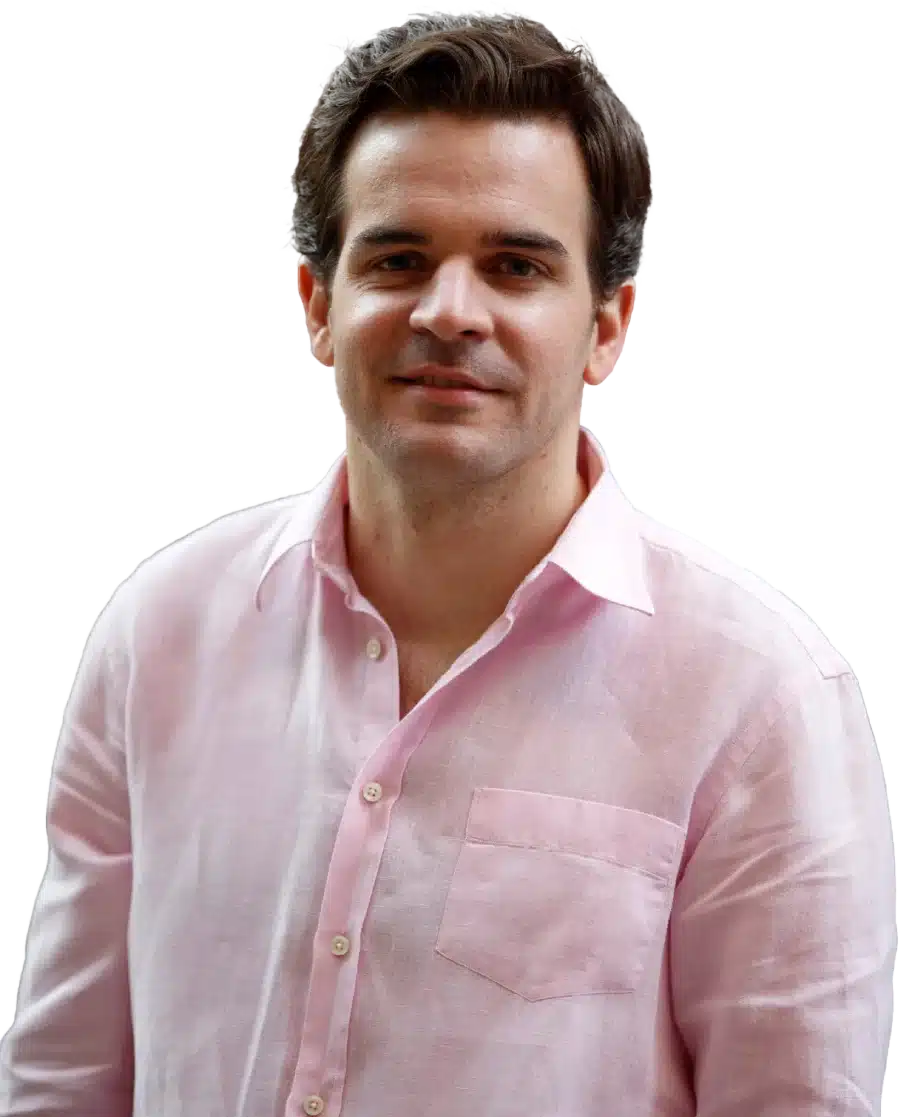 See How I Can Help You With Your Fundraising Efforts
Fundraising Process : get guidance from A to Z.
Materials : our team creates epic pitch decks and financial models
Investor Access : connect with the right investors for your business and close them
They made the wise move of getting professional help. They took the first step of joining a startup accelerator program, Highway1.   While they got a lot out of the program, Molekule didn't have the cliche Demo Day success you often hear about in the media. Instead, they found their first lead investor and CMO through Mentor Days.   
There was still a grind, but Jeff Clavier of Uncork Capital led their $3.25 million Seed round. Now they have raised almost $100 million, including funding from Foundry and Crosslink.  
Storytelling is everything which is something that Dilip was able to master. Being able to capture the essence of what you are doing in 15 to 20 slides is the key. For a winning deck, take a look at the pitch deck template created by Silicon Valley legend, Peter Thiel (see it here) where the most critical slides are highlighted.
Remember to unlock the pitch deck template that is being used by founders around the world to raise millions below.
Access The Pitch Deck Template
Your email address is 100% safe from spam!
Four Reasons Hardware Is A Beast To Fundraise For  
If you are familiar with starting fundraising at all, you've probably heard it can be harder to raise money for hardware startups.  
Dilip explains there are several reasons for this:  
There are obvious potential challenges with the supply chain as demand spikes

Fear of the unknown from investors who are most used to software investments

The risks were seen in traditional hardware models with one time sales, and competition that can often produce copies cheaper and faster
Molekule did it differently, by creating a modernized business model that splits device sales and an ongoing subscription service. They also have a lot of trademarked IP.  
Listen in to the full podcast episode to find out more, including:  
Going from academia to entrepreneur

Embracing cutting edge technologies

The first FDA approved healthcare device that kills viruses like COVID-19

Making clean air a part of essential infrastructure, just like water

The most important thing, which will make all your decisions easier
SUBSCRIBE ON:
Facebook Comments