Jake Soberal has raised close to $100M for his own startup which is spawning a new tech ecosystem.
During our interview on the Dealmakers Podcast, Soberal shared how he made the transition from lawyer to startup founder, the trials and learnings from an 18-month fundraising journey, and how they are empowering others to flourish in the new economy.
Listen to the full podcast episode and review the transcript here.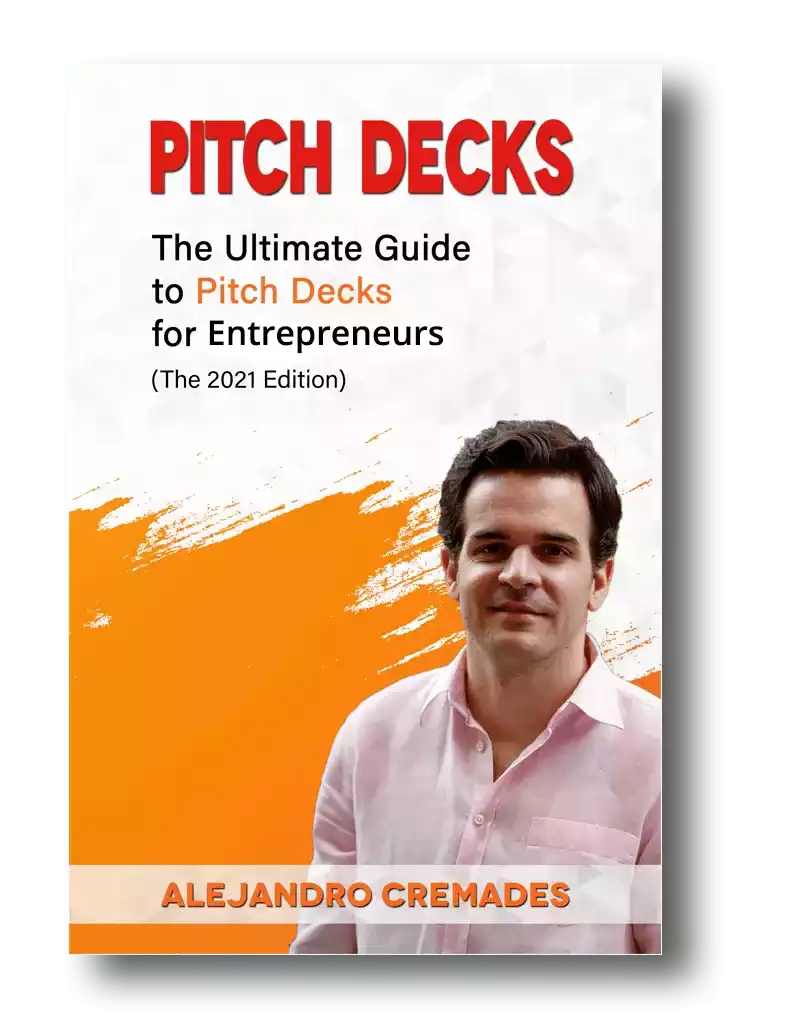 *FREE DOWNLOAD*
The Ultimate Guide To Pitch Decks
Here is the content that we will cover in this post. Let's get started.
From Los Angeles To Fresno
Jake Soberal was born in Los Angeles, California where he grew up through junior high school.
At the time his father was working the night shift as a security guard. When he stumbled on a commercial for learning computers he jumped on the opportunity to upgrade his skills and the opportunities and life he could provide for his children.
That not only led to great growth in his career, and higher earnings, but a big move to Fresno.
While as a teenager Jake says he just wanted to venture out to bigger economic cities like San Francisco or Manhattan, this transition ultimately would become the crux of Jake's own startup business. Which also happens to be based out of Fresno today.
As far back as he can remember Soberal says he aspired to be an attorney. He could see a path to becoming a lawyer, mayor, governor, and even president.
He was passionate about justice and the idea of courtroom law.
He didn't end up loving law school that much but was still excited about serving others through practicing law.
So, he ended up working in intellectual property law, helping entrepreneurs who were building their own businesses.
Finding Your Cofounder
It turns out that startups are more about finding a group of people who you really just want to build something with more than just falling in love with a product idea.
That not only includes cofounders but also investors and other key hires.
Jake noticed one local entrepreneur Irma who had been working on some interesting things in tech. She had started several companies of her own, had launched a coworking space, and even a coding competition.
He sought her out to become a client of his legal practice. He dug in and got involved in this coding competition too.
Before long Irma and Jake realized that they had a very similar ideal of the future for Fresno, California. They gelled, and wanted to build something together.
So, they began putting more thought into how they could build a company that creates the future they wanted to see in their city. They began spending nights and weekends putting their minds into it, and how they could find the money to do it.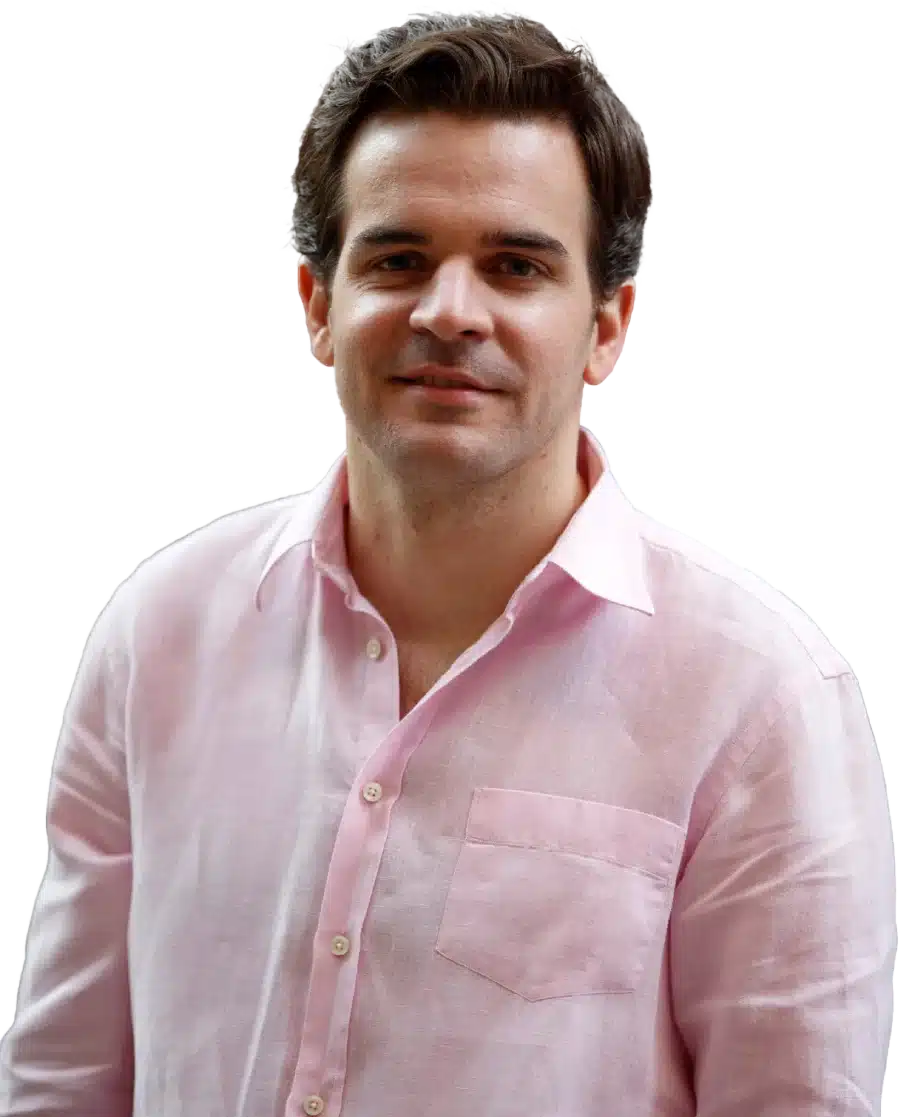 See How I Can Help You With Your Fundraising Efforts
Fundraising Process : get guidance from A to Z.
Materials : our team creates epic pitch decks and financial models
Investor Access : connect with the right investors for your business and close them
Meanwhile, he was still working his attorney gig. His wife was pregnant with their first child. The countdown was on, and if he didn't make this new venture work before his daughter was born it seemed like he would be stuck in law.
They pushed and gave birth to their startup baby Bitwise just in time.
Bitwise
Today, Jake explains there are three key parts to what Bitwise does, as a part of the overarching technology-centric ecosystem it is building.
The first is workforce training. That is teaching technology work skills to people who may not otherwise be in this sector.
As a part of this Bitwise also works to connect them with other resources to give them the slack in their lives to be able to upgrade their skills and retrain. Such as access to childcare, transportation, and more.
Bitwise does this by piecing together nonprofit, corporate, and government funding.
Bitwise also provides tech consulting services. These services are provided using the talent they have been training themselves.
Thirdly, the company has acquired real estate in the cities they are operating in. They improve the properties and lease them back to themselves as workforce training spaces, and to other tech companies.
Jake says this helps build a more holistic community for their students.
After starting in Fresno, they have begun expanding throughout California, and nationally as well.
Storytelling is everything which is something that Jake Soberal was able to master. Being able to capture the essence of what you are doing in 15 to 20 slides is the key. For a winning deck, take a look at the pitch deck template created by Silicon Valley legend, Peter Thiel (see it here) where the most critical slides are highlighted.
Remember to unlock the pitch deck template that is being used by founders around the world to raise millions below.

Access The Pitch Deck Template
Your email address is 100% safe from spam!
Fundraising
Bitwise survived its first five years on friends and family capital.
Jake explains that launching a business in Fresno is a much different mentality to Silicon Valley's grow at all costs and lose money mindset.
So, they focused on becoming profitable. Then when they started growing fast he said they realized "We can't afford this."
They vowed to find a way to keep funding it, and to figure out how to raise outside capital.
So, armed with a 72-page book as a pitch deck, they headed out to pitch in the Bay Area. They weren't even sure what they were calling the round they were raising money for. That became a rather trying 18-month journey of trying to secure investors.
They did end up raising a $27M Series A round. Thanks to Kapor Capital, Candide Capital, and Lumina, they've now raised close to $100M.
Fortunately, those early investors really helped them dial in their fundraising game. So, instead of an 18-month process, their Series B only took 90 days to raise.
They learned a lot in the process, including:
Learning how to clearly articulate your business
Knowing your unit economics
Being clear about what scale looks like for your company
Being conscious of your time, and avoiding unnecessary conversations
Picking the right investors for your round
The importance of focusing on the lead investor in each round
To raise as much as you can, when you can
How to focus when preparing for a fundraising campaign
Listen in to the full podcast episode to find out more, including:
Where Bitwise is popping up next
When you don't need to raise more capital
Mentally preparing for the startup journey
Jake's top book recommendation for entrepreneurs
SUBSCRIBE ON:
Facebook Comments