Sacha Labourey's startup has raised at least $100M to help developers go full cycle fast, and have a real impact.
He has enjoyed being a part of the full cycle of successful startups himself. He sees a future where we are even more reliant on the cloud and where developers can better measure and demonstrate the meaningful business impact they are delivering.  
Sacha and I recently got together to record an episode of the DealMakers Podcast. We talked M&A deals, integrating companies, fundraising, the future of tech and business, and what he's learned on his journey.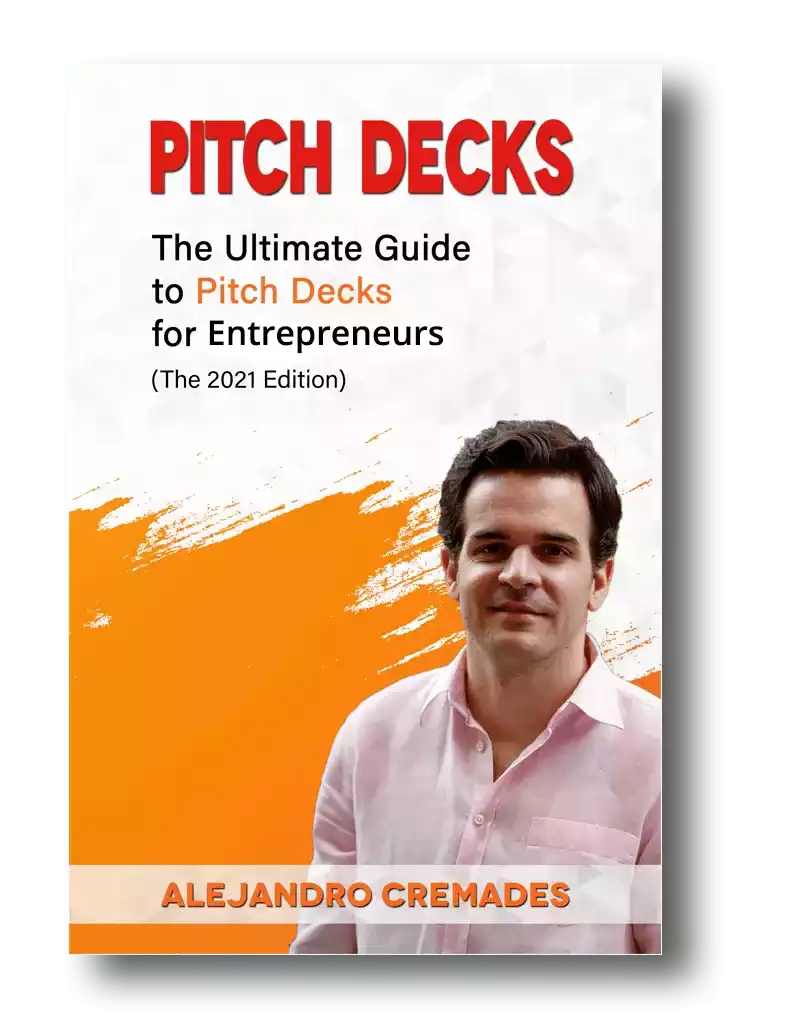 *FREE DOWNLOAD*
The Ultimate Guide To Pitch Decks
Listen to the full podcast episode and review the transcript here.
Here is the content that we will cover in this post. Let's get started.
From The Commodore 64 To Companies That Scale
Sacha Labourey is a founder from Europe. A scene where the startup ecosystem has certainly developed rapidly over the past few years.
Born and raised in a small town in Switzerland, Labourey got an early taste for computers. While his friends played computer games, he was more interested in figuring out computer languages and creating things.
He started out on a Commodore 64 and VIC 20. He read all he could. Even if the only magazines and books he could get his hands on were for BASIC on mainframes and Amstrad or Thompsons.
He attended business school and pursued his computer science degree. As well as going to engineering school École Polytechnique Fédérale de Lausanne.
He interned at his father's company, where he was surrounded by physicists and engineers. He fell in love with that cross-section of business and tech.
Wanting to be independent and to pay for his own education he started his first company with four friends during his second year. They developed software, did networking and built firewalls.
On graduating he began doing his own consulting. He quickly found out there was a lot to juggling both the sales side and delivering on the work. Consulting was a business that didn't scale.
Sacha says he then took the last money he had in the bank to fly to London for some training. There he met Marc Fleury. He joined JBoss, where he says he got his real MBA in running a business. They went on a mission to figure out how to make money by developing free software.
Acquisitions & Integrations
Sacha became the CTO of JBoss and stayed through the $350M acquisition by Red Hat. He learned a lot about M&A and integrated companies in the process.
At one point they had received a term sheet for even more money. They went through the entire due diligence process. They had negotiated and renegotiated everything. They had done all the late-night phone calls and weekends. They briefed the press. Then three days before the closing it blew up. They pulled off the exit, but it was immense learning.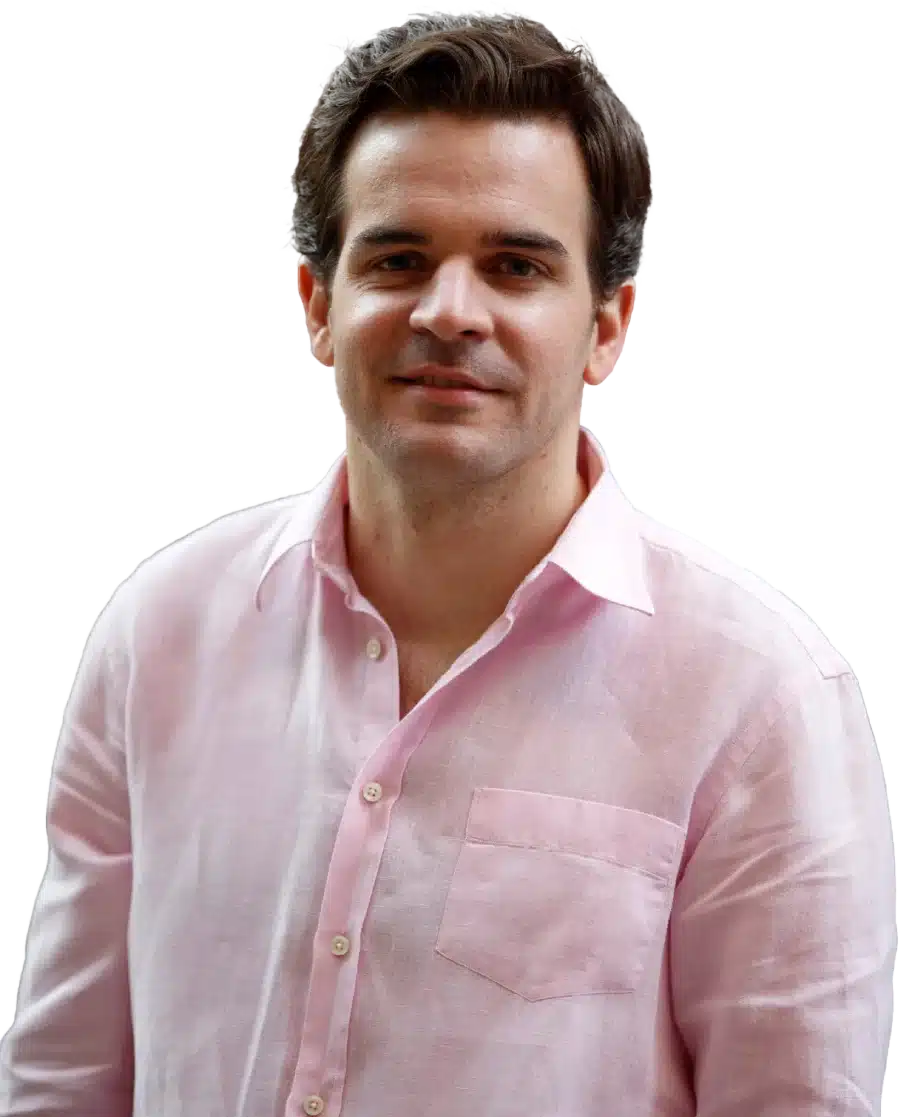 See How I Can Help You With Your Fundraising Efforts
Fundraising Process : get guidance from A to Z.
Materials : our team creates epic pitch decks and financial models
Investor Access : connect with the right investors for your business and close them
Then, once you get acquired there is the integration process. It can be hard for everyone. They rarely work out.
Sacha says it requires a lot of brain rewiring. You want to shield your people from a lot of it, yet you can't. The best thing you can do is prepare them. Let them know that the culture is going to change. Tell them to give it six months before they really see things being worked out.
The Leap Of Faith
Like all true entrepreneurs, Sacha eventually got the itch to leap. He had always wanted to start his own venture. At the same time, he became less enamored with working inside a big corporate giant.
He knew he could stay and try to keep innovating. He could hire new blood with new ideas and fresh passion. Or he could get out of the way, and do his own thing. He saw that as the way to best serve everyone.
He expected to take six to twelve months off and be at home with his family. Of course, entrepreneurs are never good at sitting still for long. Plus, your family quickly realizes you being there all the time is overrated, and encourage you to go do something you love.
He met his co-founder, François Déchery, they set out to start CloudBees and the rest is history.
The Challenges Of Launching A Startup
In reality, the life of an entrepreneur is all about taking on new daily challenges.
Sacha says those include:  
Finding the right talent

Executing on the minimum viable product

Avoiding falling back into the comfort zone of just doing the work yourself

Hiring specialists who are better than you in their given fields
Startup Fundraising
Cloudbees has raised around $100M through an E round.
Storytelling is everything which is something that Sacha was able to master. Being able to capture the essence of what you are doing in 15 to 20 slides is the key. For a winning deck, take a look at the pitch deck template created by Silicon Valley legend, Peter Thiel (see it here) where the most critical slides are highlighted.
Remember to unlock the pitch deck template that is being used by founders around the world to raise millions below
Access The Pitch Deck Template
Your email address is 100% safe from spam!
As they've progressed through the rounds Sacha says you'll find investors more and more focused on the financials versus just the idea, market opportunity, and strategy.
He also warns founders to watch out for the "veil of comfort and happiness." This is what you get when you raise a lot of money early. As a VC funded startup, with a lot of cash, you can feel like you are getting a free ride. You can blaze ahead, and don't work as hard through the process of perfecting things. Money can cover up flaws for a while. Though you will ultimately always pay the price for it.
Rather than boasting about all the capital they've raised, this founder says he's far more impressed with companies who have burned the least cash before becoming profitable. Generating higher revenues per employee can be another good metric.
It's important to know that things are always changing too. Not just access to capital, but how much startups are raising at each round, and what that is based on. There are a lot of entrepreneurs out there who focus on how to look good to investors, just to raise fast and rush to a billion-dollar exit, even without any revenue. It's important not to confuse that race with building a profitable and sustainable business.
Even with all the money CloudBees raised, they hit a wall on their Series C. They had easily banked millions in earlier rounds. Including bringing in Lightspeed Ventures. They expected the Series C to be done in a few hours and closed in a month. It took a year. They even had to tap investors for bridge money. Sacha says he is very grateful to those who stepped up and gave them the fuel to make it during that gap.
Listen in to the full podcast episode to find out more, including:  
The importance of integrations after an acquisition

The impact of strong cultures

Sacha's 2025 predictions

The future of Oracle

His top two pieces of business advice for new founders
SUBSCRIBE ON:
Facebook Comments