Sammy Dorf has set the bar pretty high for entrepreneurs and startups. His cannabis company raised $100M after many months of effort, over the course of one extraordinary weekend, and went on to be acquired in the largest transaction in the industry (at the time), at $850M.  
Whatever your opinions about marijuana, Sam Dorf has proven it's serious business. We caught up for a special episode of the Dealmakers Show where he broke down his incredible entrepreneurial journey. We talked about legal cannabis, the strategy involved in winning licenses, the struggles and big wins of fundraising, choosing your exit, and what lies ahead in the industry.  
Listen to the full podcast episode and review the transcript here.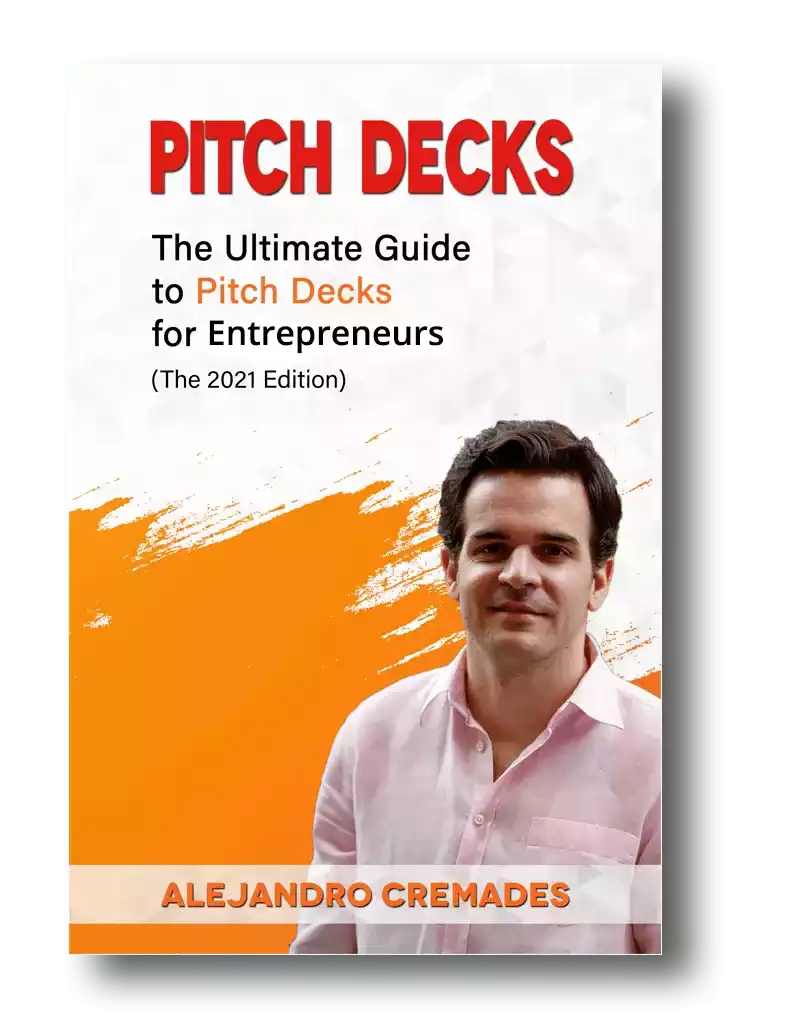 *FREE DOWNLOAD*
The Ultimate Guide To Pitch Decks
Here is the content that we will cover in this post. Let's get started.
Wow Moments, Legal Weed  
Sam is originally from Chicago, and it's where he began building his marijuana empire.  
Always a fan of the University of Kansas basketball team, he took a small detour there to go to school. When he graduated, he thought he would join his father, a former prosecutor, on the trading floor at the Chicago Board of Trade.   
The great recession of 2008 hit, and it wasn't a fantastic time to be trading anymore. Sam decided to go to law school and build more skills that could help fuel his own entrepreneurial journey.  
While many on the outside won't see the similarities between attorneys and entrepreneurs, there are plenty of recovering lawyers like myself who have found it a great stepping stone to the startup world.  
Dorf says it teaches you the art of the deal and what to watch out for. It earns you a seat at the table. It can give you more credibility as a young entrepreneur. You learn to do things on your own and run your own business. Of course, it may save you a few bucks on legal fees when you are bootstrapping your business at the beginning.   
While Sammy was at the John Marshall Law School, Colorado started its cannabis program. One of his college friends moved to Denver and opened one of the first dispensaries there. Sam helped with some of his financing and structure. That company began to be a smoking success. It was a wow moment and a clue as to just how big this new industry could be.  
At the time Colorado demanded that you be a resident for the past two years to hold equity in a cannabis company. It wasn't yet legal in Illinois.   
Sammy filled in the time with starting his own law firm, as well as buying tax lien certificates and fixing and flipping distressed houses. That gave him some of the revenue he would later need to help find his real venture.  
Supply & Demand  
In 2014 Illinois got its own medical marijuana program and opened up a merit-based application process for licensure. Sam saw his moment of opportunity. He began networking and going to all the events he could. He tried to meet everyone in the business.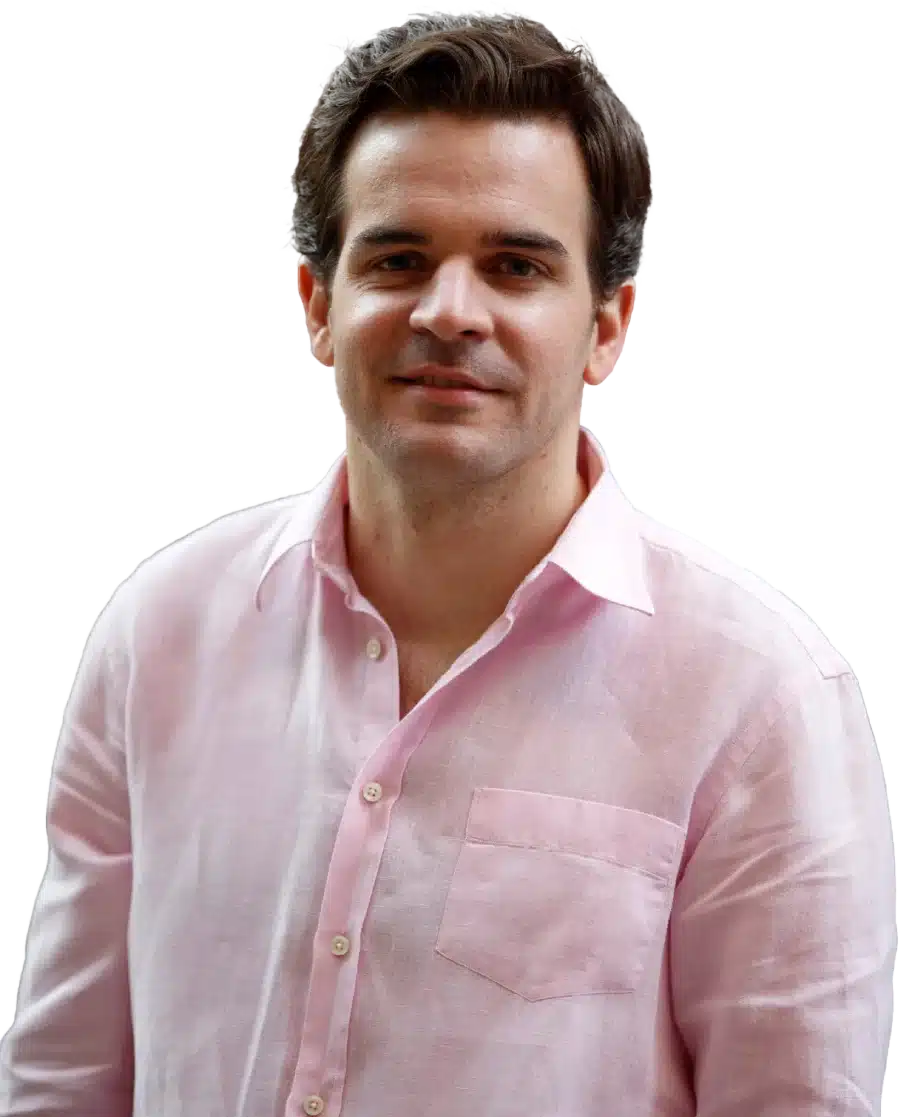 See How I Can Help You With Your Fundraising Efforts
Fundraising Process : get guidance from A to Z.
Materials : our team creates epic pitch decks and financial models
Investor Access : connect with the right investors for your business and close them
The application process presented a huge barrier to entry for most. There was a huge demand for the product. Yet, 300 parties applied for just 55 dispensary licenses in the state. 200 applied for the 21 cultivation licenses.   
The whole application process was designed for the super-wealthy and politically connected. You had to have a $2M bond, background checks, local approval, letters of recommendation, and more. The applications could be 1,500 to 3,000 pages long. It could easily cost you $200,000 to apply, without any guarantee you'd be approved and win one of the few licenses.  
Today those licenses sell for $20M or more. There were big barriers to entry.   
It took around 18 months to get it done, but Dorf won a state cultivation license and one of the dispensary licenses near the city of Chicago. Yet, that setup of controlling the entire ecosystem from seed to sale gave them great control over their destiny.   
Then he met George Archos, and they began expanding into new states and growing the business. Sam using his skills and tenacity to win the licenses and George applying his operational experience.  
Fundraising  
This is a very capital intensive business. They set out to raise $500,000, and Sam says they quickly learned they weren't great at it. They knew successful people through their networks, but not those with big investment wealth, and hadn't really focused on building a real marketing and branding team.  
They self-financed it and became very good operators and very frugal while growing and selling a very high-quality product.   
They saw competitors going to Canada and even going public on the Canadian Stock Exchange. Businesses that were the same size as theirs. They began going to Toronto too.  
After ten months, they met some private equity players in Toronto. They instantly hit it off. 48 hours later they had a deal for $88M. Then struck a deal with their friends to bring that up to $120M. It was the largest privately-held cannabis fundraise at the time.  
Storytelling is everything which is something that Sammy and his team were able to master. Being able to capture the essence of what you are doing in 15 to 20 slides is the key. For a winning deck, take a look at the pitch deck template created by Silicon Valley legend, Peter Thiel (see it here) where the most critical slides are highlighted.
Remember to unlock the pitch deck template that is being used by founders around the world to raise millions below.
Access The Pitch Deck Template
Your email address is 100% safe from spam!
Picking Your Exit  
After raising the money they set their sights on going public in Canada.   
At this time, already among the largest privately-held cannabis companies in America, the founders paused and wondered if running a public company was really what they wanted to do.  
At the same time companies started to approach them with M&A offers. They found Harvest. A company that was doing very well on the West Coast, while Sam's venture was rocking it on the East Coast. It was a great recipe for a merger. That turned into an $850M exit. The largest transaction in the cannabis space at the time.   
Listen in to the full podcast episode to find out more, including:  
The future of marijuana in America

The catalysts for exploding the US cannabis industry

The two events that shaped Sammy Dorf's entrepreneurial journey

Picking business partners

How to not quit on your startup
SUBSCRIBE ON:
Facebook Comments