Dr. Lynn Seely has come from small town Oklahoma to being a part of several fast growth startups, and CEO of one the most impactful ventures for millions of people's daily lives.
During our interview on the DealMakers Podcast, Lynn shared her journey of learning and curiosity and how it led her into biotech, developing new medicines, and scaling startups to billions of dollars. We talked about women in leadership, big acquisitions, and building a billion dollar business from your dining room table. 
Listen to the full podcast episode and review the transcript here.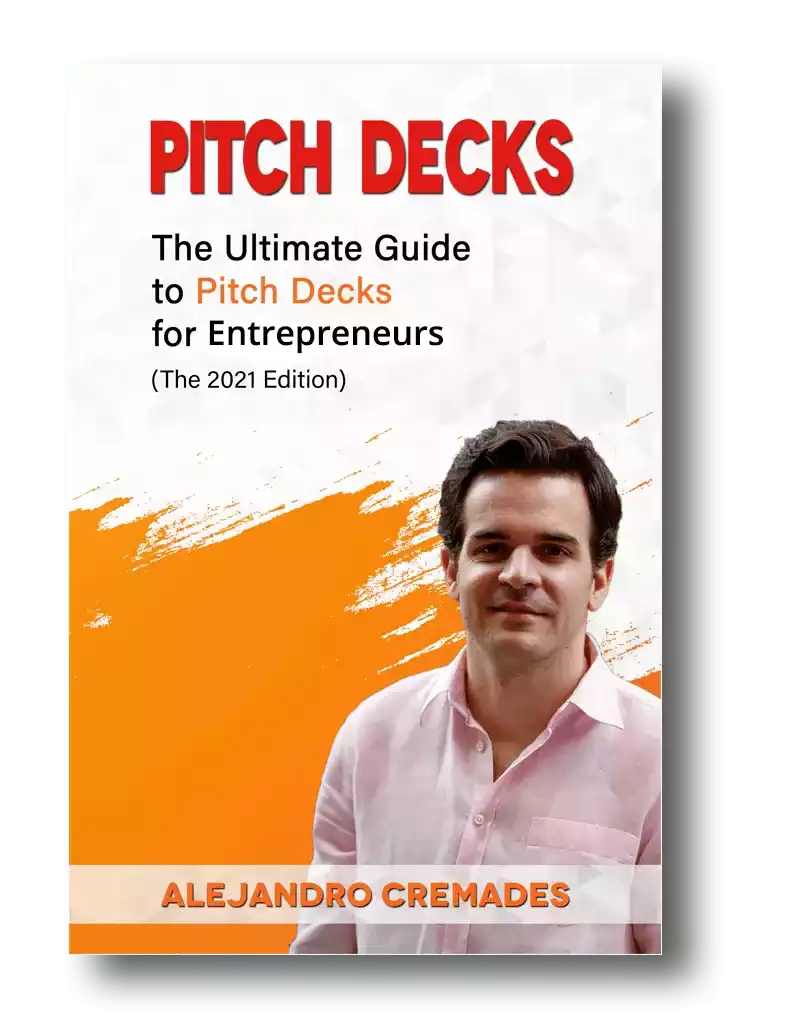 *FREE DOWNLOAD*
The Ultimate Guide To Pitch Decks
Here is the content that we will cover in this post. Let's get started.
Curiosity
Seely was born and raised in Oklahoma. She had a peaceful and happy childhood, but wanted to learn about and see more of the world. She says she always had this curiosity to learn, and the steeper the learning curve the better. 
Still, her parents insisted she attend the University of Oklahoma for college as it was just 30 minutes from their family home. 
In college Lynn pursued a major in journalism. On the way she became interested in medicine and what was possible as a doctor. She started her pre-med studies. Her parents had concerns — they wanted her to stay home — but this time, she forged a different path and went to medical school anyway. After her mother passed away she finally seized on the opportunity to travel and see more of the world. That chance came through a small ad that led to an internship with the NIH, and several others after that. In turn this landed her at Yale, and ultimately becoming Chief Resident there. 
Taking that leap into the unknown, and packing up to head across the country, without knowing things would work out not only gave her great confidence to continue stepping up, but set the tone for many of her following ventures as well. 
After Yale Dr. Lynn Seely continued advancing her learning by diving deeper into the lab and science in San Diego, at the University of California. There she ended up staying on as faculty for their endocrinology division. 
Discovering The Power Of Biotech Companies
Then, saying yes to giving a talk at a Bay Area biotech changed everything. 
Here she witnessed first hand how this venture pulled together experts from many different specialities including manufacturing, science, physicians, finance and legal. All to create new medicines.
It opened her eyes to the possibility of instead of treating one patient at a time, you could use a team like this to develop new medicines which can have an impact on millions of patients' lives. So, when they asked, she joined them. 
Start, Scale, Sell
This experience led Lynn through a series of successful startup adventures. She met two other partners which started ProDuct Health. Again she refused to let fear hold her back. They developed a device for identifying women at high risk for breast cancer. After raising $22M, they sold the company for $167M.
Then she joined another company running large phase 3 trials as VP of Clinical Development. They completed a big pharma deal with Bristol Myers and ended up going public. 
Her former team from ProDuct Health was inspired to go at it again and brought her in as employee number three and Chief Medical Officer at Medivation. They took now very successful prostate cancer drug Xtandi from its first preclinical experiments through to approval. This time they were acquired for $14B. 
Lessons From The Journey
From all of these ventures Lynn says her key learnings for success included:
To be agile, resilient and committed

That it is great people working together that make a successful company

Realizing that nothing worthwhile is ever easy, and you've got to be willing to work through the tough times
After all of these successes Lynn probably didn't need to keep working. Yet, she had also noticed from attending big conferences that while half of the workforce in biotech were women there were very few at the top and specifically in CEO roles. Recruiters were calling with other executive roles, but she decided she could uniquely leverage her accomplishments to increase diversity and drive women in leadership positions. So, she demanded her next role would be CEO. She got it. 
Myovant Sciences
Lynn's most recent venture is Myovant Sciences. A company that was largely built around her own dining room table.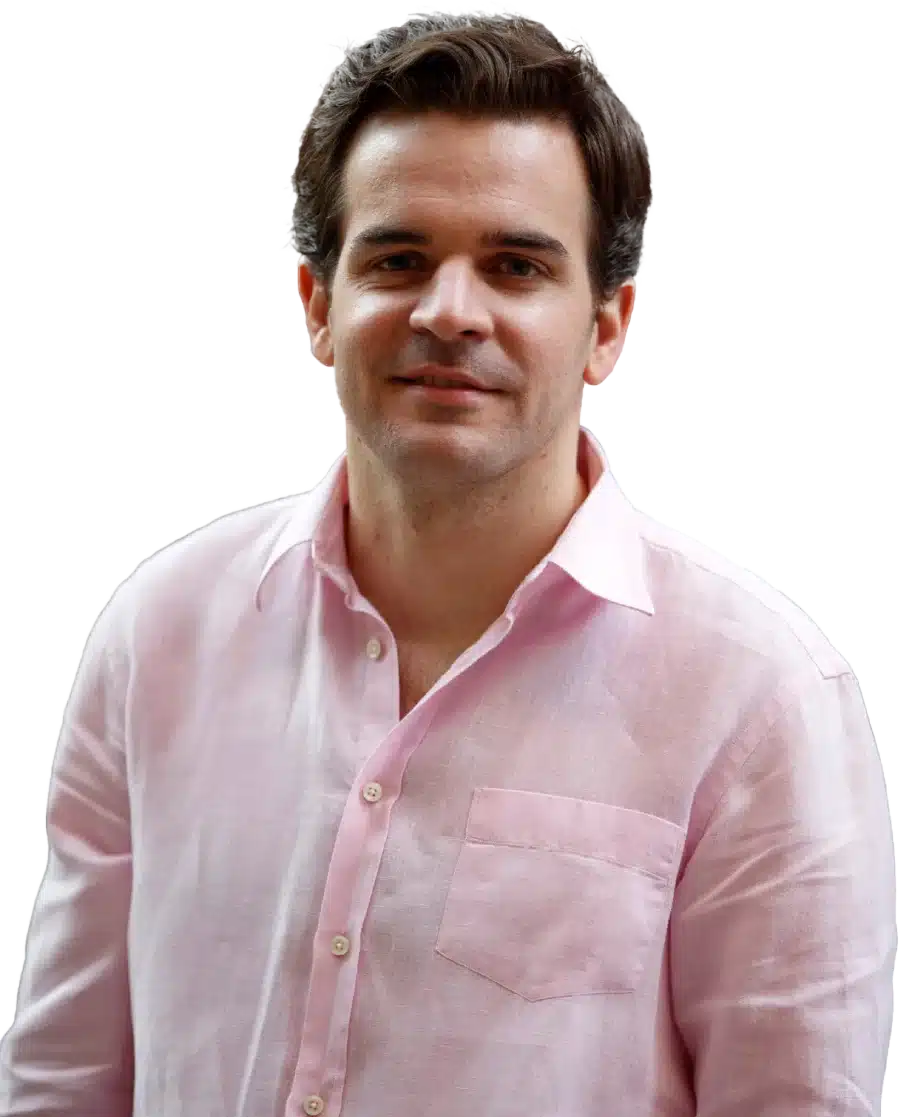 See How I Can Help You With Your Fundraising Efforts
Fundraising Process : get guidance from A to Z.
Materials : our team creates epic pitch decks and financial models
Investor Access : connect with the right investors for your business and close them
She became the first employee in the summer of 2016. By October they took the company public as the biggest biotech IPO of the year. 
Today they have a team of 250, and have raised close to $1B.
Storytelling is everything which is something that Lynn was able to master. Being able to capture the essence of what you are doing in 15 to 20 slides is the key. For a winning deck, take a look at the pitch deck template created by Silicon Valley legend, Peter Thiel (see it here) where the most critical slides are highlighted.
Remember to unlock the pitch deck template that is being used by founders around the world to raise millions below.
Access The Pitch Deck Template
Your email address is 100% safe from spam!
In 2019, Myovant released the results of their five global Phase 3 clinical trials, and are expecting FDA approvals for at least two commercial products, including an oral therapy for prostate cancer. 
Listen in to the full podcast episode to find out more, including:
Myovant's new medical breakthroughs

How Lynn built Myovant's company culture

Top advice for new founders

Her top tips for female founders and businesswomen
Above all, she says, if something is important, interesting, and motivates you, "don't limit yourself based upon fear or the fact that maybe you don't know all the answers or how everything is going to work. Don't let fear make decisions for you."
SUBSCRIBE ON:
Facebook Comments