Yakir Gola and co-founder Rafael Ilishayev started their business while still in college. The startup idea that they found at just 19 years old has already attracted almost one and a half billion dollars from investors, and has proven to be a life saver for many during COVID lockdowns.
During our interview on the DealMakers Podcast Yakir Gola shared the key questions to ask before starting a business, how to find the money to get started, why they measure customer unhappiness as a key metric, and how to attract investors. Plus, how they focused on making money before they raised money, which can be critical during crisis times when investors get a lot pickier about handing out their capital. 
Listen to the full podcast episode and review the transcript here.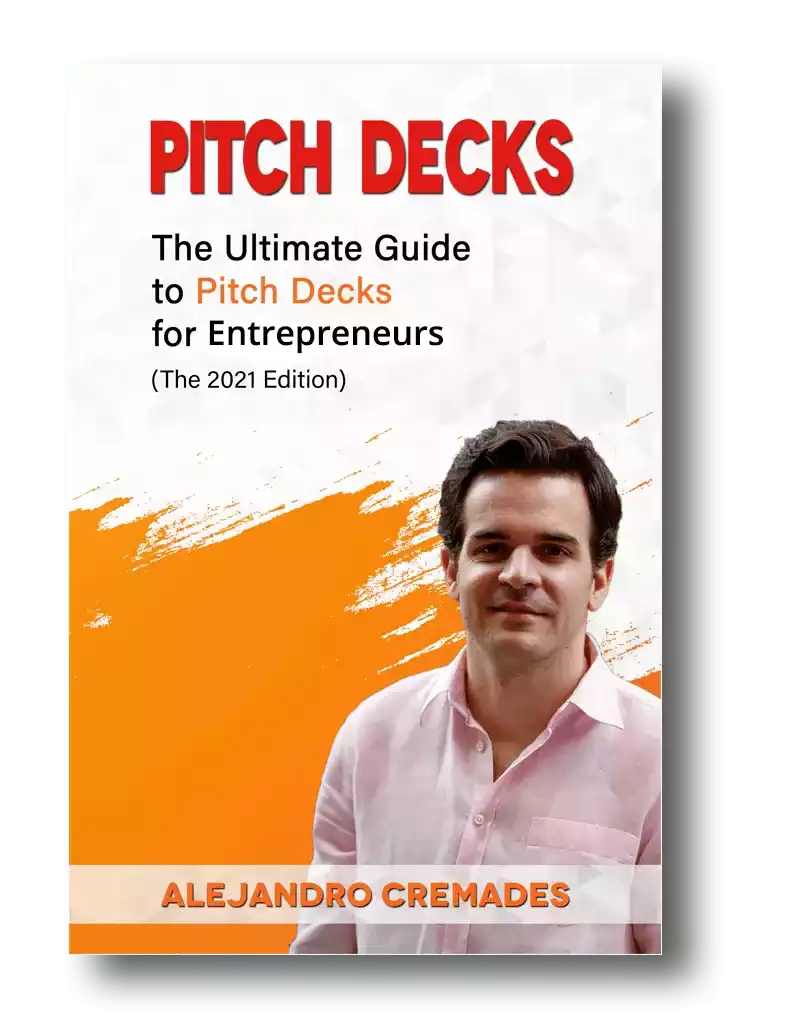 *FREE DOWNLOAD*
The Ultimate Guide To Pitch Decks
Here is the content that we will cover in this post. Let's get started.
Growing Up In The Family Business
Yakir was born in Cherry Hill, NJ, before going to high school and college in PA. 
His father had immigrated to the US with just $20 in his pocket. Though quickly found his way through opening his own businesses. Starting with electronics and cash for gold and then jewelry stores. 
Ever since Yakir can remember he says he was there helping out his dad in the family business. After school, when his father got home from work he would question him on how his day went and how the business was going. When he was old enough he would be behind the counter in the jewelry store helping out. Then through high school he helped take the family business online and grow it. 
It was a great introduction to entrepreneurship, and what he says taught him a lot about the work ethic and discipline needed to succeed. He saw all the roles you have to juggle, the need to be able to figure things out on your own, and how to utilize resources wisely and creatively.
Starting Your First Business In College
Attending Drexel University in Philadelphia, Gola says one of the best benefits was meeting his now cofounder Rafael Ilishayev.
Rafael shared a similar background. His family had immigrated to NY from Russia, and started their own restaurant businesses in the States. They hit it off in freshman year business class and have been working together ever since. 
Yakir was the only one of their group of friends who had a car. So, it was he and Rafael who would be commissioned to make all the runs to pick up snacks and supplies for their fellow students. 
During the evening of a friend's birthday during their sophomore year, they came up with the idea for their business, goPuff. 
They wondered how there wasn't a business out there providing this type of service already. So, they hit Google to research and be sure they weren't missing anything. They couldn't find any competition. 
So, they started asking themselves the foundational questions of whether this had the potential to become a business. 
This included asking:
Would this be a business that had a positive and meaningful impact on people's lives?

Is there a big enough Total Addressable Market (TAM) to be a big business?

Do the unit economics work for creating a business that makes money?

Are we really willing to commit to this and do everything possible to make it work?
In the library at Drexel they decided they would go for it, and failure would not be an option.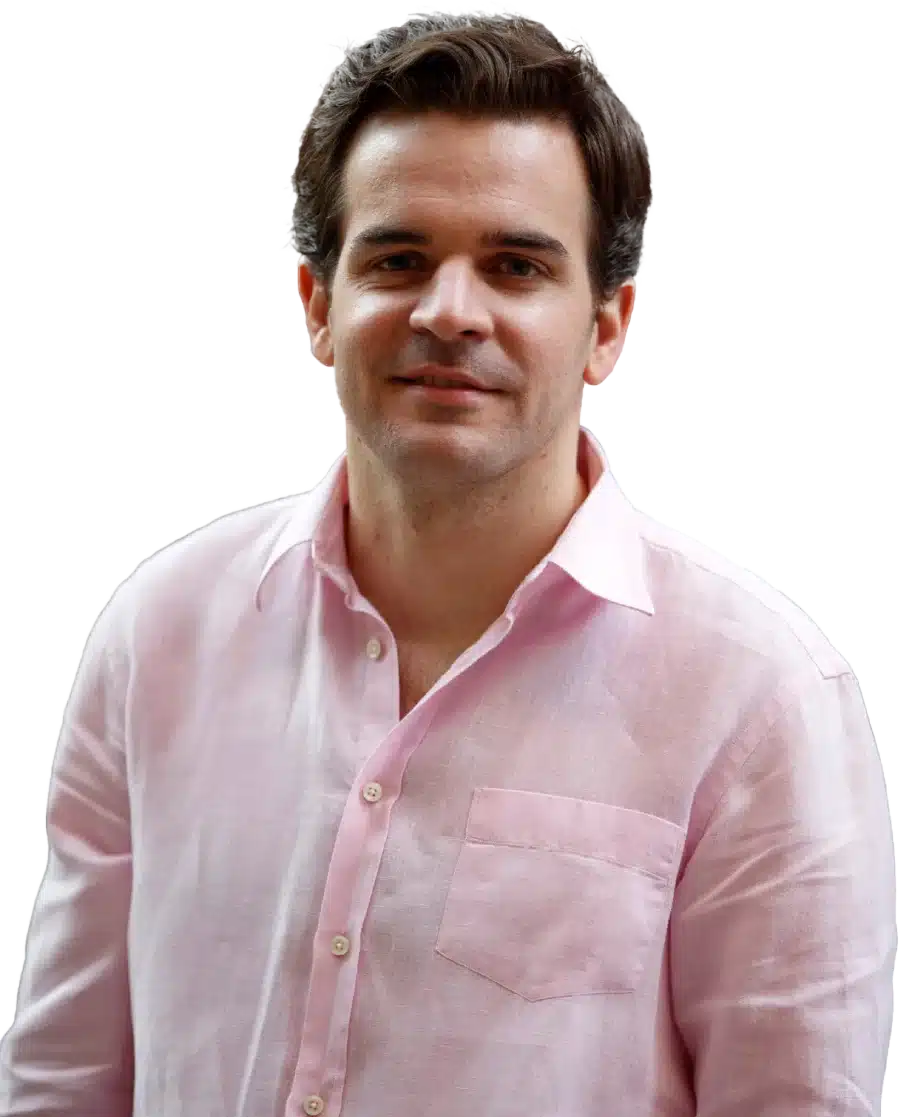 See How I Can Help You With Your Fundraising Efforts
Fundraising Process : get guidance from A to Z.
Materials : our team creates epic pitch decks and financial models
Investor Access : connect with the right investors for your business and close them
Bootstrapping & Self-Funding Your Startup
Despite their friends and family telling them this was a crazy and really bad idea, and that they should wait until after college to try and start a business, Rafael and Yakir decided to go with their gut, and go all in anyway. 
Yakir had already been paying his own way through university. They didn't have family money or savings. Yet, they needed money to pay for developers to build the app and for warehouse space. They didn't even have the $500 for the first month's rent. 
Fortunately, one of their friend's fathers knew a company that was relocating, and had two stories of office furniture they no longer needed. They loaded up a uHaul truck and took it all. Then over Craigslist and eBay they sold it off over many monthsand ended up banking $40,000. 
In spite of this windfall of startup capital, Yakir says they really focused on financial discipline and building a cash flow positive business. 
In the beginning, Yakir and Rafael played all of the roles in the business. They were the delivery drivers, the warehouse employees, the customer service reps, merchandisers, and so on. 
They focused on their customers, and built a vertically integrated business that they controlled from warehouse to customer delivery. Gola says "focus on your customers, and the money will follow."
Startup Fundraising 
They built the business not to need outside money. In fact, Yakir still says to build your startup not to rely on future funding, and to remember that investment capital is not a milestone, it is a stepping stone. When you get money in, it is just to be put out again, and for whatever can create great returns. 
However, they built the business so well that word of mouth was spreading from interns who worked at venture capital firms, and investors started approaching them. While they didn't need it, the additional capital would help them sprint in expansion and go from tens of thousands to millions of customers. 
They first accepted money from Anthos Capital, and more recently added D1 Capital Partners, Accel, Luxor and Softbank with a total amount raised of $1.4 billion to date. 
Storytelling is everything which is something that Yakir was able to master. Being able to capture the essence of what you are doing in 15 to 20 slides is the key. For a winning deck, take a look at the pitch deck template created by Silicon Valley legend, Peter Thiel (see it here) where the most critical slides are highlighted.
Remember to unlock the pitch deck template that is being used by founders around the world to raise millions below.
Access The Pitch Deck Template
Your email address is 100% safe from spam!
Today, goPuff is still growing fast with its eye on international expansion. With the recent acquisition of BevMo!, they now have close to 6,000 employees, with offices in Philly and San Francisco, and over 200 micro-fulfillment centers across the country. 
goPuff delivers just about everything from eggs to beer, toilet paper to medicine, and Redbull to Lifesaver candies. They've grown to offering 3,000 products, and now over 80% of their business is no longer college students. 
While COVID lockdowns have certainly helped accelerate online ordering and home delivery, Yakir says just 10% of convenience store and grocery shopping is being done online. That offers incredible room for growth in the near future. 
Listen in to the full podcast episode to find out more, including:
Tracking customer unhappiness

Picking your investors

The benefits of a vertically integrated business

Yakir's top advice for other entrepreneurs
SUBSCRIBE ON:
Facebook Comments