Before others saw the need or believed it was possible, Ajay Kochhar was working on how to recycle EV batteries. He, along with Li-Cycle co-founder Tim Johnston, turned that into a global public company. 
On the Dealmakers Show Kochhar talked about solving supply chain issues, sustainability and clean tech, cofounders, the benefits and process of going public, and his award winning solution for the future of EV batteries. Plus, how everybody you know can play a part in electrifying our future, by recycling all their devices.
Listen to the full podcast episode and review the transcript here.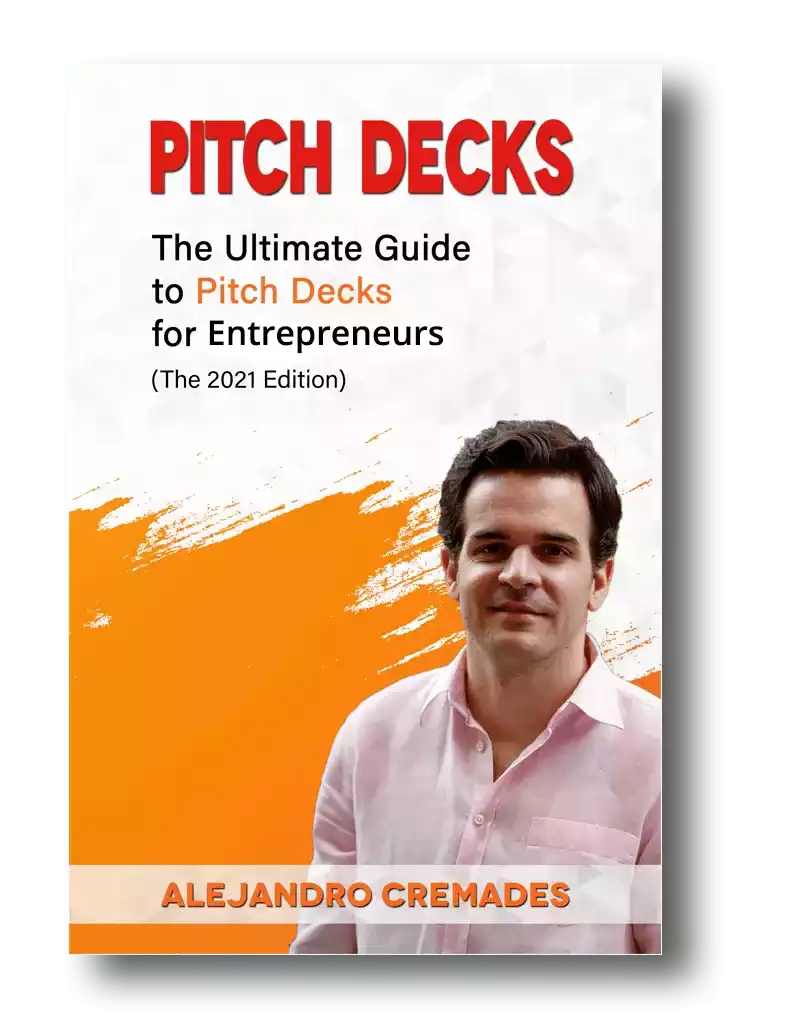 *FREE DOWNLOAD*
The Ultimate Guide To Pitch Decks
Chemical Engineering
Ajay Kochhar was born in Ontario, Canada. In spite of seeing all of the ups and downs of entrepreneurship from his family members first hand, there never seemed to be a question in his mind that he wouldn't one day do his own thing. 
From a young age he was always into STEM subjects, with a big passion for chemistry. Which took him into a study path and career of chemical engineering.
Before taking the leap into entrepreneurship himself, he wanted to find something that he really wanted to work on, and build some real fundamental and technical skills. 
Figuring out what you are passionate about or want to do isn't always easy. So, he recommends following what you are curious about. For Ajay, his curiosities seemed to meet at the convergence of chemistry and sustainability. The latter of which was becoming a much bigger theme while he was in school. 
New fields were opening up. Rather than just traditional oil, gas, and petrochemicals jobs, there were new areas like environmental engineering.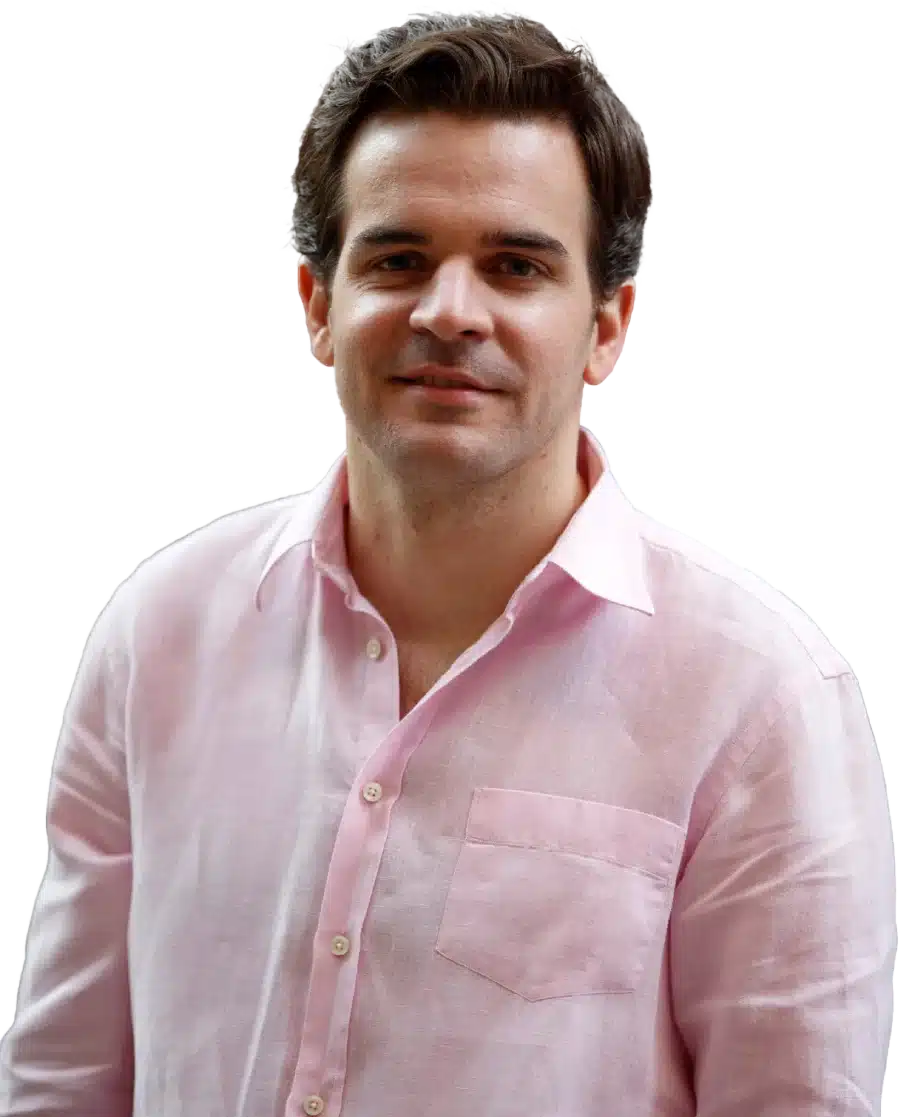 See How I Can Help You With Your Fundraising Efforts
Fundraising Process : get guidance from A to Z.
Materials : our team creates epic pitch decks and financial models
Investor Access : connect with the right investors for your business and close them
Working On Metals At Hatch
During college he ended up finding a role at Hatch. A global engineering firm based in Canada, with various divisions in metals, mining, energy, and infrastructure. He began working on nickel, copper, and other rare earth material projects. Then eventually lithium. All of which are relevant to EVs. As well as pollution control equipment, and scrubbing metal smelters for the environment. 
After graduating he began working at Hatch full time. Where he also ended up meeting his future startup cofounder. 
His curiosity evolved to interest in the design of facilities, mega projects, and how it all worked from a business perspective. So, he moved into a consulting and strategy role, which enabled him to look at these facilities from an investment point of view. Such as supporting investor due diligence, relaying the technical to real economics, and making the case to apply more capital to them.  
In the midst of this he saw a void. The recycling of copper and aluminum space had become a big and mature business. Yet, there was nothing happening for the fast growing and urgent need to recycle lithium.
So, in 2016, Ajay and his cofounder Tim left Hatch, to leap into this space themselves. 
Cofounders
Some solo entrepreneurs do very well, and go onto create multiple ventures themselves. Though it is no secret that in general startup investors prefer ventures with multiple cofounders. 
Ajay says he also found having a partner a huge benefit. Someone that can bring skills and complement yours. Someone who can work in parallel with you to get twice as much done in the same amount of time. 
Those that have been on the journey before themselves also know that this is the recipe to make the highs even sweeter, and help make the burden lighter and more bearable when things are tough. 
Your cofounders and initial advisors can also be invaluable sounding boards as you go. As you gain experience he says your judgment will improve. Still, everyone will make mistakes. That's how you grow and get better. Today, his top advice for others launching businesses is to listen to your gut more. Of the mistakes he regrets, he says they often come back to having not listened to himself. When you doubt yourself, which is normal, Kochhar advises to cling to those first principles, and to work through it. 
Li-Cycle
Ajay's company is Li-Cycle. A clean tech company focusing on the lithium battery recycling ecosystem. 
So, rather than mining these rare earth minerals to make batteries that end up just being more waste and pollution, they can be recycled in an efficient way. That also means that those with a lot of this material can maximize their own finances by being able to recover and reuse those rare and costly materials.  
Going even further they are building this space with localized, regional facilities, close to the most batteries, so that the entire process is more efficient and better for the environment. Which also means strengthening the supply chain domestically, and creating more resilience against even wild card crises like pandemic lockdowns. 
Today, Li-Cycle has already grown to a team of 450 people, with facilities across the US and Europe, and offices in Asia. 
While their main focus is B2B, they have partnered with companies that collect and aggregate lithium-ion batteries from the public s for recycling.
Storytelling is everything which is something that Ajay Kochhar was able to master. Being able to capture the essence of what you are doing in 15 to 20 slides is the key. For a winning deck, take a look at the pitch deck template created by Silicon Valley legend, Peter Thiel (see it here), where the most critical slides are highlighted.
Remember to unlock the pitch deck template that is being used by founders around the world to raise millions below.

Access The Pitch Deck Template
Your email address is 100% safe from spam!
Listen in to the full podcast episode to find out more, including:
Recycling EV batteries
How Li-Cycle is championing this space
The benefits of going public
SUBSCRIBE ON:
Facebook Comments