Jonathan Steinberg has built one of the world's largest financial services companies, which is also the fourth-largest gold manager in the world.
On the Dealmakers Show, Steinberg talks about taking your company public, evolving to create a lasting company, tokenization and the future of financial services, and who to hire.
Listen to the full podcast episode and review the transcript here.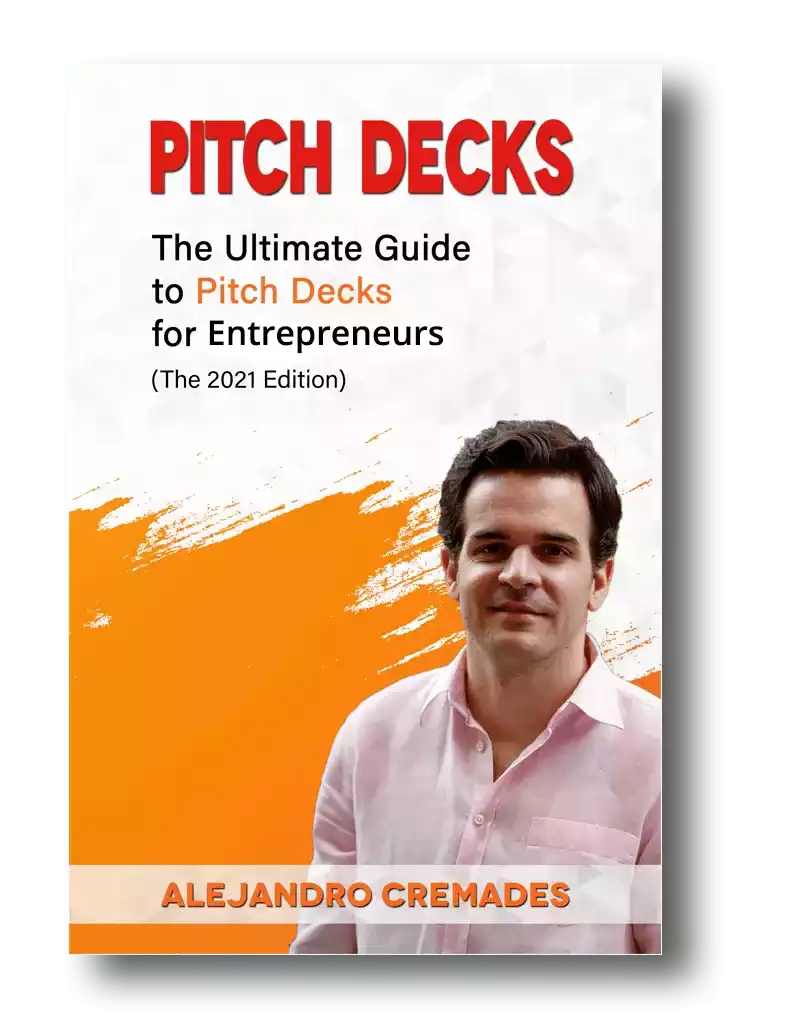 *FREE DOWNLOAD*
The Ultimate Guide To Pitch Decks
Born Into Business
Jonathan Steinberg was born on Long Island, where he still lives by the ocean and has led his business from today.
His father was a very successful businessman. The first in his family to go to college, he attended Wharton and went on to create the computer leasing industry during a time when IBM had a near monopoly on computers. He took that company public.
So, from a very young age, Jonathan found himself immersed in the world of business and public markets, and from the age of six dreamed of running his own publicly traded financial service company.
Jonathan himself got into Wharton. Though he was never that interested in school. He wanted to get right into business. In spite of being dyslexic, he has gone on to create one of the world's largest financial services companies.
He dropped out of college and began as an intern with Bear Stearns. Upon pitching them the idea of an LBO to break up Xerox, they hired him full-time.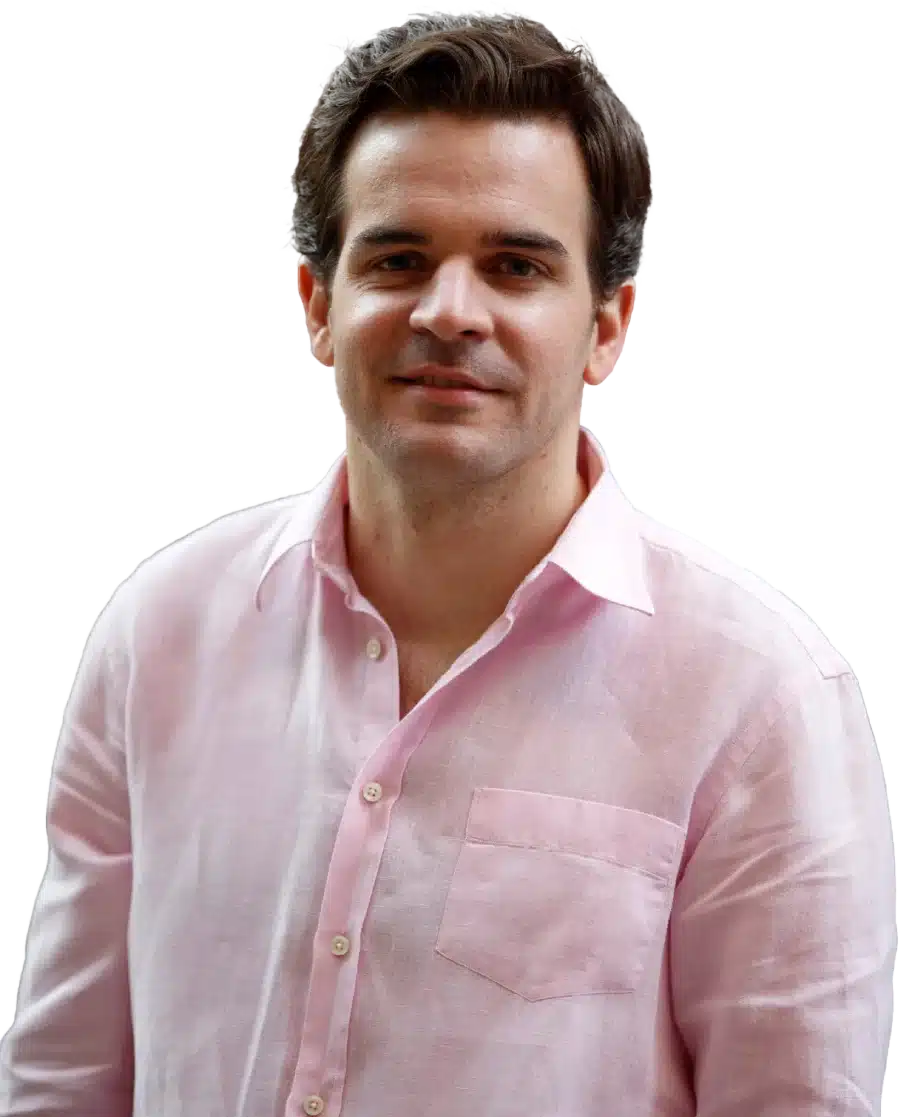 See How I Can Help You With Your Fundraising Efforts
Fundraising Process : get guidance from A to Z.
Materials : our team creates epic pitch decks and financial models
Investor Access : connect with the right investors for your business and close them
Evolving To Build A Lasting Company
His first venture into a company of his own was a small publishing venture. He was able to buy a penny stock journal for a good price as the publisher was looking to move into the music space.
He rebranded it and hired analysts to provide research. He took that from just 28,000 subscribers to 500,000. With it, he won a Wall Street Journal 10 times, making him the most successful contestant ever.
This helped parlay his traction into taking this first company public. At just $3M, it may sound like a small offering compared to IPOs today, but this was back in 1991.
Storytelling is everything which is something that Jonathan Steinberg was able to master. Being able to capture the essence of what you are doing in 15 to 20 slides is the key. For a winning deck, take a look at the pitch deck template created by Silicon Valley legend, Peter Thiel (see it here), where the most critical slides are highlighted.
Remember to unlock the pitch deck template that is being used by founders around the world to raise millions below.

Access The Pitch Deck Template
Your email address is 100% safe from spam!
Jonathan recalls frequently talking to his father about his businesses, which included creating Telemundo. Especially talking about how to create lasting businesses that can stand the test of time.
Longevity just seems to come down to the ability to evolve your company constantly. Jonathan seems to have managed this by being willing to make decisions on a small amount of information, so that you can move quickly, ahead of the curve. Something which he currently seems to be doing against JP Morgan in finance.
This also means surrounding yourself with experts and listening to them. Which provides checks and balances against your own conviction as a CEO.
Navigating The Challenges Of Being A CEO
It's not just product and consumer behavior that is always changing, along with brand trends and culture. It is also regulation, compliance, and the social contracts you have with others as a company.
Today, he says that this isn't just about your shareholders, or customers, but your employees as well. When it comes to hiring today, he says that he optimizes for happy people, who are sincere, and comfortable in their own skin. Those are the ones you'll be glad you are working with every day.
When Steinberg saw the birth of the internet, he knew that it would be a challenge to his paper publishing business.
He was able to get ahead by creating his own stock indexes, then selling his media assets, so that he could relaunch and transition the business into its next evolution.
It was no easy or fast feat. He saw his stock tumble from $11 a share to touching just one penny for a moment. He even had to temporarily unlist from the NASDAQ, and sell more of his equity. Yet, he had IP and a vision.
He also convinced other great minds to come along as well. Including a peer of George Soros, Michael Steinhart, the former CEO of Amex, and a professor.
When he announced the comeback, the stock soared 38,000% in a single day. Going from a market of just $300k to $125M. Which helped him further build out the team with more great leaders.
WisdomTree
In June 2006, Steinberg relaunched with 20 funds in a single day.
Today, WisdomTree has $92B in assets under management. All with a team of just 280, which has taken a remote-first approach to work. A dynamic that he says is working very well.
As the world changes, Jonathan told the Dealmakers audience that his firm is staying well ahead by engaging in the blockchain and with tokenization. Which he says is the future of financial services. Though they are also the fourth largest manager of gold in the world, with $13B of it.
In fact, this month, they are launching Wisdom Tree Prime in the App Store.
Listen in to the full podcast episode to find out more, including:
Tokenization
Transparency in financial services
Jonathan's top advice for other entrepreneurs
SUBSCRIBE ON:
Facebook Comments