Tony Atti's startup has raised a substantial amount of capital to bring big change to the working of many things you touch on a daily basis.
On the Dealmakers Show Atti shared business lessons gleaned from young hustles and as an Entrepreneur in Residence. We talk about how things work on the other side of the table, the reality of trying to disrupt an industry. And the truth about fundraising and building a company outside of Silicon Valley. Plus, we talked about the most impactful books for entrepreneurs.
Listen to the full podcast episode and review the transcript here.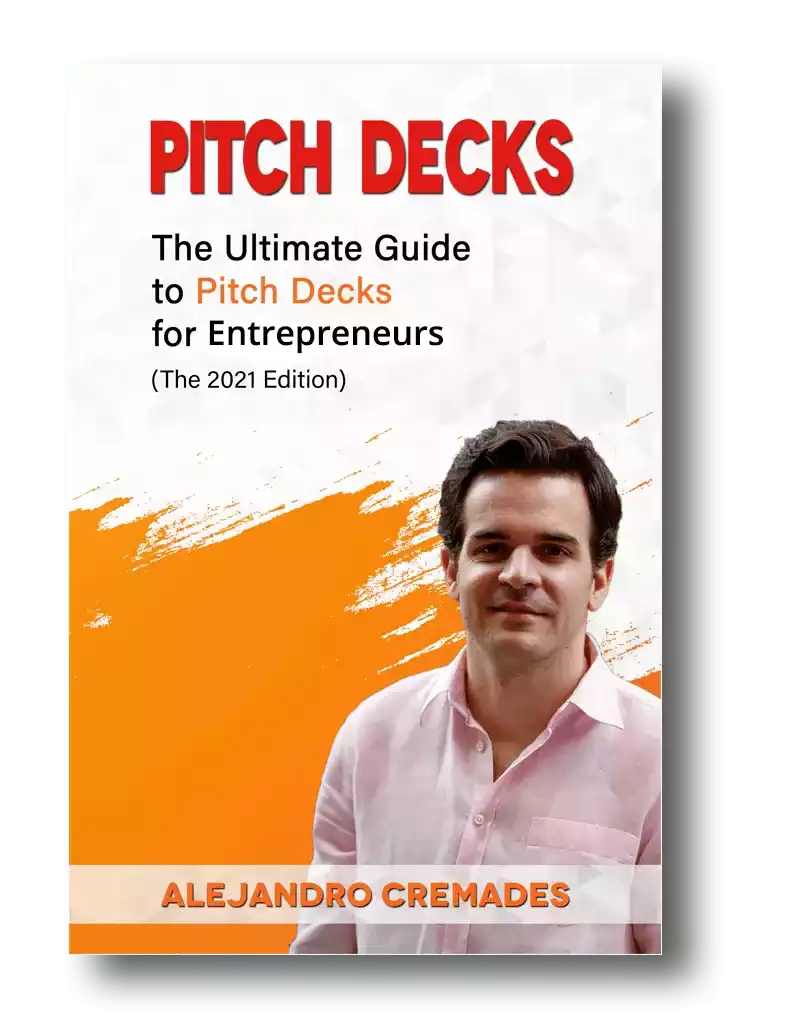 *FREE DOWNLOAD*
The Ultimate Guide To Pitch Decks
Here is the content that we will cover in this post. Let's get started.
The Advantages Of Starting Work Early
Tony Atti was born and grew up in a family of Italian immigrants in Buffalo, NY. It's not exactly the bustling startup or financial center the Big Apple is. Yet, he describes it as a place of wonderful people, and a strong work ethic.
It is one of those environments which really fosters raw entrepreneurship and a work ethic that seems almost extinct these days.
He started out in the world of work as a paperboy in middle school. In fact, he still has the side of the wagon he used to deliver those papers mounted on his office wall today.
Being a paperboy is no easy gig. You are up before dawn. Even in the freezing, icy, and snowy northeast winters.
He says this experience taught him customer service, accountability, money management, and HR. Even if that meant hiring your little sisters to help out.
Trying to outwork someone with this type of background is not an easy task.
His family expected him to go into medicine.
But after attending Ithaca College in NY, he got into the University of Southern California, all the way on the other side of the country. It was game-changing.
On the West Coast, he discovered a completely different way of thinking. Startups were booming, venture capital was flying, and it was clear that Silicon Valley got its name from a semiconductor for a very good reason.
He was fortunate to get into an applied university program, which was a collaboration between Caltech and NASA's Jet Propulsion Lab.
Not wanting to be boxed into too narrow a field yet, he took on a Ph.D. in Organic Chemistry. A program that covered many sciences and their application to many fields.
Specifically putting him in the middle of conventional energy, sustainability, and cleantech.
At NASA he became a post-doctoral research scientist just as the Mars Rover Program was beginning. Where he worked on fuel cell technologies, R&D, and its real-world applications.
True to his past experiences as a young entrepreneur, he was there first in the morning. And was the last one turning off the lights on the way out at night.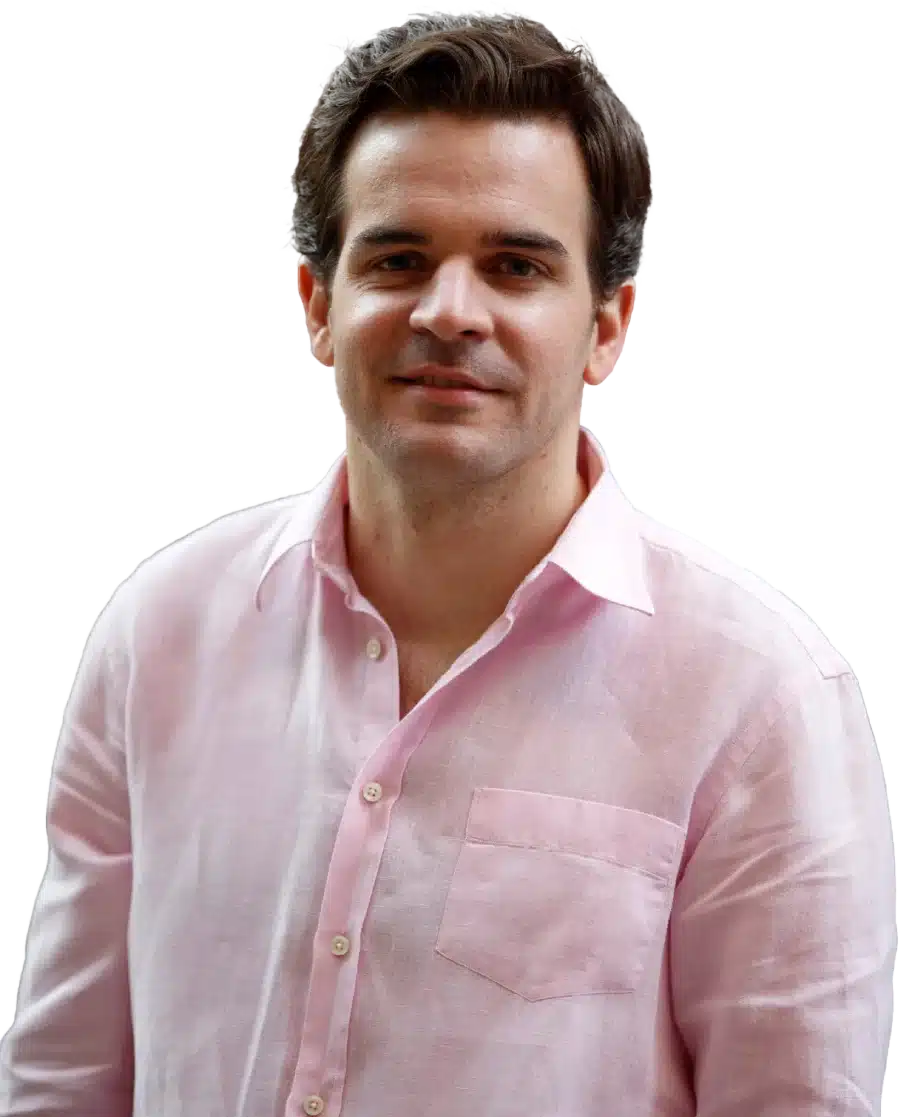 See How I Can Help You With Your Fundraising Efforts
Fundraising Process : get guidance from A to Z.
Materials : our team creates epic pitch decks and financial models
Investor Access : connect with the right investors for your business and close them
The View From The Other Side Of The Table
Tony says he eventually was unable to resist getting involved in the venture capital side of things.
Together with some partners, he ended up as a part of a boutique energy technology investment fund in New York City.
It was a stimulating experience that put many different innovative ideas and technologies across his desk every day.
He found an advantage in being a technologist and being able to engage with professors and universities. Hard work that many VCs often ignored. Yet, an edge in evaluating the intellectual property.
Compared to the big institutional VC firms which typically spread their bets across many startups, with the expectation that most of them will fail, his boutique firm took a page out of Peter Theil's Zero To One book and honed in on just four or five investments at a time.
As an Entrepreneur in Residence, that meant getting implanted in various roles in these portfolio companies and really rolling up the sleeves to help them succeed.
Together with his previous experiences, he emerged from this with the well-rounded background of now having been an operator, investor, and technologist.
As well as seeing some of these companies go full cycle, either through acquisition or IPO. An edge that many entrepreneurs never have.
Before he started his own venture Tony was also recruited by other top VCs to assist them with their evaluation of investment opportunities.
This all helped him develop an incredible network, which ultimately led him to the idea for his own startup, Phononic.
Phononic
Tony's startup Phononic is all about modernizing and reinventing the world of refrigeration. A 200-year-old, $50B a year market that hasn't seen much progress, until now.
Together with his co-founder Matt Trevithick, formerly of Venrock, Tony is taking on this space in a big way.
After what he describes as a "two-month listening tour," vetting the market and idea, he presented it to Matt and his group of investors. They were so convinced that he received a term sheet that day.
After really honing in on their technology and product they found a market fit. To date, they've already raised $230M, including a recent $50M round led by Goldman Sachs.
Storytelling is everything which is something that Tony Atti was able to master. Being able to capture the essence of what you are doing in 15 to 20 slides is the key. For a winning deck, take a look at the pitch deck template created by Silicon Valley legend, Peter Thiel (see it here) where the most critical slides are highlighted.
Remember to unlock the pitch deck template that is being used by founders around the world to raise millions below.

Access The Pitch Deck Template
Your email address is 100% safe from spam!
Phononic is based in North Carolina, with a team that is already 250 people strong.
Coming out of the pandemic Tony says they are making up for lost time by expanding HR and marketing to spread the word around the world.
They are on a mission to "fundamentally transform the ability to cool." Expect them to be showing up in one way or another in every area of your life from your car to your food.
Top Advice Before Launching Your Own Startup
If he could go back and advise his younger self before starting a company Tony says it would be to have discipline. To be more disciplined in your objectives, customer choices, market selection, and spending. Do that, and then unleash your passion and persistence.
Listen in to the full podcast episode to find out more, including:
The truth about trying to disrupt an industry
Finding product-market fit
Choosing the best place to base your company
How to fundraise if you aren't in Silicon Valley
Must-read books for entrepreneurs
SUBSCRIBE ON:
Facebook Comments