Kelvin Teo has raised millions of dollars to help others sustain and scale their ventures. His fintech startup Funding Societies (or Modalku in Bahasa language) is now the largest in Southeast Asia, and even bigger than some banks.  
During our interview on the DealMakers podcast, Kelvin shared his journey into entrepreneurship, what's changing in the business and fintech landscape post-COVID-19, what's important to creating a sustainable business and getting funded now, the advantages of launching in emerging markets, and differences between the US and Asia for startups.  
Listen to the full podcast episode and review the transcript here.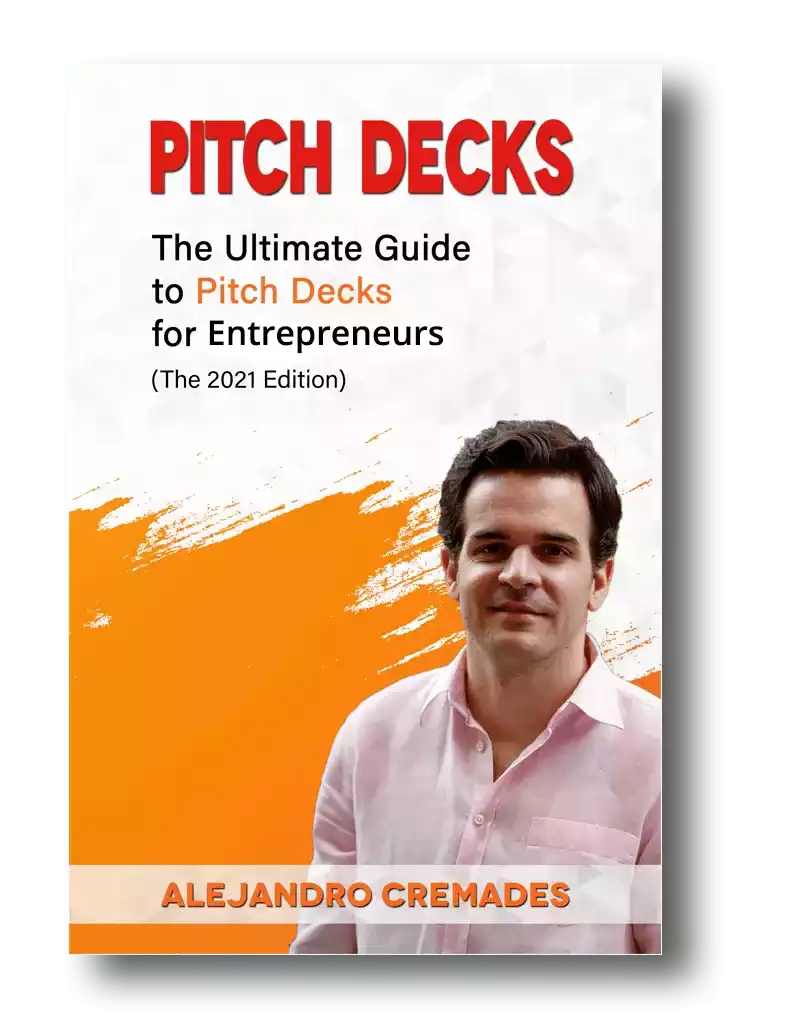 *FREE DOWNLOAD*
The Ultimate Guide To Pitch Decks
Here is the content that we will cover in this post. Let's get started.
Learning The Foundations Of Entrepreneurship  
Kelvin Teo grew up in Senai in Southern peninsular Malaysia, a small town built on factories and palm oil. At just 15 he was recruited to a scholarship program by the Singapore government.  
His mother was a teacher and father a plantation director, who would become very proud as he ended up attending some of the best schools in the world.  
As part of Singapore's National University of Singapore's entrepreneurship program, Teo had the chance to spend a year at U. Penn's Wharton, while simultaneously working at a startup.  
After graduating he took not just one career path that has produced many highly successful entrepreneurs, but two.  
He worked with Accenture, McKinsey, and KKR. This put him on the other side of the table and gave him insight into what businesses were doing well, how they could be improved and gave him experience in operations.   
After working on operations transformation for a bank through McKinsey and a portfolio company at KKR Capstone, Kelvin went on to Harvard Business School.  
Starting Up Your Business While Still In School  
This founder launched his SME digital financing platform startup Funding Societies with his fellow student Reynold Wijaya while still in school. After all, their parents definitely wouldn't have approved of them dropping out.  
Kelvin was inspired by listening to Peter Thiel talked about his book Zero to One. So, he began studying the 50 most innovative companies in the United States to evaluate ideas, and to find something they could bring back to Asia.  
He looked at three qualities when studying and choosing opportunities:  
It should solve a problem he was passionate about

It should be a huge problem

There must be a reasonable path to becoming the number one leader in that space
The only one that really stood up to the test was peer to peer business lending.   
They dug in and started working on it through the night. There was still a 12-hour time difference back in Singapore. So, they would work from eight at night, to three or four in the morning on building Funding Societies. Then head to class at Harvard in Boston at nine in the morning.  
Fundraising  
Funding Societies got its first funding during their summer break from Alpha JWC.   
They were approached by Sequoia Capital India, only to have to wait until they graduated to have Sequoia fund their $7M Series A round, when Sequoia realized they were still just students.  
To date, they've raised $58M in equity including a Series C round this year. Within the past five years, Funding Societies has funded more than $1B in loans to SMEs.   
They've now become the biggest financing platform for SMEs in the region, making them as big as some banks, and three times bigger the size of their nearest competitor.  
Storytelling is everything which is something that Kelvin was able to master. Being able to capture the essence of what you are doing in 15 to 20 slides is the key. For a winning deck, take a look at the pitch deck template created by Silicon Valley legend, Peter Thiel (see it here) where the most critical slides are highlighted.
Remember to unlock the pitch deck template that is being used by founders around the world to raise millions below.
Access The Pitch Deck Template
Your email address is 100% safe from spam!
The Pros & Cons Of Launching In Emerging Markets  
One of the biggest differences Kelvin found in starting his business in Southeast Asia versus the USA was the lack of regulation.   
In many ways the US has put up many barriers to business, investing, and innovation with all of its regulations and highly litigious environment. Teo found the complete opposite when launching in 2015. There was no regulation. He actually had to invite regulations.  
While no regulation may sound nice, he saw that without them, bad operators could tarnish the reputation of an entire industry, and ruin it for everyone. So, they proactively engaged the regulators to put oversight in place.  
The Southeast Asia startup ecosystem and venture capital space has evolved a lot over the past few years. The government of Singapore actually began by seeding venture capital funds itself. That has taken off, though many startups still find they need to look abroad or come to the US by the time they are hitting their Series C.   
The attitude towards working at startups has changed too. It used to be a scary plan B for many employees. Like in the US, it has now become much more acceptable to work at a startup than it used to be.  
How The World Is Changing  
Even before COVID-19, the big WeWork mess had started changing the world of business and investing. Kelvin, whose startup was funded by Softbank Ventures (the venture arm of Softbank Vision Fund) said he has seen a drastic shift from focusing on growth to profitability. That's happening at a macro level, and as a natural progression as startups begin to mature too.  
Teo sees the rotation in cycles and tumultuous events of 2020 leading to more of a consolidation, especially in the lending space. That could soon include more digital banks that provide a more holistic range of services to their users, including small business customers.   
Listen in to the full podcast episode to find out more, including:  
Growing yourself as a leader as your business grows

The future for Funding Societies and digital lending

Kelvin's top advice for new founders

How they tackled the dilemma of starting a marketplace business

The venture ecosystem in Asia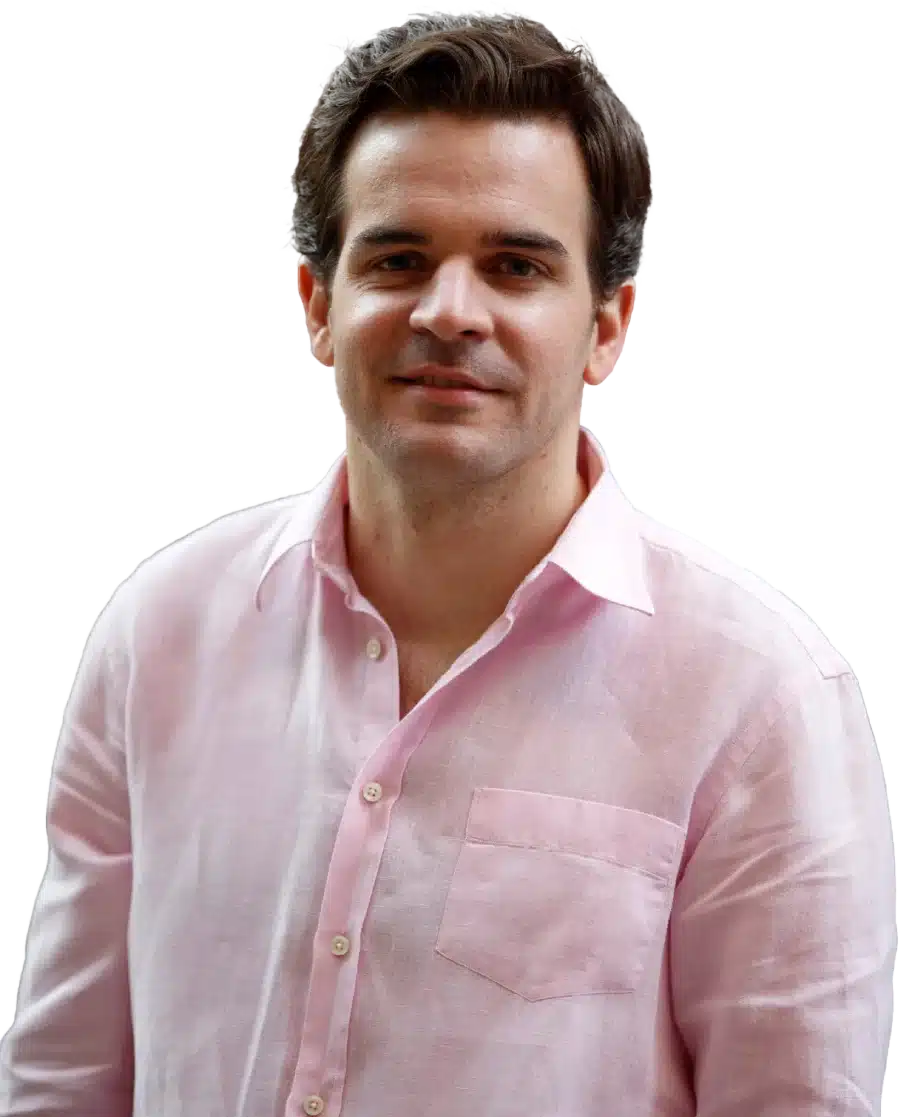 See How I Can Help You With Your Fundraising Efforts
Fundraising Process : get guidance from A to Z.
Materials : our team creates epic pitch decks and financial models
Investor Access : connect with the right investors for your business and close them
SUBSCRIBE ON:
Facebook Comments